Welp, it's the Friday before Mother's Day, and if you're like 95% of people reading this article, you probably are panicking about last-minute ideas. How do you celebrate Mom? But more importantly, how do you celebrate mom in a way that doesn't let her know that you forgot about her big until today? That's a tough one. The good news is that if you proceed with confidence
Give Mom Some Instagrammable Content 
Instead of rifling through old photos to figure out which one to get low quality printed at CVS, make some new memories with the plan you had all this time. While not all moms will want to post on Instagram, most Moms will enjoy having a photo collection to proudly display. Treat Mom with a trip to her favorite store to pick out a special outfit to wear on her day, maybe drop her off for a mani/pedi or a facial?  After, hit up her favorite restaurants or spaces and take some photos. While the forecast says it may be on the rainier side, there are many islands and parks in the city with great backdrops, plus there are plenty of activities for kids to entertain themselves. After all, they say cloudy weather makes for some of the best photo light.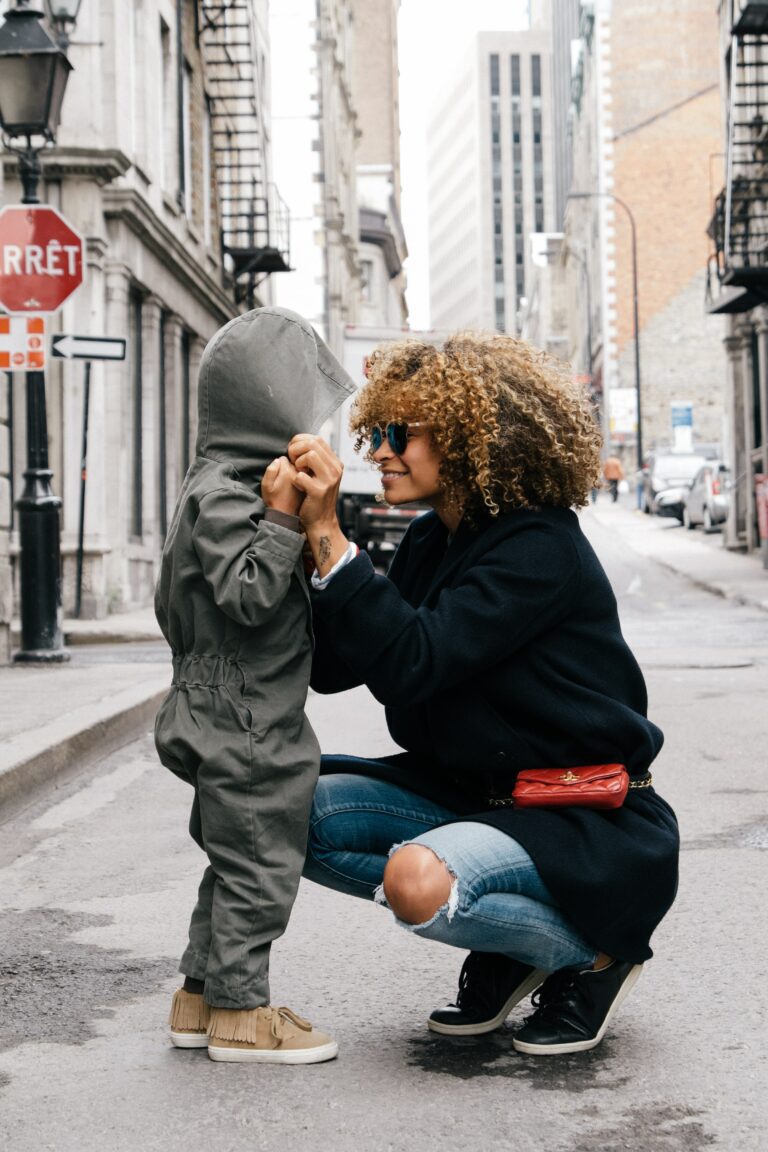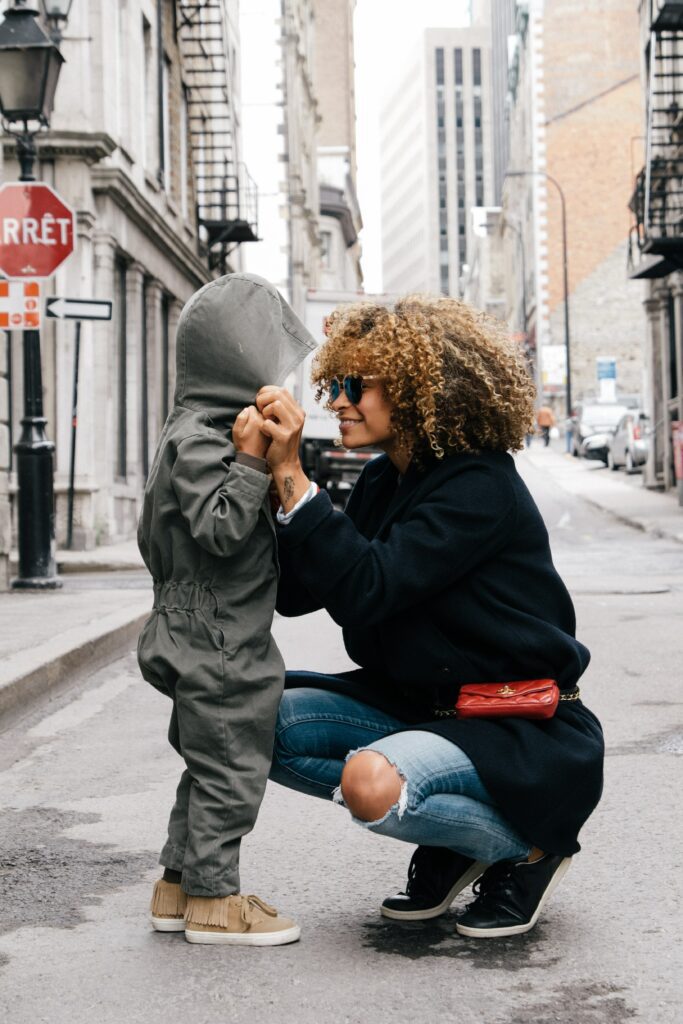 The Color Factory
On the West side of Manhattan in SoHo sits the Color Factory. This immersive art museum is a great option to have some interactive fun for the whole family. Throughout your visit you'll get to dive into each of the exhibits created by local artists and even walk away with some fun souvenirs and loads of pictures. Color Factory wants its visitors to experience artful wonder and to inspire them to bring that joy back into their everyday lives and colorful family fun for all ages is a sure way of achieving that. Since everyone can enjoy the colorful experience, there's a maximum chance that Mom will walk away feeling fulfilled after having a fun time AND seeing her family having a blast.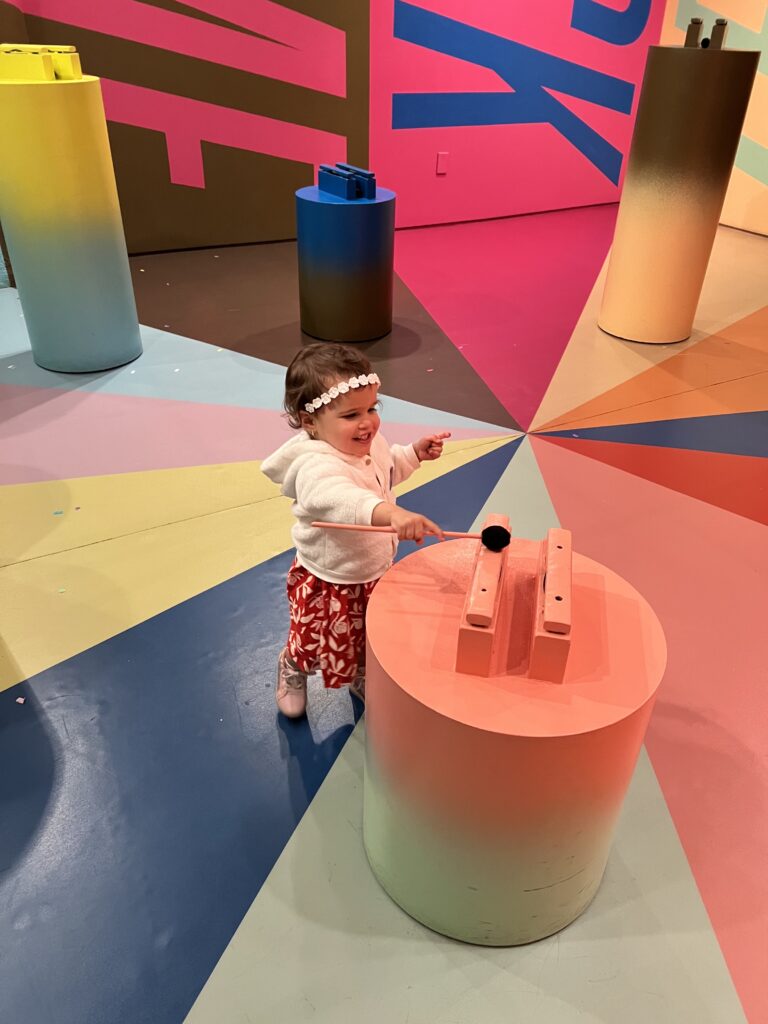 A *Really* Local Gourmet Restaurant
It's no secret that Mother's Day has the most reservations made at restaurants because Mom just can't be bothered cooking. You can try to book a reservation at a restaurant with special Mother's Day events, or you could plan a meal or picnic with some of the wonderful local stores. Stop by a local grocery store or a fine dining ingredient supplier and find something you can turn into a fun picnic or meal. Battery Park is a great location for a waterfront meal or you can try Central Park (a Classic), Pelham Bay Park, or Prospect Park. Is Mom a fan of cheese? There are some great options in the city to shop local to add to your spread. Don't forget to put on your best outfit to serve Mom!
Take A Cruise
Take Mom on a cruise around the city to see the sites! NYC by boat never gets old and better yet, there are many options which means you won't have to deal with a last-minute rush and sold-out cruises. Check out CircleLine,  Classic Harbor Line, City Cruises and yes, you can even make it work jetting around on the Staten Island or NYC Ferry (they even sell alcohol and snacks onboard the NYC Ferry).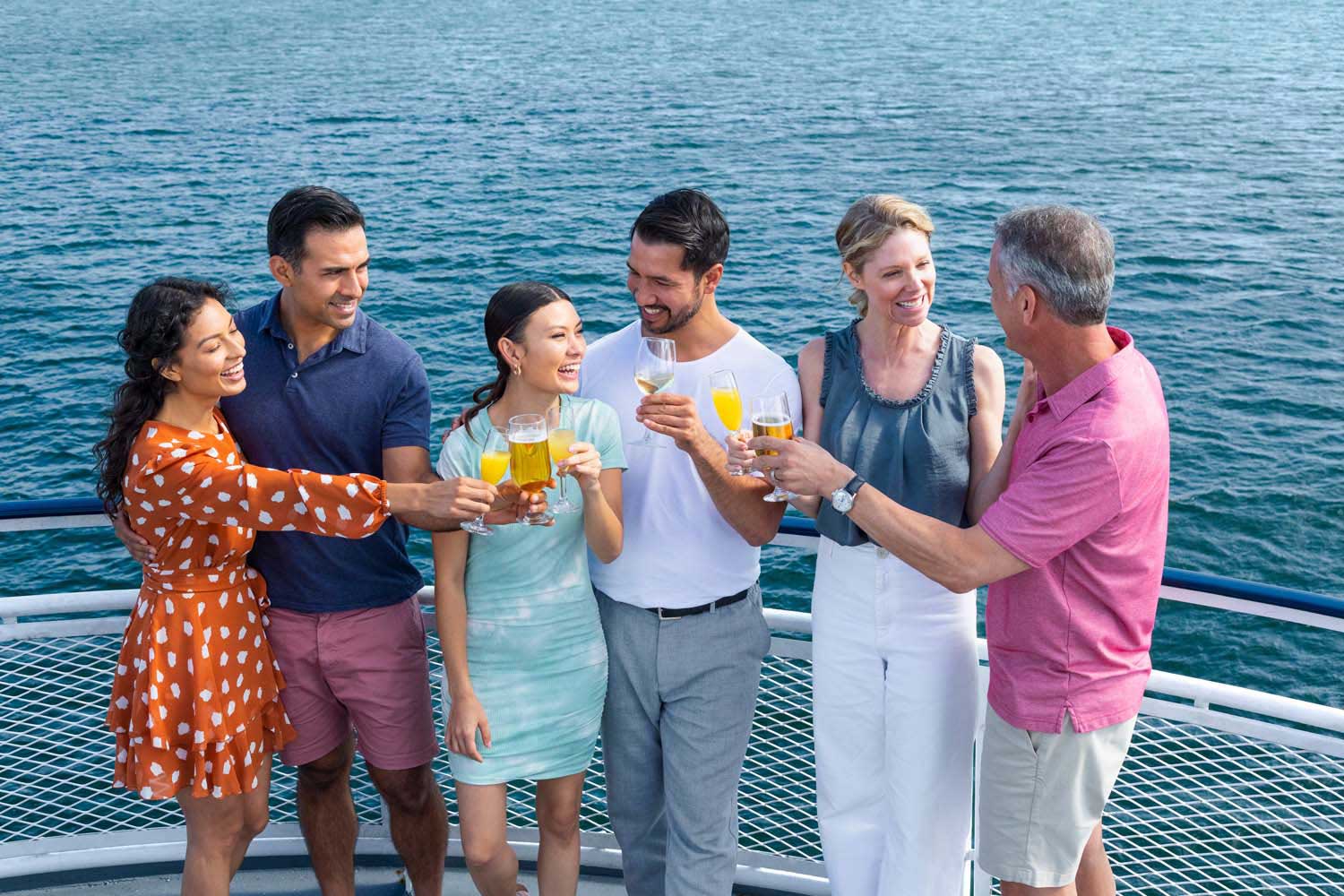 Flower Your Mother With Love
The Botanical Gardens. Need we say more? An absolute quintessential Mother's Day event. Both the Brooklyn Botanical Gardens and the NY Botanical Garden are wonderful options and are something that many New Yorkers haven't been to themselves.