You've worked on cooking the perfect meal all afternoon for your significant other. The dining room table is set with your finest serving pieces. Your wine glasses are waiting to be filled. The meal is almost finished when you realize that the recipe calls for truffles. You completely missed the most exquisite part of the meal. 
Luckily, there are numerous ways to conveniently obtain truffles in NYC. There's no need to scour the internet for the best truffles-we've done that for you!
What are truffles? 
Truffles are a decadent member of the mushroom family. These delicious delicacies grow exclusively on the roots of trees, entirely underground. Most truffles are grown in Italy but due to their increasing popularity, there are truffles farms found in many areas. 
There are multiple varieties of truffles and the most popular tends to be the black and white truffles. This popular ingredient is very expensive since they are only grown in the wild and are seasonal, depending on the variety.
Truffles are very "earthy" in flavor. They are frequently used in risotto dishes, pasta dishes, and freshly shaved on top of steaks. 
Where can I buy truffles?
There are several options for purchasing truffles. There are specialty stores that sell truffles but many options are available primarily online. 
Sabatino Tartufi offers a Truffle Showroom. Here, you can make purchases and get creative ideas from the staff on how to properly prepare your new delicacies. 
How can I get truffles delivered at home?
Several companies offer truffles that can be quickly shipped to your home after ordering. Keep in mind that many of these companies obtain their fresh truffles from Europe and they will ship your truffles to you very quickly. Truffles have a short lifespan once harvested and will need to have proper care and shipping. 
Trufflin was created by husband and wife team Cornelious Robinson and Liv Woudstra-Robinson. Liv is from France and hails from a family heavily involved in the truffle industry. This teams' sole purpose is to bring the finest truffles to the NYC area-for chefs and foodies alike.
Trufflin offers multiple products on their website. Fresh white and black truffles are currently available. Truffle infused oils, truffle honey and hot sauces are featured as well. 
The Truffleist is a one-stop-shop for all of your truffle-infused needs. They do offer some truffle products at your local Whole Foods grocery store. 
There is an abundance of products that you can purchase and have directly sent to your door. Some of their most popular items include:
Truffle Hot sauce

Truffle Oil

Truffle Butter

Truffle Hot Sauce

Truffle Brats

Truffle Mustard
Watch the "Cheesesteak Schedule" on  The Truffleist website for frequent updates. They have pop-up stands that serve delicious cheesesteaks with a variety of truffle-topped options. 
Urbani Truffles products are available at many locations throughout NYC. The Urbani family began the company in Italy in 1852. 
Due to the seasonal nature of truffles, many options are currently unavailable on the Urbani website. Keep an eye out for the variety that you want during its seasonal times. Some options that are available include fresh black truffles, fresh white truffles and gift sets. 
What is a Purveyor?
Often when you hear truffle mentioned, the term purveyor follows. But what exactly does that mean? In the simplest of terms, a truffle purveyor is a "truffle hunter". Purveyors tend to know the "secret" areas for finding truffles and they have a direct line to the customer. These purveyors specialize in their trade and will have the utmost knowledge of "all things truffle". 
What other high-quality ingredients can I have delivered?
If you primarily like to cook with higher-quality ingredients, there are many exotic ingredients available online. Take your inner-chef to a whole new level with:
Caviar

Foie Gras

Japanese Wagyu

Uni

Live, exotic seafood
Check out Regalis Foods for many of these great options for your next dinner party. They do offer truffles, when in season, and shaving supplies for proper presentation. 
We hope that you have a better understanding of truffles and how to obtain them while living in NYC. When truffles are in season, it is pretty easy to obtain( for a price!) the truffles you need for your meal-time creations. If you want to cook something that is out of season, consider purchasing some of the truffle-infused products that many of the companies offer. This will give your dish that flavor that you are looking for. 
Happy Cooking and Bon Appetit!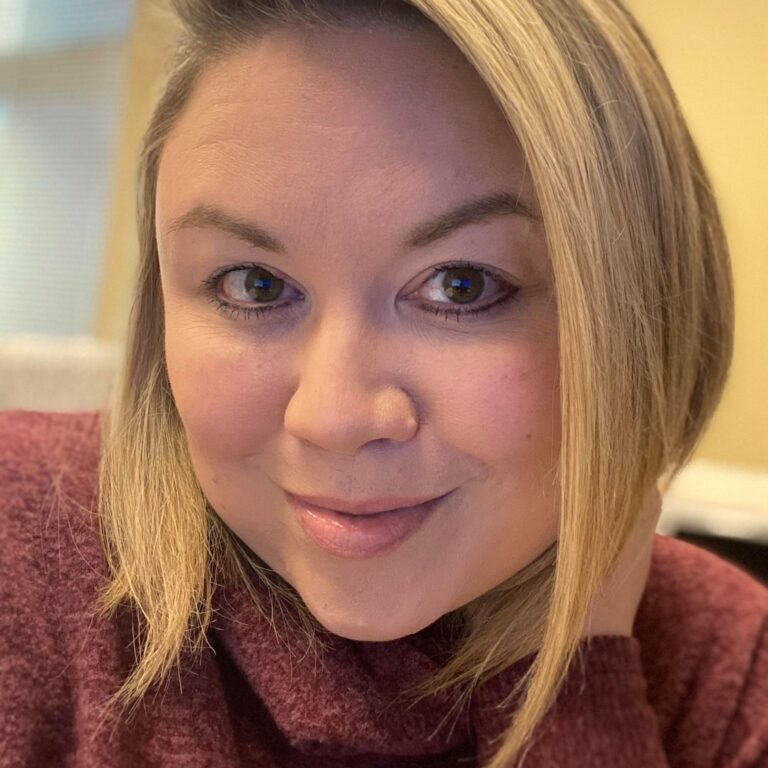 Kristi Hill is a freelance writer who loves to travel, cook and watch college football. When she isn't writing, she's usually listening to classic rock and spending time with her dog, Chico.