Mother's Day will soon be upon us, and no one wants to seem like they decided on a gift or celebration last minute. Your mom deserves something special, and nothing says "I love you" like a nice, family meal. That said, cooking can be a lot, so it's best to let the experts handle it. New York City is full of restaurants with Mother's Day specials and some of the best Mother's Day Brunches you can find, so you might as well take advantage. Whether it's brunch or dinner, these restaurants will make sure your mother feels loved and appreciated, so call one of the places listed below and make a reservation today.
Located in The East Village, The Gray Mare will have specials throughout Mother's Day weekend. Along with their already amazing brunch menu, moms will receive a complimentary mimosa. Even dog moms, who can sit outside with their fur babies, can get that free mimosa! If you reserve your table with Resy.com your mom will also get a mini bouquet of flowers. You'll definitely be her favorite kid if you make that happen, so book your table today.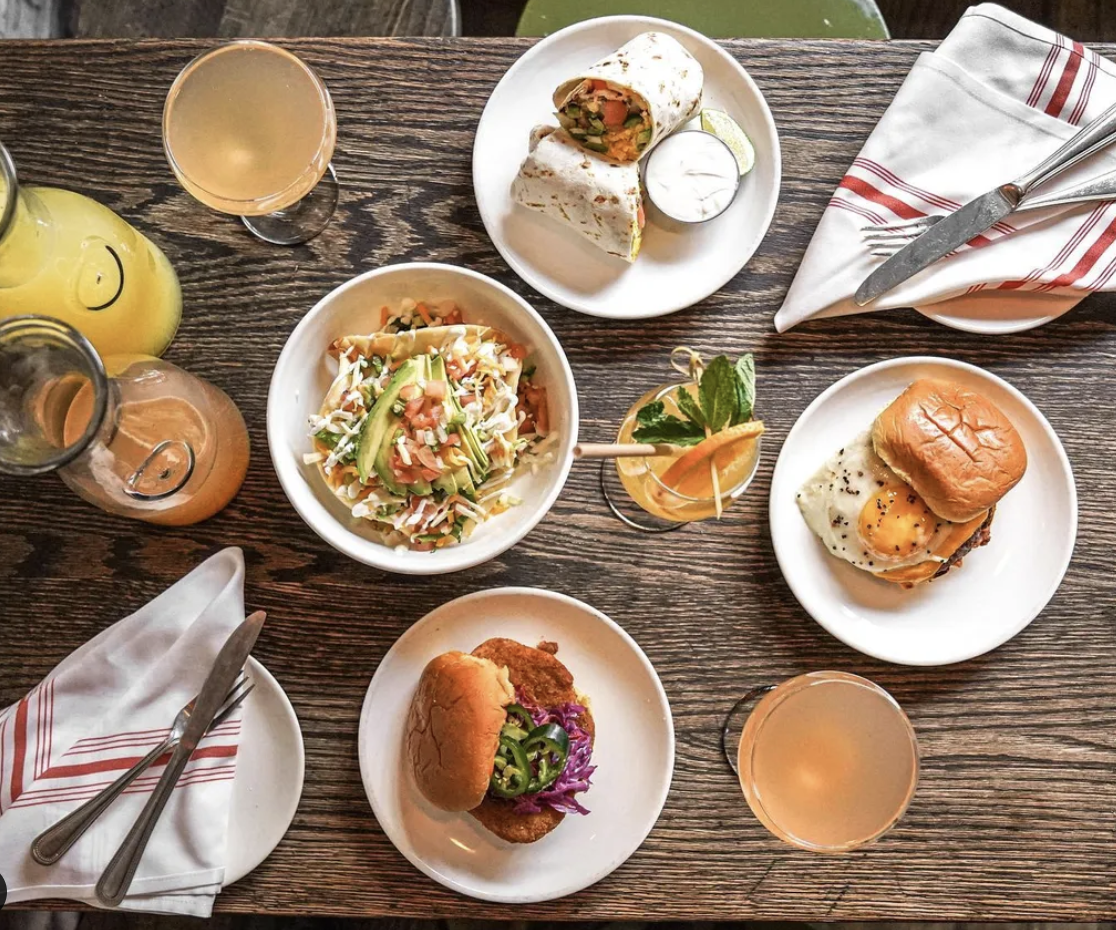 For a delightful experience in a Tapas restaurant, Poco is the way to go. Already popular amongst the boozy brunch crowd, Poco is offering brunch plates and unlimited mimosas, sangria, or bloody marys. Their meals are extraordinary for brunch or dinner, and you can get it all for just $37 a plate. That kind of savvy deal will make your mother proud.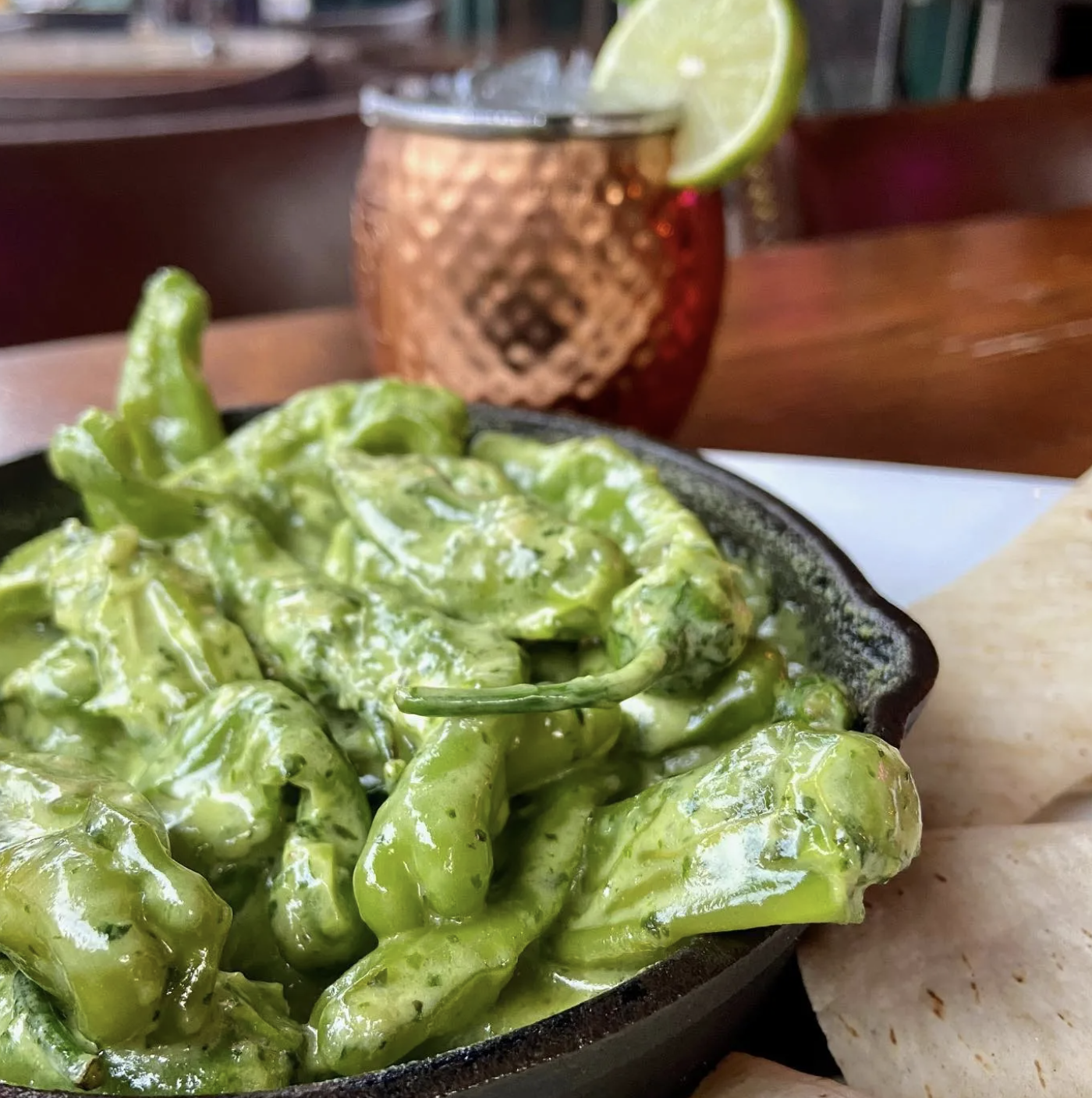 Bringing a Michelin Star to the table, along with a side of potato focaccia, The Musket Room is for the classy mom, who wants the family to dress up and have a night out on the town. There's a prix-fixe menu for brunch at $55, or you can order off their regular menu. Either way, your mom will be proud that you picked such a nice place, and she'll be even more proud when you pick up the check.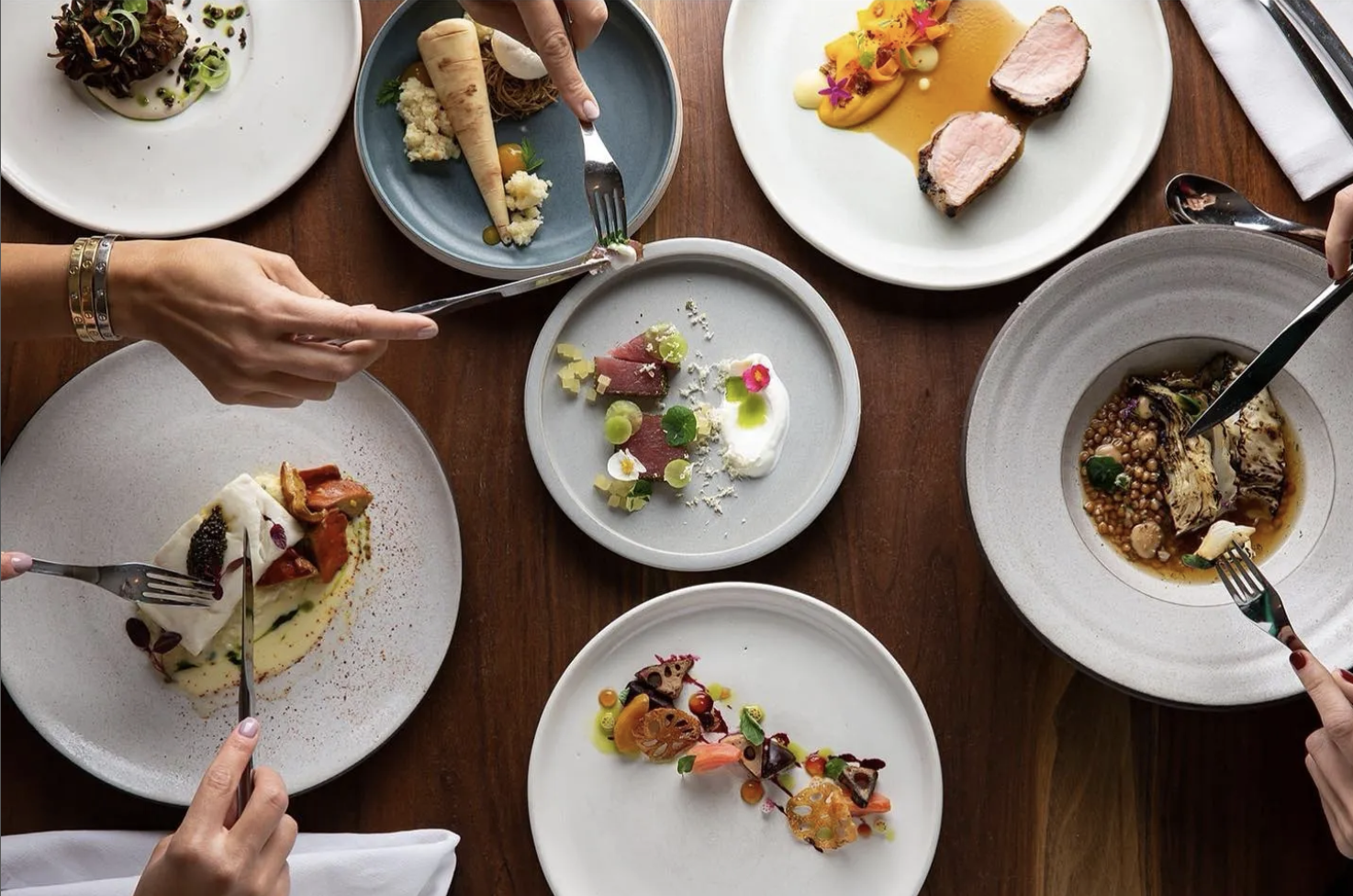 If fresh home cooking is more your speed, mom will love Friend of a Farmer, the pioneers of Farm-to-Table restaurants in NYC. Brunch is served until 4 PM and has some delightful options like pumpkin pancakes, as well as classics like eggs benedict. The outdoor seating is perfect for moms who enjoy sitting in the sunlight. After a meal here, your mother will feel as fresh as the meal you just ate. Just be warned they don't accept weekend brunch reservations, so plan ahead!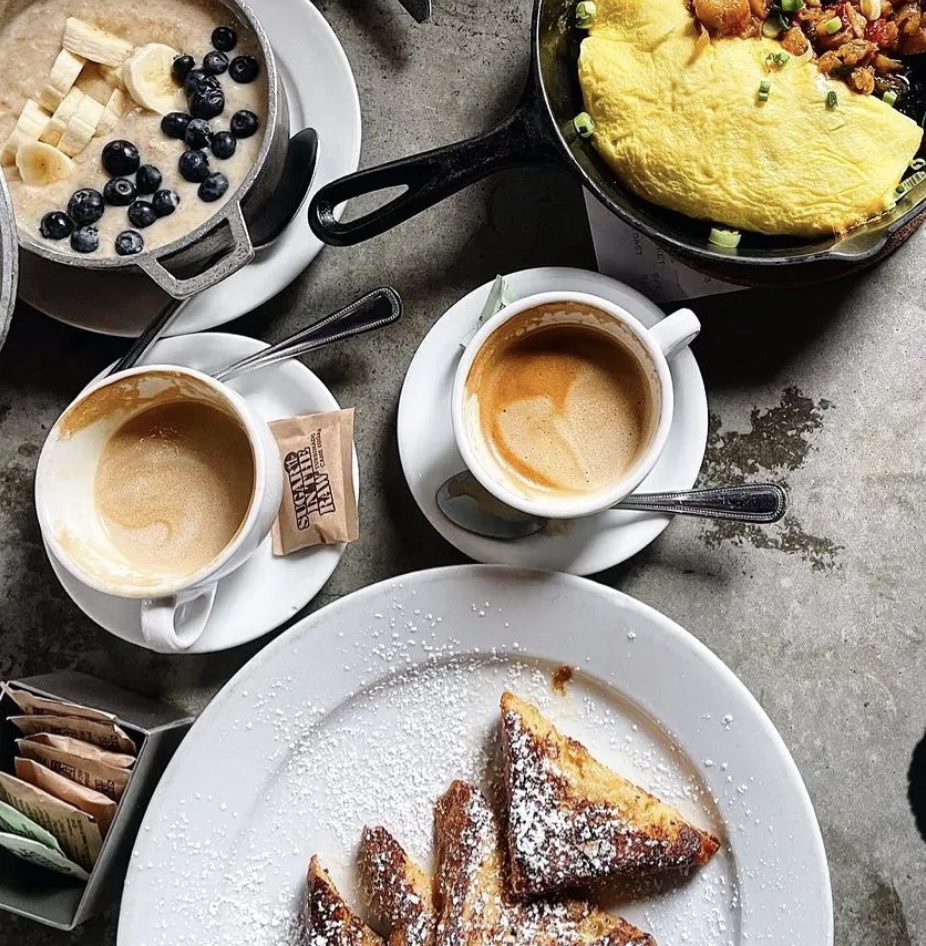 Located in the West Village, this famous restaurant is classy and elegant, making it the perfect spot to celebrate mom. If that wasn't enough, they also have specials for Mother's Day Brunch, like their famous salmon crudo. Mom will love the hors d'oeuvres and the desserts too, but, most of all, she'll love the wine menu. Take your mother to a special place that'll serve her one of the best three course meals she's ever had.
A famous Harlem hotspot no matter when you go, this is a wonderful Mother's Day treat! They have special deals for Mother's Day, sure, but they also have live music that the entire family can enjoy. You'll need to make a reservation, especially considering the head chef, Marcus Samuelsson is a celebrity. Your mother will be star struck and she'll have one of the best meals of her life, so get a table today!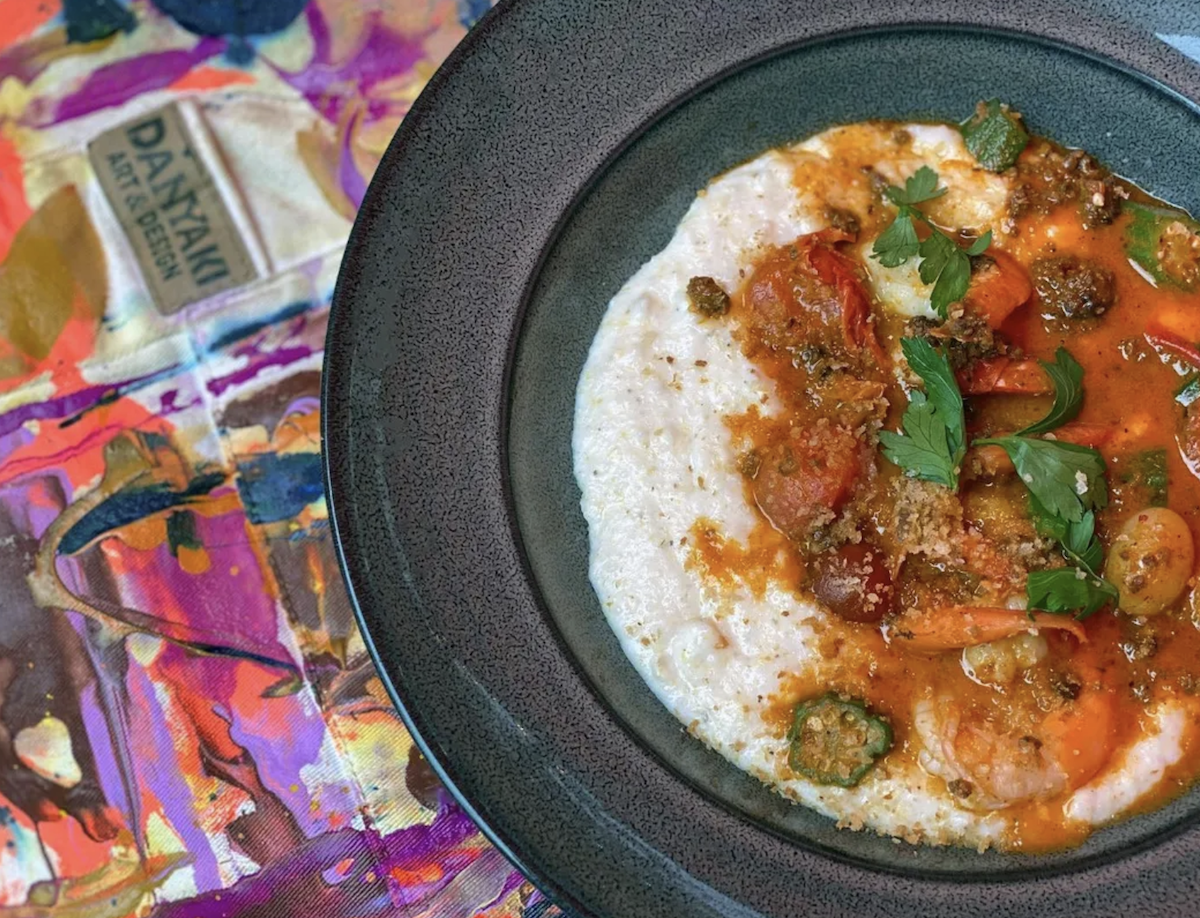 Scarpetta is a fancier Italian place that has a very special Mother's Day Brunch. Not only do they have a three-course prix-fixe meal, but moms also get a special surprise to take home with them! This deal is going to be popular. After all, who doesn't like surprises? This means you should call ahead and reserve a table. The meal and gift are great ways to celebrate mom, and you don't have to go shopping. Win-win.
We've talked about Atlantic Grill before, and that's because they continue to have amazing holiday deals. They're already taking reservations for May 8th, and are offering a three-course prix-fixe menu that includes some brunch favorites as well as some amazing seafood options. Mothers also get a complimentary mimosa, so they will be well taken care of during your visit here.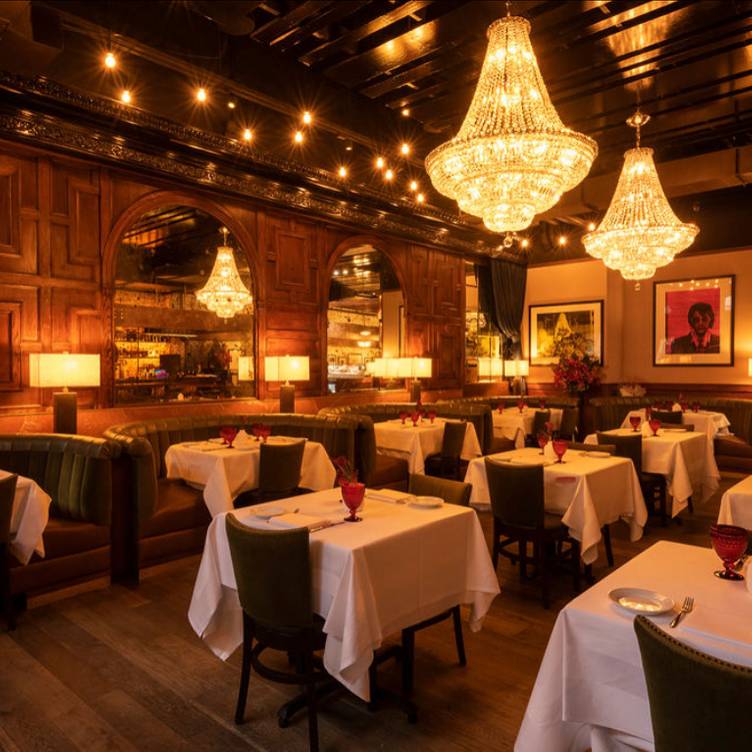 If your mother loves the water and the skyline, this is the option for you. Features a three-course meal and bottomless mimosas, set out on a maiden voyage with the maiden who gave you life. The meal will only be matched by the views, providing your mother with an experience she will never forget. At the end of the day, the best gift to give your mom is the gift of making memories with you.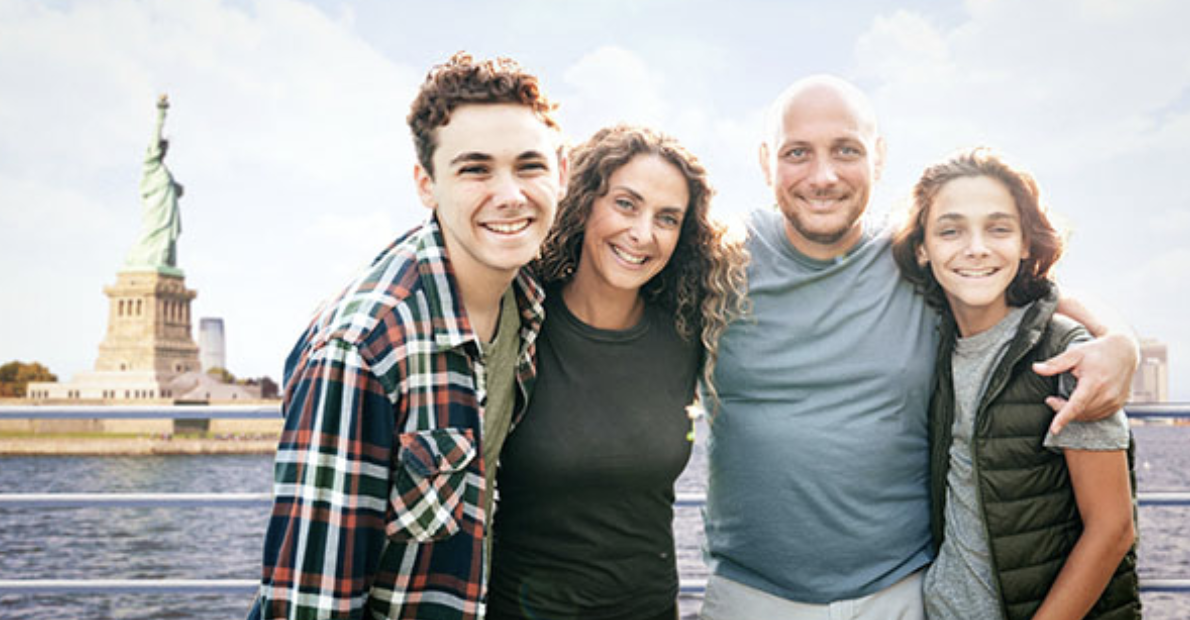 Located in the Moxy Hotel in the East Village, this stylish restaurant has Mother's Day specials that will knock your socks off. Featuring lobster, Crepe Suzette, and complimentary Prosecco, your mom, and the entire family will be eating like royalty. The price is right at this venue, but tables go fast, so make your reservation today!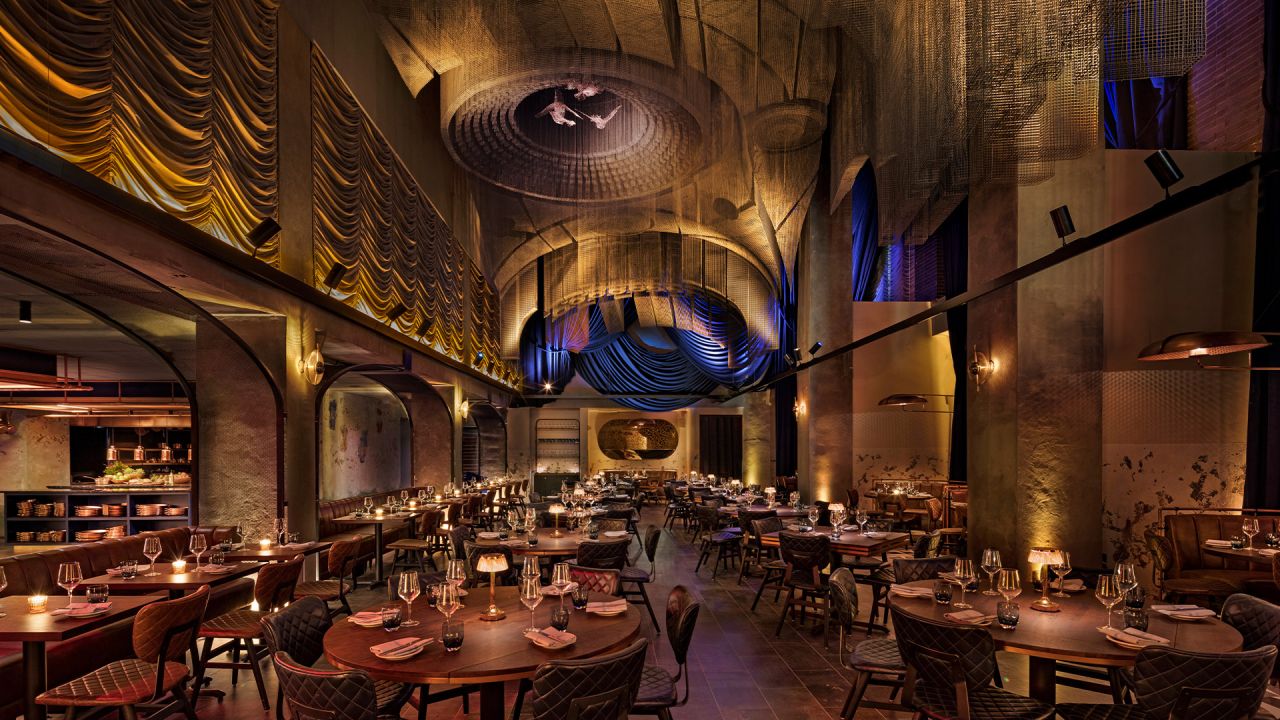 Nothing beats the view from the top of One World Trade Center. Lucky for you and your mother, the restaurant there is providing an amazing Mother's Day experience. The food is spectacular, the wine list is out of this world, and the sights are breathtaking. Give your mom the gift of glamor this Mother's Day. It's what she deserves.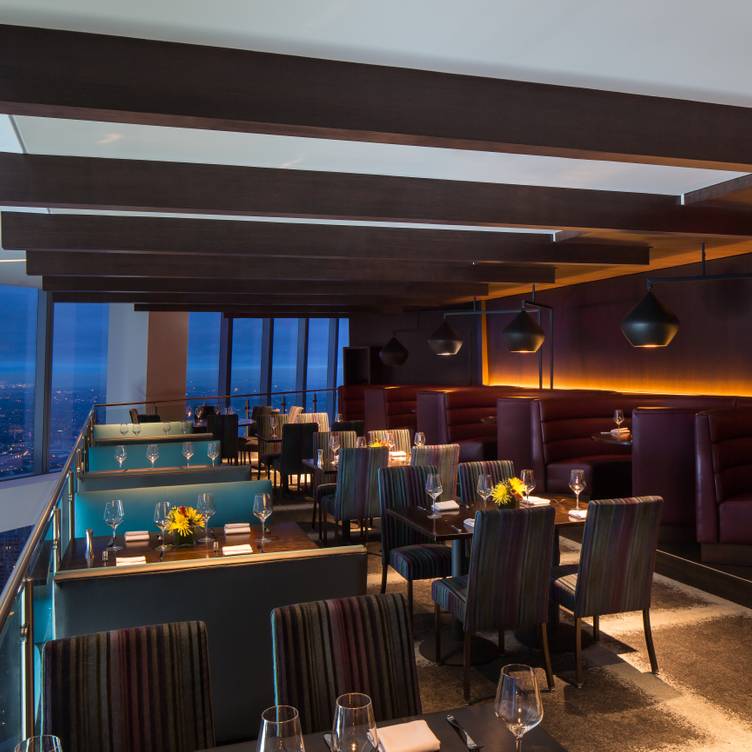 Buying a gift for mom is hard. How do you properly thank the person responsible for giving you life? How do you show your appreciation for someone who gave you her all, even when it wasn't easy? At the end of the day, your mom just wants to spend time with you. These restaurants provide great experiences that your mother will never forget. So make a reservation for one of these phenomenal places today. It'll make your mother feel like the superhero she is, on the day that celebrates everything she's done for you.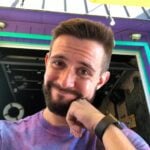 Russell is a writer and comic based in New York City. His plays have been featured at Penn State's Cultural Conversation's Festival, The NYC Thespis Festival, and Imaginarium's Inaugural Theater Festival. Follow him on TikTok and Instagram @pooleparty528