While many investors jumped back into equities towards the end of last week, the V-shaped recovery returned most of the Friday gains in pre-market trading this morning.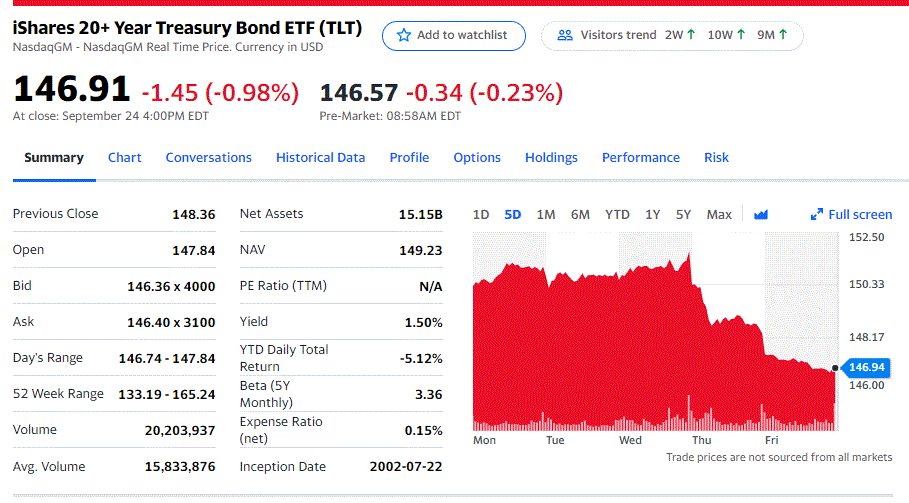 Interestingly, Amazon AWS experience some severe outages that began at 11:11pm ET on Sunday night, with quite a few websites such as Signal, Reddit, and RentHop feeling a few lingering symptoms.
Amazon AWS Status Updates
The impact on the greater tech market should be minimal, but if technical issues persist through the week, perhaps everyone will think twice about an all-remote work lifestyle.  Surely, commercial real estate owners welcome reasons to champion a return to face-to-face offices and a revitalization of Midtown Manhattan.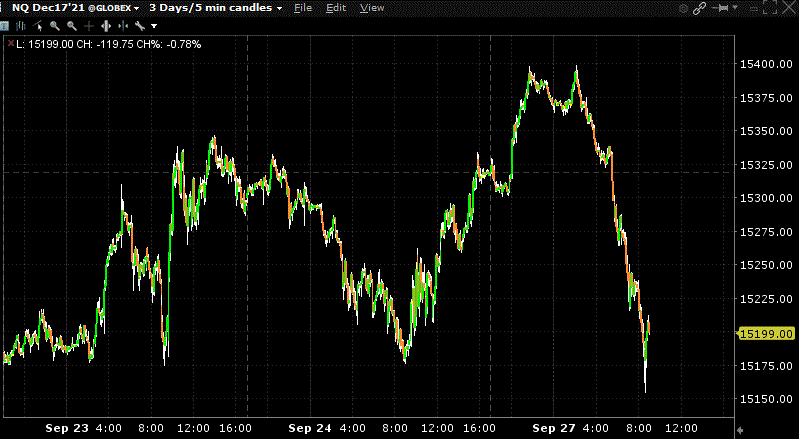 The latest update from Amazon is somewhat optimistic.  From the initial 11:11pm ET "degraded performance for some EBS volumes", within 7 hours they had restored performance to the "vast majority" of affected volumes.   That means they were largely back up and running by approximately 6am ET.  Hopefully most sites today will not experience any noticeable downtime.  However, prepare for a few glitches on your favorite sites.
What was the root cause?  They say "A subsystem within the larger EBS service that is responsible for coordinating storage hosts is currently degraded due to increased resource contention."
How High Will Rates Go?
Interest rates on long-term treasuries and mortgages did NOT rebound last week.  Bonds continued the selloff that began late Wed. after the Fed statements, and in pre-market trading looks to fall even further.
The biggest question for now is the bond and rate situation.  Congress continues to debate a huge spending bill, which will require more fiscal policy changes that lead to budget deficits.  Although some policies could stimulate the economy and productivity a significant amount, most experts have come to expect increased inflationary pressure.  Will the Fed be forced to taper their asset purchasing programs early?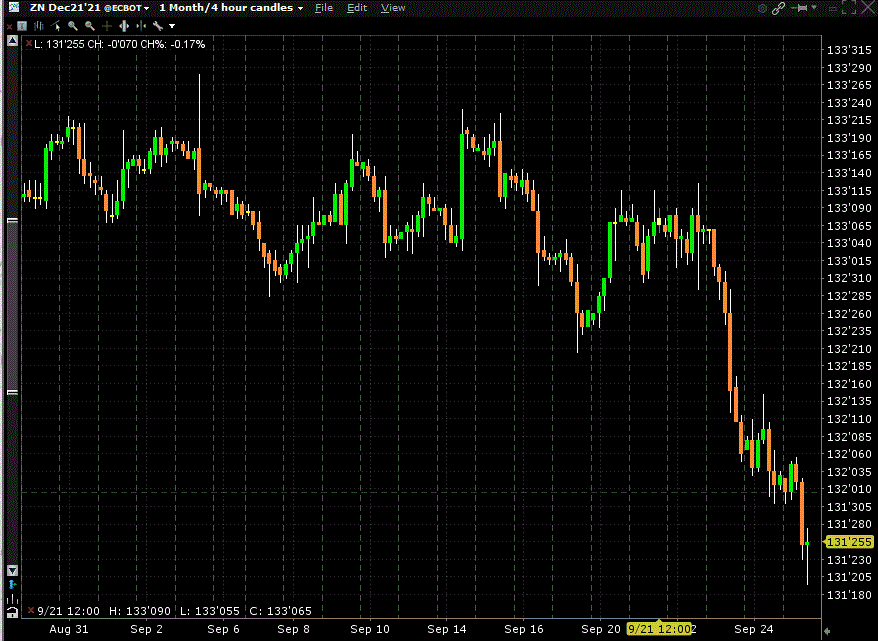 Last week, mortgage rates were still hovering at 3.00% for a conforming, 30-year fixed with normal discount points.  However, this week homebuyers who have not yet locked their mortgages might be in for a surprise.  Buyers and refinancers can expect rates at least 0.125-0.250% higher than quotes early last week, leading to approximately a 1.6%-3.2% increase in principal and interest payments.
Mr. "Hud" Chavij recently came from abroad and brought with him a level of determination and creativity that instantly gained him a reputation among the NYC real estate thought leaders.