After being plagued with COVID-19 in 2020, New York City has continued its fight to recover and get back to business as usual. While some areas have succeeded in a slow and steady race toward normalcy, others have continued to reel in the aftermath of the last year and a half. And with surges, back to school, and reopenings, it's easy to understand why.
Areas hit particularly hard are Midtown and college neighborhoods, both of which are struggling to find their footing. In the case of college neighborhoods, brick and mortar stores have been out of operation for over a year. While there seemed to be a glimpse of hope on the horizon, hesitancy about resuming in-person coursework may be closing that door again.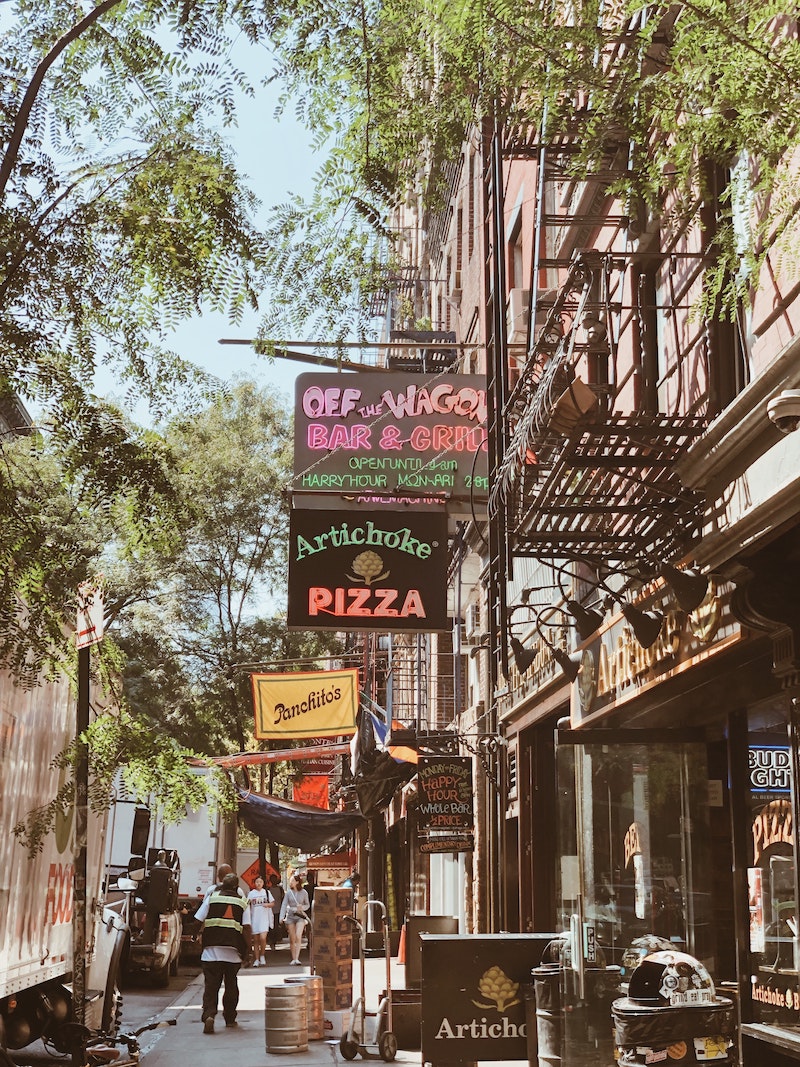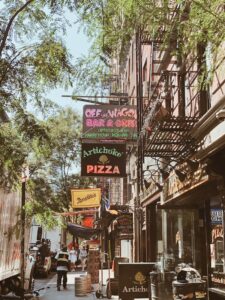 With small businesses in college areas relying heavily on student foot traffic, especially those unable to shift their business to an online model, the pandemic has had an exacerbated effect. The City spoke with Book Culture store manager Cody Madsen who shared that the pandemic, and online learning, resulted in a 30% loss of sales JUST online.
But it's not just bookstores who have suffered. It's restaurants and coffee shops perched near Columbia and NYU. It's also Midtown as a whole. The city might have come back to life this summer, but Midtown remained a sleepy town. Throughout the entire pandemic, office buildings in the business district never saw above 20% occupancy. While many businesses may have continued as semi-usual with the adoption of remote work, the stores and restaurants that survive off the daily migration of office dwellers were left without any easy solutions.
Daily News says, "Midtown is a delicate ecosystem that only works if all the pieces are in place. Companies and office workers rely on restaurants, support services, public safety, and good public transportation to make the office the most productive place to be. Empty offices threaten all that infrastructure, and it won't come back overnight."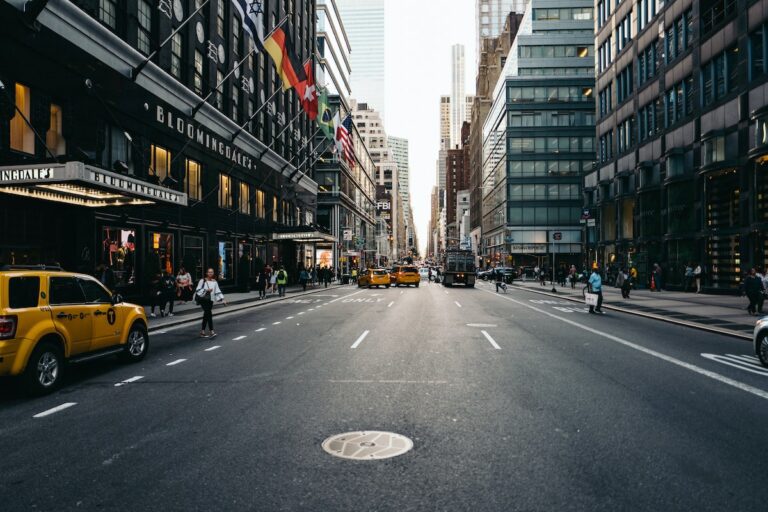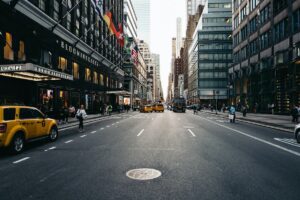 If trends continue as they are, New York may lose some of its most beloved businesses, including massive employers. Then, the city, specifically these neighborhoods, run the risk of never returning to the old normal and they may not see a  stable point of "normalcy" anytime in the foreseeable future.
Many businesses are hoping for a post-Labor Day revival, but there's no guarantee that will materialize, not with things changing weekly, even daily. If the city is repopulated, there is also no guarantee that residents will resume shopping in person. Many will continue to do their shopping online in order to avoid crowds. The future is shaky, but hopes are high as everyone is pulling for businesses to make it through these uncertain times.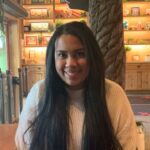 Kylee was born and raised just outside of Sacramento in a small town full of history and charm. She stays up-to-date on the real estate market and hopes to empower hopeful buyers and sellers to make the best decisions for themselves. Kylee is particularly interested in bridging the gap for younger generations, helping them understand the power of owning and investing in real estate.