It's hard to believe that we are already almost two years into the "roarin' twenties", yet, here we are. Though the past year has certainly thrown us quite a few curveballs, there is still at least one thing that is clearer than ever: real estate is something that is always evolving and always in demand.
Even after the COVID-19 outbreak took the world by storm, real estate values have never been higher. According to the S&P/Case-Shiller US National Home Price Index, housing prices have grown by approximately 150 percent since just the year 2000. Last year, 2020, represented the biggest gains within the market during any 12-month period in the index's history.
Keeping this in mind, it is clear that real estate—already the nation's largest source of wealth—will continue to be a driving force in the American economy. But what does this mean for the average individual? While investing in real estate can certainly be quite lucrative, you will need to do so carefully. To hone your skills as a real estate investor, be sure to understand the trends that will define the 2020s:
1. Limited Housing Stock
One of the reasons the housing market stayed so hot last year—despite numerous economic challenges—was that there is a genuine supply and demand issue with housing in the United States. This has made last year different from the 2008 financial crisis, which was largely triggered by the misrepresentation of housing values, rather than supply and demand.
When housing stock is limited, you can expect property owners to get creative. Turning surplus housing into a vacation rental, converting single family housing into multi-family housing, and adding additional stories to existing homes are all possibilities for ambitious property owners. Just be aware of any tax implications. 
2. Lower Down Payments
Many people assume that in order to buy a home, you will need to be able to place a twenty percent down payment. While this was indeed the norm within the industry for decades, recent trends have caused the average down payment to significantly decrease.
According to the National Association of Realtors, the average down payment has for a house or condo has dropped to 12 percent—for first time buyers, the average down payment is now just six percent. Though higher home values mean you'll still need to put down a decent amount of money, these looser standards have helped make home buying a real possibility for more people. Just note that you may incur private mortgage insurance (PMI) costs from not paying the full 20% downpayment. However, PMIs have been a life-saver for individuals with limited cash on hand to obtain financing. 
3. Online Home Buying
The National Association of Realtors claims that a majority of prospective homebuyers (52 percent) use the internet as their primary resource for finding a house. The so-called "digital house hunt" has helped encourage the rise of many platforms, including Zillow, Redfin, RealtyHop, and more.
With the internet and real estate apps playing such an important role, many property sellers have had to change the ways they market themselves. Homebuyers can now easily compare dozens, even hundreds, of properties on their own—for any one of them to get their attention, it will need to stand out online.
4. Smart Home Technology
An estimated 69 percent of American households have at least one "smart" (internet or IoT connected) device. Smart technology has helped make our lives easier in many different ways, including adding the ability to control appliances and home systems from one centralized location. Smart home tech is also great for property values, as well—2 in 5 home buyers are willing to pay more for a property that already has smart tech installed.
5. The Work-From-Home Office
Last year witnessed several major changes within the workforce, including an incredible 42 percent of all workers participating in the "work from home economy." The work-from-home revolution is certainly here—even when the pandemic (hopefully) subsides, many workers plan to continue working from home at least part of the time.
The shift towards working from home—something that was already underway before the pandemic occurred—has naturally changed people's home ownership needs. People are willing to pay a premium for homes with surplus bedrooms, knowing that one (or more) of them can eventually be turned into a home office.
6. Multi-Family Properties
Multi-family properties (apartments, duplexes, etc.) have become an increasingly common feature of many leading investment portfolios—and for good reason. According to the Freddie Mac House Price Index, multi-family properties have been appreciating at a faster rate than the broader housing market, which was already increasing at a faster rate than the broader economy. Multi-family property ownership offers a relatively "recession resistant" investment that generates both monthly cash flows and continuous appreciation. In response, small-scale investors have begun to play an increasingly important role within the real estate space.
7. Growth of "Secondary" Cities
As more people begin working from home, the need to live next to an industry's primary base has naturally decreased. Due changing norms and technologies, it is possible for people to "work on Wall Street" or "work in Silicon Valley" from almost anywhere in the country—no longer is it as essential to be based in the very expensive housing markets of New York or San Francisco.
In pursuit of their dream to own a home, people have begun moving away from the expensive cores and towards places that are more affordable. Texas, for example, has experienced multiple waves of population expansion and the once-deflating mid-sized cities of the Midwest have also enjoyed newfound growth.
8. Going Green
Constructing, living in, and maintaining homes creates value—but it also has an impact on the environment. Both homeowners and builders are aware of this reality and are aware of their need to "go green." One recent study revealed that in the Austin-Round Rock area, homes that achieved an LEED rating sell for about $25,000 more than their non-certified counterparts. Investing in green technology is not only better for the environment but also a great way to stand out in a crowded property market.
---
Conclusion
These are the trends that are currently shaping the national real estate market. Each of these trends will directly affect the value of a given property and will also affect the decisions that builders and property owners might make.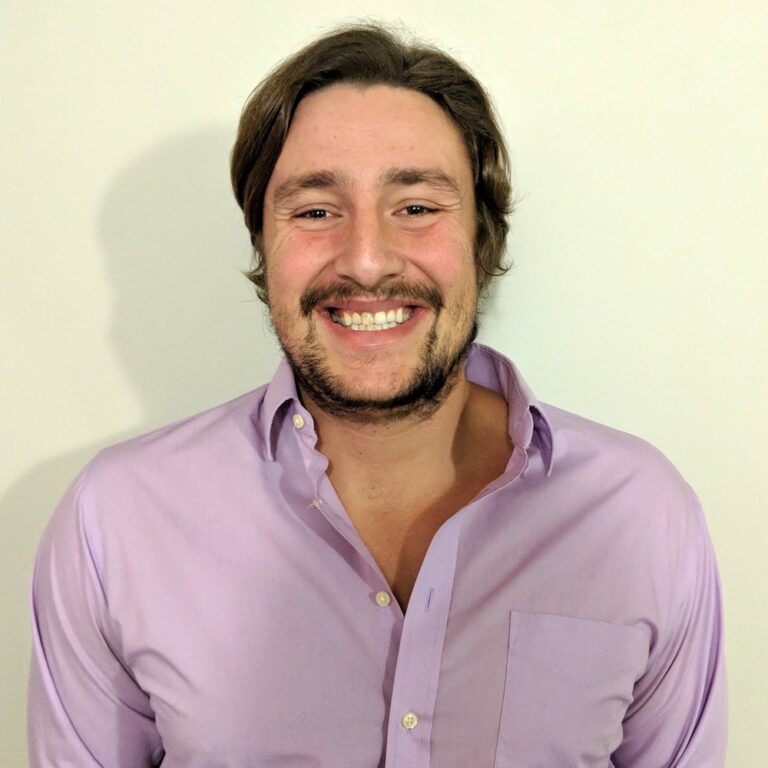 Andrew is a freelance writer that primarily focuses on real estate and finance topics. He graduated from the University of Colorado with degrees in Finance and Political Science and has since worked in the real estate, life insurance, and digital marketing industries. When he is not writing, Andrew enjoys skiing, playing piano, painting, and spending time with his wife (Maggie) and cat (Crow).