It's no secret that New York City is, to many, the theatre capital of the United States. With 41 Broadway theaters and an additional 85 Off-Broadway and 99 Off-Off-Broadway houses, New Yorkers and tourists alike have their pick of literally hundreds of musicals, cabarets and straight plays to tickle anyone's theatre-going fancy. The difference between these terms is mostly about number of seats; Off-Off-Broadway theatres have no more than 99, and Off-Broadway caps out at 499, if you're in a theatre of 500 or more seats, you're likely on the Great White Way. But while Broadway may get most of the love, there are excellent theaters and companies producing compelling, exciting, groundbreaking work outside of Midtown Manhattan that absolutely deserve your attention.
The Apollo Theatre
"The Soul of American Culture", the Legendary Apollo theatre has been serving as a cultural center in Harlem, and greater Black New York for over 100 years. Founded in 1913 by George Keister, the Apollo has had a large role in the emergence of various musical styles and artists, such as jazz, bebop and blues, with such names as Duke Ellington, Billie Holiday, and Luther Vandross gracing its stage. Famous for dance, music and theatre, the theatre is perhaps best known as a comedy venue, with its legendary stand-up Showtime At The Apollo still airing episodes on Fox, hosted by Steve Harvey. The Apollo Theatre also features an Ameteur night for artists and performances of all kinds, and is responsible for the launching of the careers of Lauryn Hill, H.E.R and Ella Fitzgerald.
Breaking and Entering
An up-and-coming theatre collective, Breaking and Entering is a Brooklyn-Based community-oriented production company focusing on work by emerging and pre-emerging artists. Their major programming includes outdoor Rooftop Readings, a series of new plays rehearsed and read by a rotating group of highly talented artists held atop different buildings throughout Brooklyn. Other initiatives include their PEA fest, or Pre-emerging Artists festival, a three-night event featuring three plays by three pre-emerging playwrights at The Chain theatre.

Brooklyn Academy of Music
Centered in Brooklyn, BAM has been a home for theatrical innovation for over 150 years. With programming in dance, theatre, music, opera and film, the Brooklyn Academy of Music features a robust calendar of events that features something to do every single day. Ongoing events include Next Wave, their emerging works incubator, BAMkids, their youth initiative and BAMcafé, which is a home to their cabaret-style works. BAM is also a cultural center for lecturers, guest artists and other organizations, hosting BAM Talk lectures about a bevy of creative interests as well as any number of networking events such as a Young Producer's Night and artistic panels. 
The Gallery Players
The Gallery Players are "Brooklyn's Premiere Off-Off-Broadway Theatre" according to their own home page, and they have good reason to claim that title. With the mission to provide opportunities for theatre artists and audiences by providing professional-quality theatre to Brookly audiences at an affordable cost, this Park Slope theatre received the Off-Off Broadway Review's award for Lifetime Achievement in 2000. Notable productions include the 2008 production of the LGBTQ military musical Yank! or the 2019 production of Duncan Sheik's hit musical, Spring Awakening for which they were awarded the New York Innovative Theatre Award for outstanding musical.
Hip to Hip Theatre Company 
Hit to Hip is a non-profit focused on serving New York City's outer boroughs. Since 2007 this company based in the largest borough of NYC has been pumping out annual productions of their "Free Shakespeare in the Park", "Kids and the Classics," as well as other free, family-friendly professional productions, almost always in public spaces. Now officially servicing all 5 boroughs of the city, Hip to Hip's robust performance schedule also serves as a guide of sorts to the best public parks and performance spaces in the city. A completely free alternative to The Public Theatre's famous "Shakespeare in The Park", Hip To Hip is a great choice for anyone who can't make it down to the Delacorte Theatre and still craves high-grade, accessible, community-based classical theatre.
Octopus Theatricals
Eschewing aesthetic, geopolitical and institutional boundaries to create inclusive work that reflects their "roles as global citizens", Octopus Theatricals LLC produces work like no other. Not necessarily a theater company but a "creative producing and consulting" company, Octopus has its "tentacles" in any number of excellent productions, companies, and groups. A recent, famous production they have a role in is Anaïs Mitchell's Hadestown, which is still running on broadway. But their off and off-off broadway productions are absolutely worth checking out. Theatre For One for instance, designed by LOT-EK, featured a mobile trailer in which a single actor performs an intimate show for a single audience member, or Arizona State University collaboration Utopian Hotline, an installation with a 30-foot projection screen, headphones and vinyl records.
People's Theatre Project
Rooted in Washington Heights and Inwood, The People's Theatre Project is an ensemble-based, multilingual theatre company led by women of color and immigrants. With an ensemble core of immigrant artists of color, this 13-year-old organization brings a refreshing and recognizable voice to theatre for and by people of color. Some of their initiatives include the PTP company, their "multigenerational touring company" and PTP academy, which is described as a "rigorous, multi-year arts and social justice program in Upper Manhattan". In 2022 the People's Theatre project was awarded a $15 million investment from NYC, selected by Eric Adams, to own and operate a "first-of-its-kind" Immigrant Research and Performing arts center. Slated to open in 2027, the IRPAC will offer weekly cultural programming to seniors, serve as a performing arts space and home to companies and individual artists, and feature art by immigrant visual artists. 
24 Hour Plays
The 24 Hour Plays is a creative community committed to producing plays, musicals, and other theatre all written, rehearsed, and performed in 24 hours. With several programs, including 24 Hour Plays on Broadway, 24 Hour Musicals, Plays around The World and Viral Monologues, this decade-old institution is a staple of decentralized theatre in and out of New York City. Each Summer, the "main event" of sorts is staged in an Off-Broadway theatre and features up-and-coming playwrights, directors, and actors, as well as some established industry giants. Recently, their Broadway-based programming "On Broadway" was held at Town Hall on West 43rd Street, just blocks away from the Times Square, The Orion and The Birdland Jazz Club. The company also recently partnered with Broadway Licensing to expand the program to other community organizations who want to use the 24 Hour model.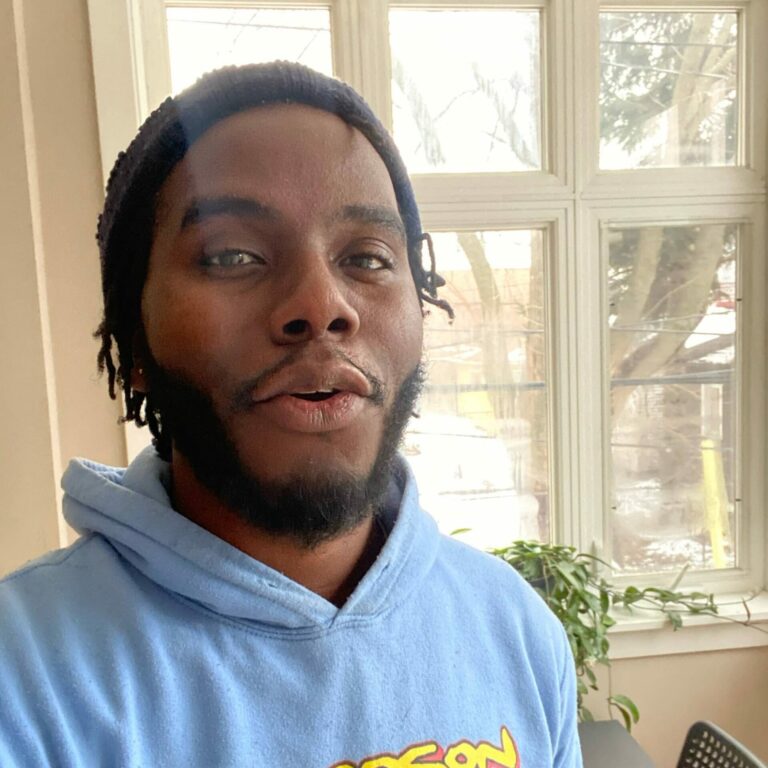 Josiah Thomas Turner is writer and musician based out of Washington Heights, New York. Turner received his undergraduate degree in Drama from the University of Wisconsin - Stevens Point before earning an M.F.A. in Playwriting from The University of Texas at Austin. Born and raised in Milwaukee, Wisconsin, Turner trained as a multi-instrumentalist from a young age and spent much of his early years creating and performing music. Josiah's current interest include animation, video-games and French-Canadian prog-rock.