Do you miss seeing the opening night of your favorite Broadway show? Are your friends ready to meet before a show for drinks and dinner, before heading to the theatre? Maybe your family has a yearly Christmas tradition of catching a show together as the holidays approach. 
For roughly the last year and a half, the opportunities to catch a Broadway show have been non-existent. The lights on Broadway were dark for far too long. Thankfully, the time has now arrived for Broadway to reopen! 
Please remember that attending a Broadway show during a pandemic will be different than your regular theatre routine before, even though many of the city COVID restrictions have been lifted. Most shows still recommend masks and vaccines. 
Several shows are reopening this fall and they should definitely be on your to-do list.
Phantom of the Opera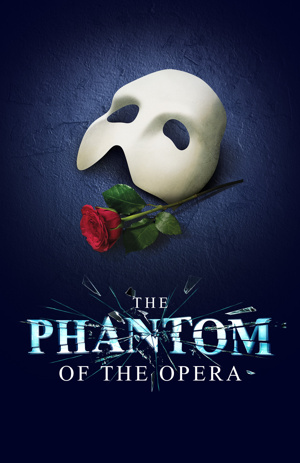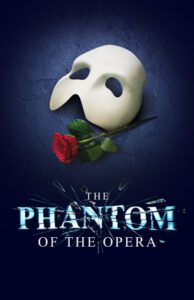 The longest running Broadway show is coming to an end February of 2023. Don't miss your chance to see this stunning show, which has been running for more than 30 years. This timeless classic tells the tale of an Opera singer, who receives a disturbing amount of help from a mysterious force inside the theater. The chandelier, and the curtain, will fall for the last time soon, so see this show while you still can!
Hadestown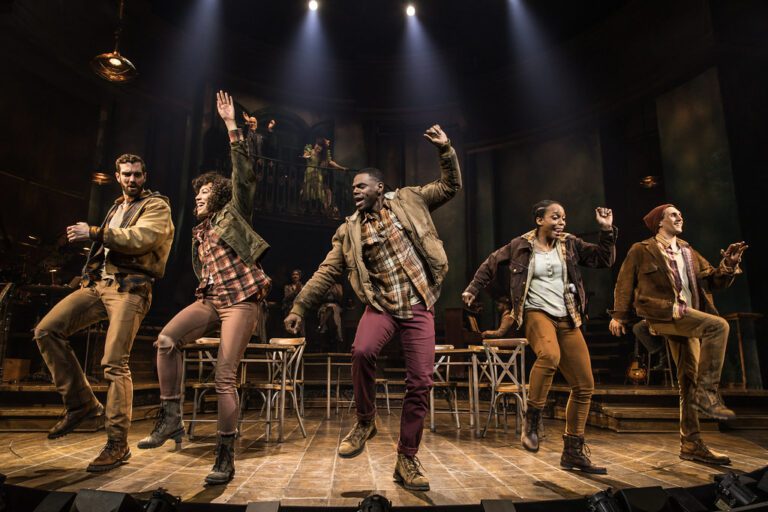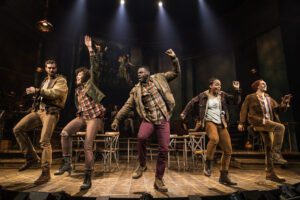 This Tony Award-winning musical is back on the stage! Hadestown combines two tales, one of Orpheus and Eurydice, as well as King Hades and Persephone. The musical features a trip to the underworld, intertwined with a tale of love and fate. The cast has changed, but the show is still as beautiful as ever. You'll laugh, you'll cry, you'll be left in awe.
Wicked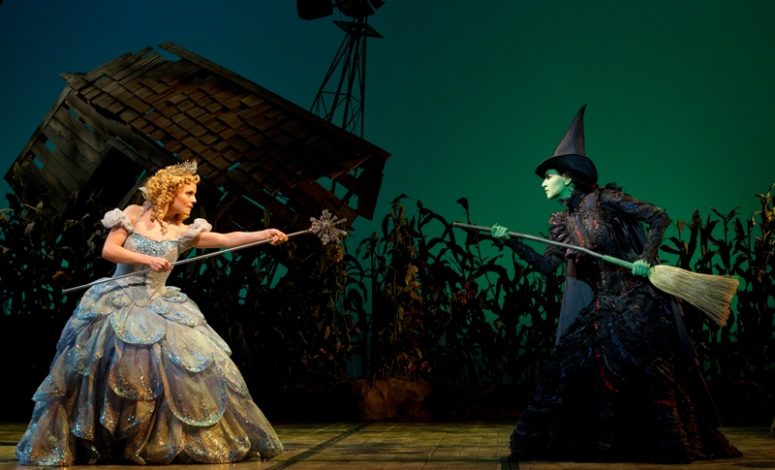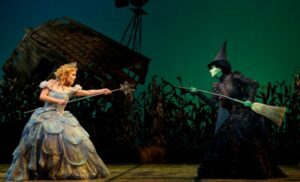 You already know the story of Dorothy and the Land of Oz. You may not know the tale of Wicked! Wicked focuses on two witches, Galinda and Elphaba. Galinda will later be called, Glenda the Good Witch and Elphaba will be The Wicked Witch of the West. Wicked is one of the highest-grossing Broadway shows of all time, making this a modern classic.
The Lion King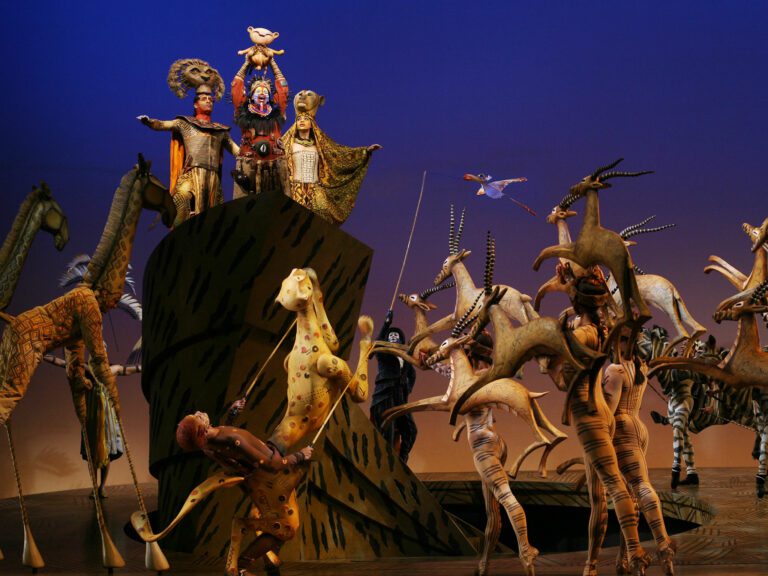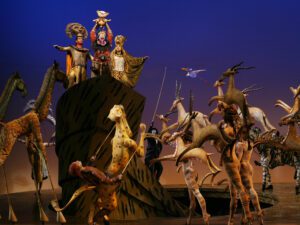 The Lion King is Broadway's third longest-running show. It originally debuted in 1997 in Minneapolis, Minnesota, and continues to impress audiences of all ages. The show generally parallels the film, with some added scenes and changes. Since the characters are animals, actors wear special costumes with added tools to portray Simba, Rafiki, Scar, and the rest of the crew. 
Tickets can be purchased online and at each theatre's box office. Be sure to order in advance to be sure you get the date and time that you prefer. Many shows offer an early show on the weekends. If your group consists of 10 or more, be sure to call the box office for special seating for your entire party. 
Before you decide on the first show that you want to catch, be sure to read up on the current policy for vaccination and mask protocol for all Broadway shows here.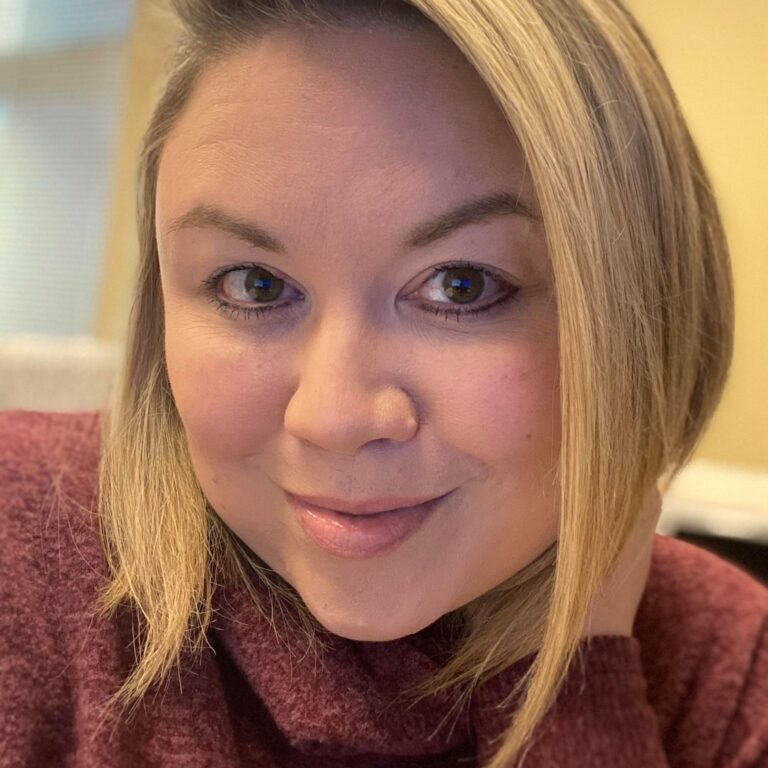 Kristi Hill is a freelance writer who loves to travel, cook and watch college football. When she isn't writing, she's usually listening to classic rock and spending time with her dog, Chico.