Whether you live in NYC or an outside area, apartment-hunters can hop off the R, E, or M train and explore the Sven Lottery Program. 
With an intuitive design and an unbeatable location in Queens, The Sven has been attracting middle-income earners in NYC since it first opened in 2021. This affordable luxury complex includes a variety of amenities for families, couples, or individuals to enjoy, including a library and coworking space, an outdoor pool, a fitness center, and a children's playroom. Built with over 900 apartments, this stylish modern building is conveniently located near major NYC trains, with easy access to Queens Plaza (R, E, M trains) and Queensboro Plaza (N, W, 7 trains). Beautiful features of the surrounding area include a landmarked 1927 building, the famous Clock Tower building, and a half-acre green space for your enjoyment. 
The Sven apartments include oak wood flooring, glass tile backsplash, Energy Star appliances, spa-inspired bathrooms, and individually-controlled heating and air conditioning. These desirable features make coming home the most comfortable part of your day. 
Who Qualifies to Apply
NYC residents and non-residents are encouraged to apply, but already-established residents of NYC will have a higher chance of selection for housing. Income requirements for the application are a combined household income that falls in the range of $68,229 to $192,400. 
Each unit has a specific household size limit. Eligible household members range from single occupants to families of up to 7 members. See the income ranges below to find out what type of rent you qualify for.
For incomes between $75,052 and $124,150, there are 50 studios available for a monthly rent of $2,189.

For incomes between $73,098 and $139,620, there are 188 one-bedroom apartments available for a monthly rent of $2,132.

For incomes between $114,103 and $167,570, there are 40 two-bedroom apartments available for a monthly rent of $3,328.

For incomes between $131,760 and $192,400, there are 9 three-bedroom apartments available for a monthly rent of $3,843.
Prospective tenants can contact The Sven on their Contact page to learn more. Applicants have the choice to apply online at Housing Connect or by mail at 601 West 57th St. 
Why Is "Rent-Stabilized" So Beneficial?
Sometimes life can be unpredictable. Sudden changes in income, health or various other needs are not uncommon. With a worldwide pandemic and ever-changing housing markets, now is the perfect time to put safety and security first. The Sven is offering just that with the rent-stabilized apartment lottery. 
In the post-war boom, landlords began significantly raising rent prices for New Yorkers. This practice went unchecked for years, causing many problems for the renters of NYC, especially currently. It wasn't until the 1970s that rent-stabilized apartments began to make an appearance. Rent stabilization provides insurance for renters against sudden rent increases and preserves their right to renew. Each year, the NYC Rent Guidelines Board sets a fair maximum rent increase (based on many complex factors) to keep rent prices from skyrocketing. Rent stabilization protects you from these sudden changes so you can feel safe and secure in your home. 
You can read more about how to apply for an affordable housing lottery or other buildings available on Housing Connect on CitySignal.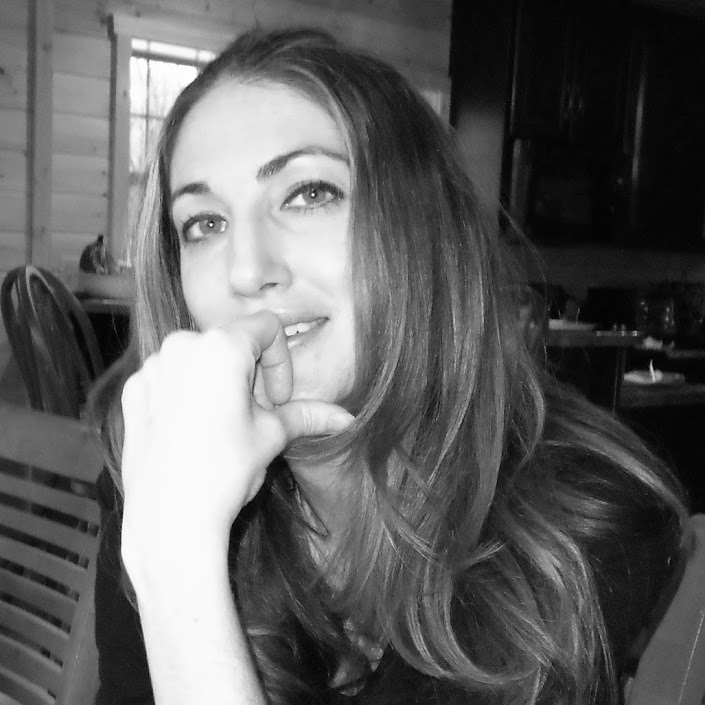 Based in Belleair, Florida, Erica brings over 18 years of experience working in marketing and development. She regularly reports on healthcare, finance, real estate, retail, education, and fashion.