NYC is not NYC without one thing – its wide array of arts and cultural festivities. In the month of March, New Yorkers and visitors alike can enjoy attending the following cultural events and art shows happening across the five boroughs.
Art at the Guggenheim Museum: "The Red Sheaves" Reading
Get ready to enjoy a night of beautiful art at the Guggenheim Museum, one of NYC's most popular museums. On March 24th from 6:30 pm – 8 pm, a newly revised version of Fred Moten's "The Red Sheaves" will be read by the poet himself. This particular prose created by Moten is an experimental poetic text written in response to the work of artist Jennie C. Jones, who will be presenting her work at the show, as well. Couple this much anticipated live reading with fresh, new musical performances by renowned musicians Brandon and Cecilia Lopez, and you've got a can't-miss event. Please be aware that you must be vaccinated to attend the event. Tickets vary if you are a student or member, and range from $15 to $25. 
Cultural Events: Asia Week New York
Asia Week New York is an annual celebration of Asian art throughout metropolitan New York. The 10-day event comprises non-stop exhibitions, auctions, and special events presented by leading international Asian art specialists and world-renowned museums and cultural institutions.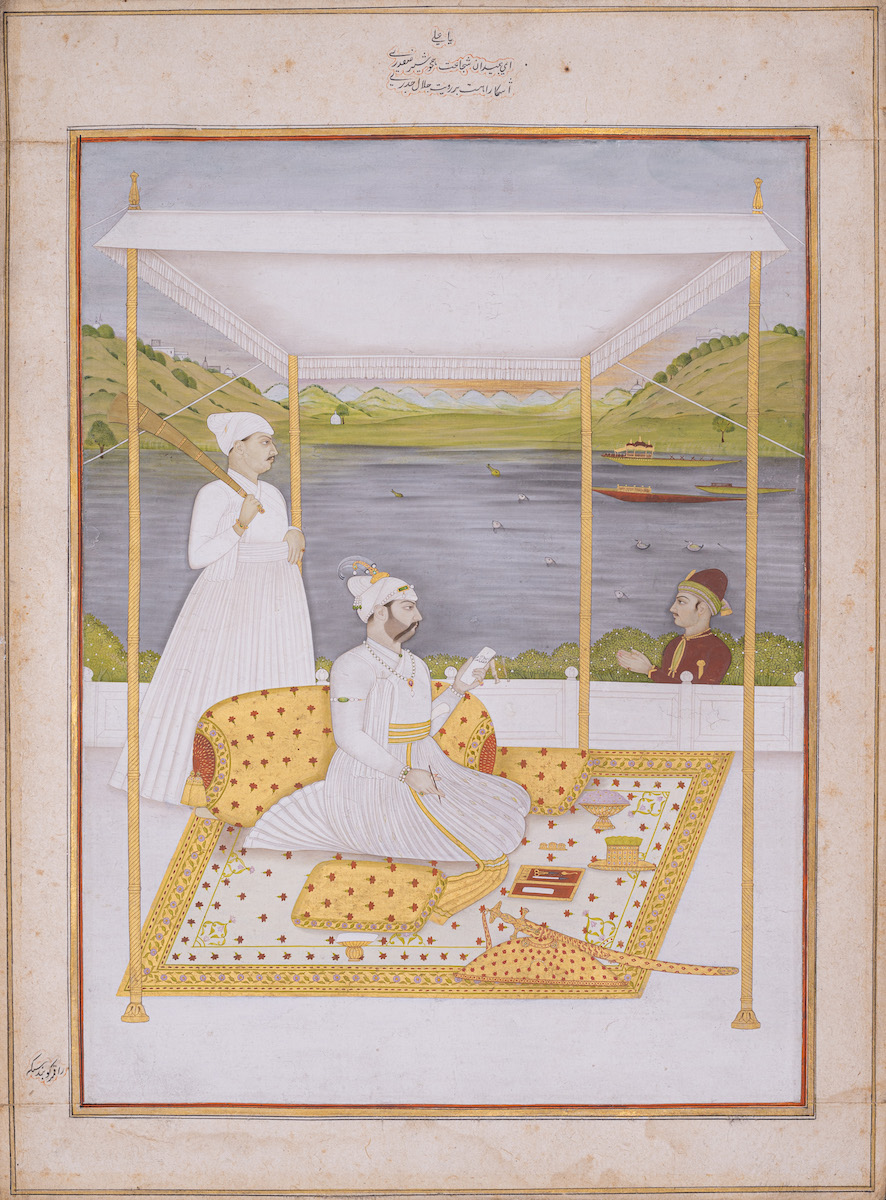 From March 16th until March 25th, NYC will be hosting a myriad of highly anticipated exhibits full of carefully-curated selections of sculptures, paintings, prints, textiles, pottery, and more. Take a look at their calendar to see the full list of events for this week and plan your experience!
Art Shows Near Me: St. George Theatre
On March 13th at 7:00 pm, visitors can attend the St. George Theatre located on Staten Island. Theatergoers can feast their eyes and ears on the performance by the Grammy-nominated global music sensation, Celtic Woman.
This dynamic group of artists is known for their angelic voices, striking musicianship, and reflection of traditional and contemporary Irish culture. The show is complete with Irish dancers, bagpipers, and an array of traditional Irish instruments. Tickets range from $29 to $129 for visitors, and it is required that visitors are vaccinated and have some document to indicate their vaccination status. 
Do you love to check out the latest art events happening? Are you asking yourself, "Where can I find art shows near me"? Come explore more on our Culture & Art page at CitySignal!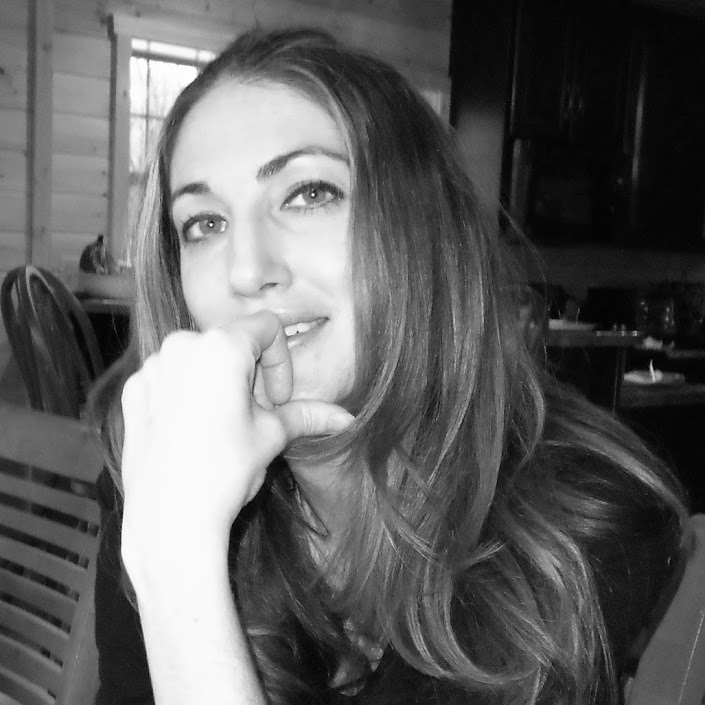 Based in Belleair, Florida, Erica brings over 18 years of experience working in marketing and development. She regularly reports on healthcare, finance, real estate, retail, education, and fashion.