This year is the year of the tiger, one of the twelve zodiac signs of the lunar calendar. The tiger represents strength and courage. People born in this year are considered to have these traits. For centuries, Lunar New Year has been celebrated in many forms throughout Asia. 
In China, certain meals are eaten with the belief that they bring luck. For example, spring rolls, oranges, noodles, sticky rice cakes, and more are eaten. People get together to clean and prepare the house for celebration as well. Other traditions for celebrating the Lunar New Year are sharing presents and preparing food for family members who have passed on. 
Lunar New Year has been celebrated since the late 19th century in NYC. Throughout that time it has been cherished by New Yorkers across all five boroughs. This year, the Chinatown community is preparing parades and performances to celebrate the Lunar New Year. The following is a guide for people to celebrate the year of the tiger.
Flushing, Queens Celebration
In the heart of Queens, attendants can enjoy celebrating the lunar new year with a variety of events occurring. From 12:00 p.m. until 3:00 p.m. on Saturday, February 5th, New Yorkers can attend the Queens Botanical Garden Lunar New Year Celebration. The event is free to attend, but there is a parking fee for attendants. At the gardens, there is an indoor establishment where attendants can purchase their own jade plant.
Another fun way to celebrate Lunar New Year in the garden is by attending the lion dance performance. This begins at 1:00 p.m. and lasts until 2:30 p.m. Professional dancers will dress in beautifully decorated costumes and perform the lion dance. Also, at 12:30 p.m., there is a Zodiac Animal Library and Storytime event. Here, attendants can read stories of the twelve Chinese Zodiac animals.
It is worth noting that New Yorkers wishing to attend any indoor establishments must provide their vaccination status. Moreover, masking is needed for unvaccinated attendants when outside, but not for those who are vaccinated. It is advised to not attend if anyone feels any side effects of COVID-19. Additionally, social distancing is encouraged for guests at the Queens Botanical Garden when attending the event.
Firecracker Ceremony and Cultural Festival
The Firecracker Ceremony and Cultural Festival is coming to NYC this year. All attendants can enjoy the firecrackers that will be set off. The event takes place on Grand St. Attendants can find this location in Sara D. Roosevelt Park. It begins on Tuesday, February 1st at 12:00 p.m. and people of all ages can attend this event. 
Lunar New Year Restaurant Deals
In Chinatown, many eateries bring meal specials to New Yorkers. One notable restaurant is Mei Li Wah, a cherished bakery located on 64 Bayard St. This restaurant is well-known for its delicious Chinese goods, including baked buns and steamed buns. 
Another well-known eatery is Milu, located on 333 Park Ave, is beloved for its roasted duck. During the Lunar New Year, customers can order a special meal for $98 or $168. The first meal feeds two guests and the second one can feed four. 
Lastly, New Yorkers can find Peking Duck House, located on 28 Mott St. This location offers delicious platters for New Yorkers to enjoy on the Lunar New Year. Their special selection of Peking duck is enjoyed by many who live nearby. Customers can also enjoy wonton soups, sea scallops, and much more. 
Other notable eateries are Taiwan Pork Chop House, Ping's, Tasty Hand-Pulled Noodles, and many others. Take a walk around Chinatown to find numerous delicious dining spots.
Hungry for more on Lunar New Year? Check out our other pieces and extend your celebrations all year long!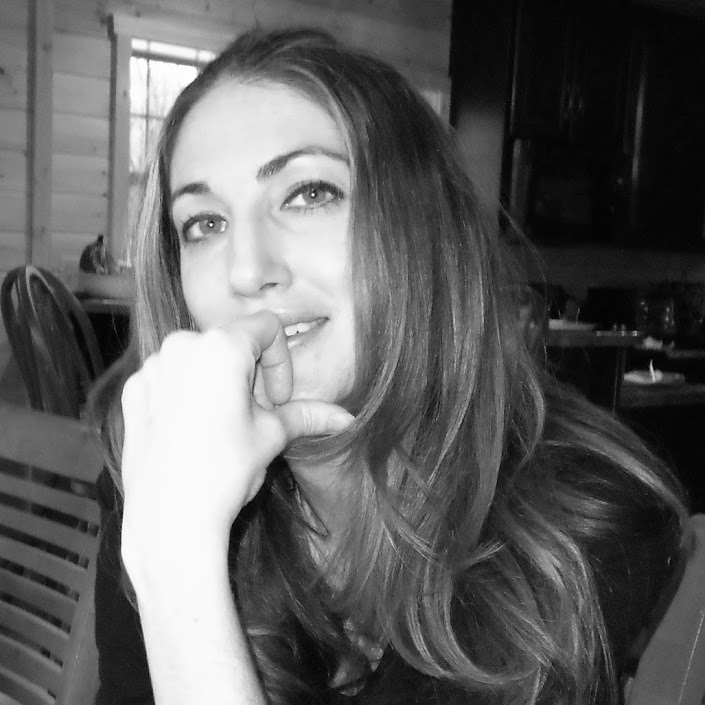 Based in Belleair, Florida, Erica brings over 18 years of experience working in marketing and development. She regularly reports on healthcare, finance, real estate, retail, education, and fashion.