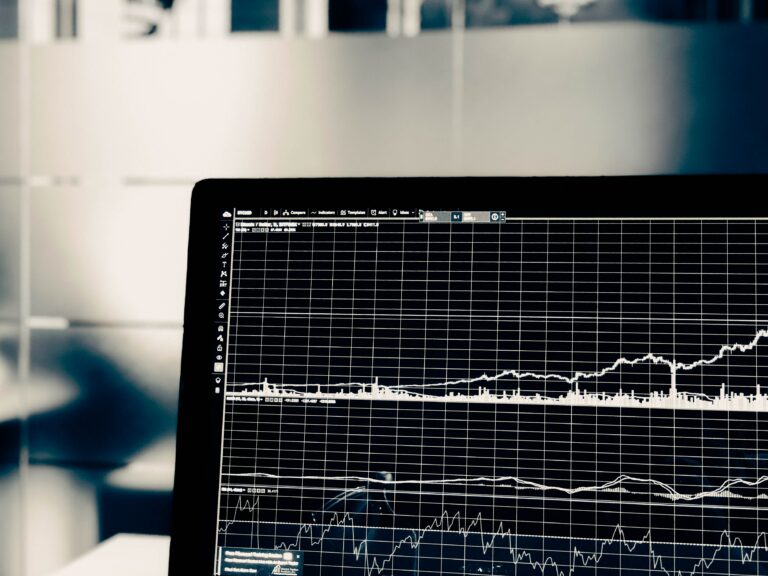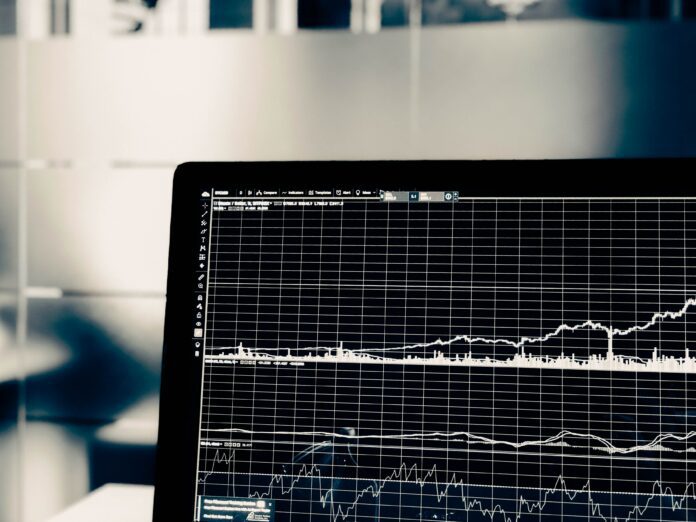 Inflation has been a growing concern lately: after years of relative stability, prices have sharply increased by 5.4% in year-over-year comparison in 2021. As the markets are slowly recovering from the damages caused by the COVID-19 pandemic, the economy is struggling to absorb the influx of money injected in 2020 in the form of stimulus checks and government-led assistance programs.
The price of goods and services is rising, fueled by shortages in both supplies and workforce. But what does it mean for the real estate market in New York City?
While some hope that the high inflation rate may be transitory, we are most likely in for the long run. Employees are demanding – and obtaining – higher wages to afford the hiking costs for seemingly everything, from food to fuel. With housing being one of the most significant expenses in most New Yorkers' budgets, here is what to expect in the coming months.  
Rents are likely to increase.
The past 18 months have been marked by highs and lows for the NYC housing market.
Rents, especially in higher-end neighborhoods, dropped sharply at the beginning of the pandemic as workers, facing the possibility of working remotely for the foreseeable future, flew their small Manhattan dwellings for larger spaces in the suburbs or further afield. However, they are rising again as restrictions are eased, and widespread vaccination makes it easier to return to work in person.
Rent levels are almost back or even surpass their pre-pandemic levels in most neighborhoods. The median rent for one-bedroom apartments in New York City currently sits at $2,950, up 13.5% from a year ago, according to RentHop. This recovery has earned New York City the inglorious title of most expensive city to live in, according to the November Affordability Index by RealtyHop. Unfortunately for renters, once leases go up, they are unlikely to come back down. With landlords hiking rents to keep pace with the inflation, housing is an increasing concern for New Yorkers.
The eviction moratorium is in place at least until January 2021. However, since inflation affects prices overboard, renters may need to rework their budget to keep a roof over their heads.
Interest rates may rise.
 Homebuyers have come to expect low mortgage rates for over a decade. Keeping the cost of borrowing near historic lows has contributed to the recovery of the real estate market in the United States after the housing crash and during the pandemic.
However, we have recently been faced with a homebuying frenzy. After some challenging months, Manhattan is hitting record sales. Across the country, home prices have gone up dramatically because of the high demand and low inventory.
With the looming specter of inflation, the Federal Reserve is likely to increase interest rates across the board, including mortgage rates. Such a move could help calm down the current ultra-competitive housing market and keep property prices reasonable. Nevertheless, would-be homebuyers will also see their buying power decrease since mortgages will be more expensive and harder to obtain. 
Some may be forced to postpone their home purchase plans and keep renting, driving the demand for rentals even higher. Others might need to stay put in a property that does not fit their needs any longer. Although homeowners may be tempted to improve their current dwelling to adapt it to their new requirements, they will also need to contend with the rising costs of construction materials caused by the supply-chain disruptions. The chronic shortages in improvement necessities, from lumber, to paint, and everything in between, are likely to contribute to increasing housing prices. 
Real estate as a refuge against inflation
Historically, real estate is perceived as one of the few asset classes to offer a hedge against inflation. Property values typically increase over time. Besides, by progressively increasing rent, landlords can keep up with inflation and increase their revenues accordingly. It is particularly true for multifamily properties since rentals are in high demand when households may not afford the cost of homeownership or are being priced out of the market.
New York City is considered a gateway market. While real estate prices are high, those investment properties also perform well for a relatively low risk. For investors with pockets deep enough to afford a piece of the Big Apple, buying real estate may be just the thing they need to help balance their portfolio in a changing world. As a result, demand is likely to remain high and drive property prices up.
What is next for the real estate market in NYC?
Inflation is bad news for the housing market already stretched thin in New York City. Between hiked-up rents and higher interest rates, affording a place to call home can quickly become an issue. Thankfully, though NYC may be known for its high real estate price, it is also celebrated for the resourcefulness of its inhabitants. Creative solutions such as rent-to-own programs or platforms like NYC Housing Connect can also contribute to finding new ways to find the right place to lay your head at night.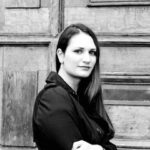 After graduating with a Master's degree in marketing from Sciences Po Paris and a career as a real estate appraiser, Alix Barnaud renewed her lifelong passion for writing. She is a content writer and copywriter specializing in real estate and finds endless fascination in the connection between real estate, economic trends, and social changes. In her free time, she enjoys hiking, yoga, and traveling.