Does a visit to Rolf's at Christmas top your To-Do List? If so, you need to make a reservation YESTERDAY. 
This insanely popular spot in Gramercy is decorated to the max each holiday season. No spot is left undecorated and the bling from the decor is enough to make anyone need a pair of sunglasses indoors. 
Rolf's German Restaurant has been an NYC staple for the past 50 years. Patrons frequent the restaurant to sample their Sauerbraten, Schnitzel, Bratwurst, and more. 
Wondering what visiting Rolf's is really like? We've got the inside scoop for you.
How do I get a reservation at Rolf's?
There are two telephone lines at Rolf's. You can reach them at 212-477-4750 or 212-473-8718. It is highly recommended that you make reservations in advance. Rolf's does accept walk-in's but the wait can be hours long and this might just be for drinks at the crowded bar.
Many people begin making their reservations as soon as the fall season begins. Rolf's does not have an internet-based booking system. The restaurant can be very hard to reach once their capacity for reservations is maxed, and their web
If you did not plan in advance, there are occasionally some spots left during lunchtime. 
What are some other places to go if I can't get into Rolf's? 
Feliz Cocteleria
Each year, Cocteleria Bar & Grocery transforms into Feliz Cocteleria. This unique, pop-up concept has gained in popularity in the past few years. This bar offers cocktails with a Latin Christmas twist. Drinks include the a variety of warm, hardy drinks delivered in festive mugs. Some even come with marshmallows!
Food options at Feliz Cocteleria include chips and guac, ceviche, and even taco towers. This holiday pop-up bar will stay open through January 1. 
Miracle
Another pop-up bar concept, Miracle is returning to NYC this year. If you love Christmas decor and festive cocktails, Miracle is the place to be. There will be two locations of Miracle in 2021-one on 9th St and a new location in Brooklyn. 
Miracle is a great alternative to Rolf's, as everything is adorned with Christmas decor and tinsel. This years' cocktails include Elfing Around, Mistletoe-to-Toe, Christmapolitan, Jingle Balls Nog, Christmas Carol Barrel, and Snowball Old-Fashioned.
Snowday in Brooklyn
Located in Brooklyn, Snowday in Brooklyn is another popular pop-up bar. Each holiday season, Bar Room of Sunday transforms into Snowday. This location features a fireplace, over-the-top decorations, snuggly blankets, and specialty drinks. 
Reservations can be made easily through Resy. It is possible to walk in, but wait times can be long. Snowday changes from Bar Room of Sunday on November 22nd. 
The Late Late
The self-proclaimed "Late Late's Tacky Christmas Takeover" begins each November. This SOHO establishment, just down the street from 151 Wooster, a notable New York building, features lots of funky decor and delicious, specialty drinks. Their most famous Christmas cocktail is the Oh Fudge! It features Hennessey, Green Chartreuse, hot chocolate, marshmallow, and peppermint. 
If you are unable to secure a reservation at Rolf's, never fear! There are dozens of options to take in the NYC winter wonderland. Pick somewhere new. You just might start a new tradition for yourself. 
---
Looking for other places to eat and drink in NYC? Maybe some interesting real estate news or legendary tales? CitySignal has you covered!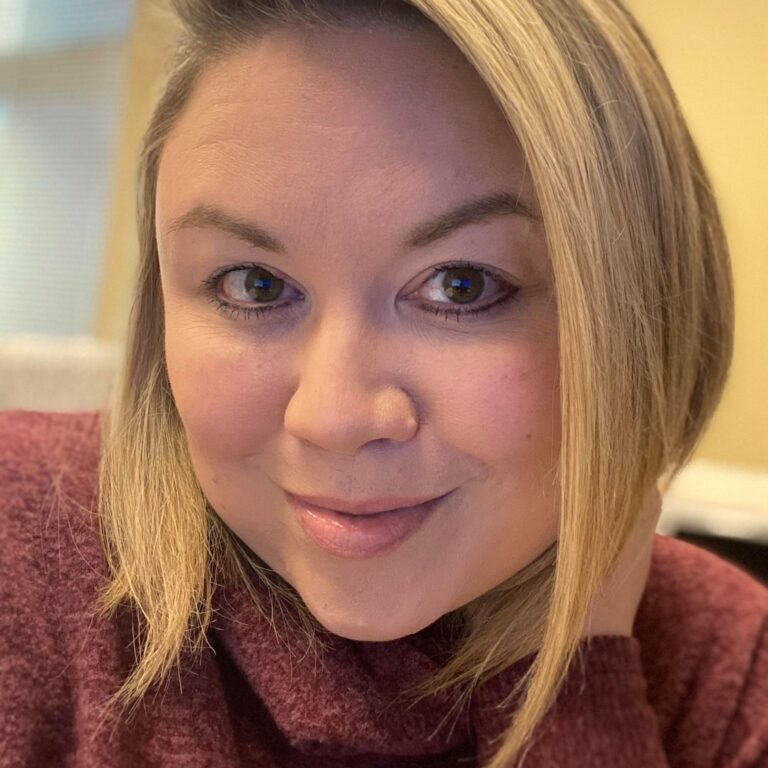 Kristi Hill is a freelance writer who loves to travel, cook and watch college football. When she isn't writing, she's usually listening to classic rock and spending time with her dog, Chico.