The town of Rhinebeck, New York is technically part of the Hudson Valley, which has been featured in NY real estate news a lot lately. It is within Dutchess County, home of the famous annual Dutchess County Fair, started in 1919. But it's not often Rhinebeck gets the attention it clearly deserves. After all, the NY Times recently informed the nation that Rhinebeck has been named one of the 23 most charming towns in the U.S., as well as being ranked one of the safest places to live in the country. Additionally, Niche.com gives Rhinebeck an overall grade of A-, a system of grading areas in the U.S. using specific current statistics and data in several categories, such as housing and real estate, education and schools, income and job opportunities, crime and safety, etc. Not to mention the fact that Rhinebeck has had a lot of interest during the recent real estate boom. 
So what's so great about this town, population 7,843 (as of 2020)? Well, first of all, it's not just one thing, but more like a combination of things.
Picture a lovely, quaint scene you might see on an old-fashioned Norman Rockwell reproduction, like on a coffee mug or a Christmas card. This is a cozy, small community of tight-knit, solid friends – who are also neighbors; people that you either grow up with, grow old with, or both! In fact when you visit Rhinebeck for the first time, don't be surprised if you find yourself wondering if somehow you've wandered into Mayberry, or feel like you're stuck in a time warp. The town and the people seem almost surreal at first, a little too perfect, or something. If you stay for a few days, however, you'll find yourself never wanting to leave! It's truly no wonder Rhinebeck was voted one of the most charming towns in America.
A Most Charming, Historical Town Indeed
The 24/7 Tempo gave the ranking by judging the following: 
The overall look of the town 

Friendliness of people (residents)

The architecture of foundational buildings 

Surrounding attractions/events 

General beauty
With Rhinebeck's picturesque downtown shops, fine dining spots, scenic views, and genuine, down-to-earth residents – the place is a little slice of heaven, its innocence unspoiled. 
But it's the people who truly make Rhinebeck singular; unique enough to stand out from the rest. The residents are unpretentious, despite the town's reputation of attracting some of the most affluent, well-known people in its midst. In fact, Rhinebeck is a hot spot for celebrity sightings, and residents' claim-to-recent fame includes Chelsea Clinton's 2010 wedding held there. In addition, the renowned and delightful Samuel's Sweet Shop is owned by actors (and local residents) Paul Rudd, Jeffrey D. Morgan, and Hilary Burton, who stepped in and saved this legendary chocolate and candy shop on the brink of closure. 
The town is rich with history, with over 400 historical sites including the oldest continually operating inn in the country, Beekman Arms Inn, opened originally in the 1700s as a tavern, still functioning today with added lodging. The restaurants in Rhinebeck are delectable, so try Terrapin if you love history. It's housed in a lovely 200-year old building that started out as a Church. Or how about the old Rhinebeck Aerodrome Museum in Red Hook just 10 minutes away, where vintage World War I airplanes, antique cars, and all kinds of cool exhibits await! If you love wonderful historical sites and a simple, small-town setting with extraordinary people and personalities, Rhinebeck is calling you. 
Facts, Figures, and Real Estate
Currently, the average household income in Rhinebeck is $121,989, with median house prices at $390,700 and median rent at $1,305 monthly. The poverty rate is less than 10%, and there is no serious crime (very little crime at all) in Rhinebeck, earning its spot as one of the safest places to live in the country, as well. With such great statistics, it's no surprise that real estate is scarce in Rhinebeck. If you're looking for a weekend getaway or an investment opportunity here, we've searched to find a couple of gems featured below.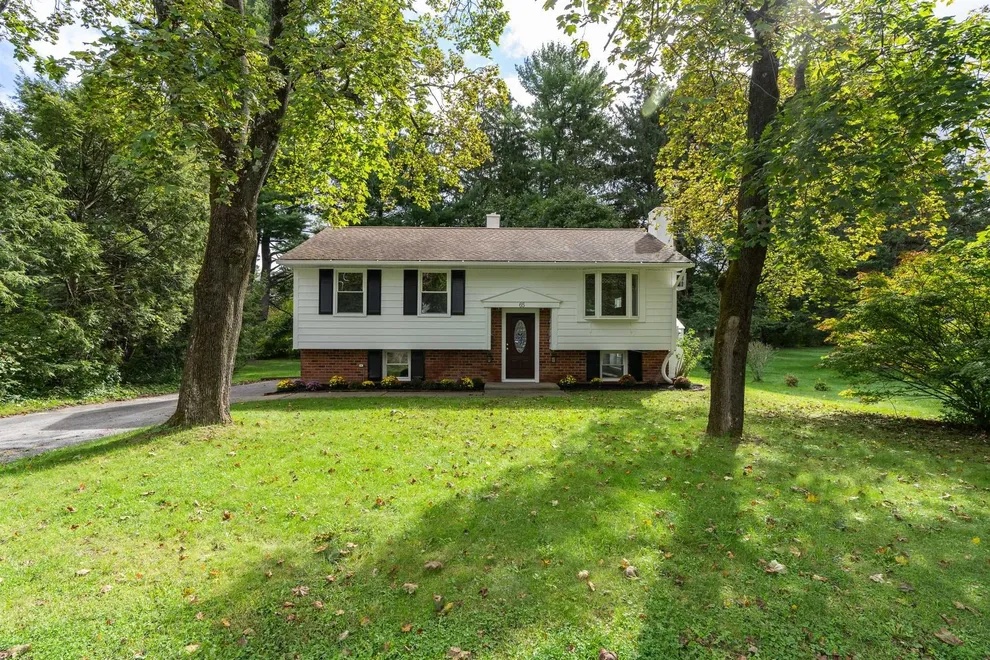 $479K
This is a fantastic investment opportunity, a lovely 4-bedroom, 2 bath, 1900 ft² home in Rhinebeck Village. It requires 20% down and has an incredible 7.82% cap rate, practically unheard of in this highly coveted area! The house features professionally refinished Oak wood floors, new paint inside and out, a big backyard, deck off the kitchen, wood-burning fireplace, central air, washer and dryer, and more, so check it out quick because it hasn't been listed long and it won't last.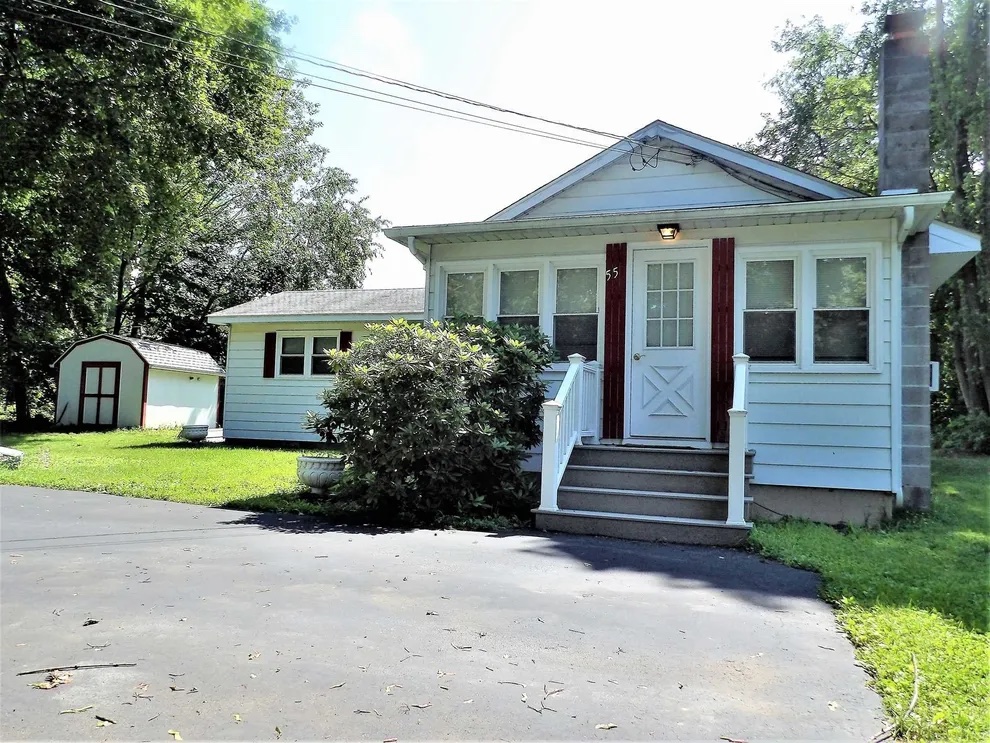 $459,900
Also located in Rhinebeck Village, this attractive home is 2 bedrooms and 1 bath, with 1,064 ft². Also requires a 20% down payment and has a 3.76% cap rate, which still makes this a great investment property. Has updated windows and heating system, wood floors, galley kitchen, full bath with tub, large bedrooms, and a den/office space too! Come check it out while the deals are still here to be made.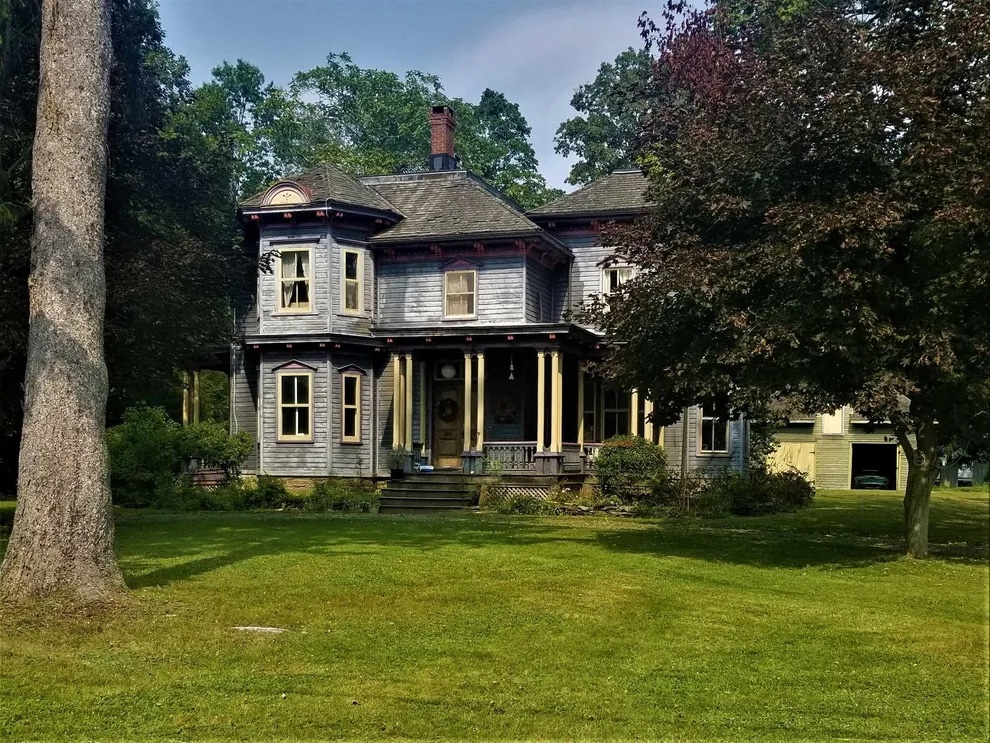 $2,100,000
If you have your heart set on a historical beauty, this absolutely enchanting Anglo Italianate Victorian dream was built in 1870, and is now available! This gorgeous piece of architecture boasts 5 bedrooms, 2 ½ baths, and 3,110 ft², and is just as exquisite inside as it is outside. Features include central heating, fireplace, brick-lined walls, and period details like crown molding and oak parquet floors in 2 rooms. This treasure is perfect for the right person to cherish and love, so if this looks like a match then check it out in person before it's gone. 20% down, 2.75% cap rate.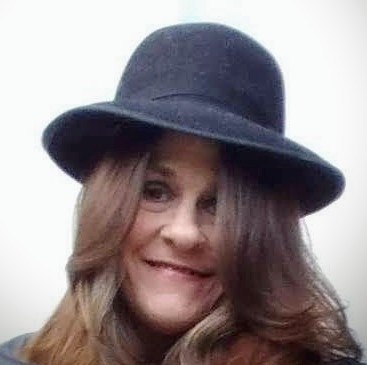 Rochelle Harris is a passionate writer originally from Phoenix, AZ. who credits her success to integrity and determination. She has a great sense of humor, loves music and her family, and writes fiction and poetry in her spare time. She is excited about the New York experience and lifestyle! Follow Rochelle on Twitter at @LinguisticAnRky or get in touch at [email protected]