Arrived Homes, the very new real estate investment platform backed by Jeff Bezos that we previously covered, recently announced the last group of homes offered was fully funded in just 8 minutes, breaking all prior records once again. This startup has shown incredible promise in an unstable financial environment, which is a pretty amazing feat by itself. The platform allows anyone over the age of 18 to invest for as little as $100 in what's designed to be a choice of whichever home you like. The only problem has been having enough homes in inventory, for the incredible volume of people who wish to invest. The type of investing they provide is called fractional investing, and in light of the company's wild success, we thought it would be interesting to take a deeper look.
Arrived Has Perfect Timing
Launching a proptech/fintech startup a year and a half ago, when the industry was booming but uncertain, would've been a challenge. But to still be in business and growing stronger than ever today, amidst record-high inflation and an unpredictable housing market, is nothing short of a miracle. Yet Arrived Homes seems to have arrived right on time, and is doing just that. The company stands out not as the first of its kind, but as the first SEC-qualified real estate investment firm to allow virtually anyone to invest in single-family rental homes, including non-accredited investors. To top it off, Arrived is a billionaire-backed firm. Besides Amazon's founder Jeff Bezos, there's Marc Benioff, co-founder and CEO of Salesforce, owner of Time magazine and multi-billionaire, who also backs Arrived. And someone else we know well: Spencer Rascoff, former CEO of Zillow. Arrived was founded in 2019 by CEO Ryan Frazier, Kenny Cason and Alejandro Chouza.
The company has big ambitions, and wants to make investing in real estate attainable to anyone, which is exactly what they do, with a minimum investment of just $100 bucks. And speaking of good timing, Arrived has gained popularity quickly, fully funding each group of homes first in hours, then just minutes. People, for the most part, understand the value of real estate and many would love to be able to invest. But there are barriers, not the least of which are time and money. Still, most people can scrape up $100 bucks, especially for a fairly solid investment. The homes are released every couple of weeks, the most you can invest in one home is $20K, and the only requirement is that you're over 18.
Two homes that were offered up recently were in Birmingham, Alabama. The Stonebriar has 142 investors, cost $202K, has 3 bedrooms and 2 bathrooms, and is 1,162 ft².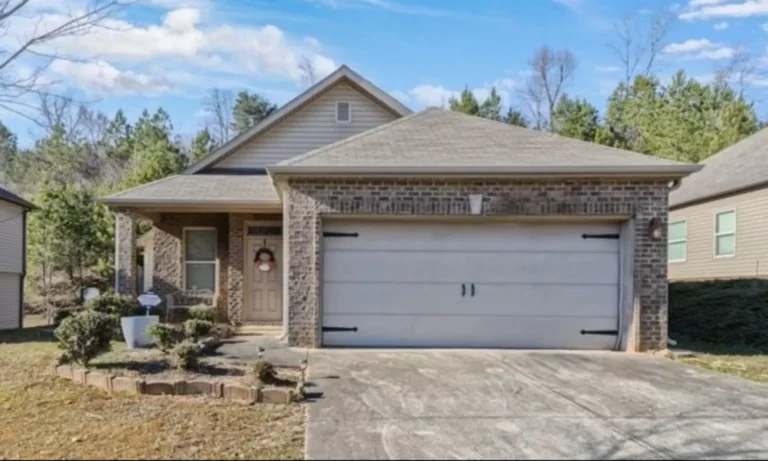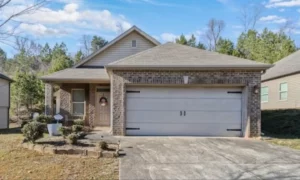 The Grove has 95 investors, cost $225K, has 3 bedrooms and 2 bathrooms, and is 2,050 ft².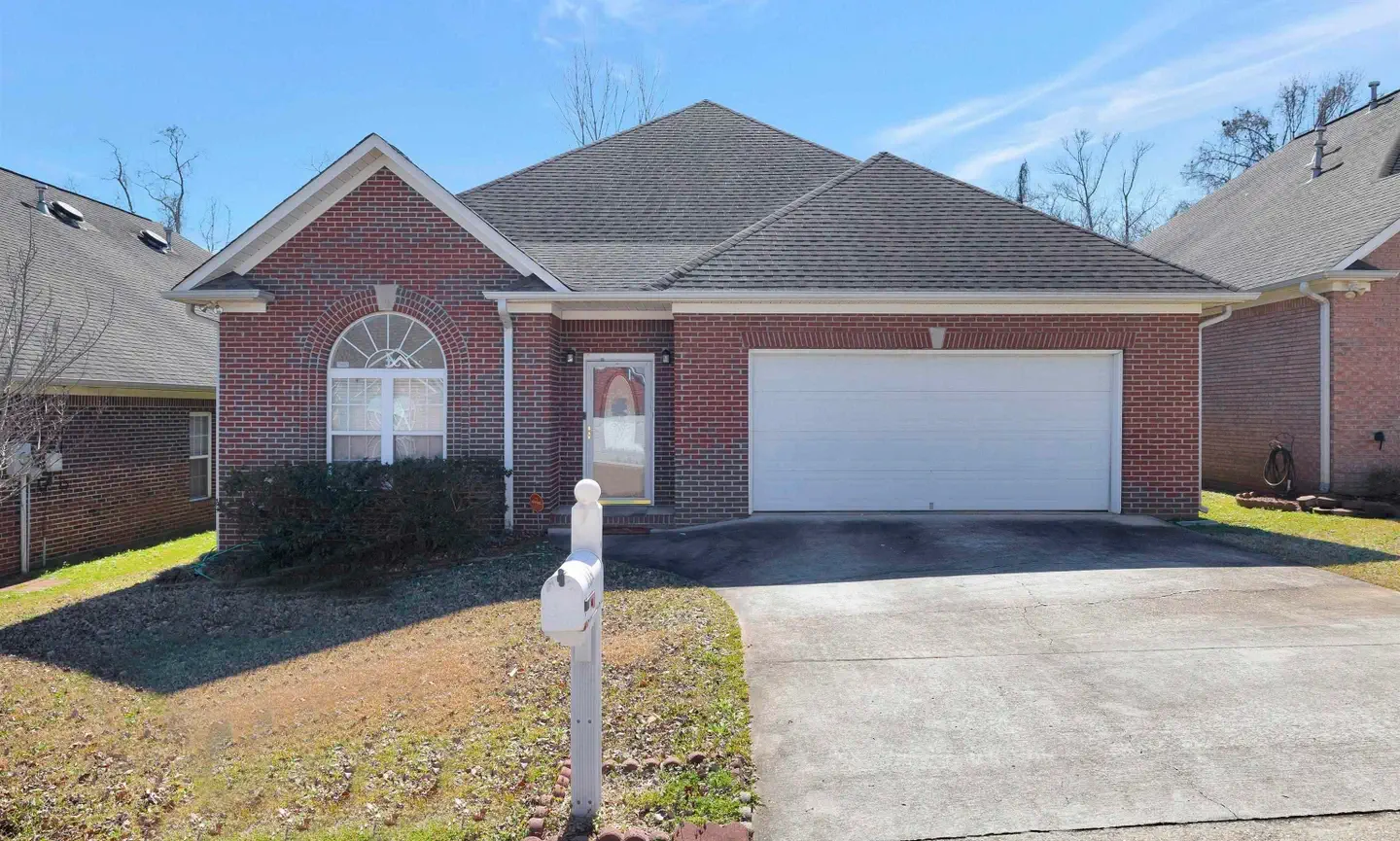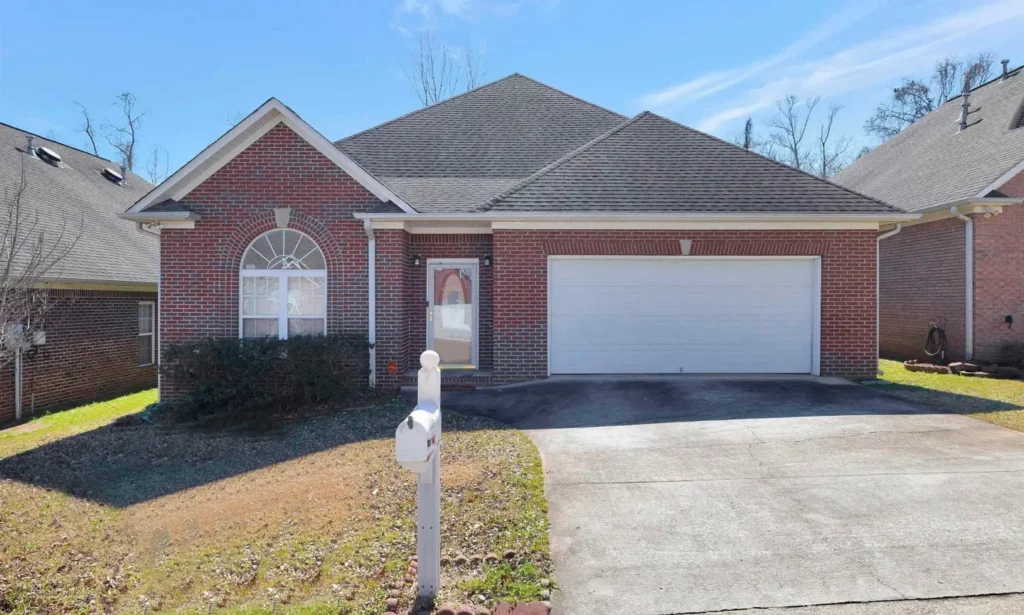 Each property showcased has a target rate of interest, and the homes are rented and managed by third party property management firms for 5-7 years, then sold. Investors get a check with their share of the rent quarterly, and one when the property is sold, according to the number of shares held. But as we said, Arrived might be the most talked about platform, but it's not the only one of its kind. Still, it seems to be the most popular.
What Is Fractional Investing
Let's talk for a moment about fractional investing. This is a type of investing strategy designed to help people who want to invest, but just don't have the capital to buy the shares they want. It's a tool to help beginners get a portfolio started with less money to start it with. It's just what it sounds like; instead of buying a full share of a company, you can buy just half a share, or a quarter of a share. Not all brokerages allow fractional investing, and it's sometimes difficult to transfer them, but the really cool thing about fractional investing is that you're entitled to the same benefits and dividends as someone with full shares. Plus, with fractional investing you can diversify your seed money across several companies, owning your own slice – er, well, part of a slice – of the pie. It also gives you a better idea over time which stocks to put more into, and which ones to pull out of. Especially for the beginner, this is one of the best ways to start investing. Now let's briefly look at the other companies that currently offer similar value to Arrived.
Arrived's Top Competitor: Fundrise
First of all, the platform Arrived runs on is called Benzinga, and there are other choices there for fractional investing. One of the most popular is called Fundrise. With Fundrise, you can start with a $500 investment in single-family rental homes, multi-family rental homes or commercial buildings. Additionally, just like with Arrived, you'll have a longer-term target range of at least 5 years, and the requirements are the same, no accreditation necessary. Fundrise was started in 2016 as an REIT (real estate investment trust), and this startup has secured a $300 million dollar credit line from Goldman Sachs to finance new construction for single-family investable homes. This company is the closest model to Arrived Homes out there, as they are singularly unique. Either of these options provide a great way to get your feet wet, and for the average income earner to get an idea of what investing is like, and what it can do to enrich and fortify your level of success in life.
Investing in REITs
A real estate investment trust is a company that owns and typically operates cash-producing real estate of any type. This is typically commercial real estate, including office and apartment buildings, warehouses, hospitals, shopping centers, hotels and commercial forests. There are two main types of REITs: equity and mortgage. The type we've been talking about, of course, are equity REITs, which were recognized as a distinct asset class in November 2014. Since then, investors have witnessed that they seem to be a solid bet, and are known to reduce risk in a diversified portfolio and increase returns.
Closing Remarks
The fact is, these companies are providing yet another way for smart people who know the value of real estate to get involved in investing. Real estate investing is not for the impatient, or the impetuous. It's generally a long-term investment, but if you have the fortitude, it has the best outlook for appreciation. There are many ways to get involved in investing, and some require more money upfront than others. Talk to a financial advisor if possible, and be sure to research everything completely before investing anything. Once you are confident in where you want to invest, start small, but begin building your nest egg as soon as possible. It will pay off in the long run. Happy investing – and good luck!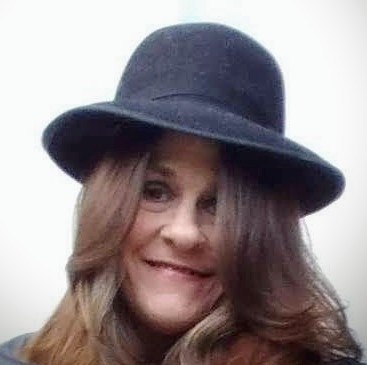 Rochelle Harris is a passionate writer originally from Phoenix, AZ. who credits her success to integrity and determination. She has a great sense of humor, loves music and her family, and writes fiction and poetry in her spare time. She is excited about the New York experience and lifestyle! Follow Rochelle on Twitter at @LinguisticAnRky or get in touch at [email protected]