Every year on the last Monday in May, all people across the United States celebrate Memorial Day. Whether they observe it or not, it is considered a federal holiday which means that the government recognizes it as a national holiday. This holiday honors the men and women who have died while serving in the U.S. military. Many cities across the continental U.S. will host parades that usually have current and past military personnel as well as members of veterans' organizations. This is just one of the ways Americans pay homage to the troops. Many others will do things such as visit cemeteries and memorials, wear a red poppy in remembrance, and listen to speeches given by U.S. military members. 
In juxtaposition to the seriousness of Memorial Day, some will also view it as the start of the summer and will celebrate the coming of warm weather and sunny days. Due to its status as a federal holiday, many citizens will have the day off and subsequently enjoy a long weekend. People will do things such as take trips, throw parties, have a barbeque, or take part in a fun activity nearby. 
New York State residents are not shy about the idea of celebrating Memorial Day Weekend. Amongst the parades that take place and the barbeque smell that linger down the streets, there are a plethora of things to do all over depending on what neighborhood you're in. Hopefully, the weather works in favor of the bodies eager to be outside, but sometimes mother nature will rain on their parade (no pun intended). Regardless there will be food to inhale, beaches to visit, and adventures to be had. Below are the best ways to celebrate Memorial Day Weekend in New York City. 
Memorial Day Activities in Manhattan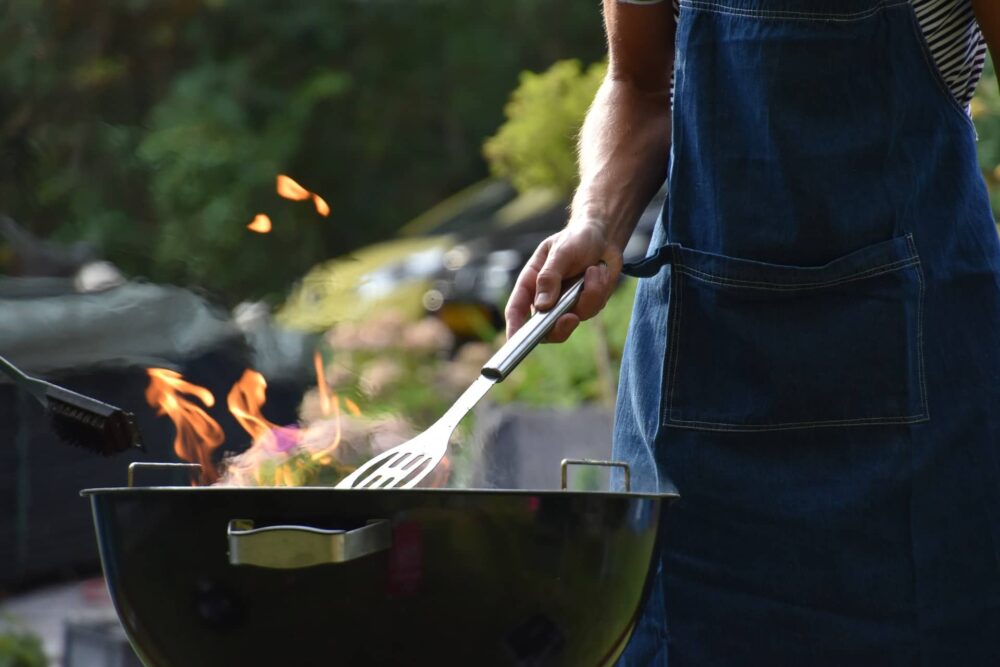 The Intrepid Sea, Air & Space Museum
There is no better way to honor the troops than by learning about their history. Located in Hell's Kitchen on Pier 86 is the Intrepid Sea, Air & Space Museum. Here you can delve into the long years of World War II by viewing artifacts like fighter ships and planes. To honor the spirit of Memorial Day Weekend, the Intrepid has Fleet Week activities which begin on Friday, May 27 and run until Monday, May 30 with an annual Memorial Day ceremony. This is a great option for kids ranging from all ages.  

Visit the 1885 Tall Ship Wavertree… For Free
Nothing better than a free exhibit, am I right? Well, every Friday, Saturday, and Sunday from 11AM – 5PM the South Street Seaport Museum offers timed admission to view the 1885 Tall Ship Wavertree. Their guided tours depart hourly and last approximately 30 minutes. The website recommends making an advanced reservation (especially for Memorial Day Weekend) and requires guests to check in 15 minutes prior to departure. This fantastic viewing can be done at 12 Fulton Street in the Financial District, Manhattan. 
Go For A Picnic and Barbeque In One Of Manhattan's Array of Parks
Ah yes, a relaxing way to bask in the wonderful spring weather. Not everyone has access to a pool and beaches can be crazy during Memorial Day Weekend, so we recommend taking advantage of the beautiful green spaces Manhattan has to offer. Whether it's with friends, family, a significant other, or just by yourself a picnic in the park is a fantastic way to enjoy your weekend. Make a charcuterie plate with novelties from Trader Joe's, grab a few sandwiches from the deli, cut up some fresh fruit and lay out a blanket. If the park has public barbeque grills, then prep some ingredients and enjoy a good barbeque! Nothing better than a yummy meal in the sun. 
Brooklyn Things to Do for Memorial Day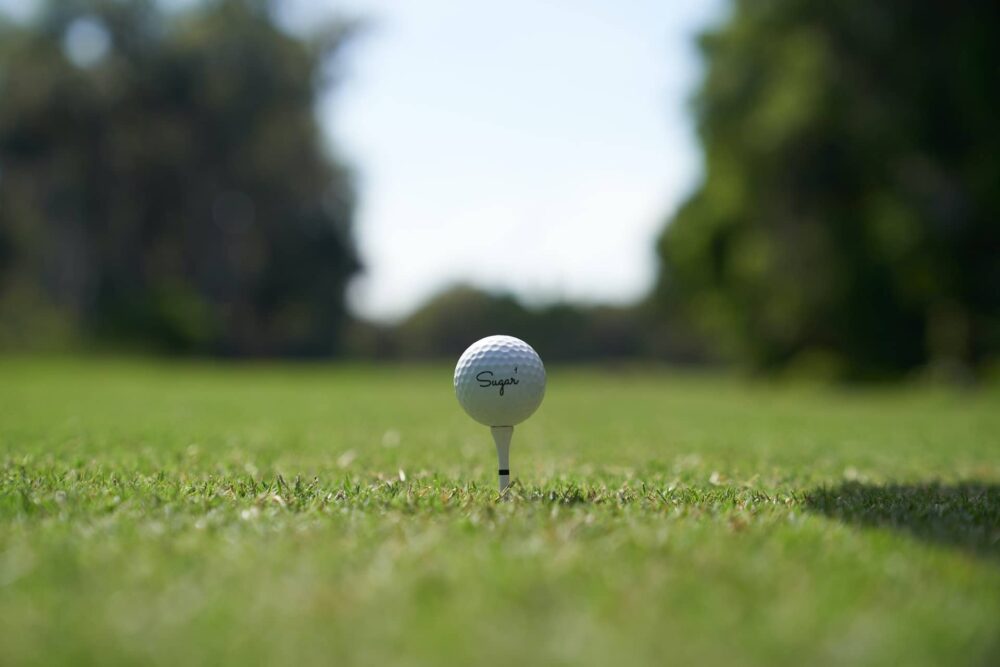 Brooklyn Memorial Day Parade
Every last Monday of May for the past 155 years, Brooklyn has hosted the Brooklyn Memorial Day Parade. Starting at 11 AM on Third Avenue and 78th Street in Bay Ridge, the United Military Veterans of Kings County will proceed to walk down Fourth Avenue and end with a 21-gun salute. Not only do the NYPD and FDNY march, but so do a lot of military personnel and their families. There will also be performances by Brooklyn high-school bands as well as antique fire trucks that will be available to see. 
To those who don't golf it can seem like a very boring and monotonous task. However, many swear up and down that it is extremely relaxing and quite enjoyable. If you haven't been it is definitely something to try out, even if it's just once. The Dyker Beach Golf Course and the Marine Park Golf Course opened within the last year and would be a great activity for teenagers and adults alike. This is yet another way to enjoy the weather without going to sit at a crowded beach! Put on some fancy golf clothes and have fun with it! 
Eat At Nathan's Hotdogs on Coney Island
What is a patriotic American holiday celebration without hotdogs? Sure you can cook them in the comfort of your own backyard (pending you have one), but it is certainly more exciting to chow down some beef and sauerkraut at the famous Nathan's Hotdogs on Coney Island. While you're there you can take a spin on the Cyclone and walk the boardwalk. Be sure to head over early and avoid driving there if you can as this is one of the more crowded spots during Memorial Day Weekend. 
Memorial Day Activities in Other Boroughs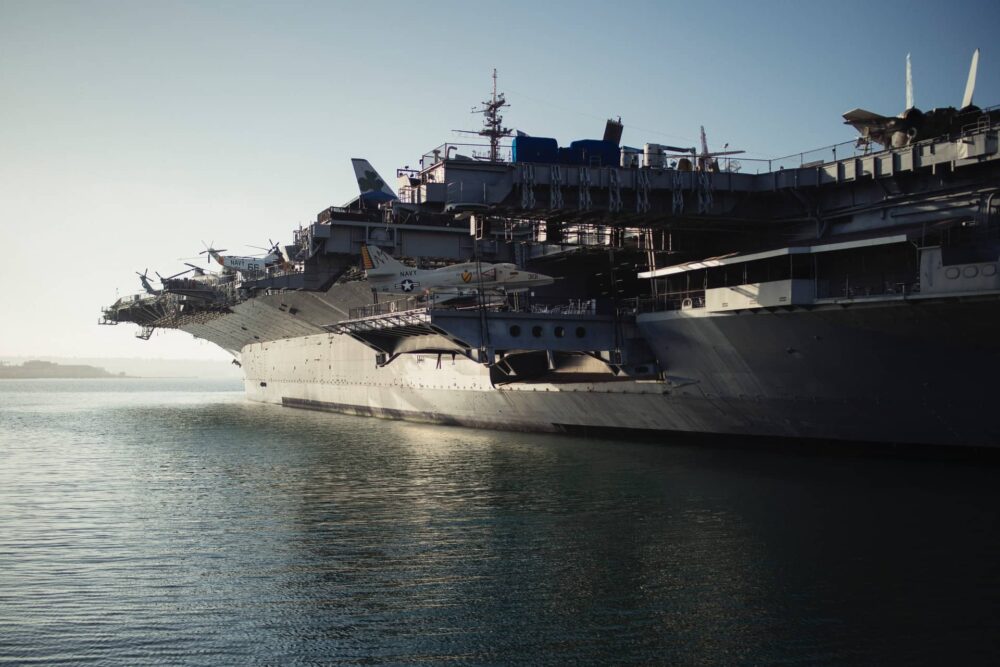 Head down to the Broadway "Astoria" Memorial Day Street Fair which features over 350 vendors. This fair will be held from 10AM – 6PM along Broadway, between Crescent and 42nd Streets. 
Fleet Week also takes place on Staten Island. Between May 26 and May 30 more than 2,000 members of the sea service will be visiting the five boroughs. Three ships, one from the Navy, two from the Coast Guard, will be docked in Stapleton. Tours will be available to the public from 8AM – 5PM.
Grab a bite at the Bronx Night Market. Every Saturday during the month of May in Fordham Plaza is the Bronx Night Market. From 12PM noon until 7PM there are a handful of food street vendors offering tasty treats to try!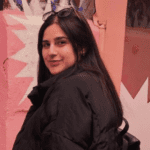 Carly is a freelance writer with interest in topics pertaining to lifestyle blogging, social justice, and anything to do with film/media. She graduated from the University of Wisconsin - Madison with a degree in English & Literary studies in hopes to write for a large music publication. When she is not writing, you can find her watching movies, cooking her famous Carbonara, and enjoying time outdoors.