SoftBank's Founder, CEO, and Chairman
Meet Masayoshi Son, the Korean-Japanese billionaire that is this week's subject of the Billionaire's Affairs series. He is the principal founder of SoftBank, as well as its CEO and Chairman. According to Forbes, his current net worth is $24.2 billion, and according to Wikipedia, he is the 2nd richest man in Japan and the 68th richest person in the world.
He is completely self-made, Korean but born in Japan, and educated in the United States. He has made his money by staying on the cutting edge of technology, and early investments in companies like Yahoo! and Alibaba. Son is 64 years old and remains one of the most powerful people in the world.
A Short Biography
Son's father was a fish dealer and pig farmer, and the family was so poor he lived with the pigs and sheep when he was young. He looked up to a man named Den Fujita, a Japanese McDonald's manager, and took the man's advice at just 16 years old and moved to the United States to finish his education. He moved to San Francisco to stay with friends and family there and took the required courses to finish high school in only 3 weeks.
He then attended the University of California at Berkeley, majoring in engineering and becoming fascinated with the microchip. Confident that computers would become the future by the time he was 19 years old, he enlisted the help of professors and created an electronic translator that he sold for $1.7 million to Sharp Corporation.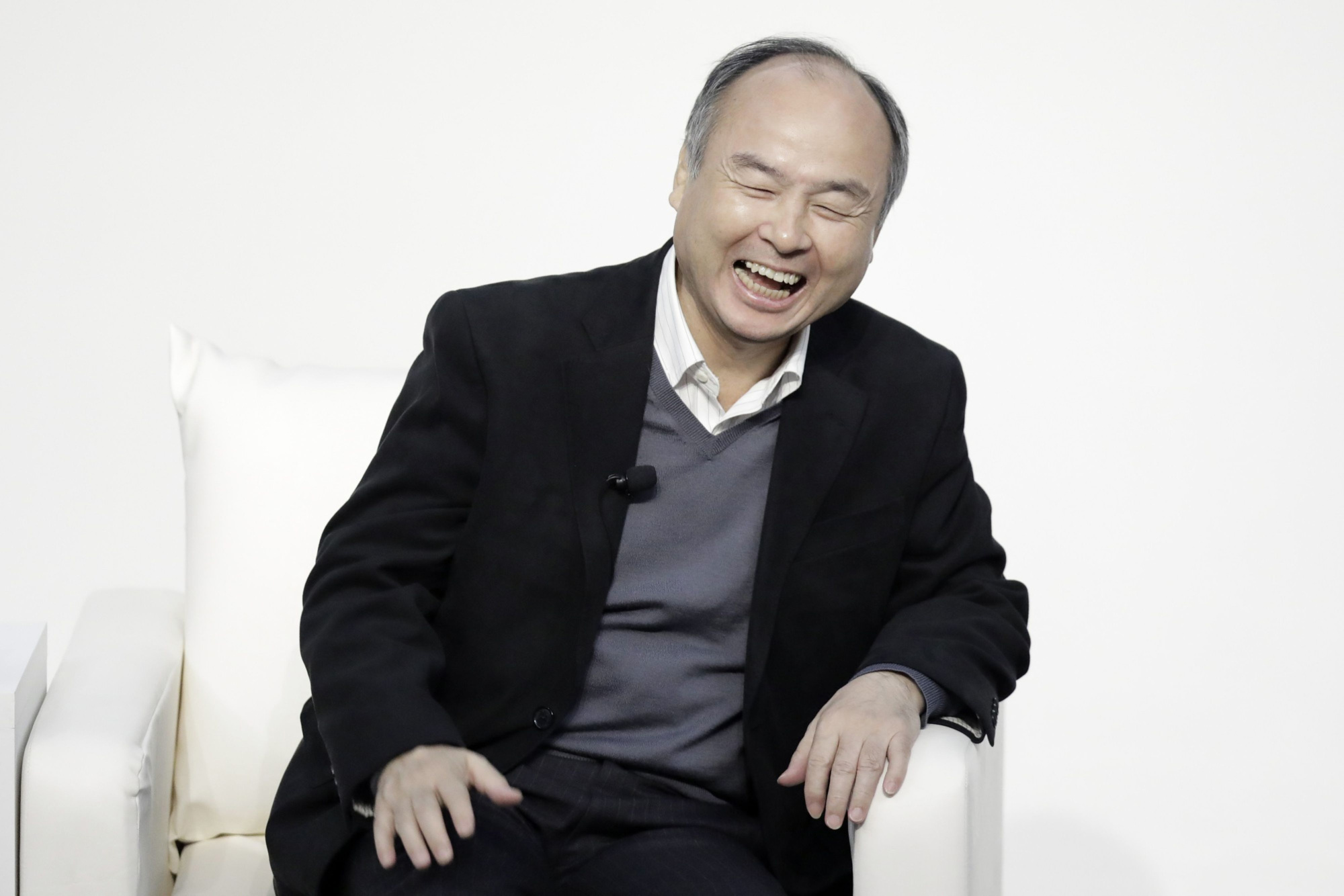 He also believed in video games catching on, and financed and imported used video games from Japan to install them in college dorms and restaurants in the U.S., making another $1.5 million there. Following Fujita's advice again, Son began studying English and computer science. He graduated in 1980 with a B.A. in economics.
Interestingly enough, when Masayoshi left Japan, his family had adopted and used the Japanese surname Yasumoto. Upon his return to Japan after making millions to start his company, he decided to use his Korean surname Son, instead. This simple gesture alarmed his family, who lived a lie, but also made him an instant role model for ethnic Korean children in Japan.
In a rare interview, Son reveals that he was so depressed as a youth over discrimination at being Korean that he considered suicide. He said that's why he chose to start using the Korean surname, to speak out against the cruelty of discrimination, and to serve as hope for achieving success to the Korean children of Japan. He said he has constantly fought against these kinds of odds, throughout his life, and wants to set an example for these children.
The Rise and Fall of SoftBank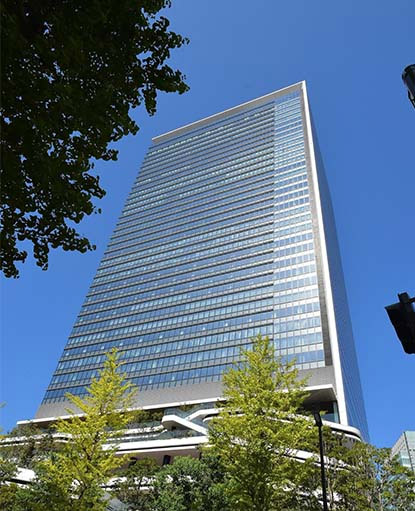 Son proceeded to build his company, which incidentally he founded at just 24 years old, in 1981, which he called SoftBank. SoftBank is a Japanese conglomerate multinational holding company with a focus on investment management, based in Tokyo. (What a mouthful!) They are also behind the now-famous Vision Funds, with the largest tech startup funding in the world, at $100 billion in capital.
The skyscraper shown above is part of the Shiodome area in Tokyo, and SoftBank and its various subsidiaries took up the entire building up to the 28th floor. Floors 28 – 37 are occupied by the Conrad Hotel. However, in December of 2020 SoftBank was moving its headquarters to a brand new smart building, shown below.
The stock prices for SoftBank have both risen and fallen over time, and they've made some bad investments and some excellent investments. Son is known for his unique, often high risk-taking leadership, and has been known to have big falling outs with many of his executives, including the latest, Marcelo Claure.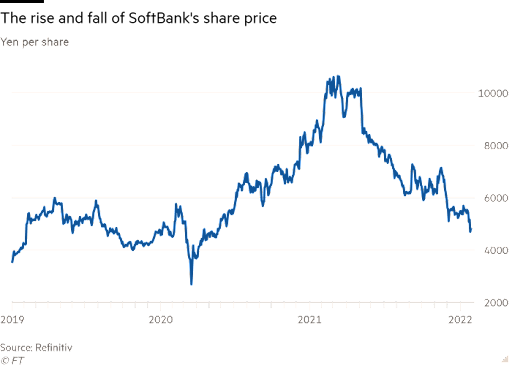 The diagram above shows the rise and fall of their stock share prices. Speaking of money woes, Masayoshi Son is famous for losing the most amount of money in history, in 2000 with the dot.com crash. He lost approximately $70 billion dollars!
Masayoshi Son and Real Estate
This Woodside, California address is the most expensive home purchase in the state's history, at a record $117.5 million – and belongs to none other than Masayoshi Son himself. It is located on 9 acres at 360 Mountain Home Road, and sold off the market in 2012, still holding the record in 2018. The home has 9,000 ft² and an additional 1,117 ft² pool house.
It also features a detached library, tennis courts, formal gardens and of course the swimming pool. Son also owns $45 million in real estate in Tokyo, but I could find no further information on homes there.
Additionally, in 2018 it was reported that Son was intending to branch into real estate with his legendary Vision Fund. Since the fund has a $100 million investing minimum, any company they invest in has a much higher chance of success and potential for greatness. It also has the potential for greater losses, as we've also witnessed through the WeWork debacle. Real Estate companies SoftBank has invested in include Compass, Opendoor, Katerra, Better, Pacaso, WeWork, Ziroom, Block Renovation and June Homes.
In Conclusion
Masayoshi Son is a dynamic force to be reckoned with, and even at 64 is an extremely influential individual with a dizzying amount of power. He has been called reckless, ruthless in business, and a risk-taker who goes more by his gut than by data. But seeing as he has lost more money on Wall Street than anyone else in history, and still remains one of the world's richest and most powerful people 20 years later, I'd say he's doing something right. In contrast, I have covered stories on several of the companies he's backed (see above), and it seems like there have been "issues" with many of them. One has to assume that with the kind of money Son has to throw around, some investments pay off and some don't. I suppose only time will tell if there's any more to it than that. In the meantime, you can rest assured that I, for one, will have my eyes on both Son and SoftBank's investments.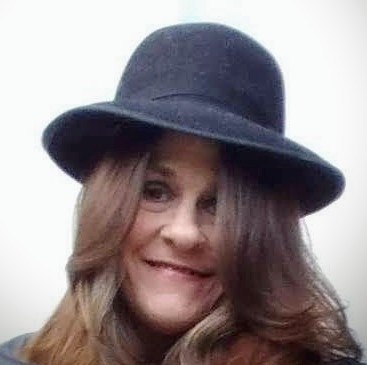 Rochelle Harris is a passionate writer originally from Phoenix, AZ. who credits her success to integrity and determination. She has a great sense of humor, loves music and her family, and writes fiction and poetry in her spare time. She is excited about the New York experience and lifestyle! Follow Rochelle on Twitter at @LinguisticAnRky or get in touch at [email protected]