Compass Real Estate, a relatively new startup based in New York and run by founder and CEO Robert Reffkin, just can't seem to shake the negative headlines regarding lawsuits, lately. The company has a lot of promise, making the litigation even more bothersome. 
Compass was founded in 2012 as "Urban Compass", whose initial business model was that of a blend of technology and real estate agents working together to form a much more efficient way of buying and selling real estate. Sounds great, right? Investors thought so too, which is why they've invested over $1.5 billion in capital funding for the still not-yet-profitable company, valued in April 2021 at $8.22 billion. Compass was co-founded by current CEO Robert Reffkin, former Chief of Staff to the President of Goldman Sachs and COO who was also appointed as a White House Fellow to serve as special assistant to the Secretary of the Treasury. Joining him was co-founder and current Chairman Ori Allon, former Director of Engineering at Twitter, and co-founder Avi Dorfman, a tech entrepreneur who befriended the pair in 2012 as the owner of a tech startup called RentJolt aimed at the rental market. But more on their relationship later.
Their business model seems to be solid, as far as the idea of combining modern "PropTech" (property technology) with the established expertise of high-performing real estate agents. The problems seem to arise from ethics more than anything else, but no wrongdoing has been acknowledged by the company at this point. Compass agents are allegedly held to a higher standard, but many former associates have sued the company over various issues, most referring to false promises and unethical practices. 
It was recently reported that  New York-based Compass agent Elaine Comerford is now being sued by Village Realty, LLC and landlord Kenneth Rosenblum, for the building located at 39 Christopher Street. Apparently, Comerford had an agreement to lease the entire building, 21 apartments in total, for $2,200/month for the one-bedroom apartments and $3,100/month per two-bedroom apartment. Rosenblum stated that Comerford put down a $22,000 deposit and paid according to the agreement, at first. But according to Rosenblum, she just stopped paying for no apparent reason and has not been responsive to communication. The lawsuit was filed for over $800,000 plus interest, for the 21 apartments in the West Village of Manhattan. According to The Real Deal, there was no comment from either Comerford or Compass. Unfortunately, the lawsuit is just the latest of a slew of libel that has cast a shadow over the progress of the PropTech agency. 
High Expectations
In other recent headlines, Compass announced their new Ranch and Land Division nationwide last week, headed up by Houston-based veteran real estate agent Cathy Cole, who has an impressive, award-winning 30-year career that involved the sale of some of the most expensive ranch and land deals in the country. Compass leaders in general remain positive and have high expectations for the company overall. Not too surprising, with Reffkin at the wheel. Even more recently, Reffkin announced the company's "10X10 Business Growth Challenge", incentivizing individual agents by offering $10,000 in funding for various training courses and educational programs over the next 10 weeks. 
Compass is a nearly $4 billion-dollar company that had its IPO in April of this year. They now operate in 67 markets across the United States and focus on the luxury market or high-end real estate. However, it has yet to turn a profit, and to make matters worse, Compass shares have dropped by 40% since their IPO. Reffkin has repeatedly scoffed at any protests to the company's success, brushing off questions of less than transparent behavior going on behind the scenes. But despite Compass Executives insistence on the fact that they're performing wonderfully and right on track, just a year ago the company had a $13.5 million loss, compared to the $100 million loss this Q3. Not only that, but even as recently as last quarter, their reported loss was just $7.1 million, paling in comparison. That's not exactly progressing in the right direction.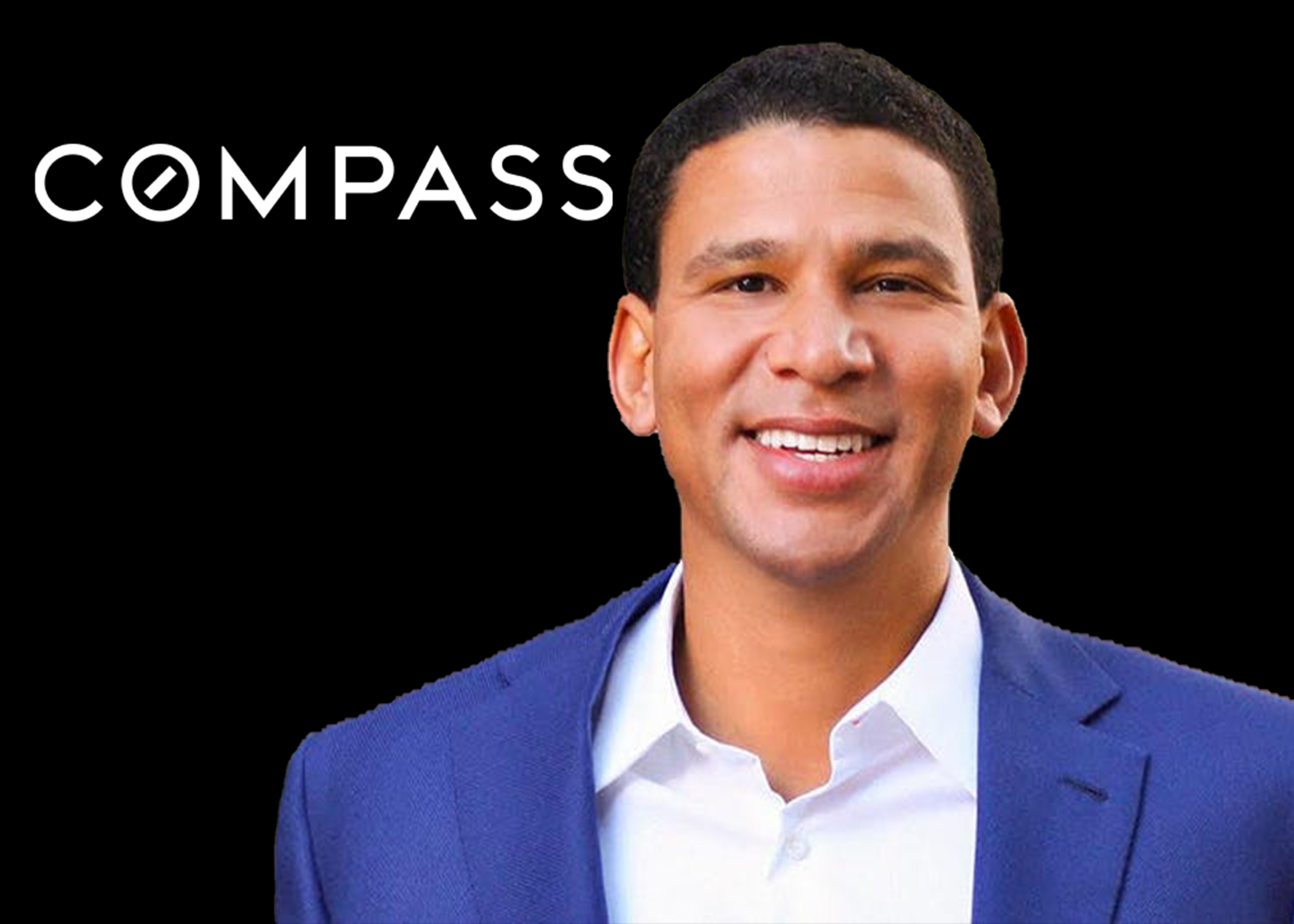 Still, all this doesn't seem to affect Reffkin, who has been thrilled with the overall performance of the company. He has notoriously projected only the highest of expectations for the company, and Compass is known for its exclusive recruitment of only the top 1% of the highest performing agents. However, former employee lawsuits and disputes have accused Compass of using 'bait and switch' tactics for recruiting agents, as well as for recruiting investors. In fact, this has become a growing concern among those familiar with the company. Allegations have been made by many that they use large sign-on bonuses and packages including stock shares to recruit agents, then don't live up to their end of the bargain. 
Looking ahead, Compass's 2022 vision includes the newly revealed "Find an Agent" platform; a large-scale transaction management and referral platform that features a new, more efficient client dashboard for a continually expanding marketplace. 
Indeed, Reffkin has seemingly unleashed his unrelenting entrepreneurial spirit into the motivation and influence of his hand-picked team of superstars. The young man himself is rather impressive to watch, especially when he has been so frank and forthcoming about his fatherless past, transformed by such an inspirational mother. Robert Reffkin has an exceptional resume so far, having additionally served as a White House Fellow in the Department of Treasury, as the Vice President of Goldman Sachs' Principal Investment Area, and ultimately Chief of Staff to the President and CEO of Goldman Sachs; Gary Cohn. It's no wonder Black Enterprise predicts him soon becoming one of the youngest self-made Black billionaires in the world. And heck, speaking of billionaires, even Elon Musk hired Compass agents to sell his San Francisco home.
One Last Incident
Though regrettable, Reffkin was involved in one other incident worth mentioning, if only to give credit where credit is due. Compass has always been listed as having two founders: Ori Allon and Robert Reffkin, in 2012, not Avi Dorfman, mentioned earlier.
Turns out he was a significant part of the formation of the company, and according to Dorfman, the proprietary software Compass now uses was his – given to them in a deal they never kept. Dorfman has stated that Reffkin and Allon were supposed to acquire his startup RentJolt and make him a founding member of Compass in exchange for his trade secrets, the software, and preparing the original pitch to Goldman Sachs.
Dorfman had to take Compass to court and fight a 7-year legal battle, just to get them to admit he was a founding member and give him his share. Just as the case was set to go to trial, headlines recently reported a settlement had been agreed on for an undisclosed sum. A Compass statement issued just prior to the headlines reflected their sudden change of heart, saying, "We acknowledge Mr. Dorfman's work in the early days of Compass as a founding team member of the company." Ouch. That must've really stung. 
Compass, Inc. is another SoftBank-backed company. We will keep an eye on their progress – or lack thereof.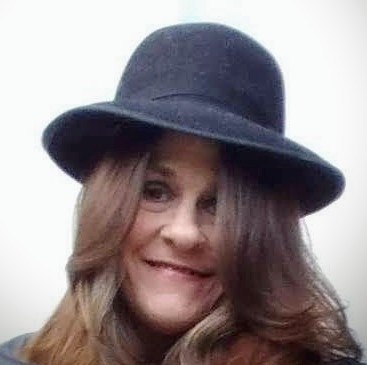 Rochelle Harris is a passionate writer originally from Phoenix, AZ. who credits her success to integrity and determination. She has a great sense of humor, loves music and her family, and writes fiction and poetry in her spare time. She is excited about the New York experience and lifestyle! Follow Rochelle on Twitter at @LinguisticAnRky or get in touch at [email protected]