If you happen to be browsing beautiful listings on the NYC housing market, you may have seen this address. It's currently for sale, but that's not the only thing that warrants our coverage of 29 Downing Street. This address is historically legendary, and the neighborhood it's in is definitely worth talking about. So if you need your weekly dose of interesting local history, you're in the right place. Join me in my exploration of the West Village, and of this charming carriage house that's nearly 200 years old, at 29 Downing Street.
29 Downing Street And Its Historical Owner
Before we get into any property details on the current listing by the Heydt Compass team, we simply must talk about the history of the address itself. The land once belonged to Aaron Burr, the 3rd Vice President of the United States – as well as the killer of Alexander Hamilton – in the infamous gun duel they fought. Burr was Vice President to just the 3rd President – in the history of our country – none other than Thomas Jefferson, one of the original "Founding Fathers" of the country itself – and primary author of the Declaration of Independence.
You can just imagine what the atmosphere was like back then when everything was being figured out for laying the proper foundation for a successful country. The Founding Fathers were educated, virtuous, and "Enlightened" gentlemen with moral integrity; our leaders were chosen by the people they led, respected, and trusted. However, Aaron Burr was not one of them, despite being V.P. In fact, during his short term as V.P. Jefferson did not trust Burr at all, and therefore kept him busy elsewhere and on the outskirts of the inner circle of knowledge.
Of course, Burr's story is complicated and lengthy. Suffice it to say he ended up unhealthy, alone, and in a boarding house, where he died. He was indicted for Hamilton's murder but never prosecuted, and later he was arrested and charged with treason by President Jefferson, who was elected for a second term without Burr. Because of political rivalry, he challenged Alexander Hamilton to a duel – and won, never apologizing for his actions or expressing remorse.
Modern-Day 29 Downing Street
Today, this lovely carriage house built in 1829 is stunning and is zoned for mixed-use. It has 3 bedrooms, 2.5 bathrooms, and an astounding 3,620 ft².
There are 3-stories, plus an additional almost 900 ft² outdoor patio with kitchen, complete with gas grill and fire pit. 25 feet wide, this unique piece of artistic history with crown moldings, 14-foot high ceilings, exposed beams, and treasured architecture, can be yours for the price tag of $9,995,000.
Let's take a look at the West Village and why it's not just this listing that is a notable part of NYC.
The West Village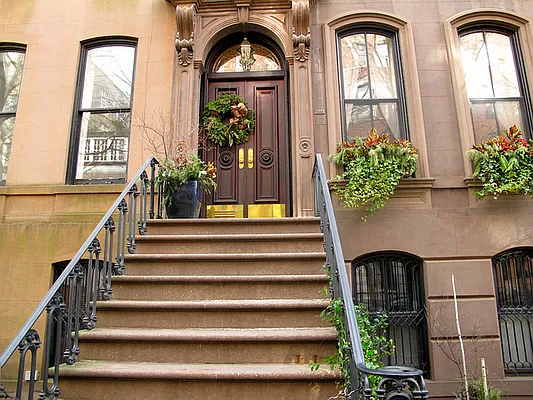 The West Village in Manhattan is actually a part of Greenwich Village; an upscale neighborhood full of charm and history. Residential property in the West Village is some of the most expensive real estate in the entire country. It's also got some of the most historically significant locations and greatest events in NYC. The West Village has had a reputation for its "alternative culture" for quite some time now and boasts some of the city's most progressive residents and establishments. This well-known avant-garde group is made up of only the very successful; if you live in the West Village, you can definitely say you've made it.
The residents and business owners in the West Village have fought hard to preserve the entire neighborhood, and protect it from new development and the destruction of historical architecture. Due in large part to these efforts, like those of Doris Diether, most of the West Village is now preserved. The only exception are the blocks closest to the Hudson River. The median list price in the West Village is $2.3 million, and the median income in this county is $75.5K. A one-bedroom apartment in the West Village has a median rent of $3,600. (It's important to note Wikipedia states the average income by census tract in the West Village is $180K – more than double the number most data sites report.)
Events and Sites in the West Village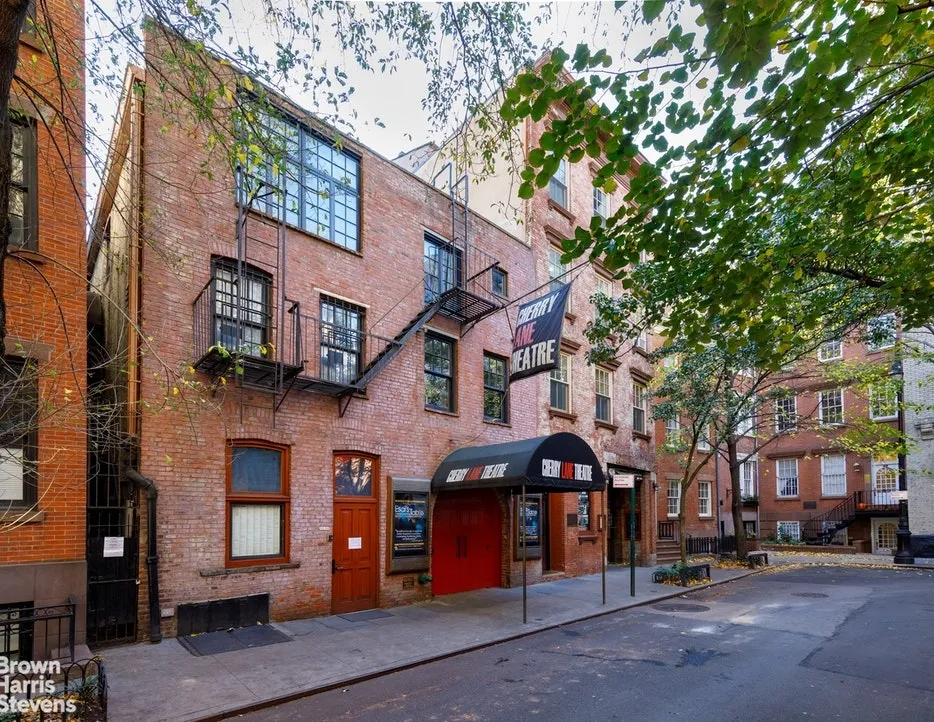 If an idea is new and unique or different, you'll find it in the West Village – whether it be political, cultural or artistic. This is an area well known for its tolerance and support of alternative lifestyles, beliefs, and expressions, going back to the 19th century. It is home to the oldest continually running Off-Broadway theatre in NYC, now called the Cherry Lane Theatre, christened in 1924 at 38 Commerce Street with the name Cherry Lane Playhouse. There were several off-beat theatres here that were known to showcase new talent with totally different styles and perspectives. In fact, it was all the way back in 1916 the West Village was nicknamed "Little Bohemia" for attracting those with colorful lifestyles and anti-establishment views.
The West Village also hosted the first racially integrated nightclub in the United States, called "Café Society", back in 1938. The club was located at 1 Sherman Square and featured Black performers of iconic proportions, with names like Count Basie and Pearl Bailey, Nat King Cole and Miles Davis, John Coltrane, Ella Fitzgerald, Billie Holiday, and Lena Horne, just to name a few. The establishment had purposely built a reputation for treating Black and white patrons equally, and it was wildly popular, attracting business like a magnet.
A second location was even opened, so there was an "uptown" and a "downtown" version. However, the brand was only operational for 10 years, mostly due to a political fallout concerning the nightclub owner Barney Josephson's family member, resulting in no business.
Notable Residents
The West Village has some famous residents in its midst, like Daniel Radcliffe, Mary Kate, and Ashley Olsen, who all live in the development at 1 Morton Square. Additionally, in Richard Meier North and South the towers, at 173 and 176 Perry Street and 165 Charles Street, you'll find Jim Carrey, Nicole Kidman, and Hugh Jackman.
More big names like Ray Romano, Will Farrell, Sarah Jessica Parker, Liv Tyler and countless more, past and present, have called the West Village home. Of course, since we're talking about one of the most creative, privileged, and affluent neighborhoods in the United States, you're going to find lots of celebrities and A-listers.
The history and charm of this section of the city, coupled with its well-established exclusivity, draws folks here like a moth to a flame.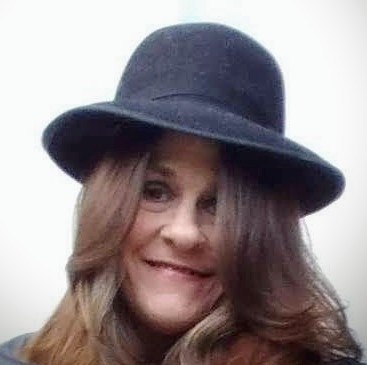 Rochelle Harris is a passionate writer originally from Phoenix, AZ. who credits her success to integrity and determination. She has a great sense of humor, loves music and her family, and writes fiction and poetry in her spare time. She is excited about the New York experience and lifestyle! Follow Rochelle on Twitter at @LinguisticAnRky or get in touch at [email protected]