Today is the start of the new Lunar New Year, and while you might have plans to celebrate, you might also be wondering where to go for the other 364 days of the year to take part in Chinese culture.
New York City is a center of multiple cultures, brought by millions of immigrants from all over the world. Chinese immigrants, in particular, have been moving to NYC since the 19th Century. When thousands of new Chinese residents began to live in the city, Chinese culture permeated city life. The culture started showing up in restaurants, Lunar New Year celebrations, and more. The following is our list of all the larger Chinatown communities in the Big Apple.
NYC Chinatowns
Sunset Park (Brooklyn)
Since 2000, hundreds of Chinese immigrants and residents of Chinatown in Manhattan have moved to Sunset Park, located in the southern part of Brooklyn. This neighborhood is filled with many delicious restaurants, including Park Asia. This delightful eatery is reputable for its tasty dim sum menu choices. A couple more notable restaurants are Thanh Da and Ba Xuyen. 
Manhattan's Chinatown (Manhattan)
This Chinatown community along Mott St. in Lower Manhattan has the most residents of any Chinatown community in the city. New Yorkers can stroll through beautiful Columbus Park and listen to traditional Chinese musicians play during the day. Also, New Yorkers can visit popular restaurants, including Peking Duck House, Ping's, and more.
Homecrest (Brooklyn)
Located on the east side of Brooklyn, the vibrant Chinatown community in Homecrest is home to many residents. In this neighborhood, New Yorkers can enjoy some amazing well-known bakeries. Ming Bakery and Long Wong Bakery II are a few spots among many that provide exquisite goods to locals in the area.
Forest Hills (Queens)
This Chinatown located in the heart of Queens is home to many mouthwatering restaurants. One popular hub is The Bund, where steamy pork dumplings and other delicious Chinese cuisine platters are served. Other popular restaurants include East Ocean Palace and Memories of Shanghai, where visitors enjoy authentic, tasty food.
Bensonhurst (Brooklyn)
In Bensonhurst, visitors can enjoy stopping into Jmart, a local Asian supermarket. Here, visitors can shop for authentic Asian ingredients. New Yorkers can check out other places in this neighborhood, including Duck Wong, Golden Palace, and Mama's Noodle House. 
East Village (Manhattan)
In Lower Manhattan sits the Chinatown community of East Village. Many Chinese international students of NYU reside in this community, increasing the Chinese population in the neighborhood. Many residents love to visit Chinese cuisine hotspots. One local favorite is MáLà Project, where scallion pancakes, steamed dumplings, and more dim sum choices are offered.
Elmhurst (Queens)
In Queens Community District 4 lies Elmhurst, another neighborhood where many Chinese immigrants reside. Popular eateries in Elmhurst attract locals because of their mouthwatering Chinese cuisine options. Dumpling Town and Shun Wang are just a couple of the many tasty establishments to visit. 
Flushing (Queens)
Located in the northern part of Queens, Flushing is home to many Taiwanese and Chinese immigrant residents. Visitors can check out the New World Mall, where they'll find delicious food to eat. Other places to visit include Asian Jewels and Corner 28.
Little Neck (Queens)
In Queens Community District 11, Little Neck is another Chinatown community. Little Neck is also home to well-known locations for tasty Asian food. Some popular establishments include King Wok Chinese Restaurant and Jian Chinese Restaurant.
---
Interested in more Lunar New Year festivities? Check out other ways to celebrate the culture on our Lunar New Year page.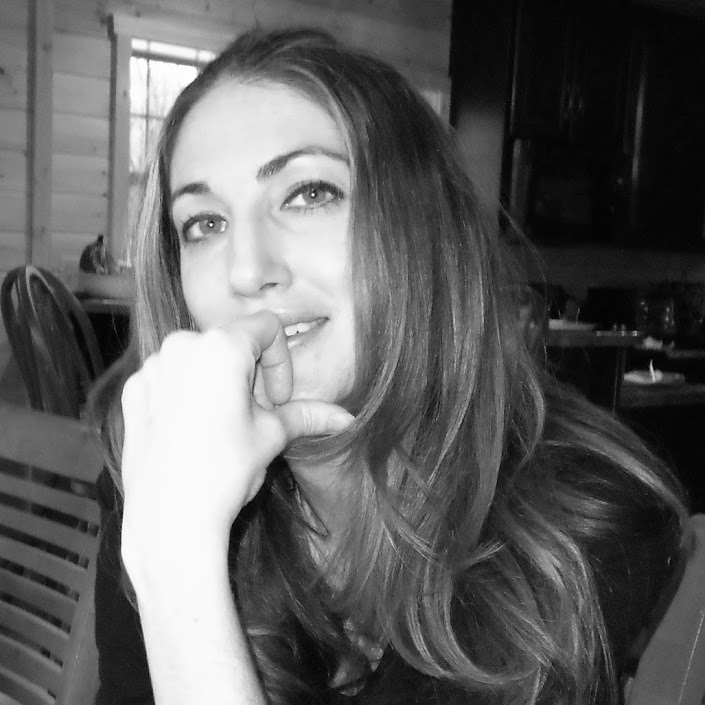 Based in Belleair, Florida, Erica brings over 18 years of experience working in marketing and development. She regularly reports on healthcare, finance, real estate, retail, education, and fashion.