Every morning, you get ready in front of your full-length mirror, while reflecting on that days' schedule. You put on your trousers or skirt, your blouse or your dress shirt. You carefully pull up your socks or stockings before your shoes finish the outfit. 
Something is missing. 
You feel undressed or naked without your icing-your extras to polish off the outfit. Your bling. 
Nothing polishes an outfit like a hat. The classic piece to finalize your wardrobe. Man, woman, boy, or girl-anyone can rock a hat, just as well as the next person. 
Go with us on a tour through some of the best hat shops to find the best hat in NYC.
273 West 121st Street
New York, NY 10027
Phone 212-531-FKHC (3542)
If nothing less than the best will do, you need to shop at FlameKeepers Hat Club in Harlem. This lifestyle brand is all about confidence and elegance. FlakeKeepers exudes good taste and positivity. 
FlameKeepers specializes in hats and caps. A few of the varieties offered include fedora hats, boater hats, Panama hats, open crown hats, top hats, and wide brim hats. 
There are multiple price points on each variety of hat, depending on the materials used to make each one. 
If you are unable to visit the store in Harlem, feel free to shop online as well. 
65 S. 11th St. 
Brooklyn, NY 11211
Do you love a little bit of Rock and Roll with a side of vintage? If so, run as fast as you can to NTTE Hats. 
Appointments are preferred and fittings are available. Hats purchased at NTTE are handmade and one of a kind. 
There are multiple collections of hats to shop from. Collections include The Rocker, The Hippie, The Gypsy, The Boho Punk and Boho Rock Accessories. 
You can order online and each hat is made to order. 
310 Fifth Ave (Between 31st & 32nd)
New York, NY 10001 
800-622-1911
From straw hats to baseball caps(and everything in between), JJ Hat Center has something for everyone and every style. 
If you want the perfect felt hat to dress up your business suit, JJ Hat Center has you covered. You will not be disappointed in the high-quality fedoras offered. 
JJ Hat Center offers a full-service repair shop as well. A large and extensive menu of services is available. 
If you can't make it to JJ Hat Center, feel free to shop here.
120 Thompson St
New York. NY
212-219-1445
Located in Manhattan, The Hat Shop has been in business for over 25 years. The philosophy of The Hat Shop is based on the following principles: product expertise, quality product, honesty, outstanding customer service, and a passion for hats!

Owner Linda has worn hats since she wore a hat as part of her school uniform in England. Her passion has grown throughout the years and now she loves to spread the love of hats to her customers. 
The Hat Shop specializes in specialty women's hats. The shop does offer men's fedoras and a few other options. 
If you would like to purchase a hat online, fill out the form here. 
80 E 7th St, East Village
New York. NY 10003
Julia Emily Knox runs East Village Hats. She is a trained English Milliner and can create the perfect hat for any occasion. All of the hats offered at East Village Hats are crafted on the premises. No corners are cut and each hat is crafted to perfection.
If you value quality and craftsmanship, look no further than East Village Hats. Restoration and retrimming are also offered while you wait. 
East Village Hats also offers workshops in hat making. They hope to share these skills with the community so that this vintage art will never be forgotten. 
Make your way here to shop men's and women's styles. 
247 West 38th Street, Third Floor 
New York, NY, 10018
212-265-2887
Open by appointment only, Worth & Worth is owned by designer Orlando Palacios. He specializes in custom orders that can usually be completed in 3 to 4 weeks. Orlando has created one-of-a-kind pieces for Beyonce and Keith Richards. 
Every piece crafted by Orlando is unique. If you are in NYC, you can make an appointment for a fitting, in order to begin your exquisite hat journey. If you would like an Orlando Palacios exclusive and you do not live nearby, go here.
We hope that you have found inspiration to start your journey for that extra bit of bling your outfit needs. A great hat can make your outfit go from "blah" to "wow". That extra bit of pizazz is easily within reach.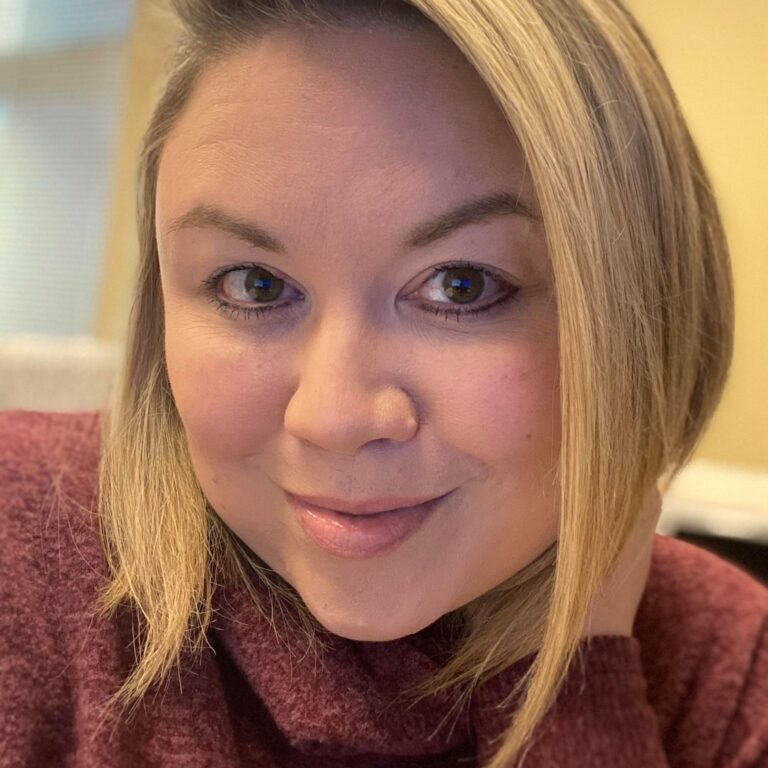 Kristi Hill is a freelance writer who loves to travel, cook and watch college football. When she isn't writing, she's usually listening to classic rock and spending time with her dog, Chico.