Julia Koch Quietly Searches for the "Right Buyer"
It's kind of ironic that I was just recently writing about David Koch as the subject of one of my A Billionaire's Affairs series, and oddly enough, this very building, as well.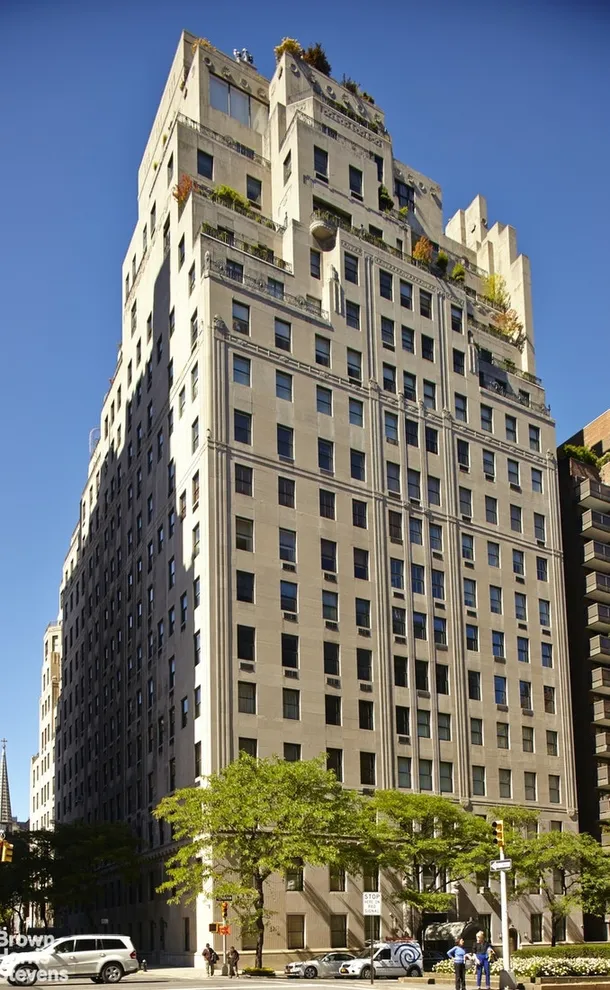 Now we hear the news that Julia Koch, David's widow, is looking to sell the co-op they legendarily shared together at 740 Park Ave. – for at least $60 mil. Notoriously one of the most prestigious and exclusive addresses in the country, even if a person wants to buy in and live there, and can put their money where their mouth is, they have to also get past one of the toughest Co-Op Boards known to modern civilization. A Board who has famously turned down the likes of Barbara Streisand and Barbara Walters, among countless others. No "celebrities" wanted here, per se – yet you must "quietly" have at least $100 million in liquid net worth, to even be considered. It has always been extremely discerning, and there's a palpable shift to a level that supersedes even the upper class as you enter the building. If you prefer discretion and have expensive taste, this could be your dream home.
David Koch was a multi-billionaire, and one of the world's richest men. He had a good sense of humor and gave vast amounts of money to causes he believed in. Together with his wife Julia Flesher Koch, they formed the David H. Koch Foundation for their immense philanthropic efforts. David was 79 when he died in 2019, but his widow is now just 59.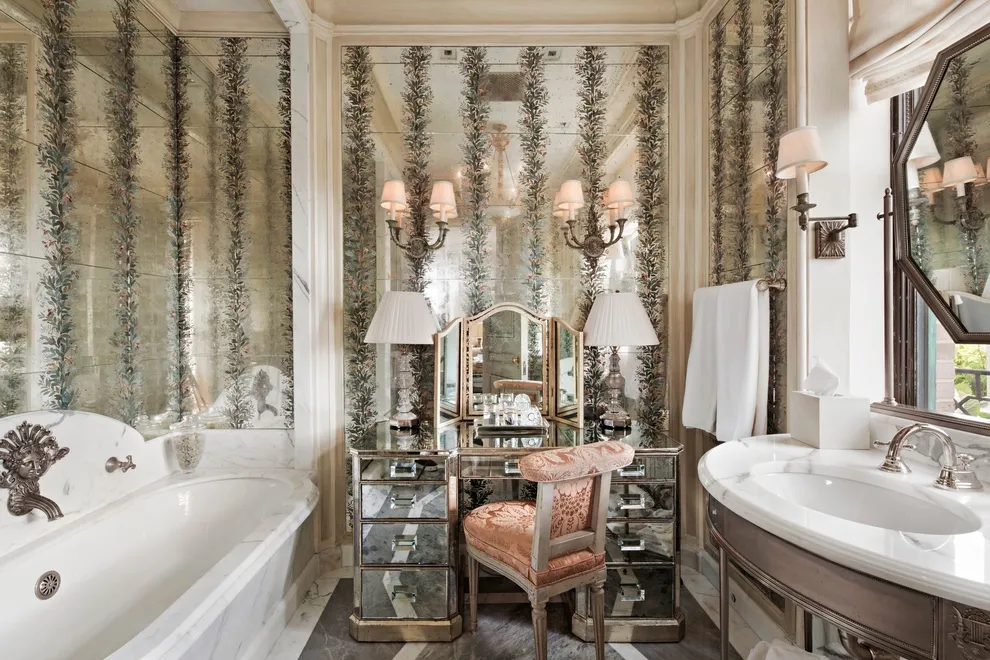 This is unit PH1718D, and it takes up floors 17 and 18 at 740 Park Ave. with 3 bedrooms and 3.5 bathrooms. This duplex features hardwood flooring, high ceilings, elegant moldings, a fireplace, and pair of French doors that lead to a south-facing terrace. Most of the apartment contains views of Central Park and the living room features parquet de Versailles floors, beautiful moldings, architectural details, and oversized windows.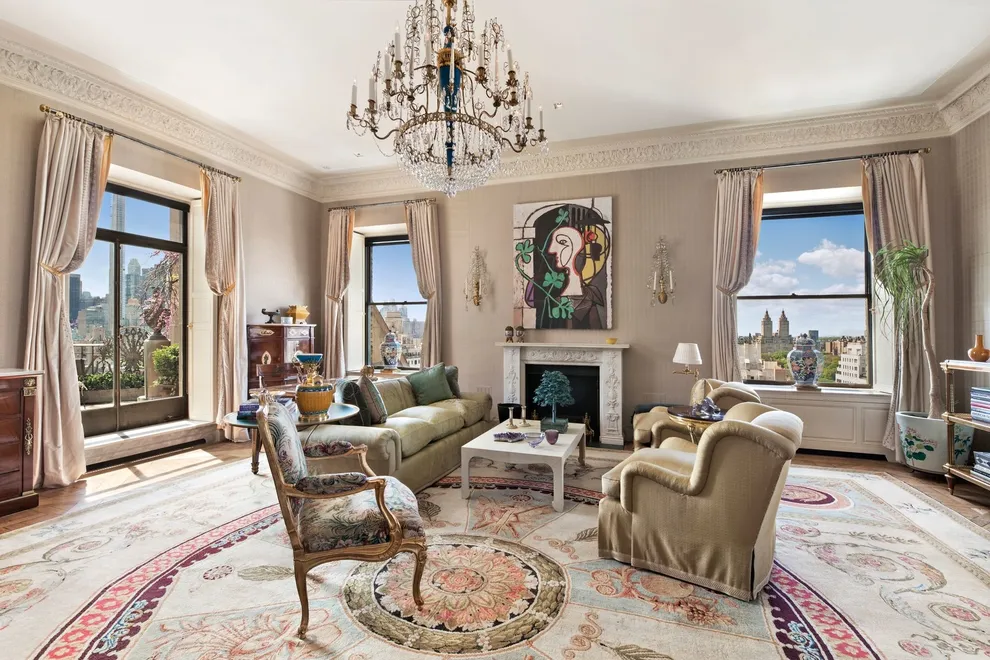 Of course, the building itself has all the amenities one might expect and more, plus the doorman takes excellent care of the residents and their guests, here at 740 Park. The listing states that "the apartment is in triple-mint condition and was completely renovated by the architect Oscar Shamamian and world-renowned designer Michael Smith". A residence of true splendor and grace, if this kind of exclusivity appeals to you, then the realtor reported to be handling the sale and marketing of this property is Leighton Candler of the Corcoran Group.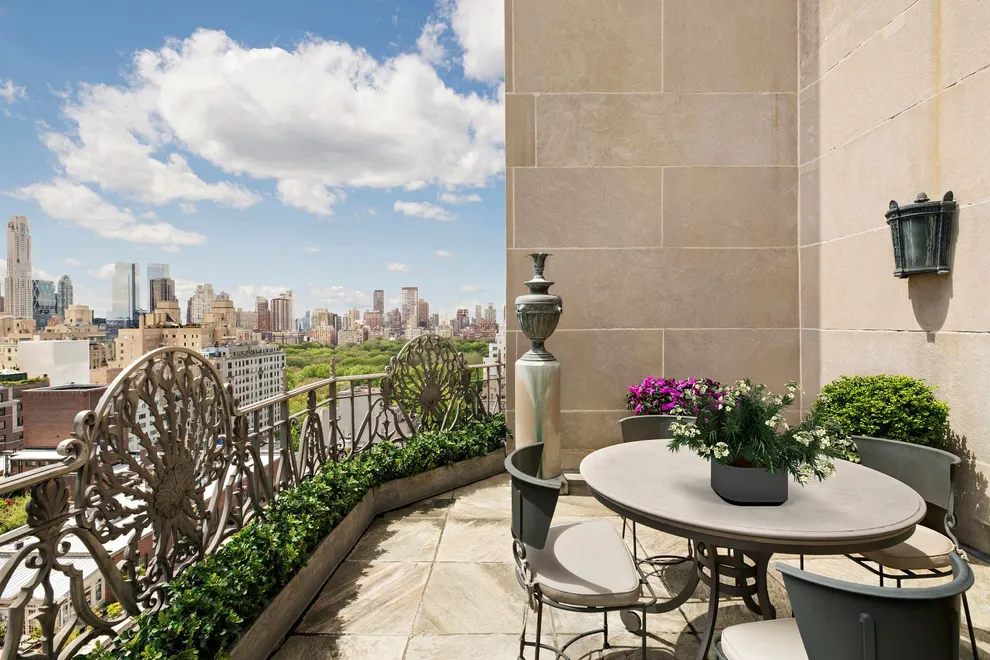 An interesting thing about this duplex is that David Koch bought it in 2004 for around $17 mil – from the Japanese government! They had bought into the co-op originally to serve as quarters for their United Nations representative. Indeed, the place has seen its fair share of notable buyers, with the French government also doing the same thing with another apartment here, in the past. I think it would be a shock, to most people, to purchase an NYC luxury residence from any foreign government! But what do I know about luxury co-ops in NYC?
Who is Julia Koch?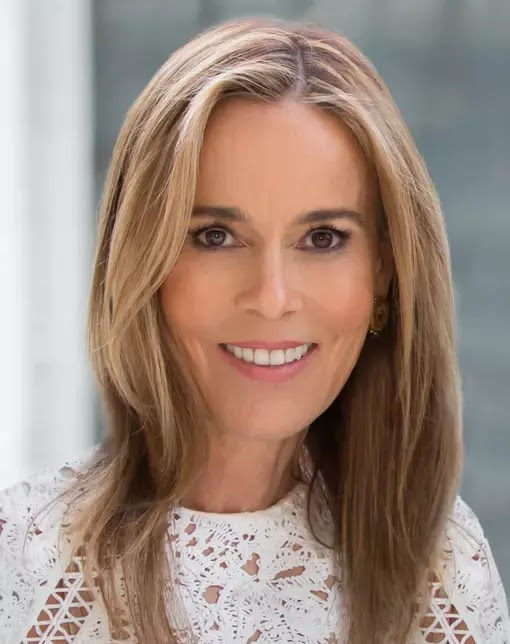 Since David Koch's death, his widow Julia Margaret Flesher Koch has been named the richest woman in the world by Bloomberg and included on Forbes' 10 Richest Women in the World list in 2020. She is now the President of the David H. Koch Foundation and continues their philanthropic efforts there. She's also on the Board of Directors at Koch Industries. She was born in Iowa and raised in Arkansas, but ended up moving to NYC in 1984 as a model, working as an assistant for fashion designer Adolpho, and doing fittings for Nancy Reagan.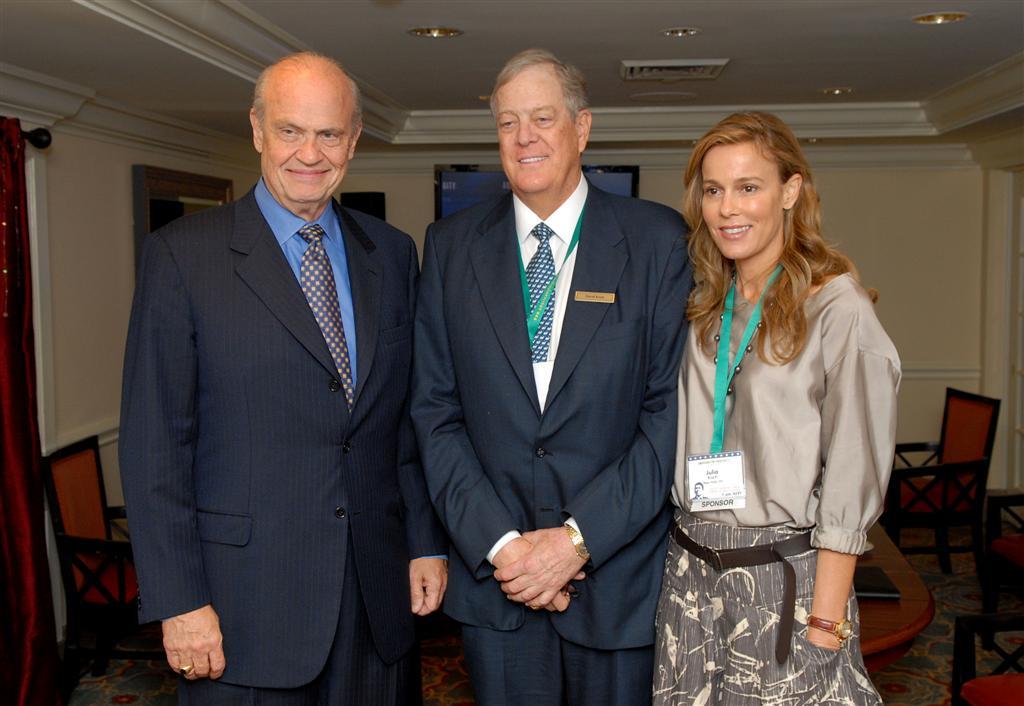 In 1991, Julia was set up with David Koch on a blind date that did not go well. In fact, at another future event, he introduced himself again, forgetting they had been out on a date before, much to Julia's dismay. She had not enjoyed the blind date and was glad she knew not to date him again, but in this case, he prevailed and won another chance. Finally, in May of 1996, they were married at their Southampton home in New York. They were married for 23 years and she stuck by him even through his prostate cancer treatments, in sickness, and in health. But Julia never really wanted the role she stepped into in society, preferring to avoid media attention. It's unclear if this developed over time with David or if she was always a little put off by too much publicity. She never wanted cameras in their homes, and she seems to be a very private person. She and David had three children together, and David's fortune remains with them.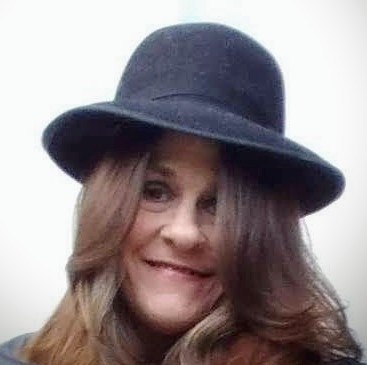 Rochelle Harris is a passionate writer originally from Phoenix, AZ. who credits her success to integrity and determination. She has a great sense of humor, loves music and her family, and writes fiction and poetry in her spare time. She is excited about the New York experience and lifestyle! Follow Rochelle on Twitter at @LinguisticAnRky or get in touch at [email protected]