Hudson Valley was hot back in October but since then, things have heated up even more in this popular Upstate area. Now we're seeing the start of an industrial or commercial real estate boom there. During the pandemic, many city dwellers flocked to the various counties of Hudson Valley to wait out the worst of it. But now, they're finding it hard to leave! So what makes this place so highly coveted? Very possibly it is its historic charm, beautiful scenery, and the arts and culture here. Residents say it's a crazy-good place to be. It sure looks that way to me.
The Hudson Valley area is divided into 3 distinct regions, which are named accordingly, sort of like Manhattan; Lower, Mid and Upper. It is made up of 10 counties, including:
Westchester County
Rockland County
Orange County
Putnam County
Dutchess County
Ulster County
Columbia County
Greene County
Rensselaer County
Albany County
The distance from NYC varies greatly, depending on what county you're going to. To put things into perspective, you can get to Rockland County in minutes, as it's only 15 miles from New York City. Orange County is just 50 miles from the City, while Albany County is approximately 150 miles away.
The Industrial Real Estate Boom
As the residential real estate in Hudson Valley is and has been on fire, we're now witness to the industrial real estate boom, as well. The most recent deal in Orange County made headlines for its $163 million-dollar industrial complex at 50 Prospect Hill in the village of Brewster. The complex will cover 921,000 ft² and 328 acres, which has already been approved, and construction is expected to be finished by the second quarter of 2023. Lincoln Equities Group and H.I.G. Realty Partners landed the financing for the joint venture, just the latest of many.
Industrial real estate in Hudson Valley is also highly coveted, and the industry has had record-shattering totals in the last quarter, with numbers higher than they've seen in over a decade. The popularity here is apparently due to the ability to utilize local airports and trucking routes. In addition, Governor Kathy Hochul announced on November 22nd that over $81 million has been awarded in support of some 97 "priority projects" across the state of New York, including "a host of major projects" in Hudson Valley and a Dinosaur Park in the Town of Wallkill in Orange County.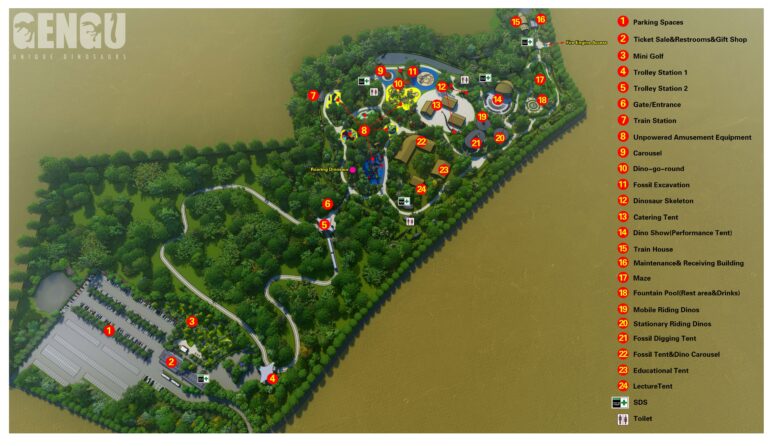 The boom of industrial interest will likely continue due to the $81 million grant. While West Nyack (in the Mid-Hudson Region) is not technically considered Upstate New York, it's an example as to how the region outside of Manhattan will change as projects for EV charging stations, bus stops, new sidewalks and curbs, and expanded green space will increase economic activity.
The increased focus on industrial development, coupled with the updates to the region makes for a perfect storm or urbanization. There will likely be an even larger migration out of NYC and surrounding metropolitan areas to Upstate New York as working from home becomes firmly cemented into many company's procedures.
Our prediction: get in soon before a real estate boom in the Hudson Valley.
Hudson Valley Living
But what's the pull to this specific area? Besides the Hudson River, which is absolutely stunning, and the Catskills – which are equally as amazing – Hudson Valley life is pretty sweet. There are music festivals often in the summertime, and the people are friendly and enjoy innocent, neighborly conversation – a novelty for City dwellers! Most of the residents are from NYC and love the lifestyle change.
There are fresh ingredients for the restaurant scene, which is a pretty big deal there. In fact, residents say the food is worth coming for, all by itself! With fresh ingredients due to the rolling hills, orchards, vineyards, and robust farms. The residents enjoy the wonderfully organic food from local farmer's markets that inundate Hudson Valley. After all, it is also home to the CIA – the Culinary Arts Institute, in Hyde Park, where hundreds of famous chefs were trained.
The arts scene is alive and thriving in the Valley, with places like Storm King, an outdoor art center at 1 Museum Road in New Windsor that will blow your mind, and Dia Beacon art gallery at 3 Beekman Street in Beacon. The town of Woodstock hosts the biggest Little Film Festival in America. The Hudson Valley Wine and Food Fest at the Dutchess County Fairgrounds every September is also a class act. The area is rich with art galleries, collectible shops, antique shops and cafés, and cultural events in every town. There are seemingly never-ending historical districts with preserved buildings and architecture to see in every town, as well. And as far as mobility is concerned, most residents ride bicycles in town. To get up to the area you can take the Metro-North which comes into town in Westchester County and has stops all the way to Poughkeepsie, past gorgeous riverfront homes.
The Restaurant Scene
Let's start with the Liberty Street Bistro in downtown historic Newburgh, at 97 Liberty Street. This location is in Orange County, so it's really not that far from the City. They use fresh, local ingredients to make delectable, French-style cuisine. Dishes like glazed Maine lobster, pan-roasted duck, or Foie Gras truffles will delight your palate. Don't forget to order the cocktails, each one customized to complement the dish you eat. When you're finished, check out the history around you in this quaint location.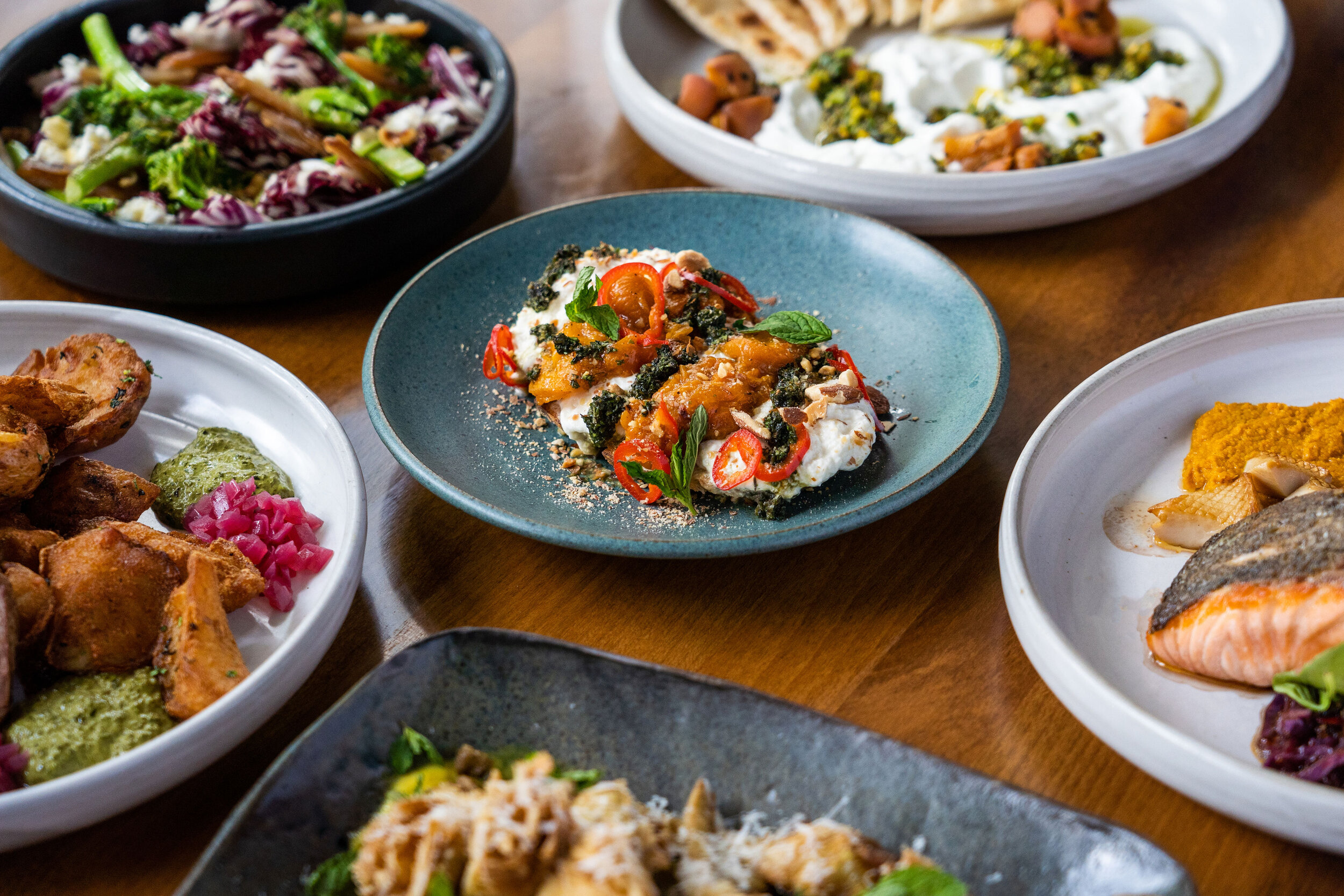 Or if you prefer Italian food, in Ulster County there's A Tavola Trattoria in New Paltz, located at 46 Main Street. This place has a cozy but somehow elegant feel to its 2-story rustic building. They use locally sourced, fresh ingredients as well, from farms and gardens within 5 miles. Everything is homemade including the warm, Italian bread with olive oil for dipping. Delicious, traditional Italian dishes are served for dinner only. Let's try for one more…
In Rhinebeck, there's Terrapin Restaurant at 6426 Montgomery Street, in Dutchess County. This classy, romantic place serves tasty dishes like the succulent Maples Brined Double-Thick Pork Chop with Calvados-Apple Demi-Glace, or perhaps you'd prefer the Braised Beef Short-Rib Gratinee. Don't forget the positively sumptuous Cheesecake Paradise for dessert. They're open for lunch, dinner, and late-night dining 7 days a week, but you better make reservations! This is a popular spot.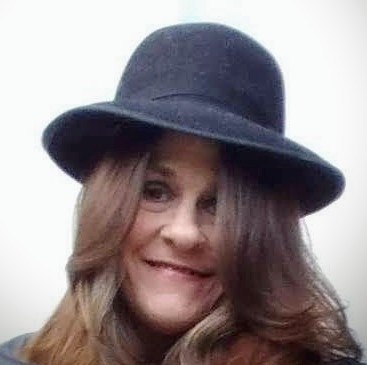 Rochelle Harris is a passionate writer originally from Phoenix, AZ. who credits her success to integrity and determination. She has a great sense of humor, loves music and her family, and writes fiction and poetry in her spare time. She is excited about the New York experience and lifestyle! Follow Rochelle on Twitter at @LinguisticAnRky or get in touch at [email protected]