Every year, the Macy's Thanksgiving Parade officially ushers in the holiday season. If you weren't already watching Hallmark Christmas movies or classic holiday films before, you surely will the day after the iconic parade. 
Many notable holiday films were filmed right here in NYC. You may even pass by famous scenes on your morning commute. If you have loved ones visiting for the holidays, you may want to take them on an "NYC Holiday Movie Tour" of your own. 
Keep reading and we hope you enjoy our list of NYC holiday movie locations!
Home Alone 2
Kevin McAlister is back and this time, he's been left alone in the Big Apple. When a ticket mix-up separates young Kevin from the rest of his family, he is left alone and has to defend himself from the Wet Bandits(now the Sticky Bandits) again. The trouble-making youngster is able to book himself a room at The Plaza Hotel and order copious amounts of room service. 
Home Alone 2 was filmed in various locations throughout NYC including The Rockefeller Center and The Plaza Hotel.
Miracle on 34th Street
Possibly the most iconic film on the list, Miracle on 34th Street is a classic for all ages. A very young Natalie Wood starred alongside Edmund Gwenn as Santa Claus. Gwenn's character, Kris Kringle, fills in as the Macy's Santa Claus after the regular is found to be intoxicated. He does so well that he is hired for the job. Through confusion and resistance, Kris claims to be the real Santa Claus. 
The film was shot during the actual Macy's Thanksgiving Parade. Authentic window displays were used and other locations throughout the City. 
Elf
Arguably the most spirited character on the holiday screen, Buddy the Elf was an instant classic. Raised in the North Pole, Buddy wishes to visit New York City to meet his real father. Upon arrival, everyone is surprised due to Buddy being in full Christmas uniform. It turns out that Buddy's real father is a businessman that is jaded by all things Christmas. His father doesn't initially believe that Buddy is his son. Everywhere that Buddy goes, holiday cheer follows him! 
Elf is filmed throughout NYC as well as Vancouver. 
Scrooged 
Veteran actor Bill Murray stars in this quirky holiday comedy. This modern twist on "A Christmas Carol" was released in 1988. Murray stars as Frank Cross, a very successful television executive. Frank is visited by a series of 3 ghosts on Christmas Eve, who lead him to see his world a little bit differently. 
Scrooged has been a holiday classic for over 30 years and was filmed in multiple locations throughout NYC such as The Seagram building at 375 Park Avenue Manhattan, West 64th Street and Broadway, 45th Road and 23rd Street, Long Island City, and iconic 5th avenue.
No matter the age, there is a holiday film to please anyone's tastes. More than likely, you have already watched several movies that were filmed right around the corner from your favorite cafe or lunch spot. Keep the magic of NYC at Christmas alive by enjoying these locations and rewatching the films for years to come. .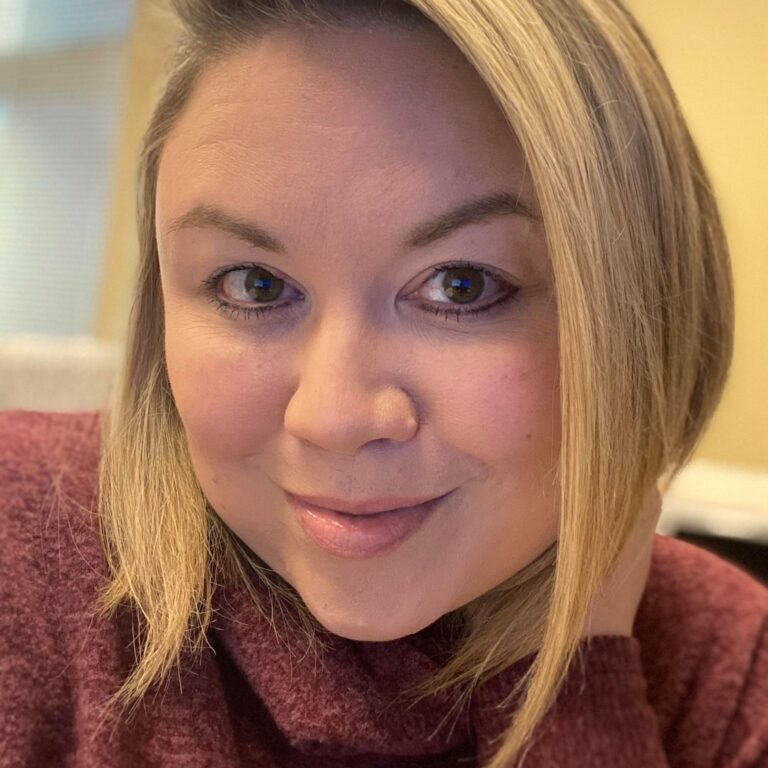 Kristi Hill is a freelance writer who loves to travel, cook and watch college football. When she isn't writing, she's usually listening to classic rock and spending time with her dog, Chico.