It is that time of the year where snow covers the streets of NYC and lights are lit in celebration of the winter season. It is also a time where the city is bustling with more people than ever: people shopping for gifts, buying plane tickets for travel, and making other plans for the holidays. Often, people make these plans as a family or with a significant other. However, on the flip side, thousands of New Yorkers are spending the holidays alone this winter season. 
Because of this, you as a single person have ample time to explore your options. In other words, you can create your own schedule throughout December to celebrate the season. With that being said, NYC has a myriad of events happening this year so you can enjoy the holidays. To narrow down your options, here are four wonderful ways to celebrate the holidays as a single person living in NYC.
Volunteering for Local Organizations
One of the most rewarding ways to celebrate the season is volunteering in NYC. Sadly, there are thousands of unhoused people living in the city, many of whom are simply unable to celebrate the holidays. Because of this, organizations in town, including the Grand Central Food Program, always need people to bring food directly to the city's needy population. There are many other volunteer organizations you can also look into including 
Viewing the Rockefeller Tree
This holiday season, a solo rider who may be looking to save money can visit the Rockefeller Tree for free. It is located in front of the Rockefeller Center on 45 Rockefeller Plaza and stands gracefully in the front of the center building. The many luminous lights envelop the Maryland-based tree to captivate audiences with its beauty. Additionally, the Rockefeller Center is built with an ice-skating rink for enjoyment. This large, open-to-the-public rink allows people to practice to enjoy a fun, exhilarating time as they skate around the rink. 
Buying a Gift for Yourself
The holidays are the perfect time of the year to treat yourself to whatever you want. After all, you deserve it. From a video game to a small appliance for your kitchen, you can be the decision-maker on what you receive as a gift. Maybe even a New York themed gift to honor your best relationship ever with New York City. Moreover, with the freedom of choosing your own gift, you can not only choose what you receive but where you buy it from—in case you have any particular stores you like to frequent.
Enjoying Holiday Menu Specials
One of the biggest perks of NYC is how many holiday menu options there are in its thousands of eateries. Solo riders can also choose which restaurants they desire to dine at this winter season. To name a few of the many possibilities, The Clam, Casa Ora, Lindens, and so many other notable spots offer delicious options, including roasted duck breast, beef wellington, and more.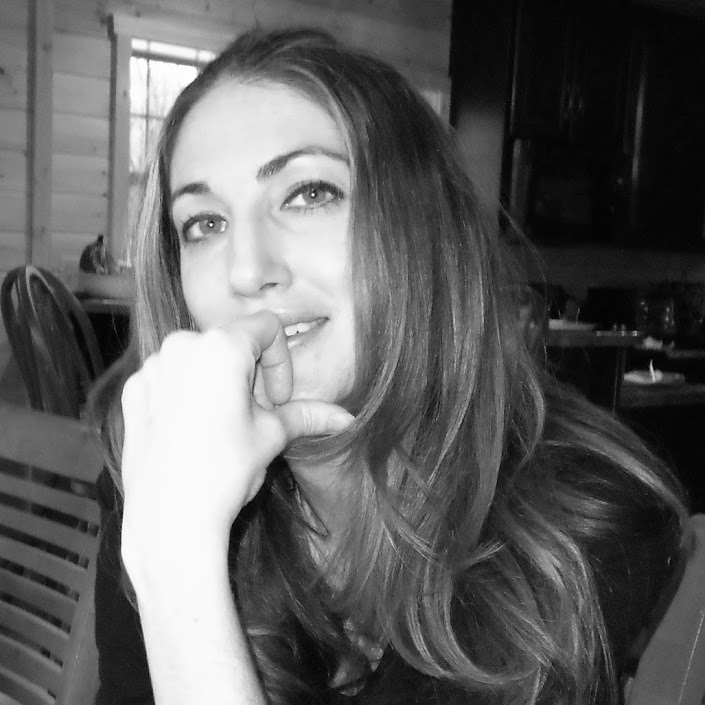 Based in Belleair, Florida, Erica brings over 18 years of experience working in marketing and development. She regularly reports on healthcare, finance, real estate, retail, education, and fashion.