The massive 630,000 ft² "campus", as it's being referred to, at Pier 57 in Chelsea, is finally unveiled after a $500 million-dollar restoration. The new complex features 50,000 ft² of retail space and 350,000 ft² of office space, of which Google is the main tenant. Pier 57 also features a 2-acre rooftop park over the Hudson River, open to the public from 8am to 10pm daily, offering stunning views in all directions for visitors. The facility will accommodate approximately 450 employees, expanding even further Google's NYC footprint.
Big Tech is Here to Stay
Big Tech took advantage of the real estate market during the pandemic and decided to increase their various NYC footholds, and Google has been leading the way. They were, in fact, the first of the Tech Giants to thoroughly embed themselves in the Big Apple in that period of time, and others followed suit. Besides leasing space at Pier 57, they already had two other locations in Chelsea – one at 111 Eighth Avenue in Chelsea, and one at 450 W. 15th Street in the Milk Building.
Then, Google surprised everyone and bought nearby St. John's Terminal for a staggering $2.1 billion in September of 2021, a record high for any office building at that time. St. John's represented a 1.7 million ft² space and will house Google's NYC headquarters when finished, estimated to open by mid-2023. This purchase encompassed three addresses: 315 Hudson Street, 345 Hudson Street, and St. John's Terminal itself, at 550 Washington Street. That's six addresses so far and counting.
And that's just Google. We also saw other Big Tech Giants like Apple and Microsoft increasing their New York presence, as well. Most tech jobs already have remote working or hybrid options for employees, and they will adjust quickly to the needs of their workers when necessary.
Opening Ceremony
At the public unveiling ceremony, the City pulled out all the political stops with typical pomp and circumstance. Governor Hochul was there, as was Mayor Adams, and the special guest was Google's CFO, Ruth Porat. They had a special message for New Yorkers: it's time to get back to work now and return to the office. Both the Governor and the Mayor have been trying to urge people to go back to work, as our economy depends on it. Too many businesses have already closed and countless others still suffer needlessly. If people don't get back to work soon, we will risk economic collapse, and quite possibly worse.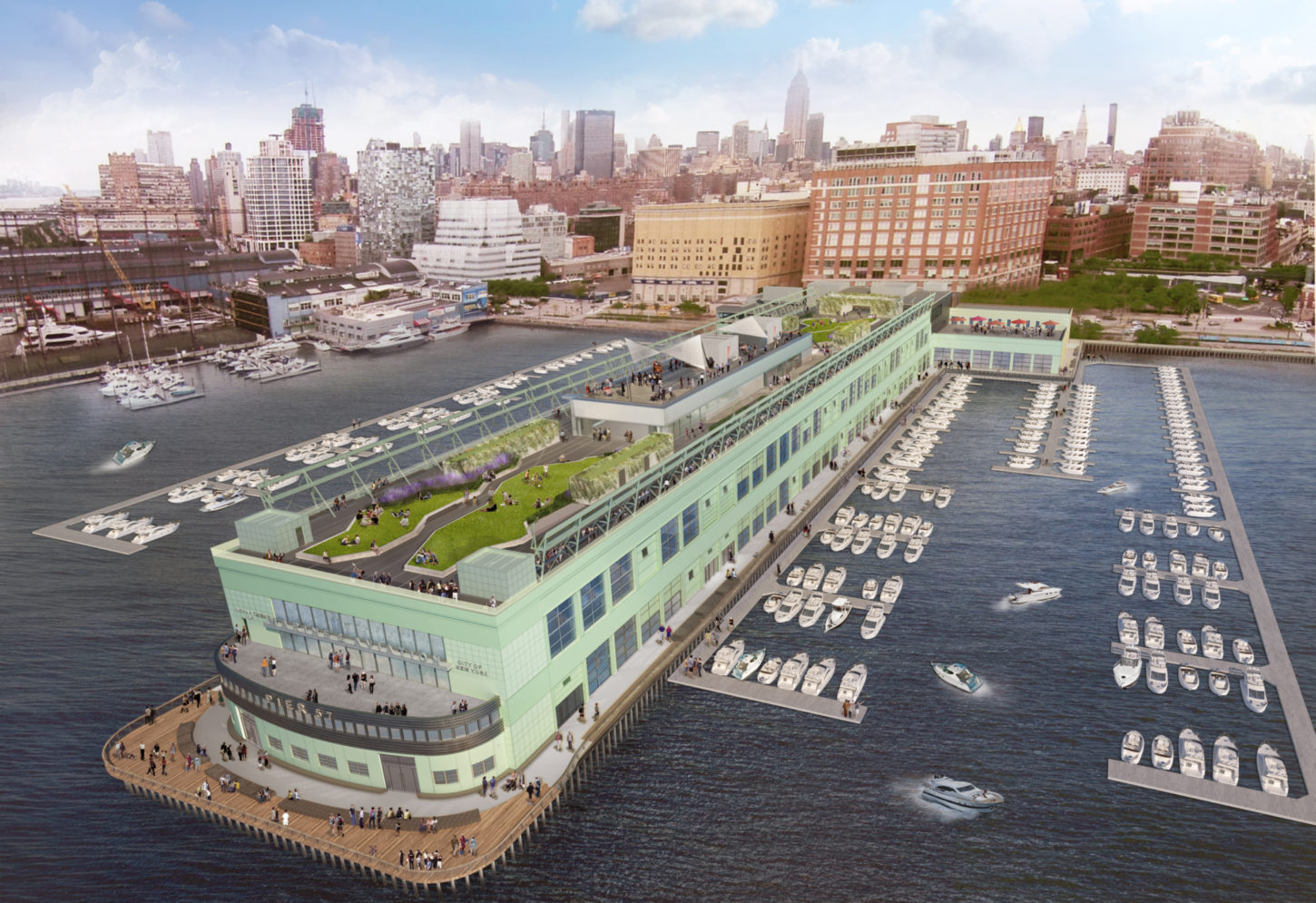 Google management had previously asked its workers to return to the office with the incentive of a new hybrid work plan, enabling them to come into the office just 3 days a week, and work remotely the rest. Google has plenty of other added bonuses to entice employees to the office, including some of the most cutting-edge, state-of-the-art design innovations. The company is known for its luxury-type office settings and lavish amenities for their staff, and they employ over 12,000 New Yorkers – and counting. The future is upon us.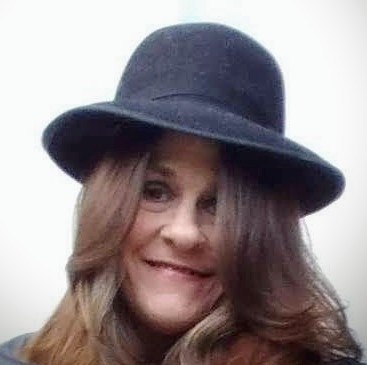 Rochelle Harris is a passionate writer originally from Phoenix, AZ. who credits her success to integrity and determination. She has a great sense of humor, loves music and her family, and writes fiction and poetry in her spare time. She is excited about the New York experience and lifestyle! Follow Rochelle on Twitter at @LinguisticAnRky or get in touch at [email protected]