If you're employed in NYC but are adopting a hybrid work plan post-pandemic, you might be looking for another city or state – perhaps one with a lower cost of living, and more affordable housing options. With record-high inflation and skyrocketing housing prices, this may become a necessity for many. Remote work opens up a whole new world of possibilities and exciting opportunities, offering new hope to struggling households.
5 Cities Perfect for Remote Work NYC
We thought it would be fun to check out 5 different cities in 5 different states that are under 5 hours from the City. This would still be a commutable distance for hybrid workers (think heading into the office every couple of weeks)- and we'll look at the housing situation in each one. They are in no particular order. So if you think you might be an NYC 'dropout', here are some location ideas we hope you enjoy.
Providence, Rhode Island
Located just 3-½ hours from NYC is Providence, Rhode Island, where you'll find cobblestone streets along the river, and can take a gondola ride through Waterplace Park. During the summer and fall, there are several weekends the Providence waterways are lit up with nearly 100 bonfires in an art installation called WaterFire. This is a hidden gem of a place.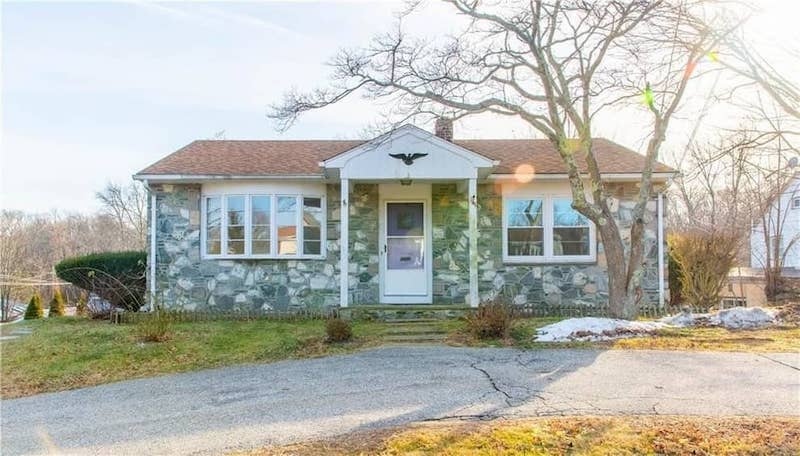 To start off, we've included this lovely and unique home. This perfect starter home can be yours for just $265K. It's located in Providence at 181 Cowesett Avenue, has 864 ft² and 2 bedrooms, and 1 bathroom. Oak flooring, an updated kitchen, expandable living space down with 1 car garage, and an easy circular driveway are all included in this home that is close to all the good amenities that Providence has to offer!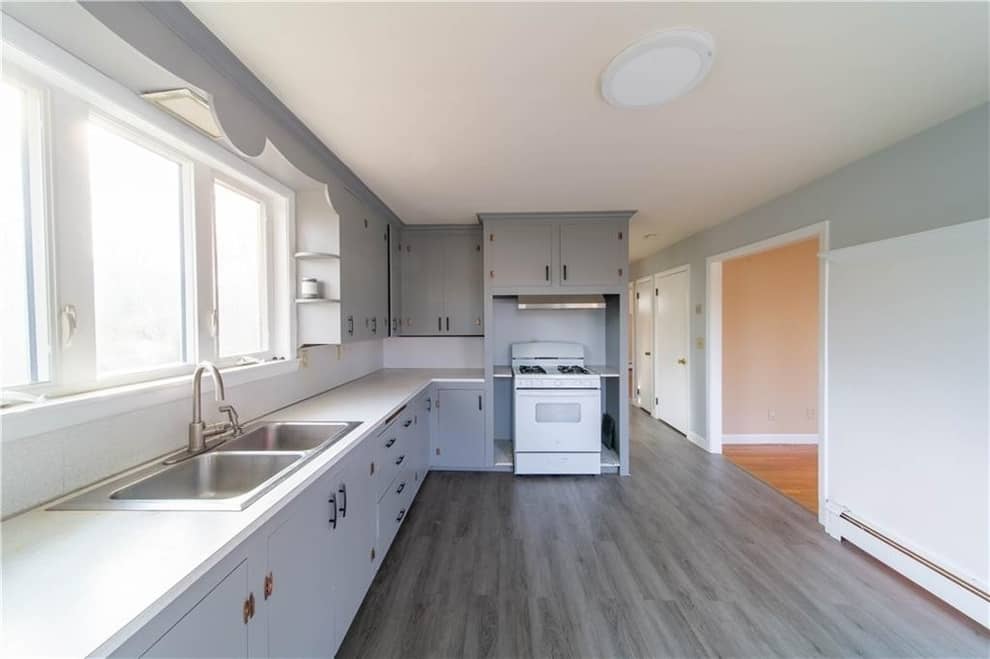 In Providence, the population is around 179.5K, and the median list price is $349K according to RealtyHop. This is a good place to call home, as there are plenty of things to do and plenty of great restaurants, too.
Commute to Grand Central Terminal from listing: 3 hour and a 10-minute drive or 5 hours and a 10-minute transit by bus.
Lambertville, New Jersey
Lambertville, New Jersey is an excellent place to live. The population is 3,822 and the people are exceptionally friendly and kind. Lambertville is just about an hour and twenty minutes from NYC and has a dense suburban feel. The median home value is $395.9K according to Niche.com, and the median rent is $1,328. However, there are not many homes on the market – not that unusual anymore, in our crazy housing market. So for this place, we'll look at rentals – although there aren't many of those, either.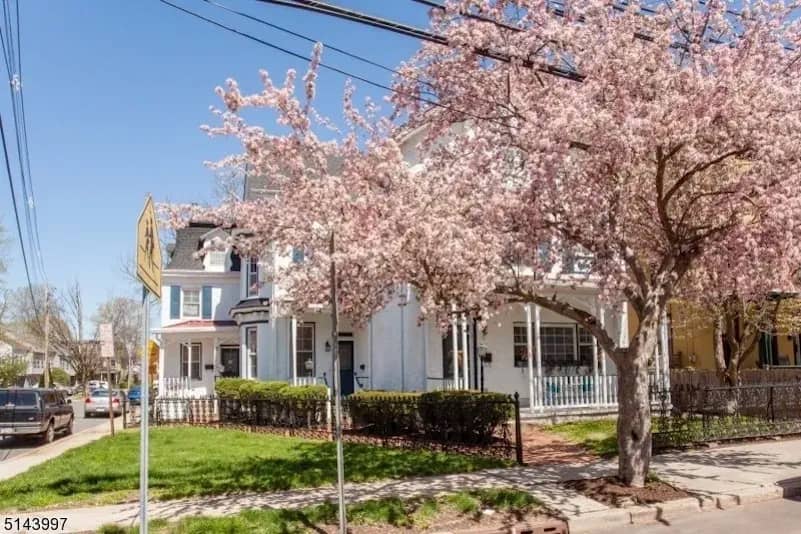 Check out this gorgeous converted Victorian mansion, called the Wilkinson Holcombe House. There are 4 spacious units, and the unit for rent is 2 stories and 1,240 ft². There are 2 bedrooms with 2 en suite bathrooms and a half bath for guests, plus it's within walking distance to all Lambertville's shops and restaurants. The apartment is for rent at $2,800 per month.
Commute to Grand Central Terminal from listing:  1 hour and 49 minutes drive on U.S. 202
Mystic, Connecticut
Doesn't this sound like a really interesting place to live? Well, it looks the way it sounds, like a picture-perfect town. Visit the Mystic Aquarium, or book a day cruise and see wildlife in its natural habitat at Argia Mystic Cruises. Bring your own wine or beer along for the ride. This destination is just 3 hours from NYC, with a median home value of $242.6K and a median rent of $1,268. There are around 38,825 people living here.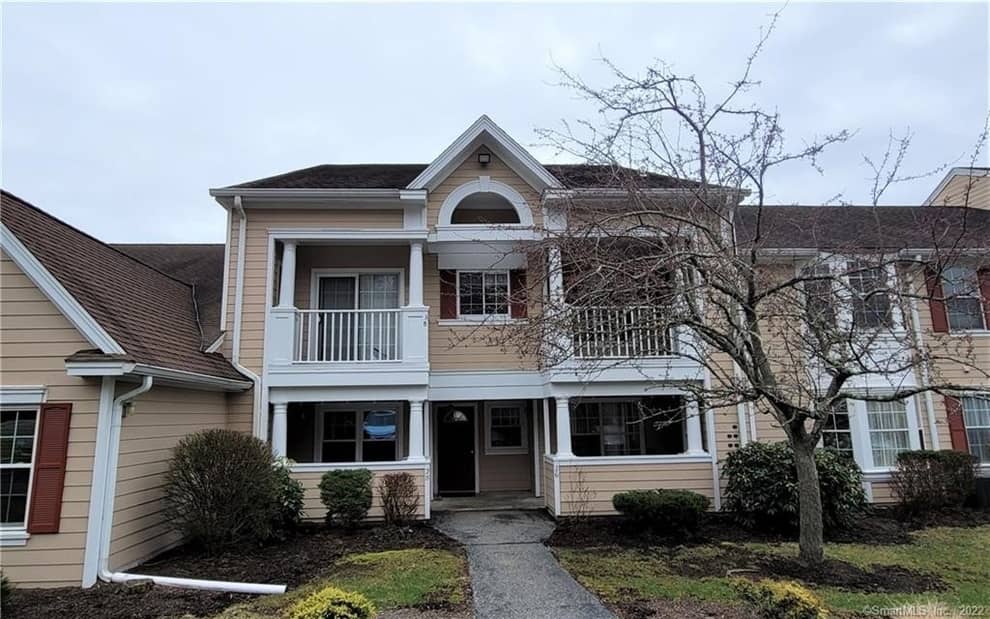 This condo is located at 128 North Street in Groton, CT., where the village of Mystic is found. It's one of the few listings that weren't pending or contingent, as the market is in such high demand all across the country. It's priced at $150K and has 1 bedroom1 and 1 bathroom with 738 ft². There's an outdoor space and the home is perfect for commuting due to its proximity to I95 North and South. And ideal space if you're looking to try out the area before moving permanently.
Commute to Grand Central Terminal from listing:  2 hours and 42 minutes drive on I-95 South or 4 hours and 12 minutes via transit.
Kennebunkport, Maine
This charming town has a population of 3,596 people and is located just about 4 hours and 45 minutes from NYC. In Kennebunkport, 89% of residents own their homes, and it's rated the number one place to live in York County, according to Niche.com. The median home value is $390.5K, and the median household income is $84,266. Here's an amazing and interesting fact – also according to Niche.com: everyone over 18 in Kennebunkport has at least a high school diploma, and a staggering 83% of the adult population has a college education. That's truly amazing!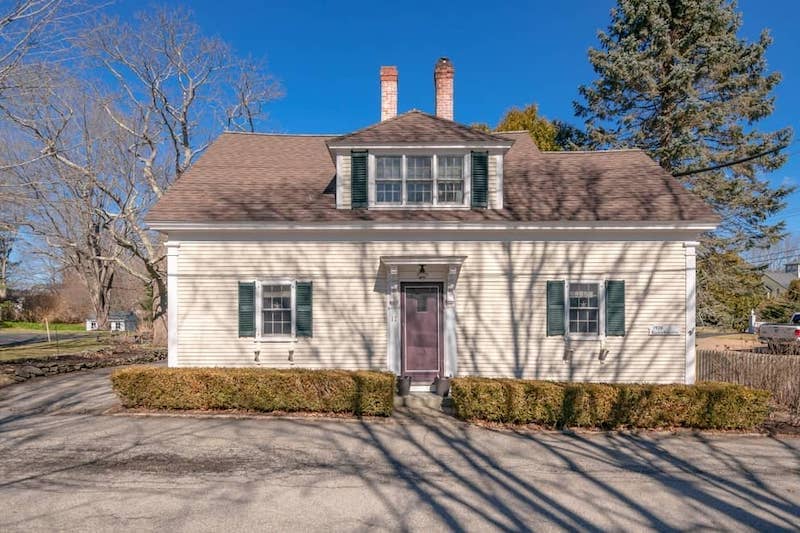 While off the market now, this house is located on Elm Street in Kennebunkport, Massachusetts, and priced just below a million.  It's got 3 bedrooms and 2-½ baths, wonderful lighting, and a tasteful design. Classical beauty exudes from this home and while it was just listed on April 21st, it went into pending 5 days later!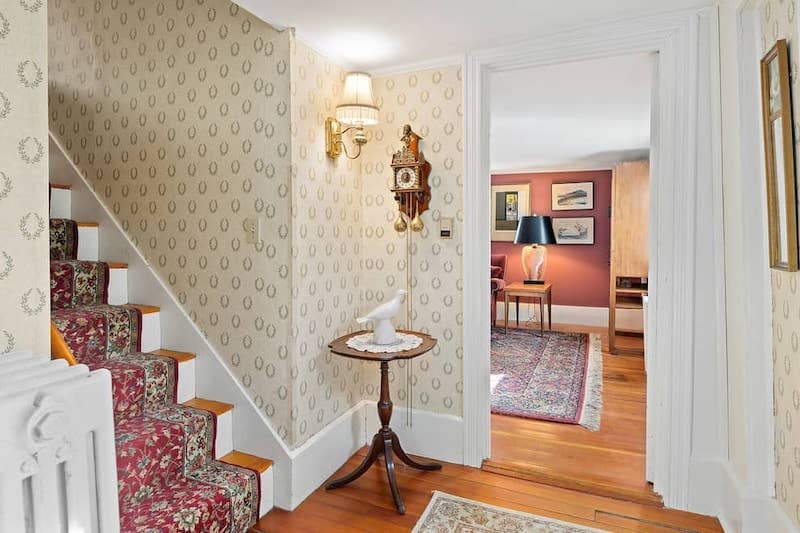 Commute time to Grand Central Terminal: Kennebunkport is a long, but doable commute of 4 hours and 50 minutes by car.
The Berkshires, Massachusetts
Only about a 4-hour drive from Gotham sits an iconic area in Massachusetts known as the Berkshires, rival to the Hamptons. This is something to see, and there's even some real estate available! The Berkshires are a collection of New England towns known for their rich history and culture there, as well as the lush forests and wilderness. Live music, dance performances, and museums await. Truly, folks, this place is a hidden gem.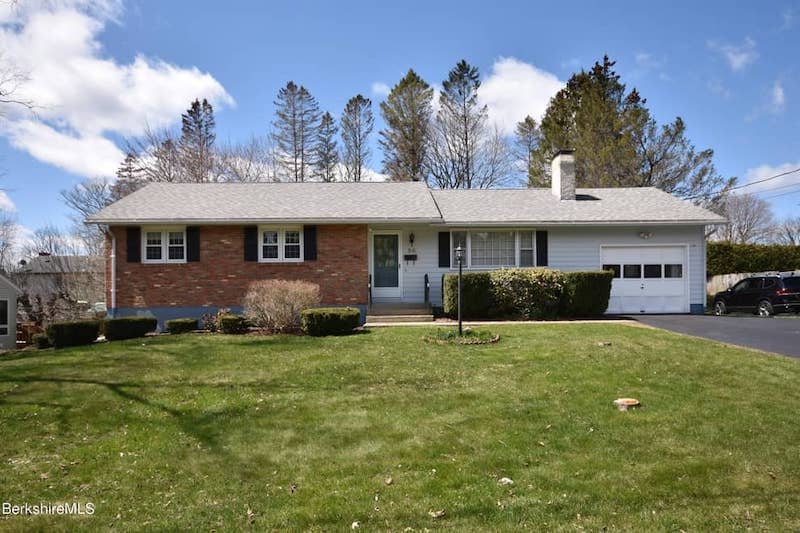 What a terrific find, this stunning home is listed at just $320K, located at 56 Rockland Drive in Pittsfield, Massachusetts – one of the 2 cities in the Berkshires. The home has 3 bedrooms and 2 baths and is 1,176 ft². There are plenty of windows and rich, beautiful woods used throughout the dwelling.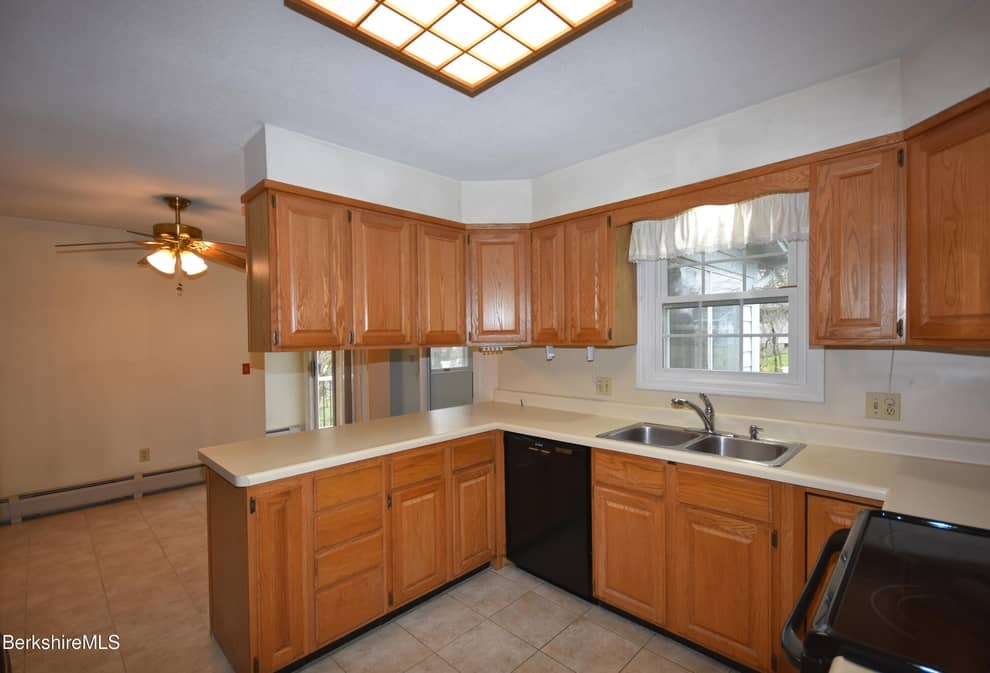 This house was recently listed on April 21st, and we're telling you, folks, the housing market just about anywhere worth living in the entire country is 'slim pickings' right now. This won't last long, or any of the others listed here. But use them as examples and do your own research. It's a brand new world out there, with limitless possibilities – carpé diem!
Commute time from listing to Grand Central Terminal: About 3 hours drive time, commuting by bus is also possible, but may take some work.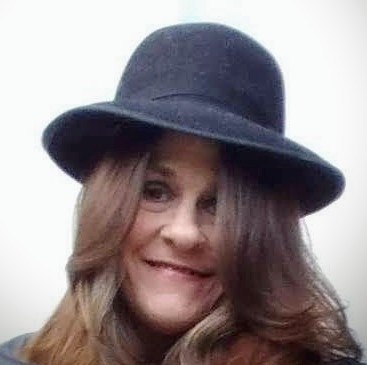 Rochelle Harris is a passionate writer originally from Phoenix, AZ. who credits her success to integrity and determination. She has a great sense of humor, loves music and her family, and writes fiction and poetry in her spare time. She is excited about the New York experience and lifestyle! Follow Rochelle on Twitter at @LinguisticAnRky or get in touch at [email protected]