Google, a trendsetter in the tech world, announced its plans this week to purchase the St. John's Terminal in Hudson Square for $2.1 billion, even though the company has long been seen as a beacon for remote work. The St. John's Terminal, which is still under construction and set to be completed by 2023, is one of the most expensive commercial buildings in the city. Not only that, Google's move will certainly boost the office space market in New York City and attract more tech talent.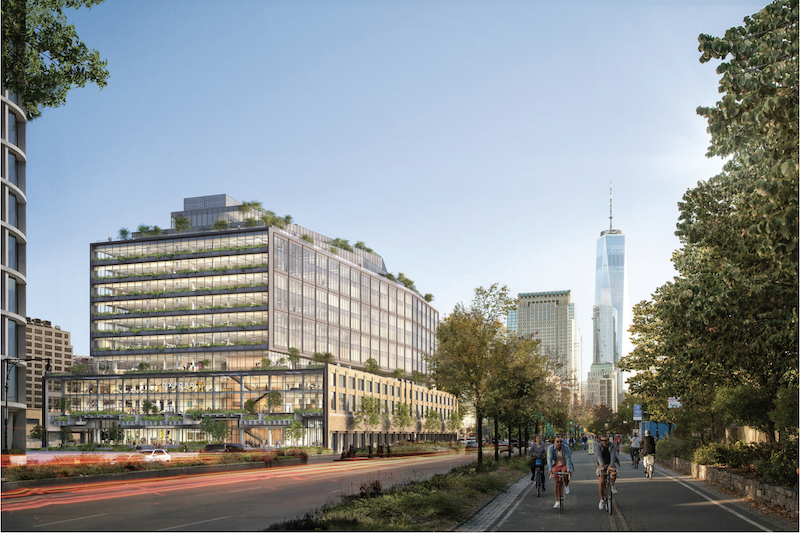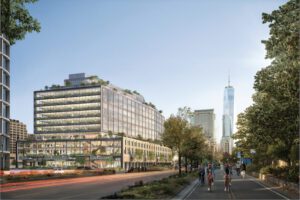 Silicon Valley has been the hub and mecca of many blooming software advancements in our country, and to a greater extent, the world. Giants like Google, Facebook, and Apple call Silicon Valley their home, and it is not an exaggeration to say Google is a globally dominant force in the tech industry. However, these office spaces have been sequestered primarily on the West Coast, with limited expansion being seen outside Silicon Valley. Now, with the purchase of St. John's Terminal building in New York, one of the largest and most well-known centers of commerce in our entire world, and its Chelsea location, Google seeks to cement its expansion to the East Coast and beyond.
It's no secret that the pandemic and the quarantines that followed wreaked havoc on our economy. The New York City real estate market was hit particularly hard. Many landlords, both residential and commercial, struggled. Google's move might further boost the local economy and potentially accelerate the recovery many office landlords have been hoping for.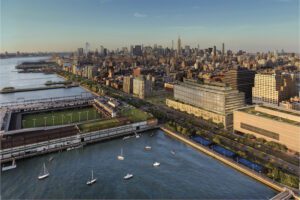 With the growth of the tech sector in NYC, the demographic of talent they bring into the city will likely be tech- and digital-focused. This new population could catalyze the surrounding tech market and make the city more attractive to the right kind of talent and companies. As bees are attracted to pollen, a flourishing tech market will more than likely attract talent which will attract more tech companies. 
While the pandemic set off a chain of events that had massive negative impacts on our economy, it is always fascinating to see what outcomes might result for those companies that were fortunate enough to adapt to the new landscape. With Google's major purchase this week, it looks like the tech sector is preparing to come back to the office in a big way.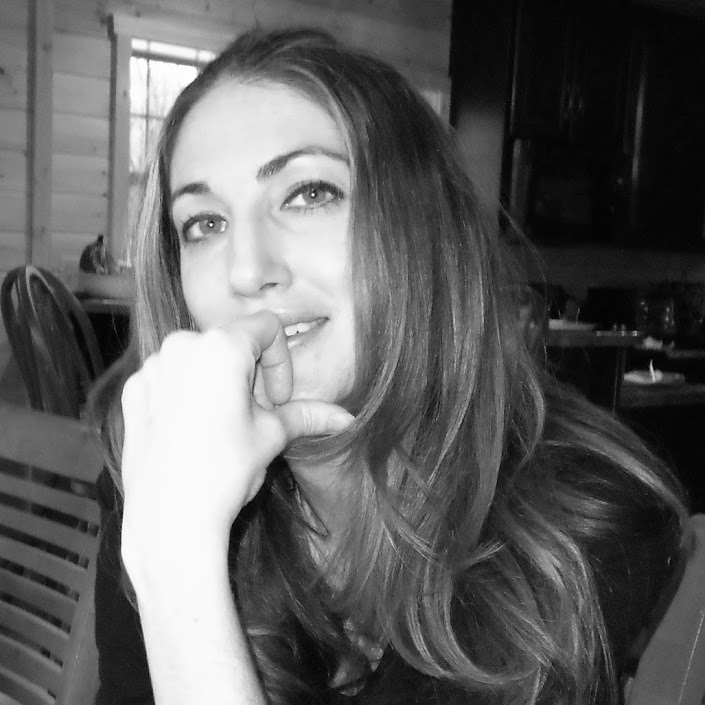 Based in Belleair, Florida, Erica brings over 18 years of experience working in marketing and development. She regularly reports on healthcare, finance, real estate, retail, education, and fashion.