After last month's layoff that came when CEO Garg returned, and after their poor handling of the last mass layoff of 900+ employees on a Zoom call in December 2021, it seems they've done it again.
This time, the company laid off some 3,000 employees and handled it poorly once again. Some employees found out they had been laid off when they were locked out of company accounts, and some by realizing their severance pay had been deposited in their bank accounts before they'd been informed. 
In a statement, the company said, "This was certainly not the form of notification that we intended and stemmed from an effort to ensure that impacted employees received severance payments as quickly as possible," and blamed the upcoming interest rate hike as the problem, along with a fluctuating housing market. Better had a total of 9,000+ employees in the United States and India, and with the two layoffs constituting around 43% of the staff, this leaves approximately 5,100 employees. One is indeed left wondering how much of a company can be left, at this point.
Oddly, CEO Vishal Garg has stayed completely out of the spotlight since his return in January. But this time, at least the massive layoff was accompanied by a severance pay of 60-80 days, 3 months of health coverage, and support from a career transition firm called Randstad RiseSmart, also in a statement from Better – who is trying, albeit unsuccessfully, to do better.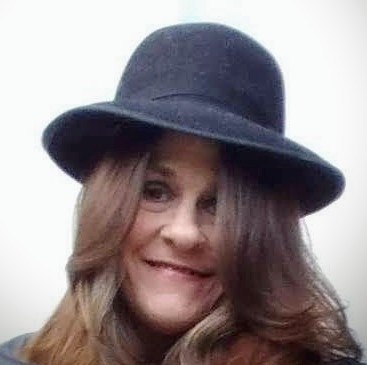 Rochelle Harris is a passionate writer originally from Phoenix, AZ. who credits her success to integrity and determination. She has a great sense of humor, loves music and her family, and writes fiction and poetry in her spare time. She is excited about the New York experience and lifestyle! Follow Rochelle on Twitter at @LinguisticAnRky or get in touch at [email protected]