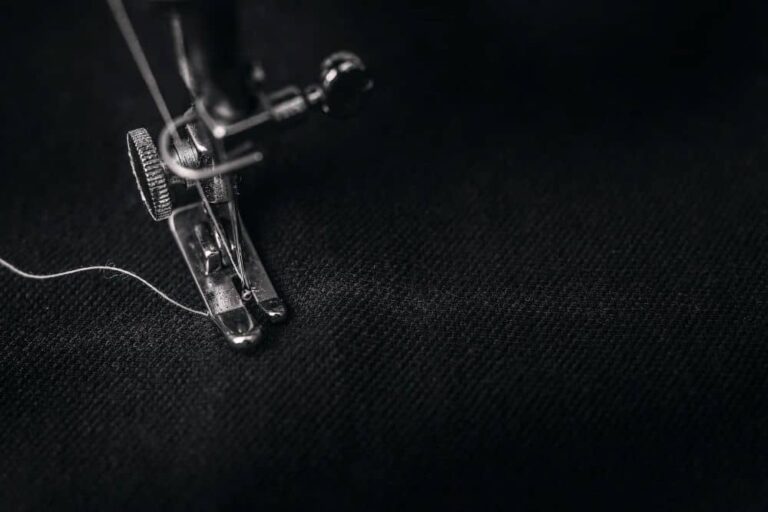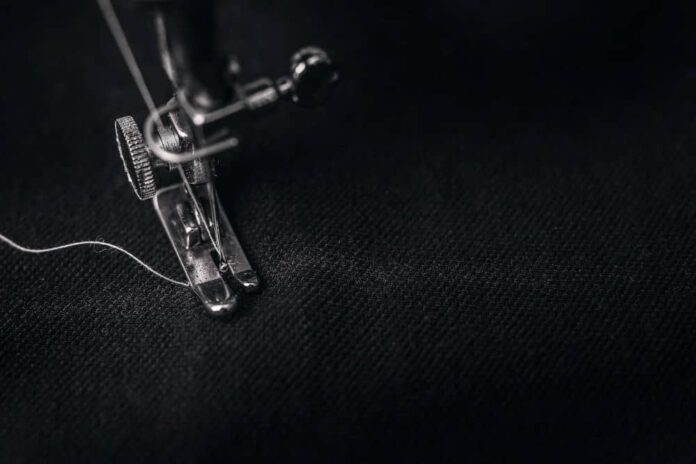 Finding a good tailor in NYC is extremely important. Special occasions pop-up all the time, and folks want to look sharp for these events. But bodies and fashion change on a regular basis, so it's good to have someone around who understands that. A good tailor can make a personal connection with any client, and will have their favorite colors and fashions memorized. That said, it can be hard to find tailors like this in the city these days. Many places don't have a personal touch or friendly staff. It's important to find both when seeking a tailoring service. So which tailors in the city have that touch? Who are the best ones?
Best Tailors in Manhattan
View this post on Instagram
Alteration Specialists
With several locations in Manhattan, and even one in Williamsburg, Alterations Specialists is a well-known brand for a reason. Their experts have been talked about in major publications like Forbes and Vogue, and they are one of the best-rated services in the city for their quality work and personal touches. 
Dejavu
This boutique clothing store sells quality luxury items, but their tailoring services have changed the fashion game in NYC. Focusing on sustainable fashion, the tailors at Dejavu offer extremely affordable tailoring services in order to fulfill their mission: reduce the waste and carbon footprint of the fashion industry by altering, repairing, and changing the clothes people already own.
Beyond Bespoke
For nearly 20 years, this tailoring service has been raising fashion standards for men and women. This store has an extremely personal touch, with a consultation service before tailoring even begins. This allows customers to be comfortable, yet daring at the same time, expanding said client's fashion options beyond what they thought was possible.
Wazin Custom Tailor and Alterations
This tailor has been a major player in the New York fashion scene for a while, and has two locations in Manhattan. They offer alterations, made-to-measure suits and dresses, and they even restore vintage clothing. This tailor really does it all, which is why hundreds of people have written positive reviews on Google and Yelp.
Best Tailors in Brooklyn
View this post on Instagram
Tiefenbrun
This amazing tailor focuses on craftsmanship, and introduces small details into their clothing that no other tailor in NYC has even dared to do. These unique and durable clothes will make anyone stand out at an event. This Williamsburg staple is run by Yosel Teinfenbrun, one of the best tailors in the city who has absorbed techniques from all over the world. Residents of Williamsburg will continue to rave about his work for years to come.
Teodoor Tailor LLC
This appointment-only tailor is often hailed as "the best tailor in NYC" and frequently makes repeat customers out of first time clients. These tailors work fast, and price their alterations based on what needs to be done to the clothes. However, everyone who comes here leaves happy and with great fitting clothes.
Lords of Tailoring
This tailoring business really lives up to its name, as happy customers have left a ton of great reviews for them on Google and Yelp. These reviews rave about the quality of service and the friendly staff, no surprise considering they can alter just about any article of clothing thrown at them. This place is truly amazing. 
Best Tailors in Queens
Read Sharon M.'s review of Main Plaza Master Tailors on Yelp
Main Plaza Master Tailors
This Flushing staple specializes in weddings, but can tailor outfits for almost any special occasion. They have a ton of five star testimonials on both Google and Yelp, and they are right off the Main Avenue & train stop. This convenient location offers amazing craftsmanship in a timely manner, and makes their customers insanely happy.
San Remo Tailors
This old school tailor has been around forever, and their regular customers have been going to them for years. The staff all know what they're doing when it comes to repairs and alterations, and they always ask clients what kind of look they're going for so they can do the job right. This Astoria tailor is one of the best in the city.
Best Tailors in The Bronx
View this post on Instagram
American Cleaners and Tailors
This family owned business is a personification of The Bronx, and has been in business since 1964. They specialize in cleaning and weddings, but they can do just about everything when it comes to tailoring. This professional service is dedicated to a job well done, and they make every client leaves their establishment looking good.
Sastre Modista
Specializing in women's clothing, this multi-lingual establishment makes some of the best dresses in the city, and can fix or alter just about anything. They even have specialty masks to wear for the duration of the pandemic. Affordable and personable, this establishment is a Bronx favorite, and will be around for a long time.
Best Tailors in Staten Island
View this post on Instagram
Rainbow Tailors and Cleaners
This dry cleaning and tailoring service is beloved by their customers for their quality work, friendly faces, and affordable prices. Alterations always come out looking great, and clients can expect a personal touch to go along with it. This service always ensures their clients are happy with the results of their work.
Maria Alterations and Concierges
This stellar service has made many brides and grooms look amazing for their wedding days. This service does much more than just weddings, though. They specialize in any "once in a lifetime" moment, like proms, sweet sixteens, and much more! They have an incredibly knowledgeable staff who knows how to get the job done.
---
A good tailor is hard to find in NYC, but once a person finds one that works for them, there's no going back. A good tailor will listen to their client's needs, get the job done fast without sacrificing quality, and do it all in a professional and fun manner. Tailoring has been around as long as the city, and everyone who lives here deserves to look and feel their best. These tailors do just that and more, ensuring quality work that will help make any occasion special. Most of these places are by appointment only, so call for a consultation and see which tailor will fit you best.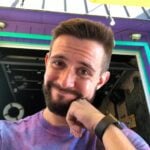 Russell is a writer and comic based in New York City. His plays have been featured at Penn State's Cultural Conversation's Festival, The NYC Thespis Festival, and Imaginarium's Inaugural Theater Festival. Follow him on TikTok and Instagram @pooleparty528