From Madison Square Garden to a tiny room in a dive bar, NYC has a ton of concert and music venues waiting to be explored. Some places host larger-than-life performances, while some host extremely intimate musical evenings. Each has its own merits and can be found in every borough of the city. These are the best in every borough:
Best Concert Venues in Manhattan
Radio City Music Hall
View this post on Instagram
Location: 1260 6th Ave, New York, NY 10020
This classic venue is famous for a reason. Part of the Madison Square Garden entertainment family, this concert hall hosts some of the biggest shows in NYC. Their annual show, The Radio City Rockettes, brings in tourists worldwide, and the theater hosts everything from music to comedy. Usually considered a music venue, this place celebrates all things artistic and is one of the best places to go in Midtown. Concerts usually sell out fast, so it's wise to pay attention to their calendar of events.
Webster Hall
View this post on Instagram
Location: 125 E 11th St, New York, NY 10003
Originally opened in 1886, Webster Hall is one of the coolest places in Union Square and easily one of the best concert venues in the city. Hosting a huge amount of concerts annually, this venue also turns into a nightclub, hosting special themed raves meant to make your inner child smile while your outer adult dances the night away. These raves even have costume contests and karaoke every once in a while. This music venue is special because it lets the audience feel more involved and has even built its own community of entertainment lovers. This place has kept the party going for over 100 years.
Bowery Ballroom
View this post on Instagram
Location: 6 Delancey St, New York, NY 10002
This music venue is a bit smaller, which means it's a bit more of an intimate setting. Part of the Mercury East family, which also runs Mercury Ballroom, Irving Plaza, and the Gramercy Theater, Bowery Ballroom is in the heart of the Bowery, and hosts many indie bands while selling extremely affordable tickets for their shows. This venue is perfect for catching talent that has gone undiscovered by the top 40 charts. The bands are so close, it's like you're part of the performance. It's a fun experience that won't make your wallet hurt.
Best Concert Venues in Brooklyn
Kings Theater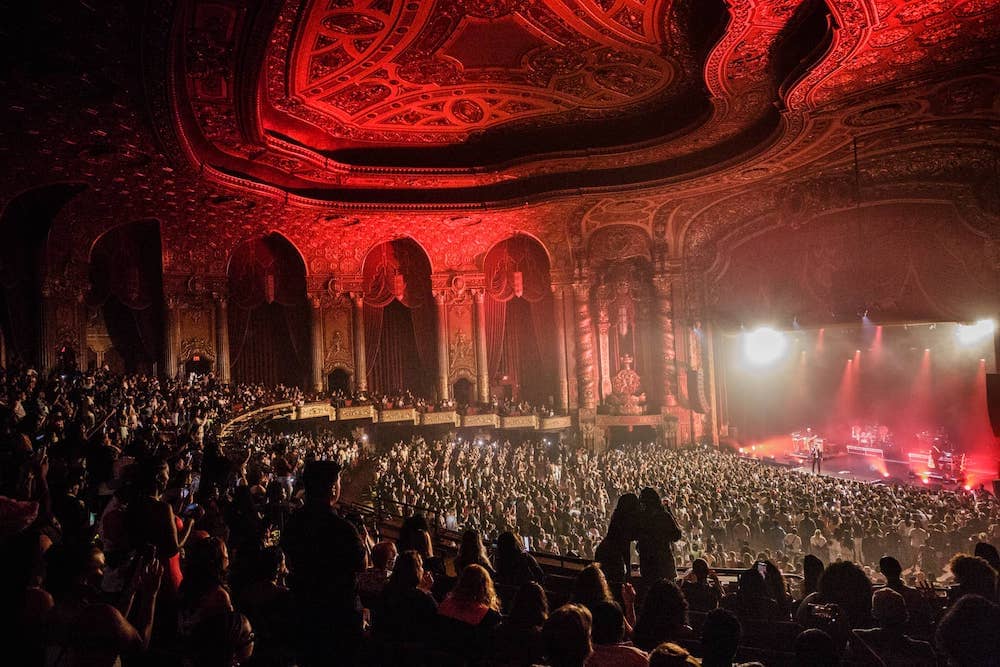 Location: 1027 Flatbush Ave, Brooklyn, NY 11226
Originally opened as a movie theater in 1929, this landmarked venue has made a stunning comeback. Closing in 1977 and reopening in 2015, this venue has pivoted from film to music, dance, and comedy. This venue offers all kinds of performances, from world tours from major artists to their annual showing of the Nutcracker. They even host family-friendly shows regularly, piquing the interest of young artistic minds, and ensuring that this theater will never again have to shut its doors. This Flatbush gem is beautiful and will be around for a long time.
The Bell House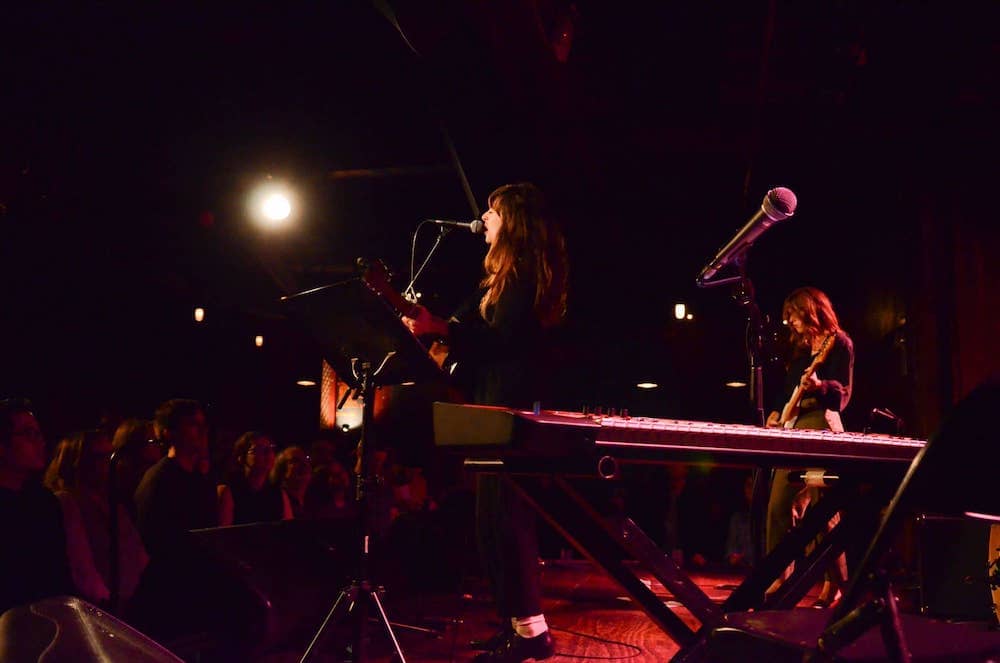 Location: 149 7th St, Brooklyn, NY 11215
This medium-sized venue is the place to go on a Friday night in Park Slope. This establishment is a music venue, comedy club, and nightclub all wrapped up into one fun package near the water. Their nightclubs are themed raves, with mixes of music from popular artists. Their comedy nights are some of the best in the city, and frequently feature big names like Roy Wood Jr. and Mary Beth Barone. Tickets for concert events are usually under $30, while their club nights are usually free, so the fun is also very affordable.
Lena Horne Bandshell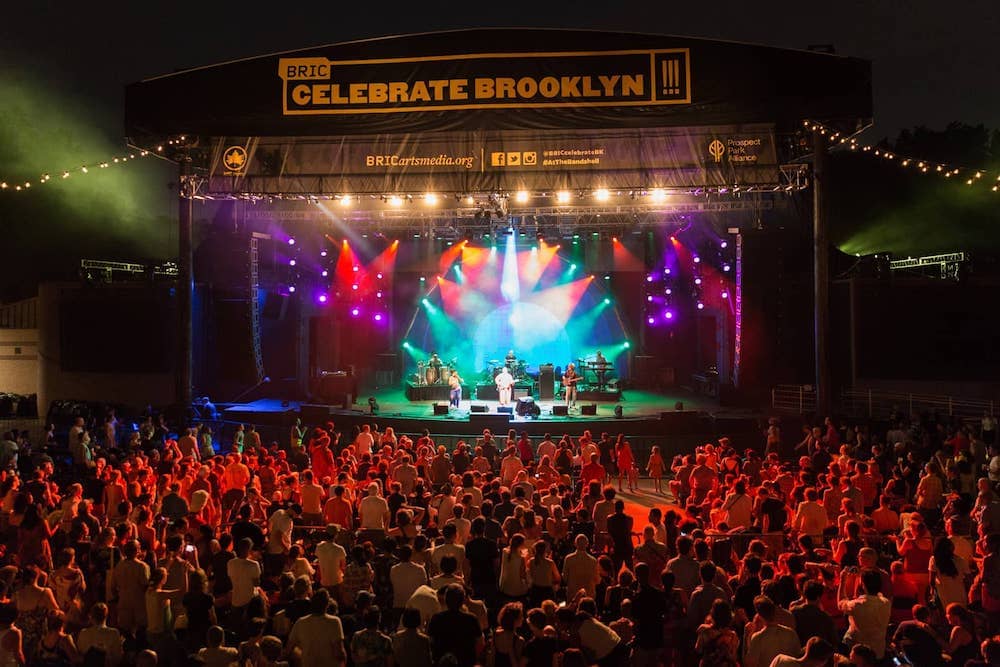 Location: 141 Prospect Park West, Brooklyn, NY 11215
Named for dancer and Brooklyn native Lena Horne, this outdoor concert venue is the place for summer events. Located in Prospect Park, this bandshell has been a venue for some of the best bands, comedies, and theater since 1941. Known primarily as a music venue, this is easily one of the most popular places to catch the New York Summer Concert Series, a festival of free outdoor concerts organized by the city. Because this venue is outdoors, they also have concessions, meaning you can snack while you rock out under a full moon.
Best Concert Venues in Queens
Forest Hills Stadium
View this post on Instagram
Location: 1 Tennis Pl, Forest Hills, NY 11375
This outdoor concert venue has been part of Queen since 1923 and is the largest outdoor music stadium in the city. Capable of holding over 13,000, this venue was originally designed to host the US Open, but the space was too good to pass up a setting for some major music events. Everyone from The Rolling Stones to Ed Sheeran has played at this venue, and recent renovations have added new suite options modeled after speakeasies. This venue is huge, fun, and an experience you don't want to miss.
Melrose Ballroom
View this post on Instagram
Location: 3608 33rd St, Queens, NY 11106
A smaller, more intimate space, Melrose Ballroom has hosted some of the best musicians in the entire world. When we say this venue is more intimate, we should say each level of this place is more intimate, as the various levels can be combined or separated to hold multiple events simultaneously. Greats like Rihanna and Steven Tyler have performed here, and it's easy to see why with the level of service provided. This venue has a rooftop deck, a separate bar, and even VIP seating in the mezzanine. This place is a party in the heart of Astoria.
Knockdown Center
View this post on Instagram
Location: 52-19 Flushing Ave, Queens, NY 11378
Located in the neighborhood of Maspeth, this place doesn't consider itself a concert or music venue but an artistic experience instead. Located in a former factory, this space is huge, hosting concerts indoors and outdoors depending on the event and the weather. Events here are wild, with a ton of dancing, things to drink, and good times to be had. There are no sad faces in this venue, unless a band or performance is trying to convey some sense of sadness in their work. This place is a rare find in a great borough.
Best Concert Venues in The Bronx
Lehman Center for the Performing Arts
View this post on Instagram
Location: 250 Bedford Park Blvd W, The Bronx, NY 10468
Focusing mostly on dance and theater, this venue is a great place to spend a more classy evening. Partnering with major events like the Westchester Nutcracker, Jazz at Lincoln Center, and CUNY events, this place puts on many shows celebrating diversity and all things performance art, both past and present. This is one of the most culturally rich experiences in the city, and the events done here are some of the most moving performances you'll ever see. Even better, it's affordable.
Crotona Park Amphitheater
Location: 559 Claremont Pkwy, The Bronx, NY 10457
This theater/bandshell is one of the most popular places in The Bronx during the Summer Concert Series. The music and dance that happen here come from some of the best artists working today. Located in beautiful Crotona Park, this venue is huge and hosts regular events in the warmer months, making it a popular destination for music lovers who need to let loose. The park is easy to get to, but the theater fills up quickly, so it's important to arrive early to any concert you and your friends are hoping to attend.
Best Concert Venue in Staten Island
St. George Theater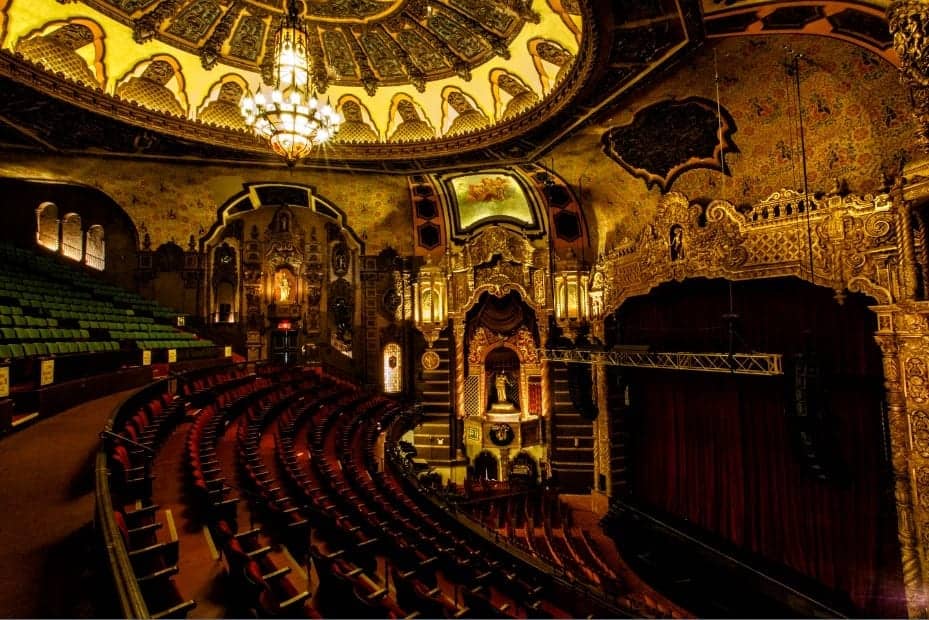 Location: 35 Hyatt St, Staten Island, NY 10301
This Staten Island concert venue is absolutely gorgeous, and has been around since 1929.  Dedicated to fighting pediatric cancer, this venue hosts a variety of concerts, theater, and educational performances every year, and even hosts camps and after school programs for children interested in pursuing the arts. This venue has a long history of excellence, and its architecture rivals even the grandest Broadway theater. It's astounding that in this venue, countless performances have been produced, entertaining all of NYC and beyond. Shows here sell out fast, so be sure to keep up with their calendar. 
---
Concert venues in New York are special places where dreams come true. That might seem like hyperbole, but ask any fan of Ed Sheeran how they felt seeing him live. People go crazy for the bands and comedians they love. The right concert venues make seeing them an extra special experience. Everything from the lighting, acoustics, to the neighborhood can make an event a truly unique experience. The venues listed above know this, which is why they are here. They know what it takes to make a concert, comedy show, or theatrical production stand out from the crowd. Seeing a show at one of these concert venues is an experience you'll never forget.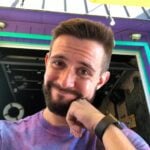 Russell is a writer and comic based in New York City. His plays have been featured at Penn State's Cultural Conversation's Festival, The NYC Thespis Festival, and Imaginarium's Inaugural Theater Festival. Follow him on TikTok and Instagram @pooleparty528