Update:The land has been legally purchased by Atlas Capital Group and Zeckendorf Development. The pair have released plans for the one billion dollar condo tower.
A joint venture of Atlas Capital Group and Zeckendorf Development recently signed a contract to purchase the empty 1.3-acre lot at 570 Washington St. in West Village, between Houston and Clarkson streets on the West Side Highway. The location sits next to the river, adjacent to Google's planned redevelopment of the St. John's Terminal building at 550 Washington St. 
The contract for the land will close within a few months and, according to initial plans, construction will finish in January 2024. There are no formal renderings or finalized plans for the project yet, but initial details are already public. The developers' plans call for a $1 billion, 400+ foot residential tower with 271 condos and up to 40,000 feet of ground-floor retail. 
The tower's "ultra-luxurious" apartments will go for around $5,000 per square foot, which would be a record for Downtown Manhattan. According to a 2021 Q4 Report from Douglas Elliman, luxury units in Manhattan sold for an average of $2,654 per square foot, but there are wide variations in sales prices based on the neighborhood. Luxury units around 570 Washington St. sold for just north of $3,500 per square foot, but units in Billionaire's Row have sold for as much as $10,000 per square foot. 
With such a high price tag, the development will surely attract interest from high-profile buyers. 
Zeckendorf Development, one of the developers involved in the West Village project, was behind the 15 Central Park West development. Since its completion in 2008, the luxury building attracted famous, wealthy residents like Goldman Sachs CEO Lloyd Blankfein, actors Robert De Niro and Denzel Washington, and athletes Alex Rodriguez and NASCAR driver Jeff Gordon.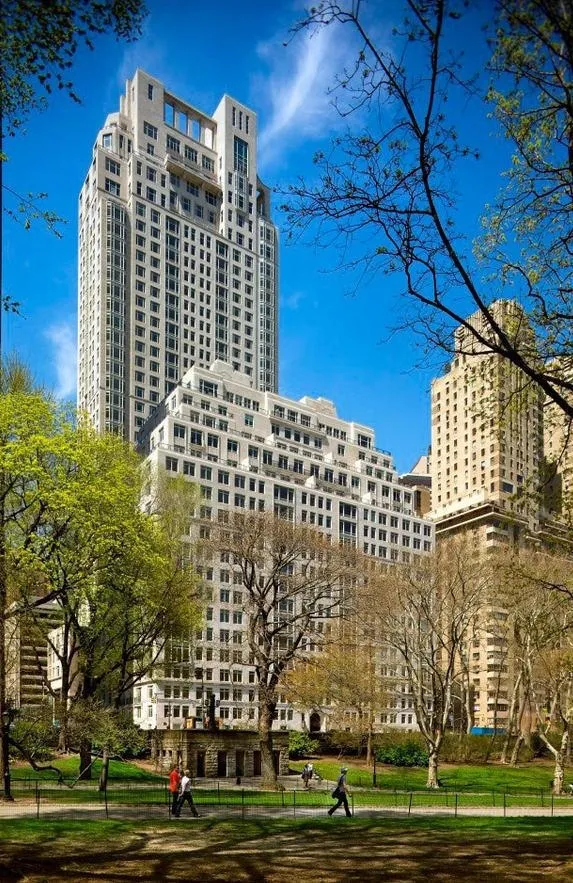 However, the residential development won't only include luxury condos. Initial plans call for 140,000 square feet of affordable senior housing for people making less than 80 percent of the area's median income. The affordable units will be a mix of studio and 1-bedroom apartments. 
Atlas Capital already has the approval to build up to 480 feet, with residential units on the top floors offering unimpeded views of the Manhattan skyline and the Hudson River. At over 400 feet, the residential tower will be by far the tallest building in the West Village area, as there is a push to build higher-density housing in lower Manhattan. 
Despite substantial opposition, the NYC city council recently voted to upzone nearby NoHo and allow for taller buildings along commercial streets like Houston Street. The development may pave the way for more high-density towers in lower Manhattan, as the city hopes to build more residential units to address its housing shortage.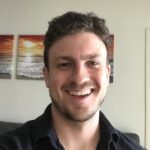 Tyler graduated from Virginia Commonwealth University in 2017 with a Bachelor's degree in Urban and Regional Studies. Currently based in Los Angeles, he works as a freelance content writer and copywriter for companies in real estate, property management, and similar industries. Tyler's main professional passion is writing about critical issues affecting big and small cities alike, including housing affordability, homelessness, inequality, and transportation. When he isn't working, he usually plans his next road trip or explores new neighborhoods and hiking trails.