Maybe you're in your new place, or perhaps your cat had the pleasure of scratching your vintage couch. Or, you might need some extra cash fast and need to find a reliable online platform to sell your hand-me-downs.
Because of the COVID-19 pandemic, one survey shows online shopping has been more popular than ever. "The pandemic has accelerated the shift towards a more digital world and triggered changes in online shopping behaviors that are likely to have lasting effects."
That said, where you buy and sell is nearly as important as the furniture on your list. Let's now dive into top online businesses for finding and selling your household goods:
Amazon
It's no wonder that many people rely on this e-commerce giant with its many product options to choose from. On Amazon, you can filter your price of furniture to very affordable options. To become a seller, all you have to do is create a seller account and pay a small fee of $0.99, unless you want to build a professional account.
Second Chance
The greatest thing about this website is that it's a non-profit, and you can even donate your own furniture so other people can have a shot at it. This place has way more than furniture too. They sell paintings, building supplies, and even musical instruments. This place has a bit of everything.
Bonanza
For this online venue, you can filter your options to "used", certain style or color choices, etc. as you shop. This is suitable for buyers looking for a specific type of house good. As a seller, an extra perk is the absence of any startup fees for your business.
Etsy
The online shopping interface at Etsy is extremely user-friendly. After searching for a desired piece of furniture, you can save your options by clicking on the item's heart symbol. At a low cost, Etsy's marketing strategy tools allow sellers to optimize their business if they choose to do so.
Charish
This website has been recognized by Forbes, MyDomaine, and other news outlets because of its notable furniture listings. Users can start from the top by checking out "All Vintage Furniture" on its website. Sellers can transfer their money very quickly through its PayPal feature.
1stDibs
1stDibs is a store that pushes the boundaries of when and where the product was made. When searching for armchairs or any other goods you need, you can search for items from as early as the 19th Century or even hunt down finds produced in other countries, like France or Sweden. It's also a great resource to sell your furniture to top collectors internationally.
OfferUp
On their website, OfferUp offers local and nationwide shipping options, which are suitable for those finicky buyers who are searching for a particular brand and make. For sellers, this high-end store offers promotion options to stand out in the crowd and increase their chances of landing a sale on each product.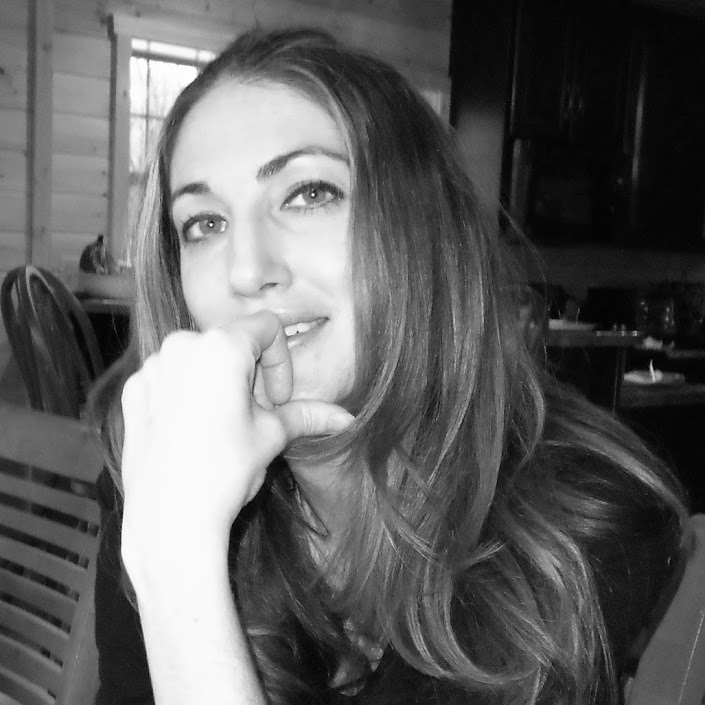 Based in Belleair, Florida, Erica brings over 18 years of experience working in marketing and development. She regularly reports on healthcare, finance, real estate, retail, education, and fashion.