Parenting is centered on giving kids the chance to grow and to expand their horizons. Sparking their imagination and showing them the wide berth of wonderful wisdom that's waiting for them in the world isn't just fun for the kids, it's fun for adults too. New York City museums for kids come in all shapes and sizes, and they're found all over the city. 
But keeping one's kids engaged and interested in trying new things can be tough for parents to figure out. These four children's museums in NYC showcase different themes and topics that will keep even the most restless child engaged. From fire trucks to interactive art, there's no reason for kids to be bored in New York.  
Sugar Hill Children's Museum of Art and Storytelling
898 St. Nicholas Avenue at 155th Street
Located in the thriving and diverse neighborhood of Washington Heights, Sugar Hill Museum of Art and Storytelling is interactive, imaginative, and keeps its consistent focus on the expansive ways that kids can participate in creativity. Be sure to check out their Studio Labs, where kids can create their own pieces of artwork inspired by the museum's rotating exhibitions. 
Keep in mind that this museum is only open on Saturdays from 10am-3pm after a long pandemic closure. Storytelling at 11am and 1pm, along with the incredible childhood engagement from the museum's artists in residence, gives kids and adults an experience that's both enriching and unforgettable. 

New York City Fire Museum
278 Spring Street
Nothing is quite so classically indicative of kids and excitement than a fire truck. Little ones get worked up about the sirens, the bright red color, and the air of heroism that go along with a fire engine and a fire house. Lucky for us, one of the best New York City museums is the New York City Fire Museum. 
Built inside a more than one hundred year old former firehouse in SoHo, this museum showcases everything from old pump wagons to the newest modern firefighting equipment. There's also a special area dedicated to the FDNY men and women who showed such incredible bravery on 9/11. This children's museum in New York City is open from 10am to 5 pm, Wednesday through Sunday. 
The National Museum of Mathematics (MoMath)
11 East 26th Street
Can math be fun? Absolutely!
Consistently rated as a top museum by kids, MoMath is innovative and forward thinking in the way that it incorporates math into hands-on activities. Don't miss the square-wheeled tricycle, the floor based Math Square in the lower level, or the magnetic magic of the Tessellation Station. This unbelievable museum may not make your child and engineer, but it will definitely make them think differently about numbers. Count on visiting seven days a week between 10am and 5pm. 

Museum of the Moving Image
36-01 35th Avenue, Queens
Who says all screen time is bad for kids? At the Museum of the Moving Image in Queens, kids learn how the magic of film comes together to delight and entertain them. It's a truly awesome inside view of how motion pictures, from kid's shows to Hollywood blockbusters, come together with the help of a huge number of people. 
Stop by some of the fantastic exhibits like the Jim Henson Exhibition, Behind the Screen, and Tut's Fever Movie Palace. On Saturdays, head over for this New York City museum's up close Drop-In Studio Sessions, where kids can work on projects from stop-motion to video games to flipbooks. There's not shortage of things to keep little hands and little minds busy from 2pm-8pm on Fridays and 12pm to 6pm on Saturday and Sunday.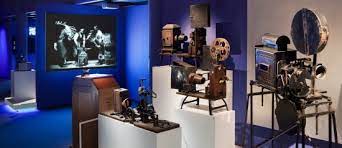 These four museums for children in NYC cover all of the bases for family activities in the city with something for everyone! They're the perfect way to spend a weekday afternoon or a weekend morning exploring the wonders of the world.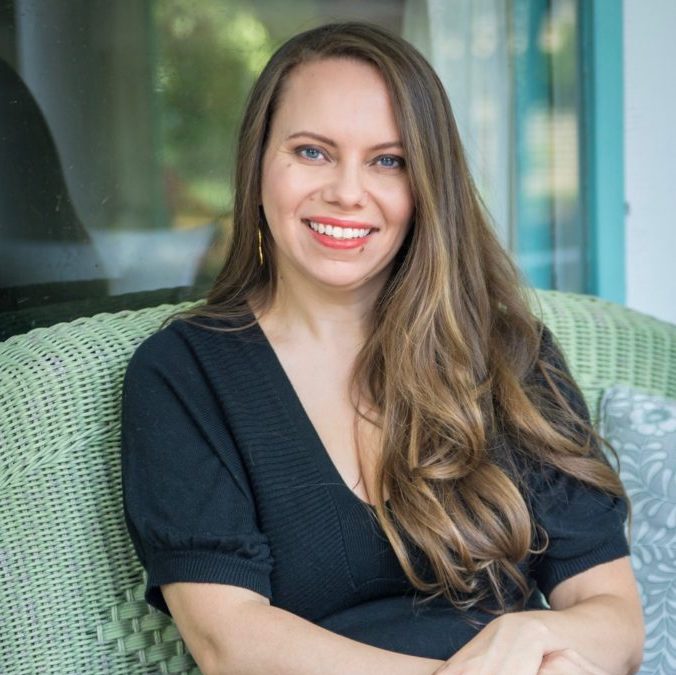 Autumn Karen chases words and her three rambunctious boys when she's not climbing mountains or teaching ghostwriting to college students. Her biggest passion is building community through information and communication.