Upper West Side Basics
Welcome to the Upper West Side, the neighborhood full of art, museums, and great places to eat! When people think of the Upper West Side, they think of affluent members of society walking their purebred dogs while talking on a Bluetooth earpiece. While these people are definitely around, the neighborhood itself is full of different identities. Spanning the entirety of Central Park, with Hell's Kitchen at its southern border and Harlem to the north, this neighborhood is huge and diverse.
History of the Upper West Side
The Upper West Side began its NYC life as a quiet area, with large houses that were pretty far apart from one another. More residents began to move there in the early 1800's, especially Black and Irish populations. One of the most prominent neighborhoods in the Upper West Side at the time was an area called Seneca Village. When Central Park was constructed in the 1850's and 60's, these communities were largely displaced in order to make room for the outdoor space.
With the addition of Riverside Park in 1866, the green space, train lines, and newer apartment complexes attracted larger populations to move into the neighborhood. By the 1930's, the area was full of residents, and the population was only expanding. However, some areas of the neighborhood were seen as less desirable places to live, such as the mostly Black enclave of San Juan Hill, which produced many artists including the jazz legend Thelonious Monk. In the 1960's, this area would be demolished, displacing thousands of people. Lincoln Square would replace the demolished area.
Since then, the area has become a haven for many of Manhattan's wealthier residents, though you can still find pockets of middle and working-class people in the area. There's a decent mix of historic buildings and modern luxury towers, and many restaurants and bars have made their home here. Full of art and cultural experiences, the Upper West Side is an extremely popular neighborhood.
Where to Shop in the Upper West Side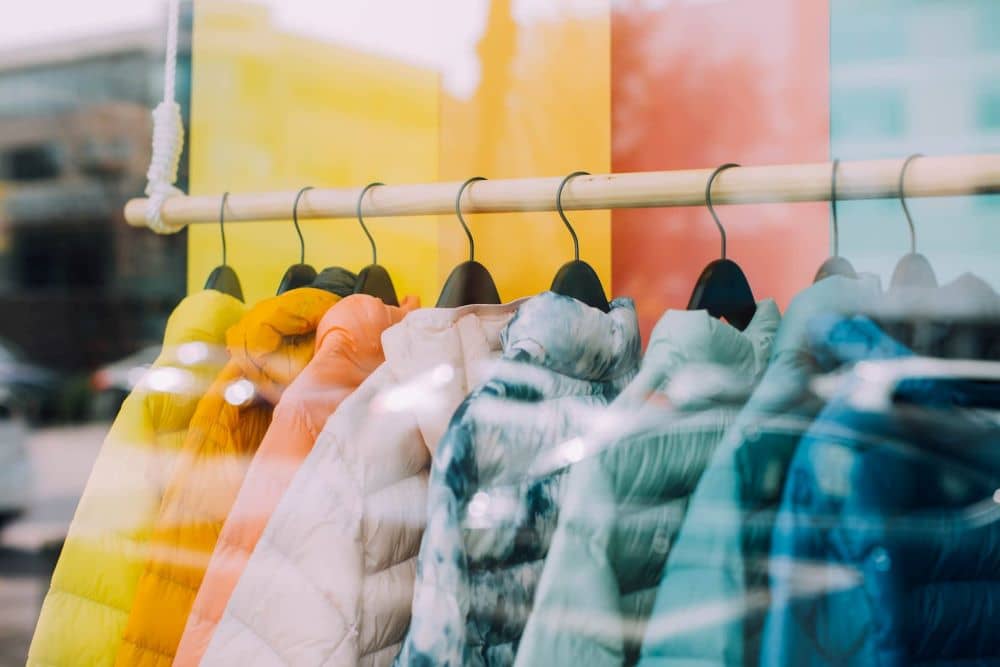 The Upper West Side is filled with large name-brand stores, but there are still local places that make for a unique shopping experience. Some of these stores include:
Toga Bike
New York City's oldest bike shop is also its largest, offering tons of bikes and cycling accessories. They also have a service center should you need any repairs or modifications made to your bike.
Spadét
This amazing store focuses on all natural skin, hair, and body products. Founded by a first generation Filipino mother trying to cure her daughter's eczema, this store opened up near Lincoln Center in 2022.
Really Great Things NYC
With styles that have been featured on red carpet events, this store is the best place to go for classy women's apparel. With clothes for any occasion, you'll look fabulous no matter what situation you find yourself in.
Museums of the Upper West Side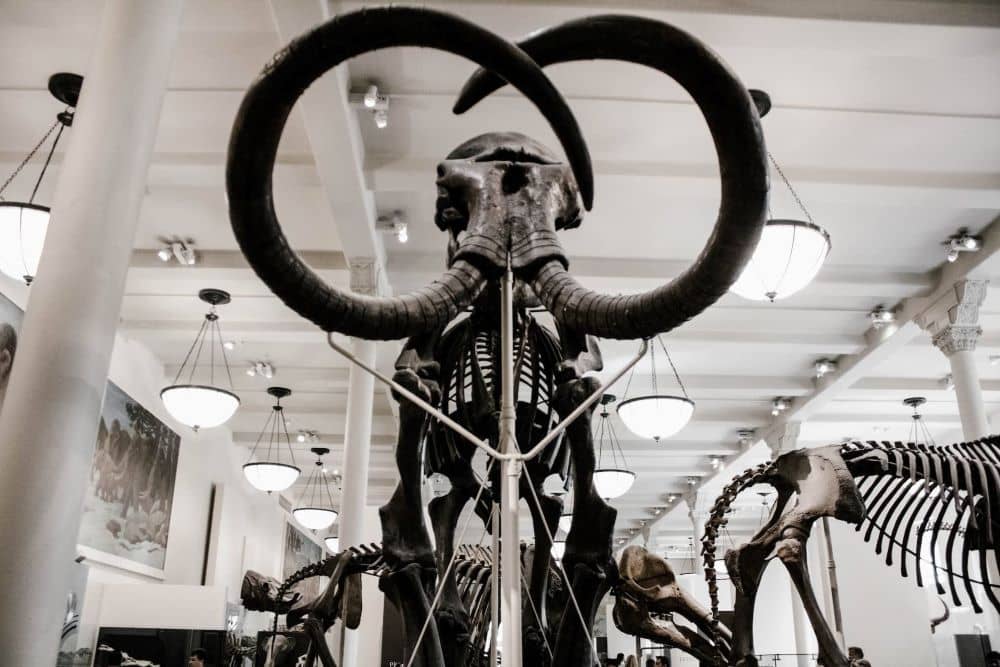 This huge neighborhood has a decent number of popular museums that are frequented by locals and tourists alike. Some of these museums include:
The American Museum of Natural History
One of the most popular museums in the city, the Natural History Museum has everything from dinosaur fossils to a life size model of a blue whale. They have new exhibits coming and going all the time, so there's always something unique to see.
The Children's Museum of Manhattan
A fun, family friendly learning experience, this museum has exhibits on science, geography, and even government. This huge museum has a ton of play areas, and guided tours will create an experience you and your family never forget.
Nicholas Roerich Museum
Dedicated to the art of Nicholas Roerich, this museum is full of art that depicts major events and locations around the world. This museum also includes several exhibits and concerts from other world renowned artists.
Upper West Side Landmarks
The Upper West Side isn't the oldest neighborhood in the city, but it still has a decent amount of historical buildings that are landmarked. Some of the most interesting include:
The Dakota
This historic apartment complex has a long history of housing the elite of New York City, this building was the final home of John Lennon, who was assassinated right outside the complex. The building has been around since the 1880's.
Soldiers' and Sailors' Monument
Dedicated to the Union Army soldiers who fell in battle during the Civil War, this moment was erected in 1902 and landmarked in 1976. A competition was held to see who would design the monument and the winner was Charles W. Stoughton and his brother, Arthur.
American Youth Hostel
Built in the late 1800's, this building has been abandoned for decades until it was transformed into a hostel. It's one of the largest hostels in the United States, and attracts hundreds of travelers each year.
Where to Eat in the Upper West Side
View this post on Instagram
The Upper West Side is full of great places to eat. Cuisines from all over the world can be found here, and some of the best restaurants include:
Yakitori Sun-Chan ($$)
This Japanese Restaurant serves traditional dishes like nagoya chicken wings, unagi hitsuma, and a wide variety of yakitori. They also serve some of the finest sake brands that can be found in the city.
Baazi ($$)
This Indian restaurant was opened during the pandemic, and has made a name for itself in a very short amount of time. They serve traditional Indian cuisine like butter kalan, dal tadka, and goat laal maas.
Kasbah Grill ($$$)
This kosher steak house is one of the finest restaurants in Manhattan, and has been since the 1980's. With a large menu that features steak, burgers, and a variety of chicken dishes, this place is perfect for a nice night out.
Maison Pickle ($$$)
This American restaurant is eclectic and delicious, full of foods that will leave your heart happy. They serve amazing dishes like French dips, chicken parm, and steak frites. They also have an extensive drink menu.
The Grand Tier ($$$$)
This fine dining establishment is located in Lincoln Square, and has a variety of prix fixe menus that are perfect for a celebration. They have delicious delicacies like smoked salmon, beef tenderloin, and créme brulee.
Getting Drinks in the Upper West Side
The Upper West Side has a pretty active nightlife full of cool bars and stellar cocktail lounges. Some of the best ones in the area include:
Dive75 ($)
This dive bar is perfect for those looking for a cheap drink and calm vibe. They also offer a variety of board games for those who like to mix some activities into their nights out. Their beer selection is very wide ranging.
The Ellington ($$)
This cute bar serves brunch, lunch, and dinner along with their extensive drink menu. They also have a sister bar, also in the Upper West Side, known as Ellington in the Park, located in Riverside Park on top of an old Metro North Station.
Nobody Told Me ($$)
This cocktail lounge is a cool little spot near 107th street, and has a wide variety of specialty cocktails. Some of the best are the Decepticon, with gin, tonic, black strap rum, and pandan-cantaloupe cordial.
Cafes in the Upper West Side
View this post on Instagram

The Upper West Side is full of people who frequent the area just for the café scene. Some of the coolest cafes in the area include:
Hex & Company
This board game café is the largest in the city, and has a ton of games, drinks, and amazing coffee. They host meet-ups for games like Settlers of Catan, Ticket to Ride, and even Dungeons and Dragons.
Fillup Coffee
This cute café lives by the motto, "rise and grind," which is both a delightful pun and the central philosophy of many New Yorkers. They also serve a wide variety of food and treats so you can start your day right.
Parliament Espresso and Coffee Shop
This proud coffee shop has a habit of bragging about their terrific baristas, who are trained in coffee making as though it were a fine art. Though they have several locations in NYC, the Upper West Side spot is their flagship store.
Where to Live in the Upper West Side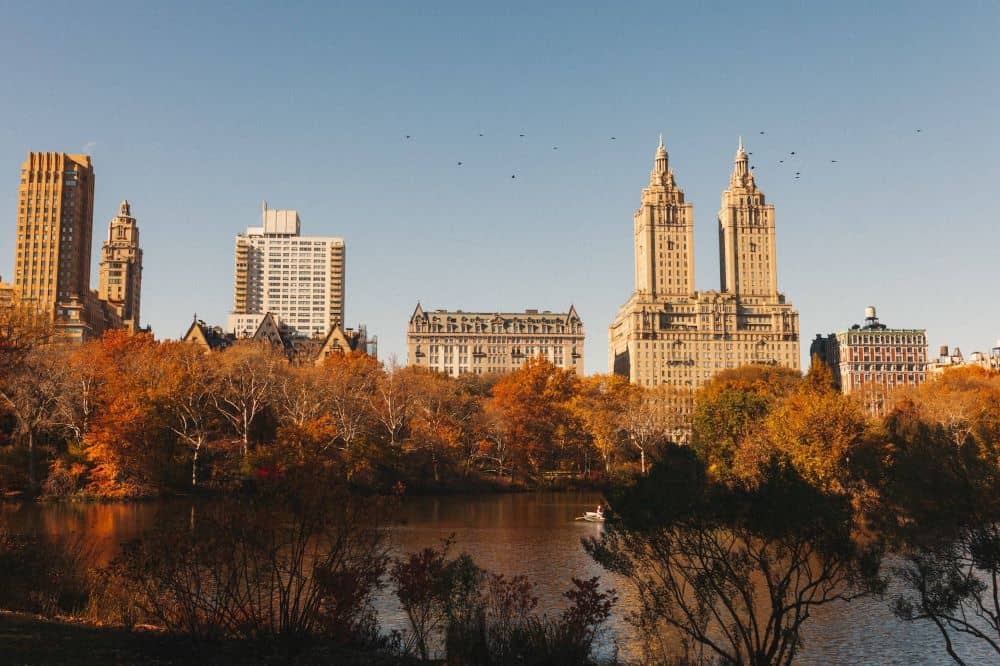 The Upper West Side has many fabulous homes that have either waterfront or Central Park views. Some of the best places to live in the Upper West Side are:
The Bromley
A massive condo built in 1985, this building is ideal for those seeking a luxury home. This building has a swimming pool, a fitness center, and a children's playroom. Every unit comes with stainless steel appliances.
The Westly
This new condo is perfect for families or young professionals alike. This place has a ton of amenities including a heated outdoor pool, a media room, and a roof deck with a ton of furniture. All homes here are large and come with washers and dryers.
222 Riverside Drive
This stunning tower features large homes, great amenities, and stellar views of the Hudson River. Each unit has a ton of space, with gorgeous bathrooms and the latest stainless steel kitchen appliances.
El Dorado
This art deco tower is lavish and sleek, with stunning views of Central Park. Large windows let in a ton of natural light, and many homes come with a working fireplace. This 1930's building includes a fitness center and children's playroom.
15 West 81st Street
This beautiful co-op features views of Central Park and the Natural History museum. Being a co-op, no units in this building are exactly alike, and many have been updated or even combined with other units.
Parks of the Upper West Side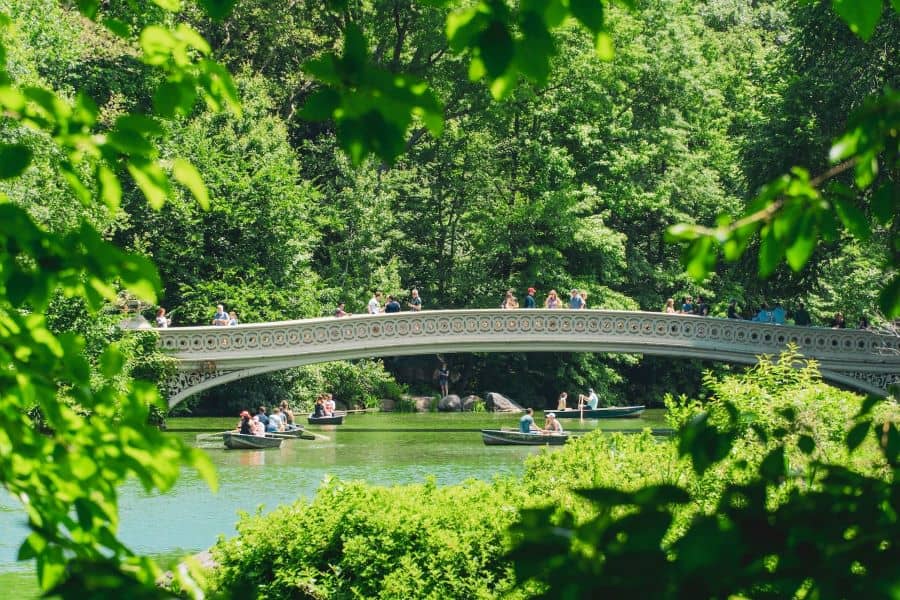 The Upper West Side has some very obvious green spaces that are beloved by people all over the city. These parks include:
Central Park
Central Park is the most famous green space in all of NYC, and is home to a ton of museums, athletic fields, and even a zoo. Families from all over come to this park everyday, and there's almost an endless amount of activities to do here.
Riverside Park
The park along the Hudson, this huge place stretches from 72nd Street all the way up to 158th Street. The part of the park located in the Upper West Side includes several memorials, cafes, and bike paths that are frequented by fitness enthusiasts.
Damrosch Park
Located in Lincoln Plaza, this park is part of Lincoln Center, and is home to their massive band shell. Named for the Damrosch family, this park is all about live music and entertainment, especially during the summer when concerts are part of the regular programing.
Traveling in the Upper West Side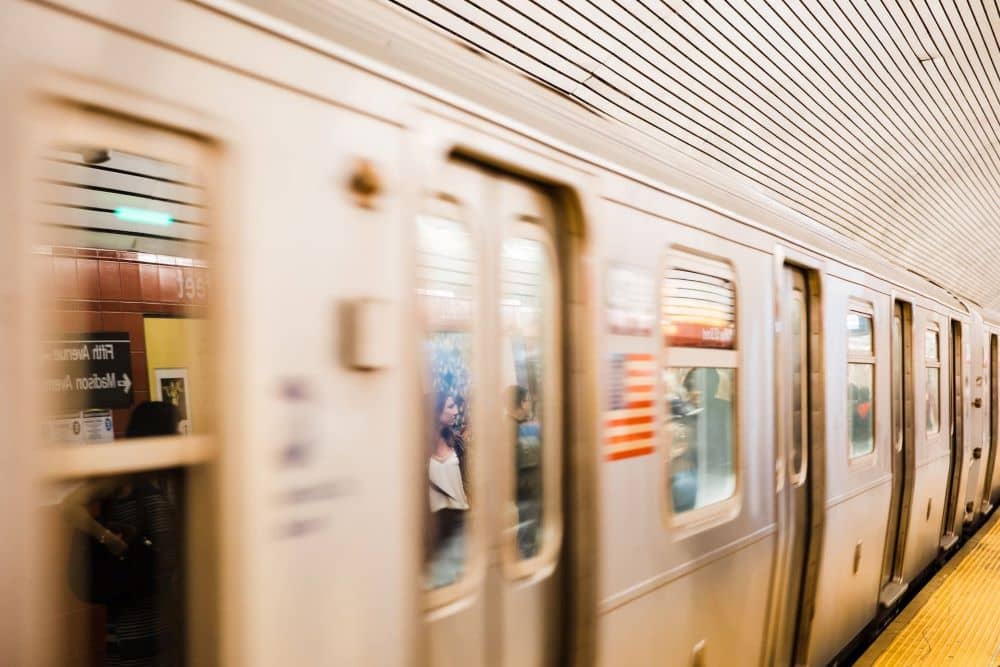 The Upper West Side is easy to navigate with a lot of options for bike rentals, ride shares, and public transportation. These options include:
Trains
The New York City subway system services the Upper West Side well. Train lines in the area include the 1, 2, 3, A, B, C, and D trains.
Buses
There are many buses that go through the Upper West Side on a daily basis, and cover most of the neighborhood extensively. These bus lines include the M4, M5, M7, M10, M11, M57, M66, M72, M79 M86, M96, M104, M106, and M116.
Ride Shares and Bike Rental
Driving is pretty popular here, though parking can be tricky and traffic can be thick. For this reason, ride shares are decently popular, but biking is the main mode of transportation for much of the population here. The miles of bike lanes and abundance of Citi Bike docking stations make cycling here very easy.
---
The Upper West Side was built on some tenuous foundations, but that hasn't stopped it from becoming one of the most popular neighborhoods in Manhattan. There's a ton to do, see, and eat here, which is why tourists frequent the area every single day. The people who live here love the area for its culture, green spaces, and gorgeous architecture. The Upper West Side continues to thrive, and will do so for a long time.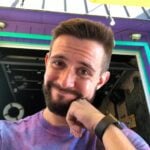 Russell is a writer and comic based in New York City. His plays have been featured at Penn State's Cultural Conversation's Festival, The NYC Thespis Festival, and Imaginarium's Inaugural Theater Festival. Follow him on TikTok and Instagram @pooleparty528