The hallmark of the holiday season is gathering around the dinner table for a hearty feast. For decades, people have prepared these delicious meals for their loved ones or enjoyed a solo dinner in the comfort of their homes. To create an unforgettable, holiday experience, people have chosen many different holiday classics to enjoy in their dinner, including roast turkey and baked pies. But, what if they were to deviate from the traditional holiday menu for new, mouthwatering options from around the world?
Aside from apple pie and fruitcake in our American menu, every country has something unique to offer during this season—including soups, luscious desserts, and much more. These delectable choices bring unique flavors that will captivate your taste buds with every bite, whether enjoyed alone or with dinner guests. Because of the vast amounts of holiday meal options, choosing which platters to cook this year can be a daunting task. As you decide which meals to make, you can change it up by using our list of holiday recipes from around the world.
Bolo Polana (Mozambique)
The cuisine of Mozambique includes the choice of a luscious, cashew cake called Bolo Polana, commonly prepared during the holidays. In Mozambique, it is a staple food for its beautiful blend of mashed potatoes, cashews, vanilla, and other delicious ingredients. To prepare the cake, you would mix all these ingredients with flour, egg yolks, and butter in a bowl. Afterward, bake the batter in the oven for an hour to form the perfect consistency. With every bite, the crust of the cake crumbles in your mouth, bringing all its savory and sweet goodness. Because of its meat-free ingredients, vegetarians can enjoy Bolo Polana.
Ajiaco Soup (Colombia)
Originating in Bogotá, the capital of Colombia, Ajiaco Soup warms your mouth with every sip. For centuries, many Colombians have adored this indigenous recipe, and cooked it for their holiday feasts. To prepare the soup, you need natural arracacha, an herb harvested in South America for its delicious taste. After adding potatoes, green onions, and other organic components to the soup, peel the arracacha into the mix to give it its vibrant taste. Once finished, you are left with a pot bubbling with rich, natural vegetables and chicken.
Stuffed Baby Lamb (Lebanon)
Also known as Kharoof Mahshi (خاروف محشي) in Arabic, this dish is known in Lebanon for its delicious stuffing flavors and fresh lamb taste. Lebanese chefs use baharat to prepare the stuffing, which means, as Food.com states, "'spice' in Arabic." This spice blend includes turmeric, cardamom, cinnamon, and much more—to provide vibrant flavors for you and any guests you have for the holidays. To cook the lamb, you would roast it on low heat for six hours,  so the seasoned stuffing blends beautifully with the flavor of the meat.
Want to read more blogs like this? Check out more recipes on CitySignal, your tummy will thank you!
(featured image of Ajiaco Soup from Wikipedia)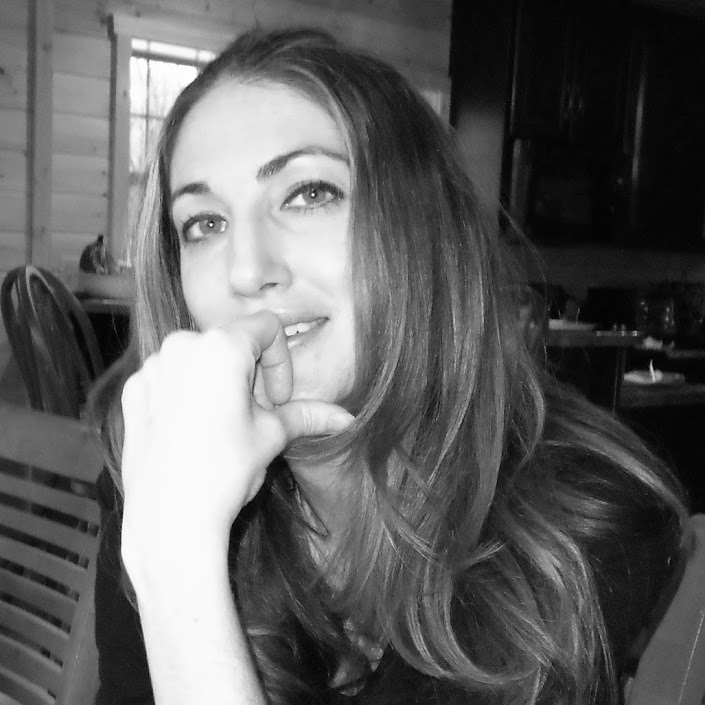 Based in Belleair, Florida, Erica brings over 18 years of experience working in marketing and development. She regularly reports on healthcare, finance, real estate, retail, education, and fashion.