Are you a runner or do you aspire to be one?
If so, you are probably familiar with the NYC Marathon, held each year in November. You may have even witnessed in person last year's special race that marked the 50th anniversary of the marathon, where thousands of runners took to the streets of NYC filling the air with an incomparable and emotional feeling. The catch phrase of the marathon is "it'll move you" and this is undoubtably true as many people have reported welling up in tears as they travel through the city on Marathon Sunday. 
History of the Marathon
The New York City Road Runners running club is the yearly organizer of the event. The marathon has been run every year since 1970, with the exception of two years.  Unfortunately, the COVID-19 pandemic put a halt to the yearly race in 2020. It was also cancelled in 2012, due to Hurricane Sandy.
At the inaugural 1970 race, approximately 127 runners participated. This race was held at Central Park and a small crowd gathered to watch the event. Over the years, the race gained in popularity. In 1976, a new route was proposed in celebration of the U.S. Bicentennial. At this time, the race was ran through all five boroughs and continues to be ran this way today. 
The race starts in Staten Island, across the Verrazano Bridge into Brooklyn, up and into Queens, across the Queensboro Bridge to Manhattan, through the South Bronx and finally down 5th avenue to finish in Central Park. Runners finally exit the park near The Dakota creating a spectacular and breathtaking end to an iconic race.
To this day, almost 2 million people line the streets of NYC for this massive event it is the largest marathon in the world. 
How to Train for the NYC Marathon
If you are a running newbie or if you want to improve your skills, there are options to work your way up to NYC Marathon level. Running a marathon is a huge challenge but if you are up for the task, there are many options for training. 
One option is to join a local running club or find a coach to train with. Many running clubs meet weekly at a set location and run together as a team. This can give you a level of support that running alone will not. There is accountability with running as a team and the motivation that you will receive is priceless. 
Another popular option is a "Couch to 5K" program. This self-paced option is great for people who are disciplined and ready to make their journey to the NYC Marathon a reality. This program was created to help you go from your couch to running a 5K in 9 weeks. 
Peloton offers a "Road to your 26.2" training plan and program. This program is divided into 3 phases and is available in the app store. Each day features a different class and long run days are an essential part of the training. 
How to Sign Up 
Amateurs and professionals alike strive for a place in the king of marathons. Unfortunately, there are a limited number of spots available each year. 
There are 4 possible ways of gaining entry into the NYC Marathon. 
The lottery is the most popular option for those vying for a spot amongst thousands. Each spring, the New York Road Runners (NYRR) hold a drawing. There are 3 different divisions that are drawn from-U.S. Residents within 60 miles of NYC, International residents and all other U.S. residents. If you want to apply, visit the TCS New York City Marathon Website. 
Another option for gaining entry into the marathon is to run on behalf of a charity. If you decide on this option, you must raise a specific amount of money for the charity and it must be an organization on the official list.
The next option takes lots of planning and forethought but will get you prepared and in the running spirit! NYRR has a program referred to as 9+1, where a runner participates in 9 NYRR sponsored races and volunteers for one to gain eligibility for the next year's marathon. For example: you have between Jan 1, 2022 and Dec. 31st 2022 to complete the 9+1 to be able to compete in the NYC marathon in November of 2023. You also must be a member of NYRR which is a $40 yearly fee.
The last option is a Guaranteed Entry option. This option is based on qualifying standards. You can gain entrance if you have certain stats from running qualified races or from running a certain number of previous NYC Marathons. You still have to fill out an application and pay a fee. 
If you have dreamed of running in the NYC Marathon, now is the time to start training! It's never too early or too late in life to train. People from all walks of life have run this race and it is a huge accomplishment to obtain entry. 
Good Luck, Stay Safe and Be Up for the Challenge!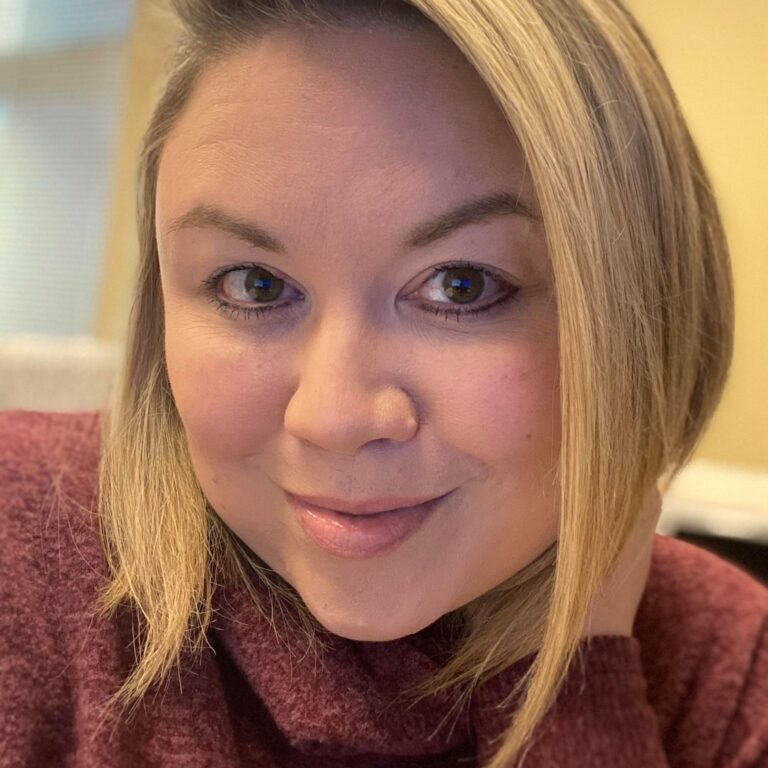 Kristi Hill is a freelance writer who loves to travel, cook and watch college football. When she isn't writing, she's usually listening to classic rock and spending time with her dog, Chico.