Update: Both Brooklyn Boulders and VITAL Brooklyn have relaxed their COVID policies, making masks optional and requiring only one vaccine dose.
With COVID-19 everpresent, it can be especially difficult for employees to stay safe in the work environment. Not to mention the social distancing that takes away many opportunities for social gatherings and fun activities outside of work. However, in NYC, some businesses, such as VITAL Brooklyn and Brooklyn Boulders, are combating these issues by providing fun and safe work experiences.
For employers, the key to tackle this challenge is to create multipurpose workspaces for their employees. Furthermore, in the era of COVID-19, creating an enjoyable working space is critical for businesses to succeed. In fact, a study supports this after finding database information "on workers' psychological problems that can be related to the workplace during the pandemic." 
Another study found that "exercise improves mental health by reducing anxiety, depression, and negative mood." In other words, with these factors in mind, multipurpose workspaces offer team members the opportunity to play and interact safely while being able to support themselves financially.
VITAL Brooklyn and Brooklyn Boulders prioritize their workers to thrive in their profession. Through rock climbing and other exciting activities, workers can feel a sense of relief and satisfaction while on the job.
Brooklyn Boulders
A fitness treasure located at Degraw St., this rock climbing center integrates an exhilarating daily routine with hard-earned pay. Its climbing gym comes with auto-belay options, bouldering, and other preferences for its crew members.
Co-founder Lance Pinn said, "We blast through languishing emails and assignments for a quick half-hour or more until we notice that we've been too stagnant. That's when we take a break and go for a quick climb (or three!) to get the blood pumping and warm up the rest of the body. Then it's back to work or a call."
It goes to show that the facility's founders prioritize the health and wellness of its employees. In turn, team members have the freedom to have fun and enjoy the gym in this interactive work environment. 
Another huge pro of working at this gym is that it takes its COVID-19 precautions very seriously. All crew members must be vaccinated to work at the gym, and daily cleaning is strictly enforced.
VITAL Brooklyn
This rock climbing haven is one place where you're offered a free membership with its interactive gym. People who are seeking an active and thrilling work atmosphere can find it at this fun facility located in the heart of Brooklyn.
One of the highlights about working here is the benefits offered for their crew. This includes employee access to all the courses on rock climbing at VITAL Brooklyn.
Some of the classes offered at VITAL are aerial silks and acrobatics, bouldering, a full-body workout, and more exciting courses for team members to engage in. With these options, crew members can feel energized and motivated to practice physical well-being.
Like Brooklyn Boulders, this is another rock climbing center where COVID-19 policies protect its employees to ensure their safety. Mask wearing is a must, and all members must be vaccinated with the COVID-19 vaccine.
Do you think you're ready to transition into a work environment that promotes employees' well-being and can help them increase their productivity?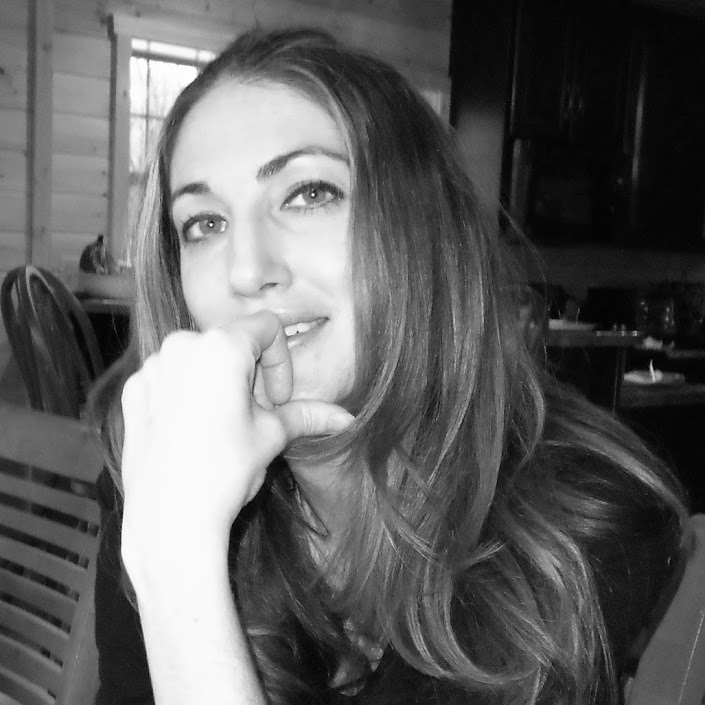 Based in Belleair, Florida, Erica brings over 18 years of experience working in marketing and development. She regularly reports on healthcare, finance, real estate, retail, education, and fashion.