As October rolls in and pumpkin spice scents and flavors return, so does National Seafood Month! It's a time to remember the U.S.'s efficient efforts to produce fine and tasty seafood for American consumers. Thanks to the efforts of this industry, you can enjoy each bite of your favorite seafood cuisines!
NYC is predominantly filled with a variety of coastal delicacies from reputable venues. To celebrate National Seafood month, here is a list of NYC's top seven seafood restaurants near you:
Le Bernardin
Started by chefs Maguy and Gilbert Le Coze, this three-star Michelin restaurant serves one of the finest seafood selections in NYC. Its French recipes and flavors have established a long-lasting four-star review by The New York Times. From its chef's tasting menu to its desserts, you can try a wide range of delicious entrées that captivate your taste buds.
Marea
A distinguished restaurant awarded with one Michelin star, Marea is a hallmark of Italian seafood cuisine. Its notable accomplishments include being recognized on The Elite Traveler's "Top 100 Restaurants in the World" and Zagat's "Best Italian Restaurants in NYC." In this NYC gem, you'll find a range of beautifully prepared dishes, including their insalata and uovo.
The Fulton Pier 17
Famous for being "located in New York City's founding neighborhood", Pier 17 offers The Fulton, a waterside experience with exceptional menu choices. Founded by famous chef Jean-Georges Vongerichten, The New York Times calls The Fulton's cuisine "the freshest fish." This small modern restaurant also takes pride in being named by InsideHook in. "The 10 Best Restaurants That Opened in NYC in 2019".
The Seafire Grill
Visited by several celebrities, including Jason Derulo, The Seafire Grill is home to a variety of exquisite seafood platters. This Midtown jewel's mouthwatering choices include roasted Mediterranean branzino, organic Scottish salmon, and more delectables. Its indoor fireplace provides a warming and welcoming atmosphere as you enjoy every bite of your favorite dish.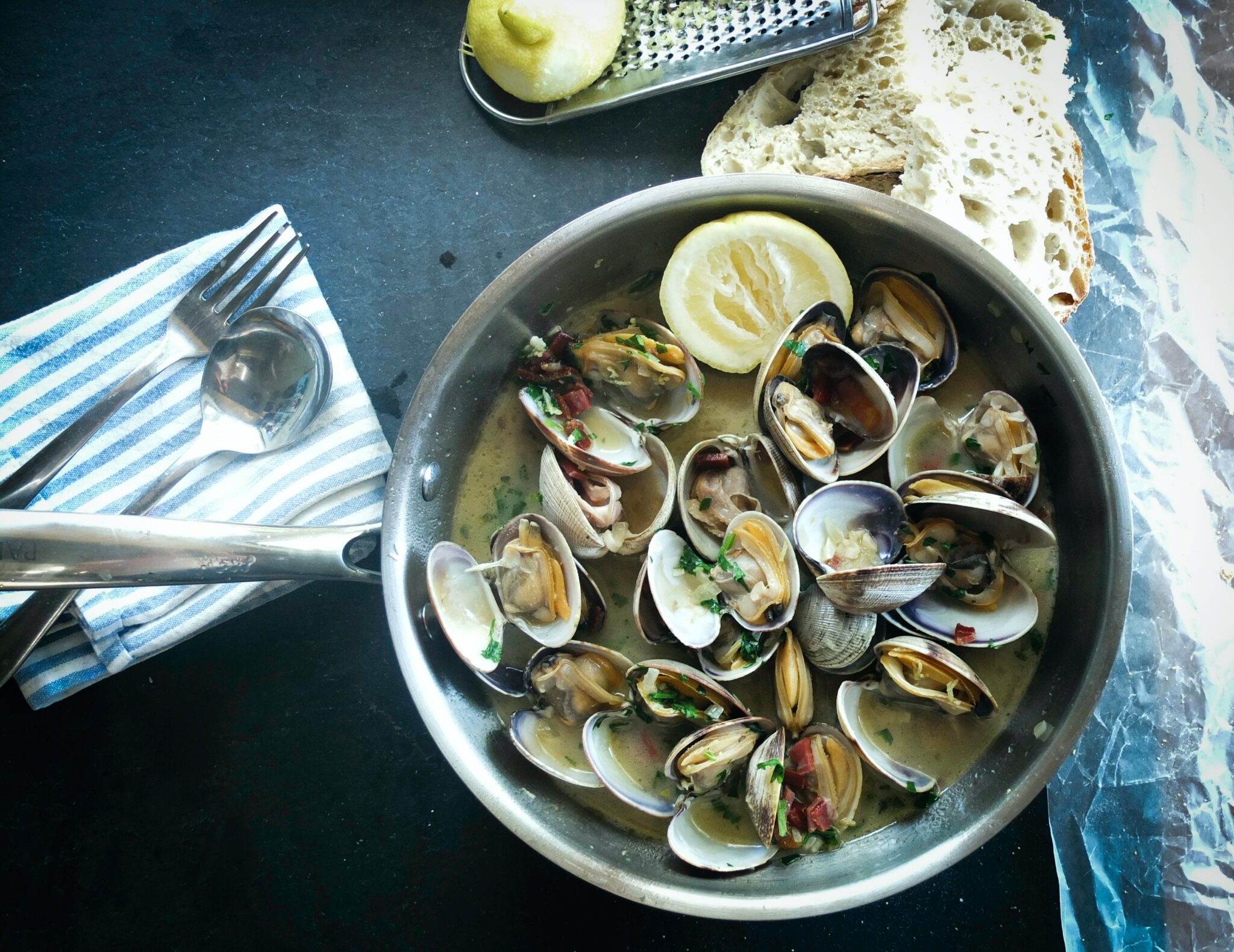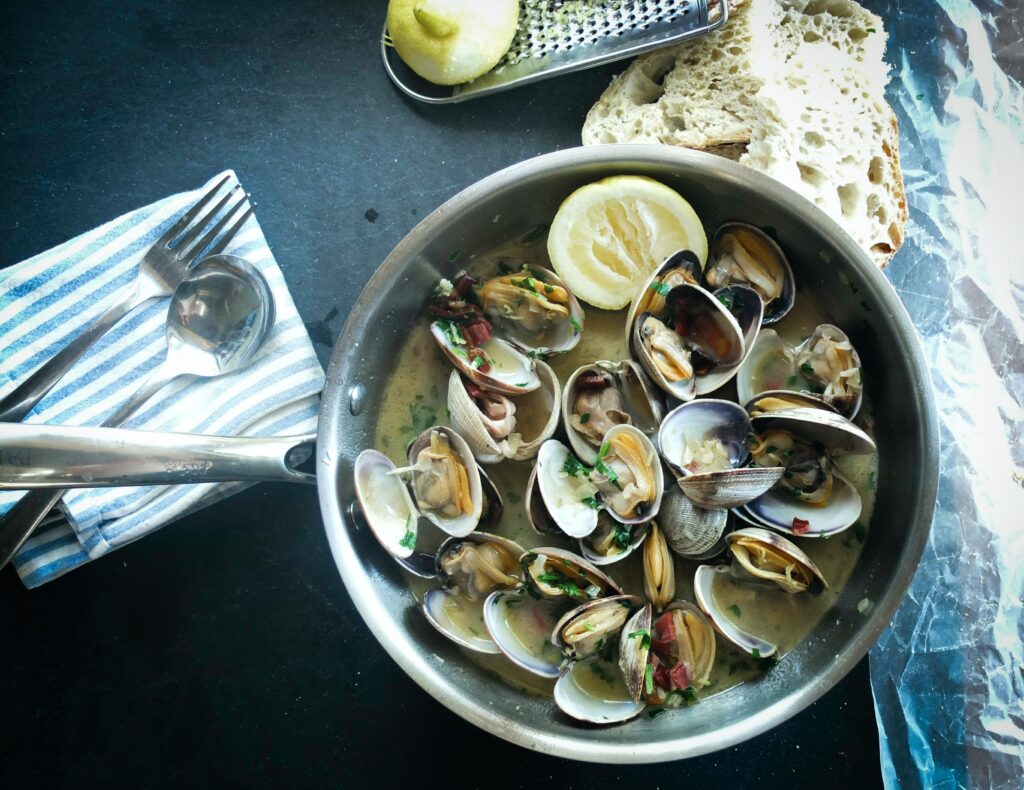 Ocean Prime
From Alaskan King Crab Legs to East Coast catches on ice, Ocean Prime provides a blend of seafood flavors from every part of the U.S. Located three minutes away from Radio City Music Hall, Food Newsfeed has recognized this award-winning restaurant to have "an impressive menu of seafood and steaks." Additionally, its nationally renowned menu includes gluten-free friendly options available to all guests.
Oceana
Founded in 2018 by Michael Aungst and Tim Jocz, Oceana's top-tier seafood has been recognized by the TODAY Show, Fortune, and many others. This Manhattan establishment has many flavors to offer from the east coast, including chilled East Beach Blonde from RI, Abigail Pearl from M.E., and many more.

Estiatorio Milos
This Mediterranean seafood venue caught the attention of Martha Stewart, who called her meal at this fine establishment "the best thing [she] ever ate." Estiatorio Milos compiles many tasty specimens from Greek cuisine, including magiatiko to fagri. One of the best restaurants of it's kind, this place is easy to find since its in the middle of Manhattan.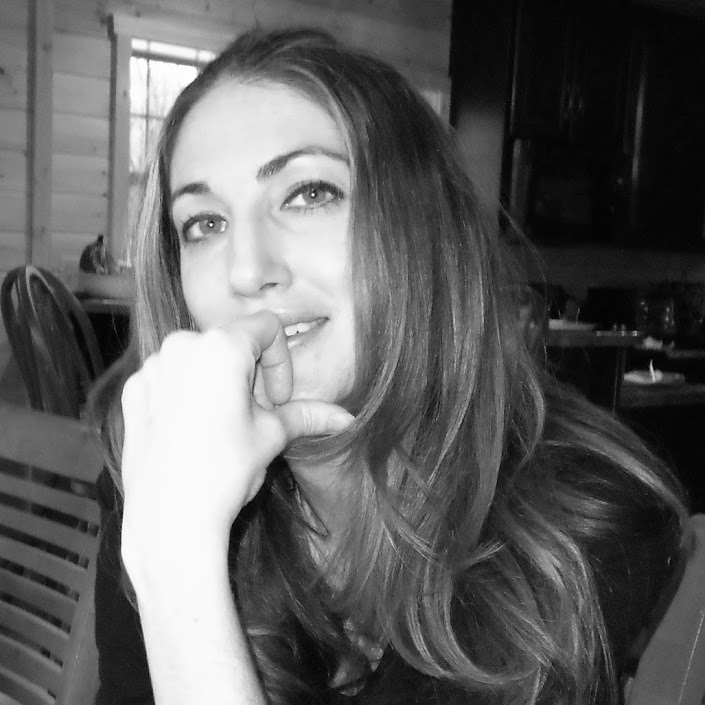 Based in Belleair, Florida, Erica brings over 18 years of experience working in marketing and development. She regularly reports on healthcare, finance, real estate, retail, education, and fashion.