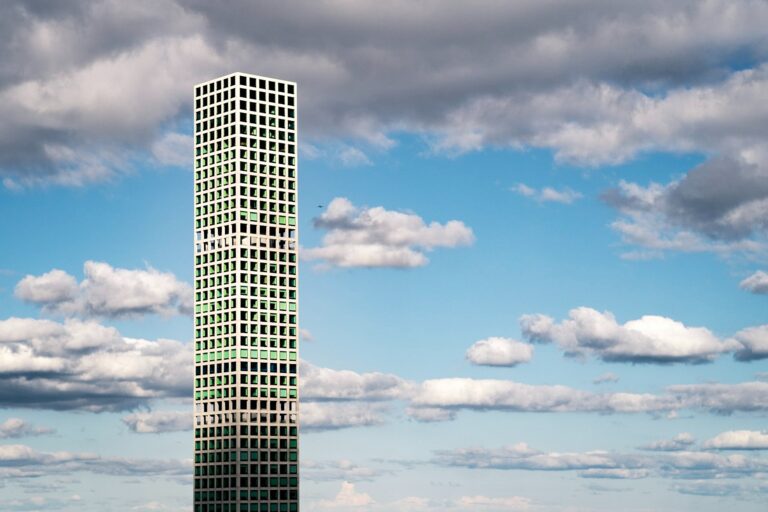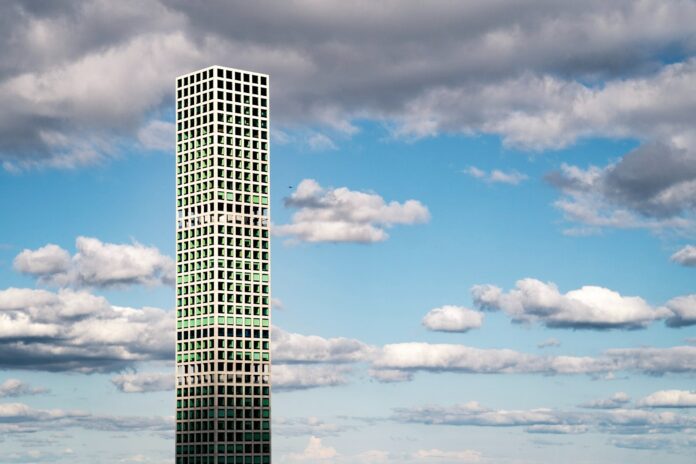 One of New York's most notable residential buildings is under fire once again for a host of issues relating to the building's defect structural integrity. 432 Park Avenue is the tallest building in New York City, which drew attention from around the world, but now the question of at what cost is coming to the surface.
The "luxury" building is gorgeous, nestled onto Billionaires Row and towering at 1,396 feet tall. The building has become a serious focal point of the city, acting as a magnet for high-stakes clients like performer JLo and sports legend Alex Rodriguez. But it seems developers glazed over too many important aspects resulting in a building that is no longer safe for its residents.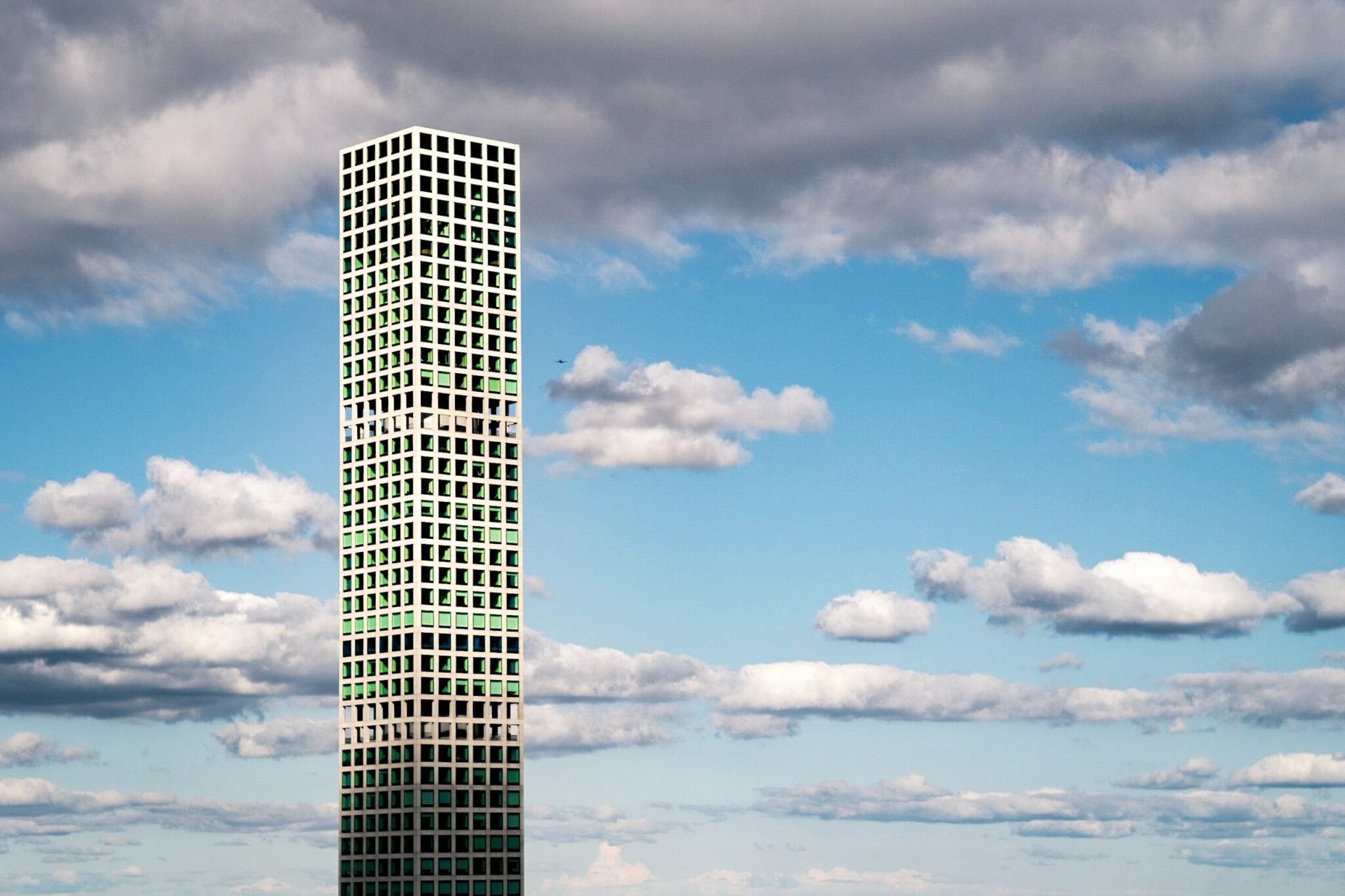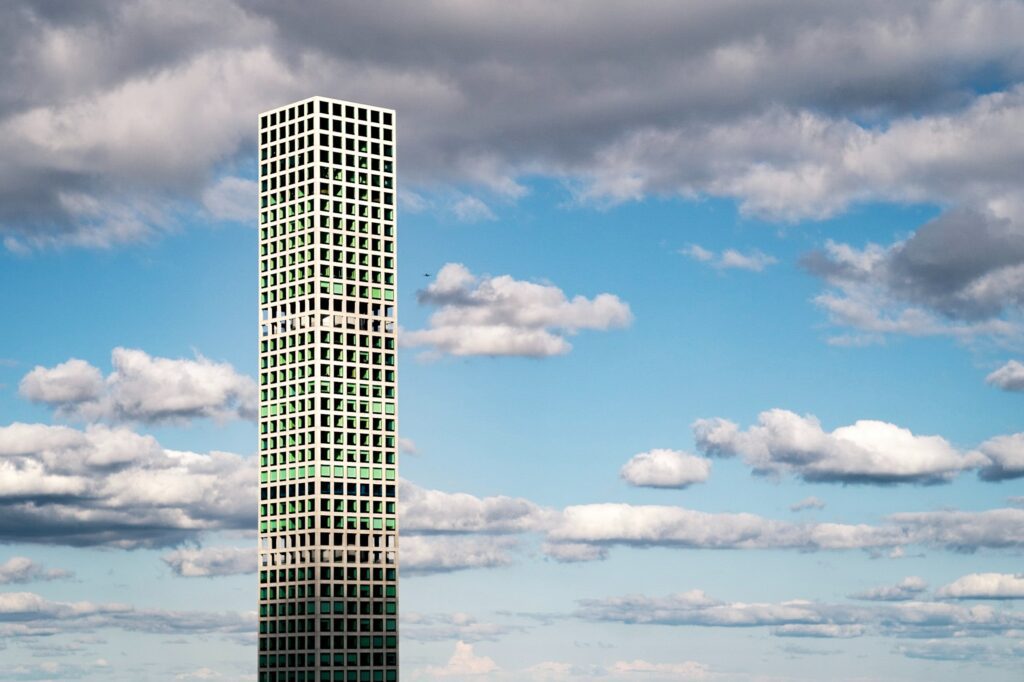 Details from the Lawsuit of 432 Park Ave
Residents made their concerns official with a complaint filed last week claiming that the building was filled to the brim with more than 1,500 construction concerns. Errors and neglect are visible in common areas like the lobby and individual units, as reported by residents.
The condo board worked with residents to file the complaint against 432 Park Ave, sighting safety concerns as the forefront concern. Issues have accumulated over the years, seeming to have grown worse as time has gone on. Between stuck elevators, flooding, and electrical explosions – the building's problems can no longer be swept under the rug with ease.
The complaint lodged against the building's operators CIM Group and Macklowe Properties asks for reparations equaling $125 million. Many residents have come forth with personal anecdotes about their horrific experiences in the building, despite their hefty purchasing prices and promise of luxury living.
Problems include six-figure price tags for damage accumulated, excessive vibration during adverse weather events, no air conditioning after electrical explosions, and the inevitable displacement due to extended repairs and maintenance fixes.
Are There Apartments Listed for 432 Park Ave?
The short answer is yes, there are plenty of 432 Park Ave homes on the market, but sales are not looking promising as difficulties continue. The luxurious penthouse unit owned by Saudi businessman Fawaz Alhokair was unsuccessfully sold during a nearly year-long search for an off-market deal. Now the home is listed at $169 million on the open market, and things are not looking great given this ongoing legal battle.
What Is The Cause of the Issues From 432 Park Ave?
So, why all the issues? Well, the answer can be found back when the monumental build was still being conceptualized. Developers blatantly failed to account for the building's unique structure from the beginning.
Because there was a failure to consider the towering height of 432 Park Ave from start to finish, building leaders are scrambling to put band-aids on major structural fails hoping for long-term solutions. With 96 floors funneled into a compact and towering development, there are bound to be complications without proper structural enforcement.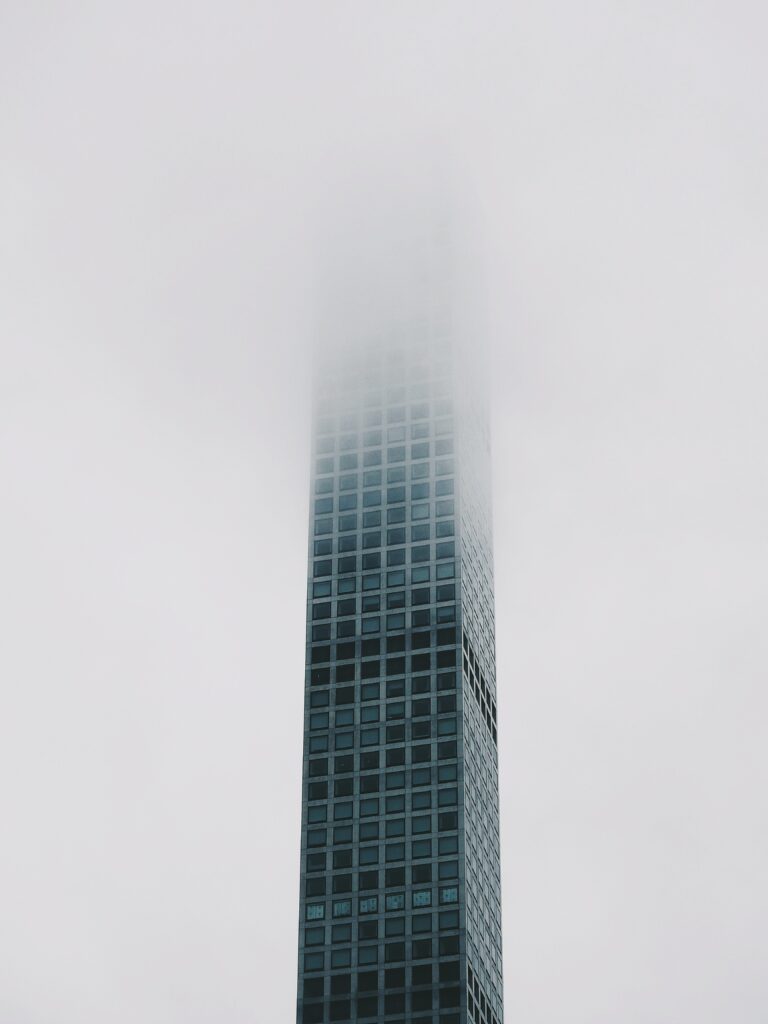 While the condo board is currently acting as a united front representing residents as a whole, individuals may be able to file their own complaints against building developers. According to a statement provided by Daily Mail, the building's sponsors, a team of CIM Group and Macklowe Properties, are holding onto their innocence, stating that they have done everything commitment they're obliged to. They also claim that the board and its residents are misunderstanding the obligations of the 432 Park Team.
The group also states that the board and residents currently petitioning the building have delayed efforts for "completion of certain work." as mentioned in a statement acquired by Architectural Digest.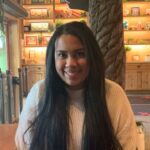 Kylee was born and raised just outside of Sacramento in a small town full of history and charm. She stays up-to-date on the real estate market and hopes to empower hopeful buyers and sellers to make the best decisions for themselves. Kylee is particularly interested in bridging the gap for younger generations, helping them understand the power of owning and investing in real estate.