Are you planning your fairytale wedding to the love of your life?
There are a MILLION things to consider including venue, guest list, menu, flowers, music, etc. The list can be as short or as extensive as you could ever want.
Most brides dream of their perfect wedding dress as soon as a ring hits their finger. The dress is the embodiment of her personality. It can be elegant, sophisticated, modest, or even casual. Each bride chooses a dress that makes her feel as wonderful as she truly is.
On the flip side, without the constant reminders of his bride, the groom would probably wait until the week of his wedding to find the perfect suit or tuxedo. These things do take time and planning is crucial.
Many couples will find that they need to have their attire altered or tailored before the final reveal on their big day. Some dress shops have in-house alterations while others are standalone. The same goes for grooms when shopping for a suit. And of course, we can't leave out the loyal wedding goers who need the perfect outfit to last them through a whole wedding season.
When needing to get your wedding attire tailored, check out one of the 10 best places 
The Wedding Dresser
Located in Brooklyn, The Wedding Dresser offers everything a bride could need in terms of her wedding dress. The Wedding Dresser offers gown alterations, personal stylists, wedding dress preservation and more.
254 36th St. Suite C-253
Brooklyn, NY, 11232 
Sew Elegant Bridal
Owner, Esin Krimidizag, offers high-end services at Sew Elegant Bridal. If you are looking for a one-stop-stop when shopping for your dress, this could be the place for you. Ms. Krimidizag creates unique, designer gowns as well as alterations to create your dream dress.
108 W. 39th St. Suite 903
New York, NY 10018
Guillermo Couture
Guillermo Couture has been selected in the "Best of New York" in New York Magazine. This boutique offers styles similar to designer dresses, custom wedding gowns and full alterations.
347 5th Ave. Rm 1505
New York, NY 10016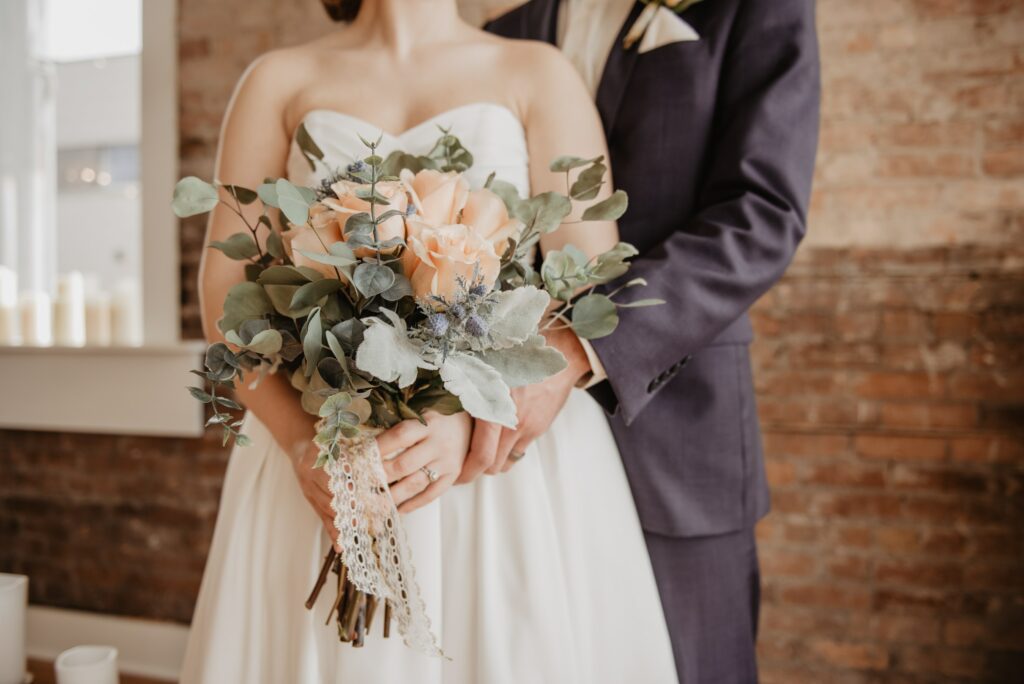 Alan David Custom
If your groom needs tailoring, Alan David Custom tailors can meet your specific needs. This tailor provides well-reviewed tailoring and suits are for purchase. They've had rave reviews since opening in 1926.
16 East 40th St, Suite 702
New York, NY. 10016
Selene Bridal Alterations and Custom Designs
For over 30 years, Selene Bridal Alterations has provided NYC with exceptional service. Their services include alterations, restoration, custom wedding veils and more.
271 E. 10th St.
New York, NY. 10009
Wo Custom Tailoring
Wo's Custom Tailoring is geared towards brides and grooms. This tailor can provide dress alterations and suit tailoring. Walk-ins are welcome but appointments are preferred for wedding gown alterations.
1386 2nd. Ave.
New York, NY. 10021
Tailors Atelier
Tailors Atelier is a tailor that can accommodate both brides and grooms. They feature two locations, one on 9th St and one in East Village.
331 9th. St.
New York, NY. 10003
Magic Fitters of NY
This tailor has a team of employees that can make sure your dress is altered or your suit is tailored for your special day. They offer a full menu of services.
57 West 16th St. 3rd Floor
New York, NY. 10011 

Alteration Specialists (Various Locations)
With nine locations to serve you, Alteration Specialists can tackle any job thrown at them. Brides can rest assured that their dress with be altered as desired. Grooms can know that their suit will be fit to their specifications.
66 West Broadway Suite 506
Beyond Bespoke Tailors NYC
Founded in 2006, Beyond Bespoke Tailors is a 3rd generation tailor shop. A staff of 13 master tailors can provide your dress and suit with perfect alterations.
45 W. 46th St. 2nd Floor
New York, NY. 10036
As you go on your wedding planning journey, remember that there are multiple options for tailoring in NYC. You will find the perfect fit and your day will be fabulous.
Just don't forget-relax and enjoy it!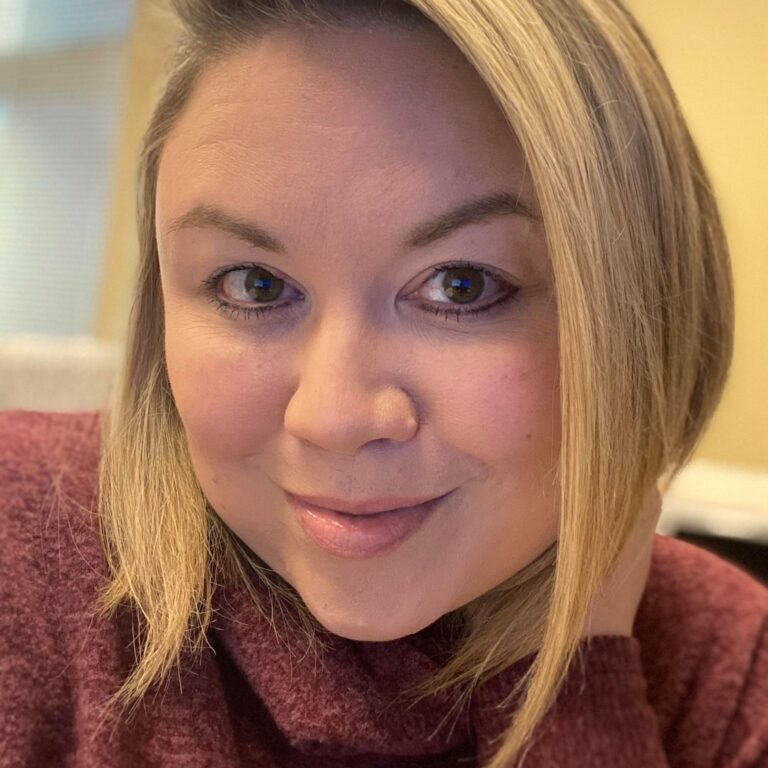 Kristi Hill is a freelance writer who loves to travel, cook and watch college football. When she isn't writing, she's usually listening to classic rock and spending time with her dog, Chico.