After a relatively uneventful long weekend, we're back with a fairly interesting start to the short week.
Bitcoin Flash Crash?
The big crypto moves began right at midnight New York time, when Bitcoin began what would turn into what some would call an intraday flash crash.  The BTC/USD price was steadily creeping up to 53000 through the weekend, a level some call a resistance point, others a crucial breakout.   Even before the 9:30 am Wall Street bells, the digital asset was gliding downwards toward 50,000 (for the TA crew, that's some sort of crucial support point).  But the real slide began after the US equity open. Eventually, the flash crash hit right after 11 am, with a low tick of 43001, down 18% for the day, before rebounding later to "only" down 11%.  As of now, we are hovering right around 46,000, a level that is still 50% higher than the mid-July lows of 29000.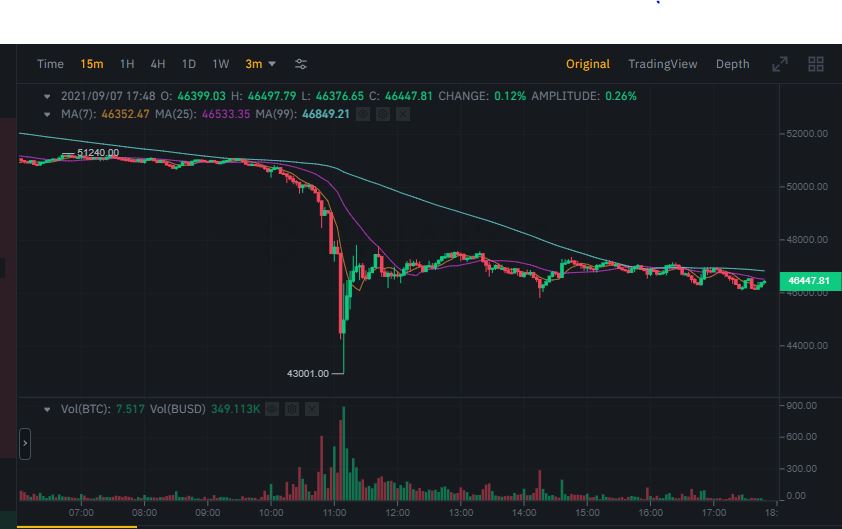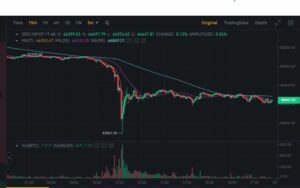 Big Tech and Meme Tech Prevails
The most perplexing price-action is the relentless NASDAQ-100 versus the broader market.   The Nasdaq seemingly hasn't had a downtick since August 19th, gaining an incredible 900 points trough to peak in 10 days.  While the broad market shared in some of the rally, the Nasdaq has greatly outpaced the other major indices.  By August 27th, the S&P and Nasdaq had both reached record highs, only to climb higher after some well-chosen words by Federal Reserve Chair Powell.
But we all knew that going into Labor Day weekend.  What actually happened today?  The majority of names were actually red, including the value bellwether Berkshire Hathway, down a whole percent.  Long-term treasury bonds were also down, with iShares TLT down 0.85%.  Mortgage REITs fared even worse:  AGNC, REM, TWO, MFA, all red.  S&P red, of which the biggest constituents are tech names.  So what actually gained?  Big Tech and Meme Tech.
On a day when things got a little choppy, the big winners were the FANGs and Memes (though Gamestop, not so much this time).   AMC up 8.7%.  SOFI up 4.5%. Netflix up a massive 2.74% (so far not too surprising).  But huge caps like Facebook, Apple, Amazon, Netflix, and Google (Alphabet), continued their relentless rise, and these names of course were large enough to carry the rest of the Nasdaq.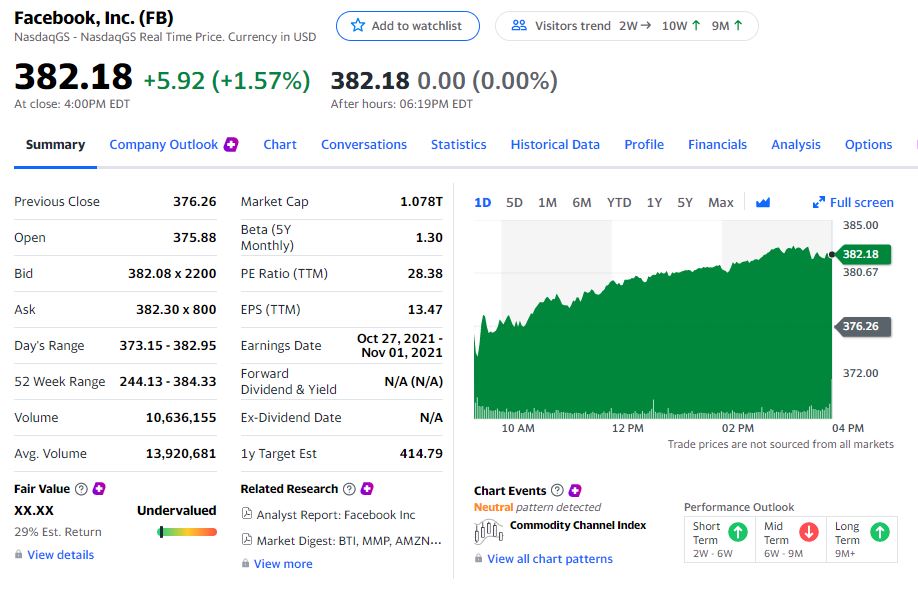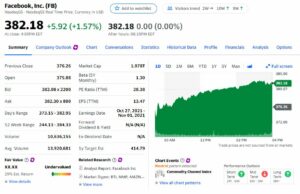 How will the rest of this shortened week play out? With options expiry only 10 days away, things could get a bit volatile.  Follow the Signal as our City Signal finance team continues to delivery the play-by-play.
Mr. "Hud" Chavij recently came from abroad and brought with him a level of determination and creativity that instantly gained him a reputation among the NYC real estate thought leaders.