Who, or what is Sonder, you may ask. Only the largest host on Airbnb, but interestingly enough, also their direct competitor. So what's up with that? Read on to find the answer to this question, and much more…
If you've never heard of Sonder, don't feel bad. First of all, the startup started up (sorry, we couldn't resist) in Canada, and has only been in business since 2014. What's more, they've only been in San Francisco, CA since 2016, where they are now headquartered. But – we are here to educate you, as this company is growing by leaps and bounds, and it's easy to see why. What do they provide? Think: Airbnb, but with higher standards. To be fair, they cater to a slightly different target audience. Here's some more elaboration on both companies. 
Sonder and Airbnb Comparison
Sonder (SOND) is a hospitality company that owns, manages, and rents its own properties, which are registered as hotels, but typically are apartments. Confused yet? Don't be. The company is a hybrid, which means they incorporate a combination of some elements from hotels and some from apartments. The results? You get one, more consistent, reliable booking system for short-term stays. 
Airbnb (ABNB) is mostly made up of people's houses, condos, and designer spaces (like treehouses, etc.) who rent them out for short-term stays. There are larger hosts on the platform, like – yep, you guessed it – Sonder, and multiple others. But as we saw with the Airbnb/Ukraine support, Airbnb does not check out or vet its hosts, nor do they own any of the properties shown on the platform. They can't vouch for any of the establishments, and this can create problems for some guests. Then, being able to actually get a hold of somebody for support issues can also be a challenge. However, in 2018 they launched Airbnb Plus, a collection of homes that are vetted for quality, as well as design and comfort. Beyond by Airbnb was launched the same year, which specializes in luxury vacation rentals. 
With Sonder, since their apartments are often within a larger building with security, these kinds of issues occur less often. Interestingly, both Airbnb and Sonder are headquartered in San Francisco and do compete with each other. Sonder operates in places like New York, San Diego, Austin, Miami, New Orleans, Washington, DC., London, and Dubai, and targets travelers who prefer larger accommodations than a hotel room with a better, more secure, and reliable experience over renting from an amateur or individual. The company has experienced very little controversy and just went public in January 2022 at a valuation of nearly $2 billion, with an optimistic outlook in the industry. However, they will face major competition, according to Skift. 
Sonder released their 4th quarter earnings in their first earnings call since going public and reported $86.7 million in revenue, and during the earnings call, co-founder and CEO Frances Davidson said their 4th quarter revenue increased 204% from the year before 4th quarter revenue. The company is valued at $1.3 billion.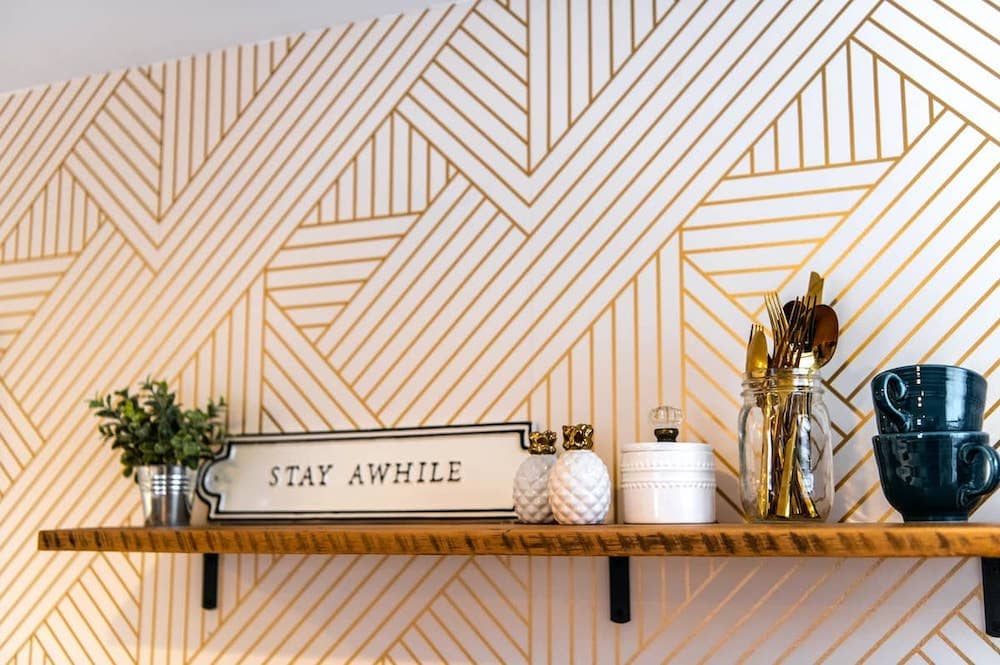 Airbnb, however, has been in business for about 6 more years and has incredible popularity on its side. The hospitality platform dominates the new industry it created, single-handedly, by way of disruption. Airbnb has 12.7 million listings as of December 2021, but many are fraudulent. According to Wikipedia, the company had promised to verify each listing by December 15th, 2020 – however, they have not made good on the promise. 356.9 million nights were booked alone in 2021. 
The company's 4th quarter earnings in December 2021 reported revenue of more than $6 billion, and since its IPO on December 10, 2020, has grown year over year at a pace rarely seen in any industry. However, what many people don't realize is the amount of controversy there has been.
Airbnb Controversies
Racism is the first allegation that jumps out at me. The company hired former Attorney General Eric Holder in 2016 to help form an anti-discrimination policy, due to widespread discrimination by hosts against Black people in particular. Harvard Business School did a study that showed this fact, along with many other reports on cases of explicit and extreme racism, as well as discrimination against the trans community. Lawsuits were filed, etc. The company, in its defense, does not have ultimate control of its hosts, who are the ones truly violating people's rights in this way. Still, it has gone to great lengths to try and stem this practice. Even as recently as in January of this year, they are attempting a new experiment in Oregon by concealing the full names of guests, since people are still judging race or ethnicity by names. This is happening even after the company removed profile photos of guests doing the booking, another early attempt to prevent discrimination. 
Airbnb has also faced a lot of criticism for disrupting housing affordability, with many governments passing legislation restricting the short-term rental industry in general. Many studies have been done in many places, proving the fact that housing affordability is affected, including one right here in Manhattan. The study done showed that on the Lower East Side, Airbnb hosts were getting 2-3 times the median rent price. Another study in 2017 showed that if you increase Airbnb listings in any given neighborhood by 10%, rent prices increase by 0.42% and house prices increase by 0.76%. 
In the great state of New York, it is illegal to rent an apartment for under 30 days unless the owner is at home. Therefore, in 2018 NY passed legislation requiring short-term rentals to provide certain information in the form of monthly reports, in order to pursue the illegal hosts that are renting anyway. Airbnb contested the law and prevented it from going into effect in January pending further arguments. 
Final Thought
The travel industry is vast and can be incredibly lucrative for businesses within the global industry. The idea of Airbnb is new and exciting but is not for everyone. A lot of people love the idea, and a lot are making bank with the side hustle and impressive income stream becoming a host offers. Sonder is a promising new company offering a form of short-term rentals for people who don't care to rent from an unpredictable source but still want to enjoy the options the technology provides. Different strokes for different folks, you know.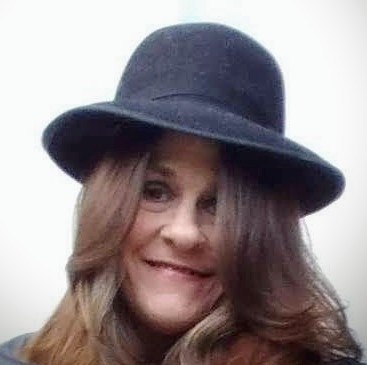 Rochelle Harris is a passionate writer originally from Phoenix, AZ. who credits her success to integrity and determination. She has a great sense of humor, loves music and her family, and writes fiction and poetry in her spare time. She is excited about the New York experience and lifestyle! Follow Rochelle on Twitter at @LinguisticAnRky or get in touch at [email protected]