New York real estate agents have to have a lot of skills and tricks of the trade. Many agents just do things by the books, but the special ones have their own unique brand of selling, communication, and intrigue. They make you feel special and show you the potential of a home that could be easily missed by anyone else. How do these agents do that? We've been seeking the answer to that question through our New York Real Estate Agent Series. Today's agent is Leonard Inzirillo of Douglas Elliman, and he's been gracious enough to answer a few of my questions.
Thank you for talking with me today Leonard.
Of course! And please, call me Lenny.
You got it, Lenny. First, how did you get into real estate? 
I previously worked in public relations for a high-end fashion brand and always wanted to move over into real estate. In 2005 I decided to make the jump and have never looked back. Since then, I've had a successful career in the residential real estate market managing sales for new condominiums and rental properties for top owners and developers across New York City. I appreciate how multi-faceted my job is and how it changes from week to week. I'm firmly committed to delivering the highest quality developer/owner representation along with exceptional guidance, leadership, and results for both developers and buyers alike.
Having sold over one billion in real estate throughout my career and led sales efforts for 15 unique luxury development projects, I'm attuned to what it takes to build and market luxury real estate brands and achieve project success. Working side by side with marketing and sales teams I've developed winning lifestyle branding and promotional strategies to generate the necessary exposure, buzz, and excitement to drive sales. With extensive knowledge of the real estate market and a deep industry network to leverage, I've consistently delivered results on or ahead of schedule at record-setting prices for both sales and rentals.
Sounds like you really have that New York City hustle! Is that what sets you apart from other agents?
My sharp focus, determination, motivational leadership, and ability to build collaborative business relationships with both buyers and developers help me stay ahead. Really understanding what buyers want and my commitment to helping them find their dream home, allows me to deliver on commitments, operate with a strong sense of urgency, and ensure all business activities are focused on one clear objective — earning top dollar for owners and developers — and doing so quickly. I orchestrate, and closely manage, progress to ensure transactions are executed as seamlessly as possible and results are achieved. While being results-oriented, my many years of experience informs my approach to client service, and I try and make each step of the buying process as easy to understand for both first-time and experienced buyers. The more empowered and knowledgeable all stakeholders are the better.
I think we can all agree with that. What's your favorite neighborhood/borough for showings?
NoMad! I love taking prospective buyers on tours of Madison House and up to see the great views of the NYC skyline. The beautiful views always impress prospective buyers and immediately get their attention, especially the views across the Empire State Building. It is also fun to show prospective buyers a view of the New York City that they have never seen before but Madison House takes that to a whole new level.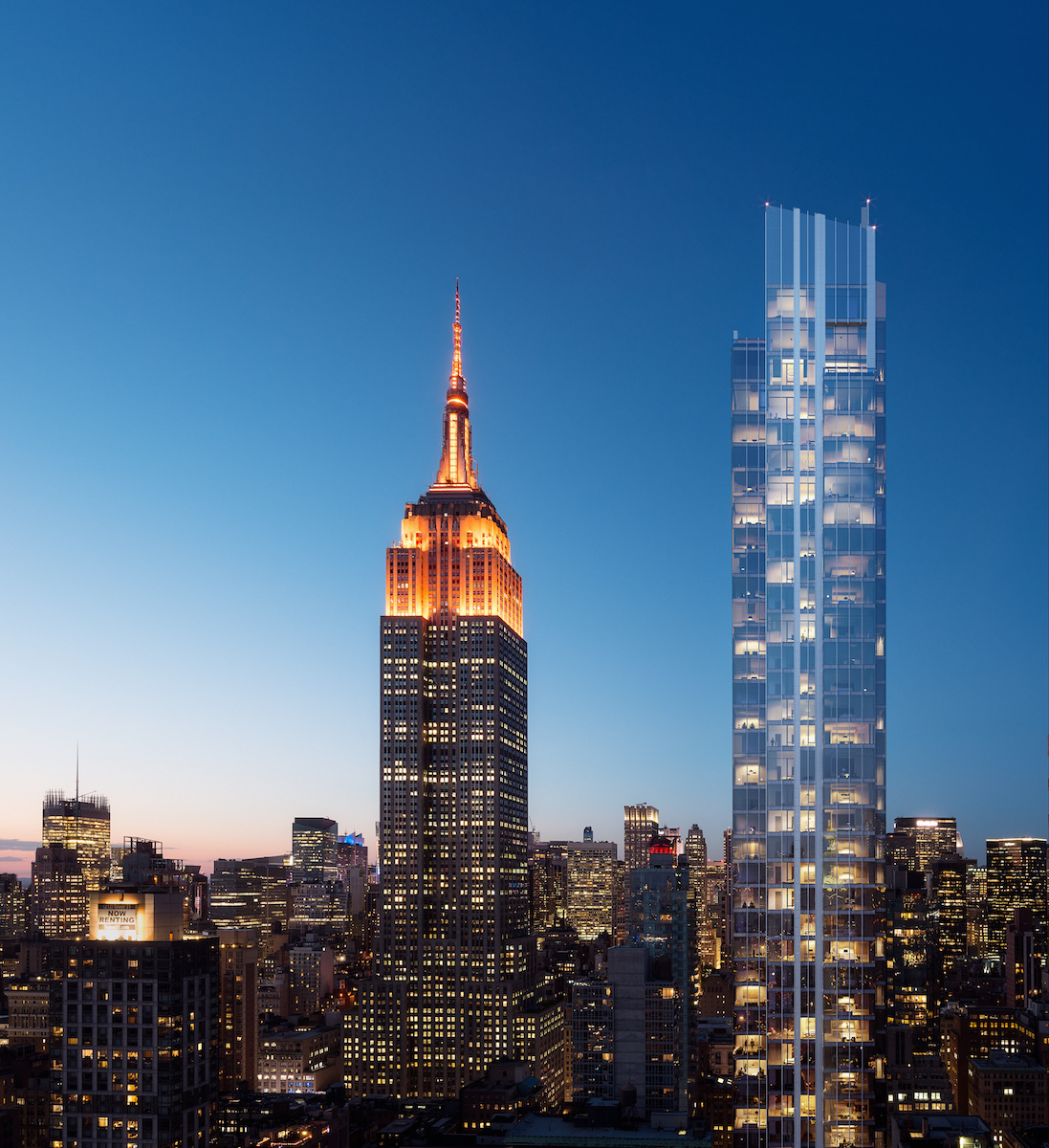 That's so cool! So is that your favorite building to sell for?
Absolutely. Taking prospective buyers up into Madison House to see the fantastic views, never gets old.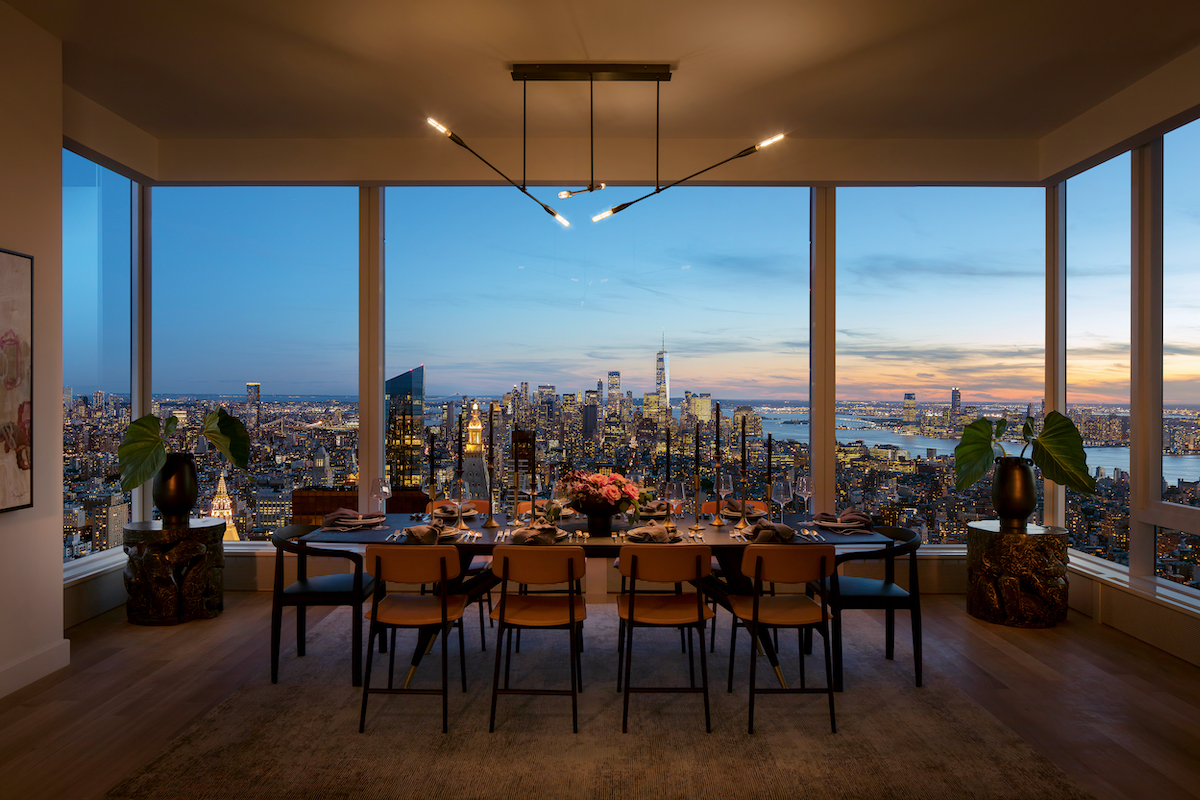 You seem to truly love what you do. That's an important quality for someone who wants to be successful. What has been your proudest moment during your career in real estate?
My proudest moment since I began working in the real estate industry has to be when I was selected to lead sales at Madison House, a year in advance of the official launch! Being asked to do so was a very humbling experience and I've loved working on the project ever since.   
What advice can you give anyone seeking to buy a home in NYC?
Before starting the process, I think it's super important to educate yourself about the process for buying real estate in New York City and the various steps involved with purchasing a new home in this city. More generally, I also think it's important to familiarize yourself with New York City, the city's many different neighborhoods and start to really dig into what you're looking for in your next home and neighborhood. The more you know, the better.
I agree completely. What do you think is in store for the future of NYC real estate?
I'm excited about the future of the NYC real estate market. In 2020, people were quick to share grim predictions about the New York City real estate market and its ability to navigate uncertain times and two years later the market, and its continued strength and resilience, has disproven that.
While I can't speak for other projects, given the current demand we're seeing at Madison House, I'm optimistic about what the future holds. Madison House recently passed over 70% sold and we're trying to keep up with demand from potential buyers who want to schedule a sales appointment and come and see the project in person. Potential buyers are moving quickly across the market to find their future home and invest in their future in New York City.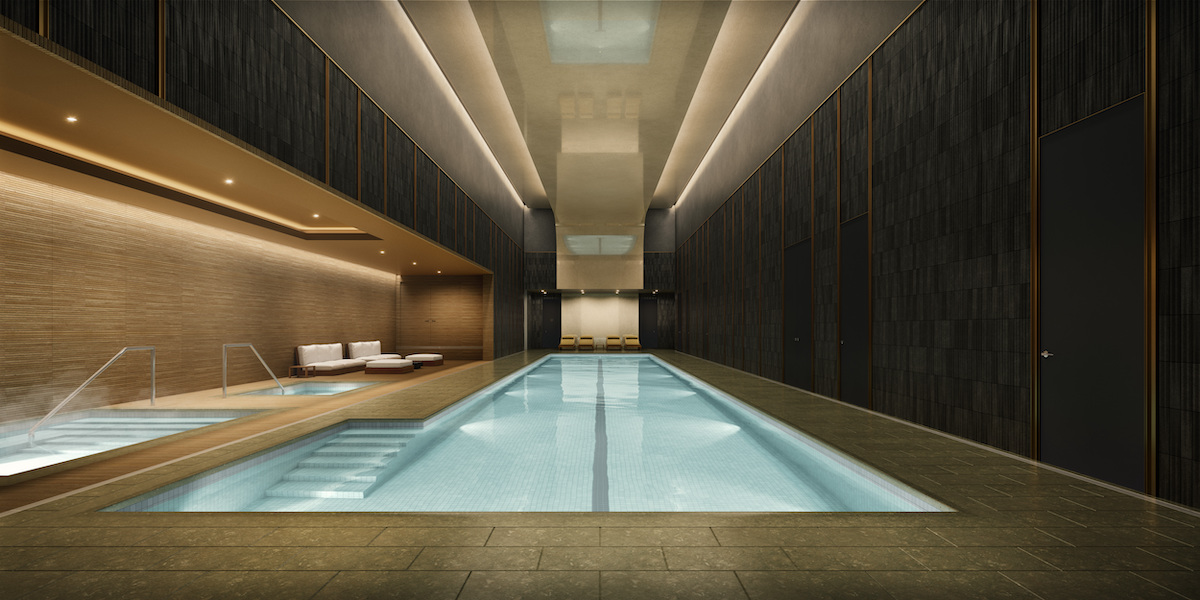 Pricing for an available residence at Madison House begins at $3.225 million. For more information or to schedule a private appointment with a member of the sales team you can visit Madison House, view Lenny's open listings, or find information on most listing sites.
Leonard Inzirillo is a champ when it comes to his craft. However, he reiterates the importance of researching these homes and the city before you buy. Knowledge is power, and once you attain that power, the city is yours for the taking. So get some of the New York Hustle in you and hunt for your dream home in the Big Apple!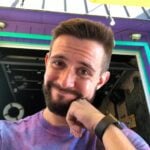 Russell is a writer and comic based in New York City. His plays have been featured at Penn State's Cultural Conversation's Festival, The NYC Thespis Festival, and Imaginarium's Inaugural Theater Festival. Follow him on TikTok and Instagram @pooleparty528