The Bronx has attracted a slew of housing activity in recent months, with the latest new construction at River Crest. River Crest is a 17-story mixed-use building located at 1164 River Avenue in the Bronx, has opened 225 units for affordable housing. Prospective residents with households who earn 30 to 80 percent of the area median income (AMI), or an income between $15,429 and $132,400, are eligible to apply on NYC Housing Connect.
About River Crest
The River Crest building was designed by Aufgang Architects and developed by Madd Equities to house 500 residences, plus 83,650 square feet of commercial space, and 84 parking spaces. Each unit features Caesarstone countertops and white appliances in the kitchen, luxury vinyl gray floors, and free broadband internet. Bathrooms are modern with gray tile. Tenants are responsible for paying for the electricity.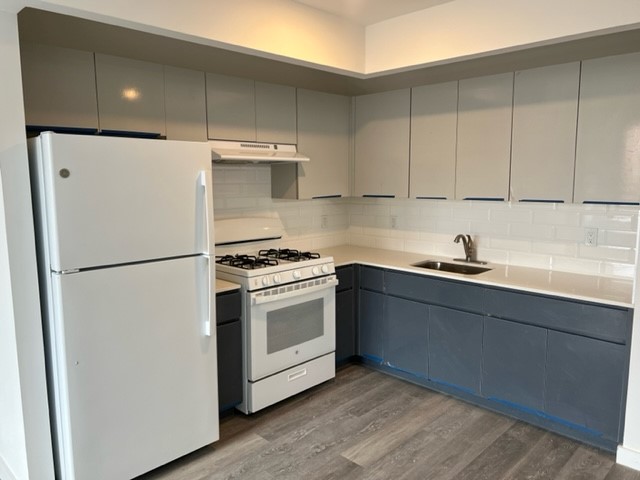 The building features a shared laundry room, an elevator, outdoor space, assigned parking spaces, and a recreation room.
Available Units at River Crest
There are a variety of studios, one-, two-, and three-bedroom apartments available for households from one to seven people. There are 38 apartments available for incomes ranging from $15,429 to $49,650, or 30 percent of the AMI. Monthly rents range from $375 to $672, depending on the size of the unit.  At 40 percent of the AMI, there are 26 units for incomes between $20,915 and $66,200.  Rents are between $535 and $949 per month. There are 25 units for incomes between $26,435 to $82,750, or 50 percent of the AMI with rents between $696 and $1,227 a month. There are 26 units at 60 percent AMI (or $33,738 to $99,300) for rents of $909 for a studio up to $1,570 for a three-bedroom. At 70 percent of the AMI, there are 48 units with rents that range from $1,080 and $1,865 a month, and at 80 percent of the AMI, 62 units are available for those earning between $452,892 and $132,400. Rents for these units range from $1,176 per month to 2,059. The average rent for a one-bedroom in NYC in March of 2022 is around $3,450.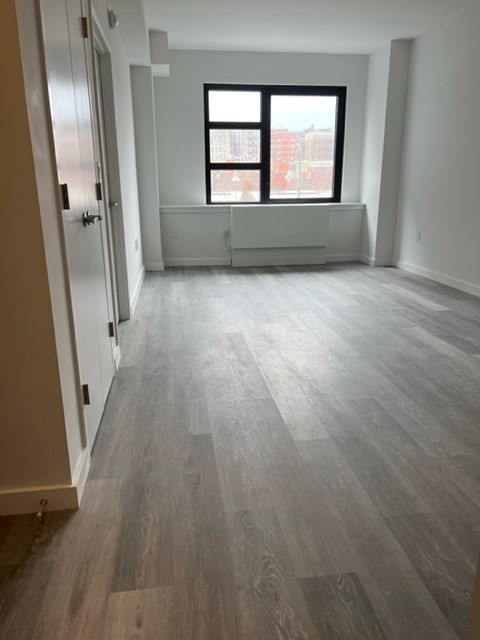 In the Neighborhood
River Crest is located in the Concourse neighborhood in the southwest section of the Bronx, near the Harlem River. Concourse is about five miles north of Manhattan and four miles south of the Bronx Zoo. River Crest is within walking distance to Yankee Stadium. It is also close to many green spaces like Joyce Kilmer Park, Macombs Dam Park, and Mullaly Park. Restaurants, general goods stores, and beauty stores are all located in the area. Residents will be close to major transportation, including Interstate 87, subway lines B, D, and 4 as well as the Bx1, Bx2, and Bx35 buses.
How to Apply
Prospective renters must meet the income and household size requirements in order to apply. Current residents of New York City will be given preference. Applications are due by June 27, 2022, either online on NYC Housing Connect or by mail.
You can read more about how to apply for an affordable housing lottery or other buildings available on Housing Connect on CitySignal.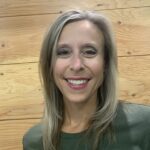 Lara Popeck has been writing for over 10 years, with a focus on business and real estate-related articles. She has a degree in Economics from Bryn Mawr College and an MBA from Montclair State University.