Are you itching to get out and about this spring? If you're wondering, "Where can I find food festivals near me?" We've got your answers! 
New York Food Festivals in March
Williamsburg Bites Brooklyn Food Tour
Check out the Williamsburg Bites Brooklyn Food Tour. This walking food tour allows participants a glimpse into the historic roots of this famed New York neighborhood. You'll get to take in the amazing city sights as you indulge in delicious local fare. Ticket prices range from $58 to $68. 
NYC Craft Distillers Festival
On March 26th from 1-4 PM and 7-10 PM at the Bowery Hotel, attendees can sample over 60 specially-selected craft spirits while being immersed in a 1920′s-style speakeasy experience. This is a can't-miss, one-of-a-kind event. Tickets range from $59 to $69.
Food and Wine Festivals
2022 New York Cheese & Wine Week
From now until March 16th is the NYC Cheese & Wine Week. This celebration of all things cheese and wine is a fun way to sample a beautiful and exceptional collection of matured cheeses from Europe. The best part is that the event is free, just register online.
New York City Wine Festival 
Look ahead to April 9th! This event boasts hundreds of wines from all around the world, primed and ready for your tasting, complete with delicious food and fun live entertainment to round out the day. Come on down to Chelsea Industrial from 1:00-4:30 PM or 6:00-9:30 PM. Tickets are $29.
Food Truck Classic
The Halal Guys Food Truck
Have you been asking yourself, "Where can I find a food truck near me?" Check out The Halal Guys. Their cherished food selections include the beef gyro platter, combo platter, falafel sandwiches, and mouthwatering sauces, to name just a few. Customers can find the address of each venue on their locations page.
New Restaurants
Coletta
Coletta is an intimate dining experience specializing in vegan and kosher offerings with a fresh culinary perspective to Italian cuisine. Guests can enjoy brick oven pizzas, fresh pasta, unforgettable entrées, desserts, and espresso. Some popular entrees include Chick'n Piccata, "steak" marsala, and more. Located on 365 3rd Avenue.
Ramen Misoya
Opening on 535 Hudson St. in West Village is this delicious hub of Japanese cuisine. Some specialties include mame miso ramen, shiro miso ramen, and more irresistible choices. 
Silver Spoon Cafe
Silver Spoon Cafe is open on 204 West 14th St., serving house-made hummus, pasta crab salad, and much more. They offer a hearty selection of healthy options and vegan dishes. Guests can also opt for a VIP membership where they can access different benefits, including secret menus. 
Want to read more and stay updated on things like this about NYC? Check out CitySignal's Eat & Drink to explore where you can go in the Big Apple!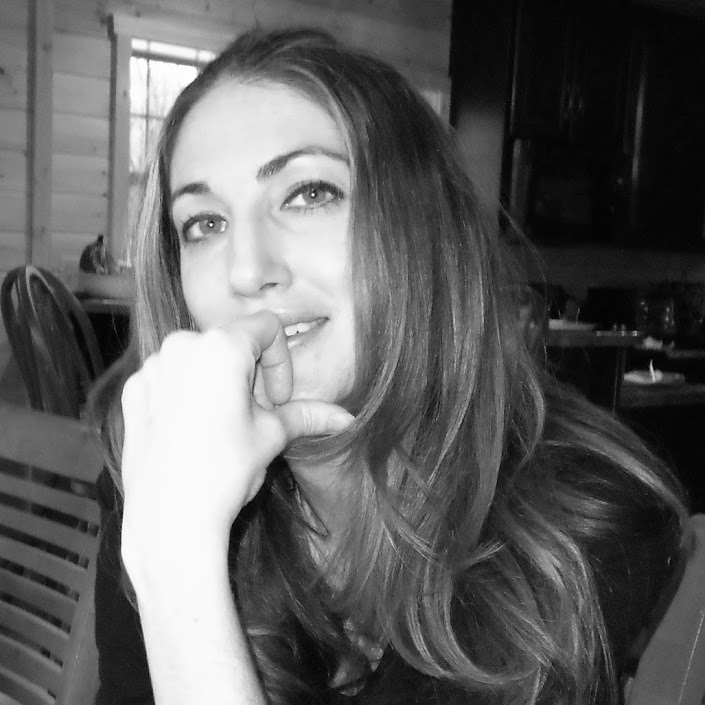 Based in Belleair, Florida, Erica brings over 18 years of experience working in marketing and development. She regularly reports on healthcare, finance, real estate, retail, education, and fashion.