The Ryer Avenue Apartments located in the Bronx, are now available on the NYC Connect website for households of one to five people. The newly constructed building, which has 134 residences, was designed by Badaly Architects and developed by UA Builders Group. The 12-story building was inspired by modern design with common spaces that encourage socialization.
The Ryer Avenue Unit Features
The Ryer Avenue building offers apartments from studios to one and two bedrooms. Forty units are available for residents at 130 percent of the area median income (AMI), or with incomes in the range of $52,766 to $167,570.
Apartments include an intercom system and hardwood floors throughout. The windows in the apartments are large, allowing a lot of natural light. Well-designed kitchens and bathrooms are modern and up to date with energy-efficient appliances. The rent includes heat and hot water, but the tenant will be responsible for electricity. Residents are able to pay rent online, submit maintenance requests, and get community news through the resident portal.
Ryer Avenue Apartments Affordable Housing Units
All of the affordable housing units are at 130 percent of the AMI. There are 13 studios available to rent for $1,539 per month for incomes in the range of $52,766 to $124,150. There are 21 one-bedroom apartments renting for $1,636 per month for those with incomes between $56,092 to $139,620. There are six two-bedroom units renting for $1,878 per month for those with incomes between $64,389 and $167,570.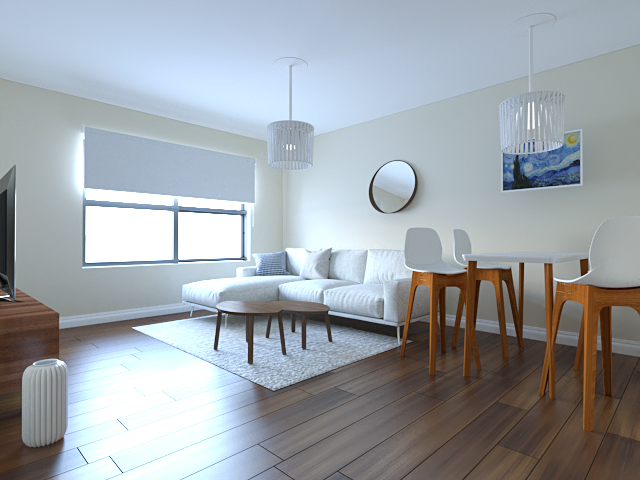 Amenities at the 2065-2067 Ryer Avenue Apartments
Located in the Fordham Heights section of the Bronx, the Ryer Avenue Apartments are close to public transportation, schools, and a walking and bike path. There are many recreational and educational facilities in the surrounding area for residents to enjoy. The building includes a shared laundry room, playground, outdoor terrace, elevator, and accessible entrance.
About Fordham Heights
Fordham Heights is an energetic section of the Bronx with plenty of parks and green spaces. The Bronx Zoo and Fordham University can both be found in this section. Many activities and amenities are right in the downtown of Fordham Heights. Fordham Road for example, has a large marketplace for residents to walk through. Commuting to the city by subway takes only minutes.
How to Apply
Prospective renters must meet the income and household size requirements in order to apply.  There are no deposits or application fees. Applicants who already live in New York City will be given preference for the units.  Applications must be postmarked or submitted online no later than April 25, 2022.
You can read more about how to apply for an affordable housing lottery or other buildings available on Housing Connect on CitySignal.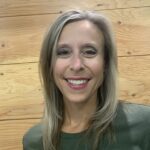 Lara Popeck has been writing for over 10 years, with a focus on business and real estate-related articles. She has a degree in Economics from Bryn Mawr College and an MBA from Montclair State University.