As January has drawn to a close, the month of February has arrived, right before the season of spring begins. It is an exciting time when New Yorkers get ready to celebrate spring occasions. Among these special events is Lunar New Year. For decades, New Yorkers have performed many festivities to ring in this holiday. Moreover, for decades, artists have invested their time to display their creative pieces to recognize Black History Month.
This February, once again, NYC is bustling with preparation to celebrate these special occasions. Not only are there events that locals and tourists alike can attend this month, but there are also some new, delicious restaurants opening in the Big Apple. However, it can be daunting to find out exactly which restaurants or events are happening in New York without the right guide. We have it all laid out for you below. Here is our guide to new restaurant openings and exciting events happening this month.
Restaurant Openings
Saint Tuesday
After a long day at work, New Yorkers can unwind at this chic hub located on 24 Cortlandt Alley in the NoLita/SoHo neighborhood. This local Manhattan gem opened in January and has since served delicious winery and spirits for all customers to enjoy. Some of their selections include The Business—made with lime, honey, and gin—and the Old Fashioned, which is carefully crafted with sugar, angostura bitters, and bourbon.
View this post on Instagram
The Flying Fox Tavern
Woodward Avenue in Ridgewood gained a new restaurant that has been serving mouthwatering platters to Queens residents since January 2022. This horror-themed establishment offers a spooky vibe with posters of classic scary movies hanging on the walls. To name a few of its menu choices, the tavern offers fish sandwiches, fried tofu sandwiches, and its Linden Hill Burger made with Colorado green chile. 
View this post on Instagram
Bianco Latte
On 109 Bedford Ave. in Williamsburg, New Yorkers can look forward to Bianco Latte, a new bakery serving up delicious croissants and much more. The owner and founder, Andrea Zanin, takes pride in opening this new bakery to serve New Yorkers. Some selections include almond croissants, paninis, quiche with ham and provolone cheese, and other comfort food favorites. 
View this post on Instagram
Upcoming February Events
Carnegie Hall Afrofuturism Events
Throughout the months of February and March, Carnegie Hall will host different events celebrating Afrofuturism. One event on Feb. 12 will feature rapper Flying Lotus, a musician making strides in the music industry with his music. Another exciting event this month to celebrate Afrofuturism is AfroCosmic Melatopia, which takes place on Feb. 27.
Chinese New Year Parade
The Chinese New Year Parade will begin on Feb. 20 at 1:00 p.m. and feature a festival from 12:00 PM until 4:00 PM at Kimlau Square. Starting at Mott St., visitors can follow the parade as they pass through Manhattan. People of all ages can enjoy this event at no cost.
Valentine's Day: NYC's Premiere Rooftop Lounge 
February is also a month to celebrate Valentine's Day and a time where New Yorkers can visit the city's Premier Rooftop Lounge at Ophelia. From Feb. 14, 5:00 p.m. until Feb. 15, 12:00 a.m., guests can enjoy its fine selection of cocktail choices from its menu. Ticket prices range from $25 – $45, depending on the VIP status offered with each price.
NYC Broadway Week
NYC is not NYC without Broadway. From Jan. 18, and now with the extended date of Feb. 27th, NYC Broadway Week will commence. This must-partake event will feature exciting musicals, including the award-winning Tina: The Tina Turner Musical and many others. Guests should keep in mind that proof of vaccination is precedent to attending these performances.
Want to learn more about new places to eat and explore in NYC? Find more content like this on our Things To Do page!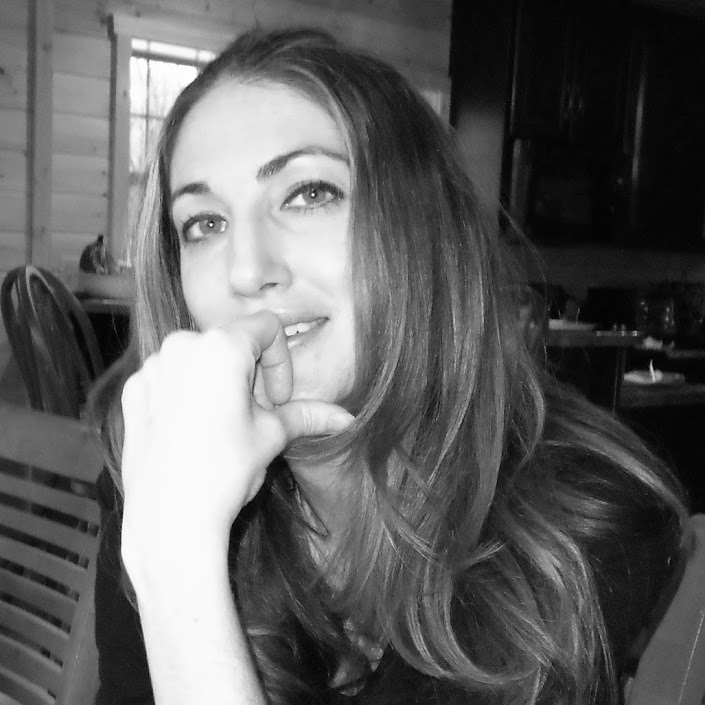 Based in Belleair, Florida, Erica brings over 18 years of experience working in marketing and development. She regularly reports on healthcare, finance, real estate, retail, education, and fashion.