NYC Mayor Eric Adams announced the city's plans to send billboard advertising signs to Florida, in protest of the state's passing of the controversial Parental Rights in Education bill, also known as Bill 1557, or as opponents call it, the 'Don't Say Gay' bill. The Mayor's message to Floridians is clear: "Come to the city where you can say whatever you want."
The Announcement
Mayor Adams has been in a flurry of headlines lately, with his homeless encampment removals, his lawsuit against Moshe Piller, the appointments of the RGB or Rent Guidelines Board and more. Now, he is in the headlines again with this ad campaign, seeking to keep his promise to support the LBGTQ+ community by showing his alignment. Veteran LBGTQ+ community leader Allen Roskoff accompanied Mayor Eric Adams at the press release, commending his decision to support the community while at the same time challenging the Mayor to "do more," and promising to constantly push him in that direction.
Roskoff additionally expressed his disappointment with the Mayor's appointment of 3 high-profile positions on his staff to Christian pastors known to have an anti-gay stance. He said, "No matter what you do, Mr. Mayor, I'm going to suggest more." Furthermore, Roskoff had a couple of ideas for the Mayor to get started right away, and asked for a commitment on the suggestions. One of those suggestions was to integrate LBGTQ+ studies into the curriculum at NYC's public schools, but the Mayor declined to promise anything on the spot.
Florida recently passed the so-called 'Don't Say Gay' law, igniting the anger of the LBGTQ+ community and sparking high emotions on both sides of the issue. The legislation prohibits classroom discussion of sexual orientation and gender identity from kindergarten through 3rd grade. It also gives parents more rights to be involved and notified of things going on in the classroom. NYC is standing by its commitment to support the LBGTQ+ community, and sending a message to the world via Florida that the Big Apple is a city of diversity and acceptance for all. "We are in unison with you and your right to have self-identification, your right to live the lifestyle and live the lives that you choose to live, without any form of harassment," was part of the Mayor's speech.
Florida Has Least Affordable Housing Market and Highest Migration Rate
The Mayor's campaign targets 5 Florida cities. These cities are Fort Lauderdale, West Palm Beach, Orlando, Tampa Bay, and Jacksonville. Perhaps the Mayor was concerned about the 33,000 New Yorkers who flocked to the state of Florida during the pandemic? According to The Real Deal, landlords in South Florida have increased rents in some areas where these New Yorkers have gone by up to 24%, knowing they're used to paying higher rents, which prices out the locals. This has resulted in Miami becoming the least affordable housing market in the country.
Florida has the highest migration rate in the country and has been for the last 5 years in a row as of a report in July 2021, up until July of 2020. But from July 2020 to July 2021, Texas made first place by adding 310,288 new residents. However, Florida was still in second place with 211,305 new residents in that same time period. Florida has a huge population overall, with just under 21.8 million people.
Amazingly, no other states grew by even 100,000 residents for that time frame. However, other states grew faster on a per-capita basis. The Census Bureau data shows Florida gained 220,890 migrants from other states and 38,590 immigrants, making the state America's top destination for domestic migration, and they gained the highest number of immigrants in the nation, as well. Looks like Mayor Adams is trying to sway some of those voters our way – and perhaps entice some of those native New Yorkers back home.
Other Housing Issues in Florida
Oddly enough, despite the data, Florida has more empty homes than any other state in the country, with nearly 1.7 million of them, and ranked #6 in the highest vacancy rate with 17.13%. The same study found more than 16 million empty houses across the country. The U.S. has a total of around 140.44 million homes, with about 124 million occupied. New York has 955,437 empty homes in comparison, ranking 4th on the list. However, New York is not even in the top 10 states for the highest vacancy rates. But the vacancy rates don't explain why house prices are so high, according to the study. Home values in South Florida grew by an average of $72K over the past year, a larger amount than the typical salary for the area.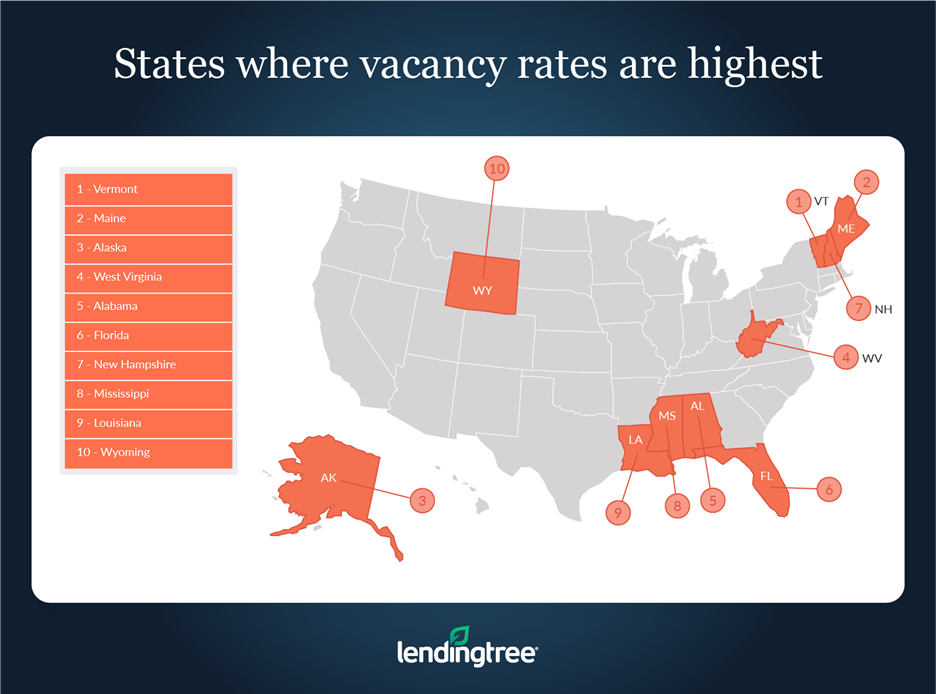 So why are prices so out of control? Housing supply is down, for one thing, with inventory falling by nearly 50% in the United States over the last year, combined with a higher demand for housing. This situation is the perfect storm for driving house prices up. Florida has a median home listing price of $419.9K, according to current data from RealtyHop.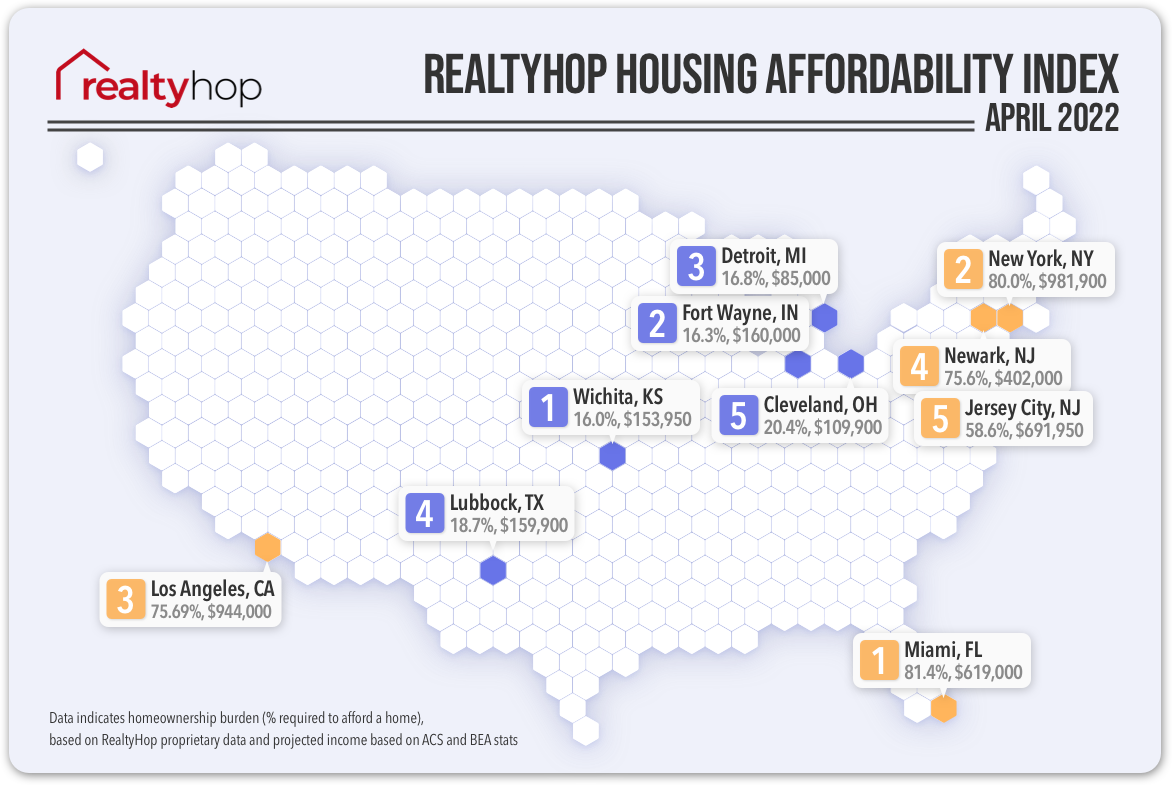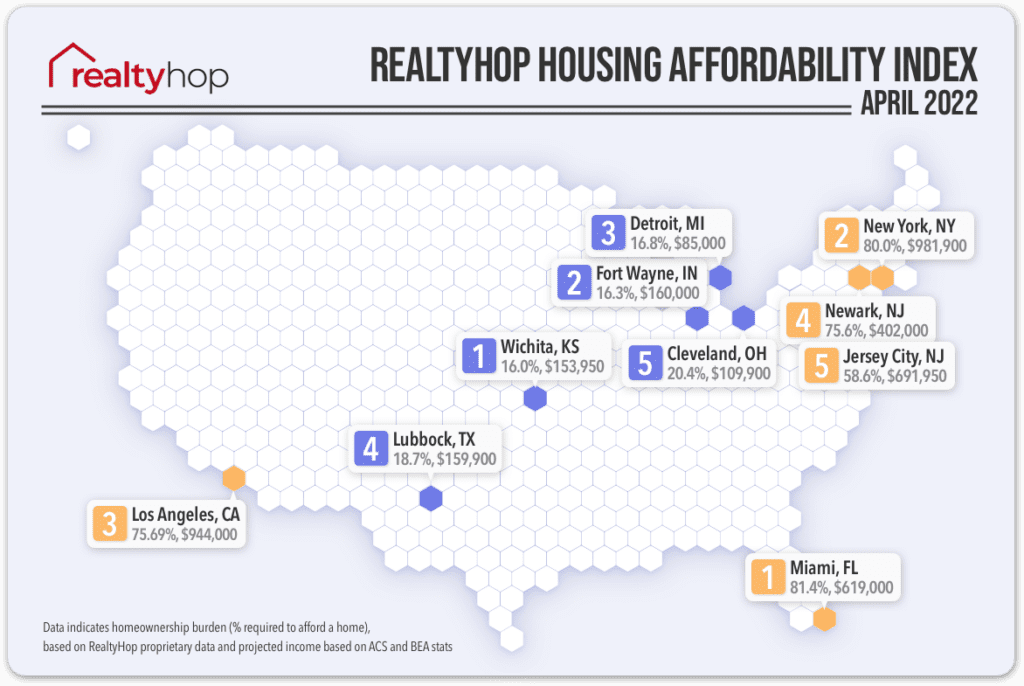 Florida Gets Creative; Sells "Unique" Property
Interestingly, the Miami Herald advertised lighthouses like the one below as waterfront property in the Florida Keys, with a $15K starting bid.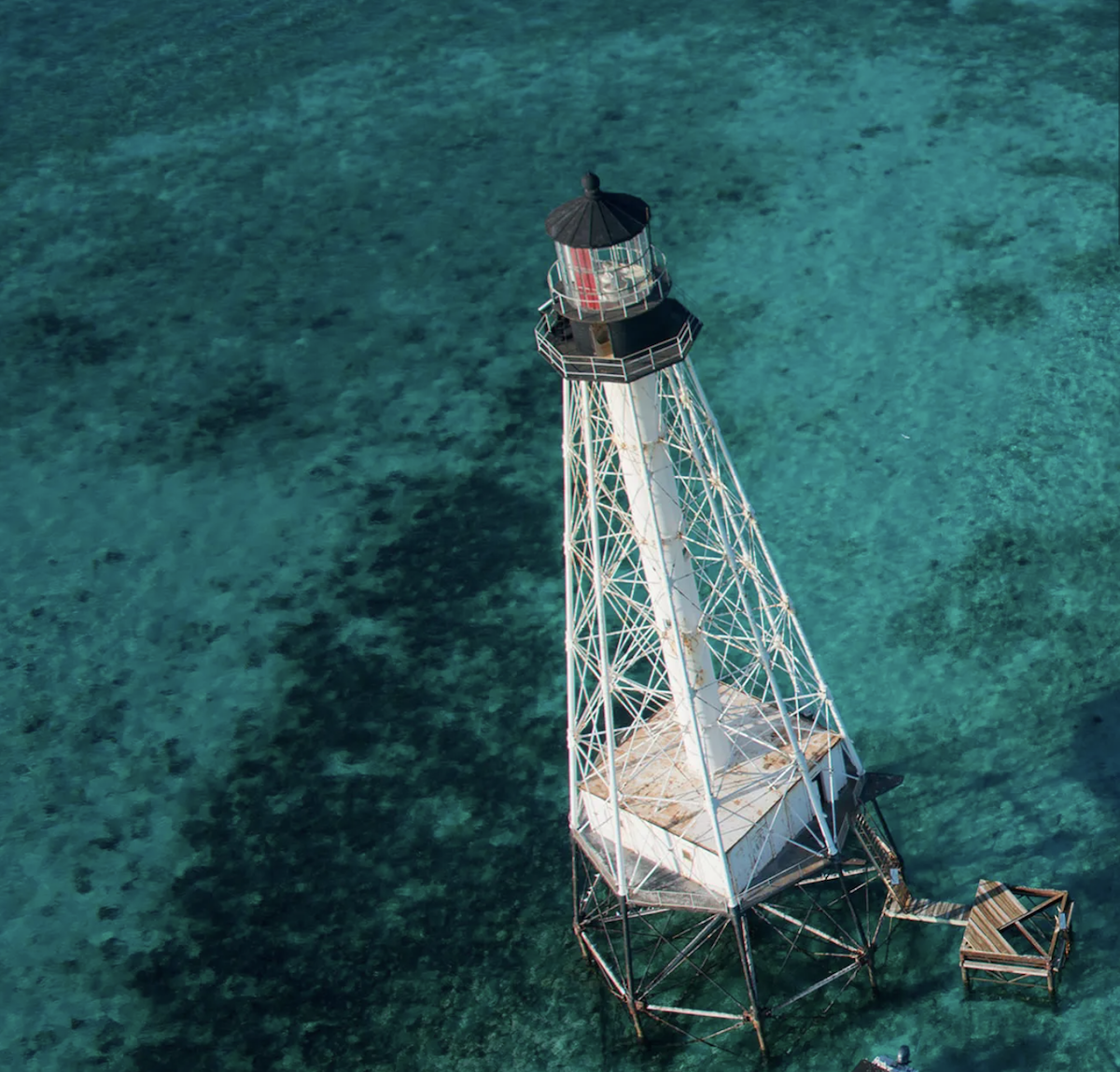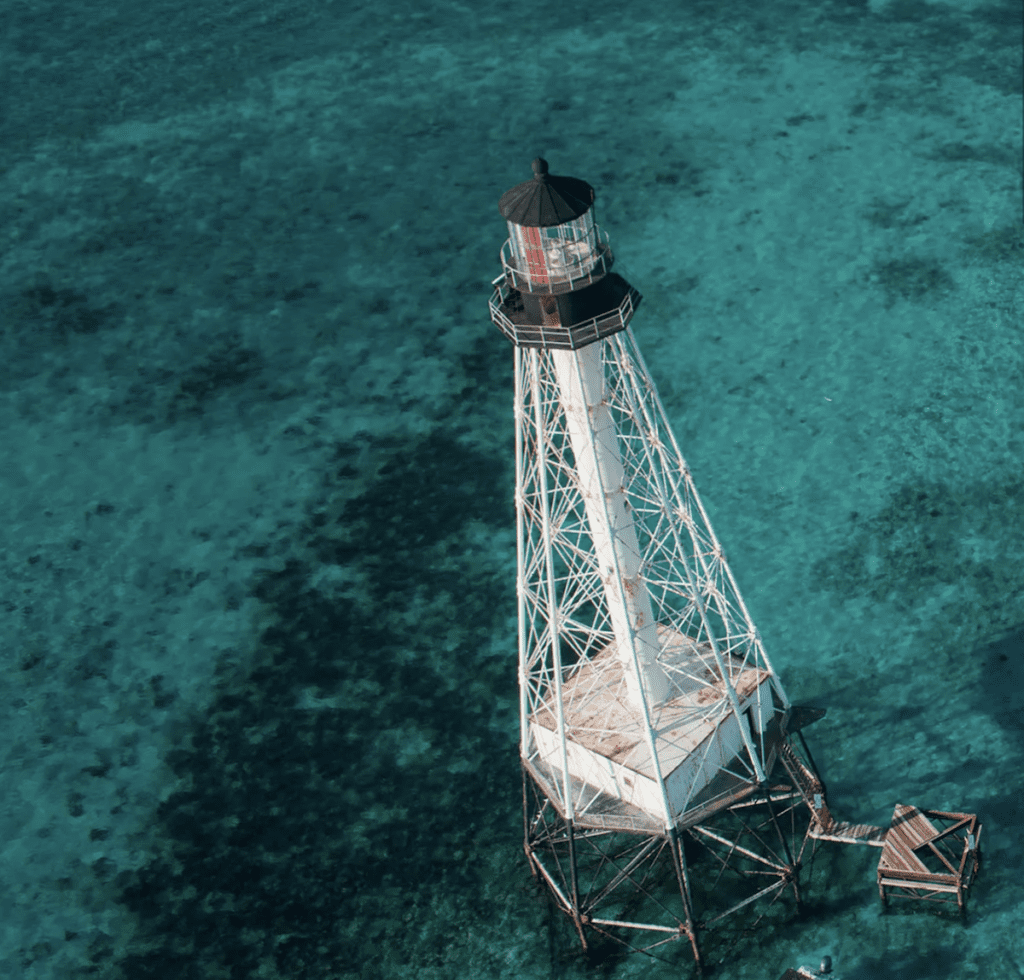 From the 19th century, the three lighthouses were put up for auction by the federal government in February. Online bidding deadlines are April 22, April 29 and May 6 for the three historic structures. There were originally 6, but 3 were given to nonprofits. Additionally, headlines report golf courses being converted into homes.
With housing affordability becoming a serious problem, not just in Florida but everywhere, and housing inventory down, people are getting creative!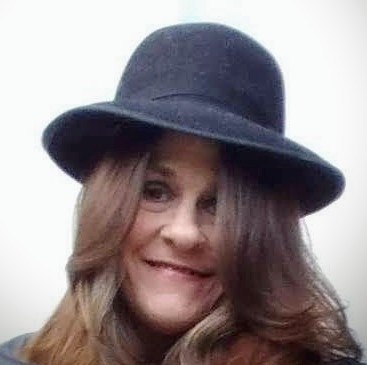 Rochelle Harris is a passionate writer originally from Phoenix, AZ. who credits her success to integrity and determination. She has a great sense of humor, loves music and her family, and writes fiction and poetry in her spare time. She is excited about the New York experience and lifestyle! Follow Rochelle on Twitter at @LinguisticAnRky or get in touch at [email protected]