Miami Surpasses NYC
Miami, Florida – retirement heaven, top vacation spot, expensive houses, volleyball on the beach, top spring break destination, and wealthy residents. And this February, according to RealtyHop, Miami surpassed NYC as the least affordable housing market in the U.S.! Let's take a look at the data to find out what happened and why. 
The Methodology
First off, RealtyHop is a comprehensive real estate listing database, and according to their new report for February 2022, Miami now has the auspicious title of the least affordable housing market in the country. So how do they come to these conclusions? Well, they comprise data from the ACS (American Community Survey – Census Bureau) and their database of over 300,000 listings, over the month prior to publication. This year, since no data has been put out by the Census Bureau since 2019 due to the pandemic and other issues, in order to reflect proper income information and report accurate affordability data, they used the Bureau of Economic Analysis for income growth statistics. 
The housing affordability index uses three main components: the projected median household income, the median home price of current for-sale houses, and local property taxes using ACS data. Using all this data at their fingertips, they survey the 100 most populated cities in the United States to rank according to their affordability. Now that we understand how they come up with this data, let's go over what the data is. 
The Data – Least Affordable
The data found that so far in 2022, Miami has a median house price of $589K with an estimated mortgage and taxes monthly of $2,847 (rounded to the nearest dollar) and a median household income of $43,401. This means that the average homeowner would have to allocate 78.71% of their income towards homeownership.
These figures make Miami the least affordable city in the country, surpassing even NYC. NYC has a median home price of $970K and $4,436 per month estimated costs. The median household income is $68,259, so here the average homeowner would need to spend 77.98% of their income towards homeownership. 
Interestingly, only 4 of the 100 cities have percentages in the 70s. The rest of the country falls in the 50s and below, a much more realistic range. The next least affordable city is Los Angeles, with a median household income of $68,733, a median home price of $925K, and 74.2% of income devoted to owning a home. Then we have Newark, at 72.33% of the median household income of $38,517 would be needed towards owning a home with a median house price of $385K. Jersey City rounds out the top 5, but the percentage of income needed to own here jumps down to 59.09%. The median house price is $699K, and the median household income is $77,422. 
Most Affordable
On the opposite end, the most affordable housing market is no surprise with Wichita, KS. Residents here have a median household income of $59,432 and a median house price of $145K, meaning they can own a house with just 15.05% of their income. Only 3 cities on the list are under 20%, so we'll list these, with number two being Fort Wayne, Indiana. Median household income is $56,470 and $155.7K is the median house price, making just 15.97% necessary for homeownership. Third is Detroit, with 16.26% of a median household income of $34,492 needed to own a home and a median home price of $82.5K. 
Housing Affordability in General
Just to get an idea of how our country stands post-pandemic, I snuck a peek at their 2021 in review report as well, and nationwide home prices went up 14% in 2021, and they estimate a further 6.3% growth for 2022. Interest rates are expected to reach at least 3.7% by the end of this year as well. Of course, some markets are affected more than others, but overall it seems homeownership is getting tougher than ever for the most desirable cities to live in, especially.
Let's take a look at some Miami real estate, just for fun! 
Miami Real Estate
This home at 601 NE 27th St #1807 is $850,000 and has 1193 square feet with 2 bedrooms and 2 bathrooms. But are we really paying attention to the home or are we looking at that view? 
Let's do one more for fun. The next home is located at 133 NW 41st St and runs $649k. It has 1,572 ft² and has 2 bedrooms and 1.5 bathrooms, and is so quality nestled beneath the foliage. While it may need some updating, this is the perfect opportunity to custom-build a home to your specific parameters.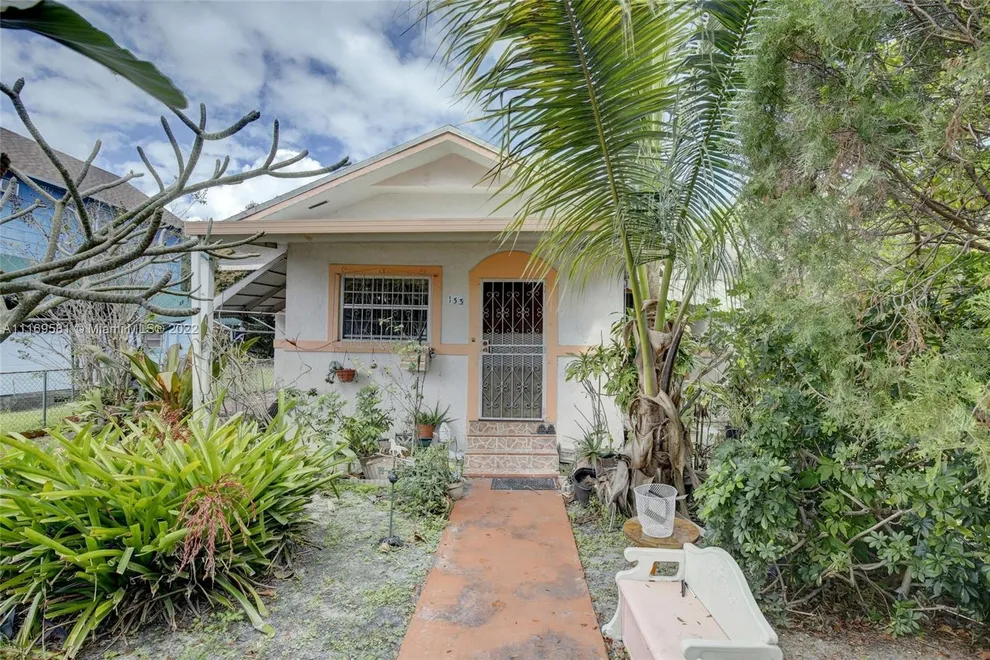 So what does Miami have that NYC doesn't? Well, that's for you to decide.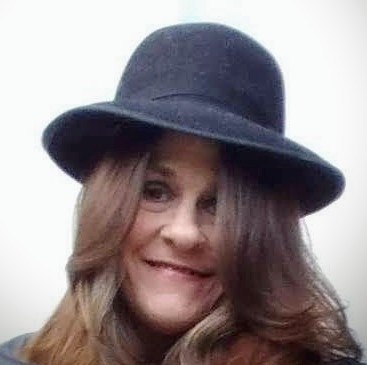 Rochelle Harris is a passionate writer originally from Phoenix, AZ. who credits her success to integrity and determination. She has a great sense of humor, loves music and her family, and writes fiction and poetry in her spare time. She is excited about the New York experience and lifestyle! Follow Rochelle on Twitter at @LinguisticAnRky or get in touch at [email protected]